Covers turns 25!
Established in 1995, this year marks 25 years of Covers educating, entertaining, and enriching sports bettors worldwide.
25 years of:
The best selection of must-know stats & data
The best handicapping advice with Covers Experts
The most fun free-to-play contests
The most insightful articles, video, and podcasts
The most passionate forum community
We have big plans for our 25th anniversary! We've already done big Super Bowl LIV events in Las Vegas and Atlantic City and there is plenty more to come. Stay tuned to this article for more updates as the year progresses.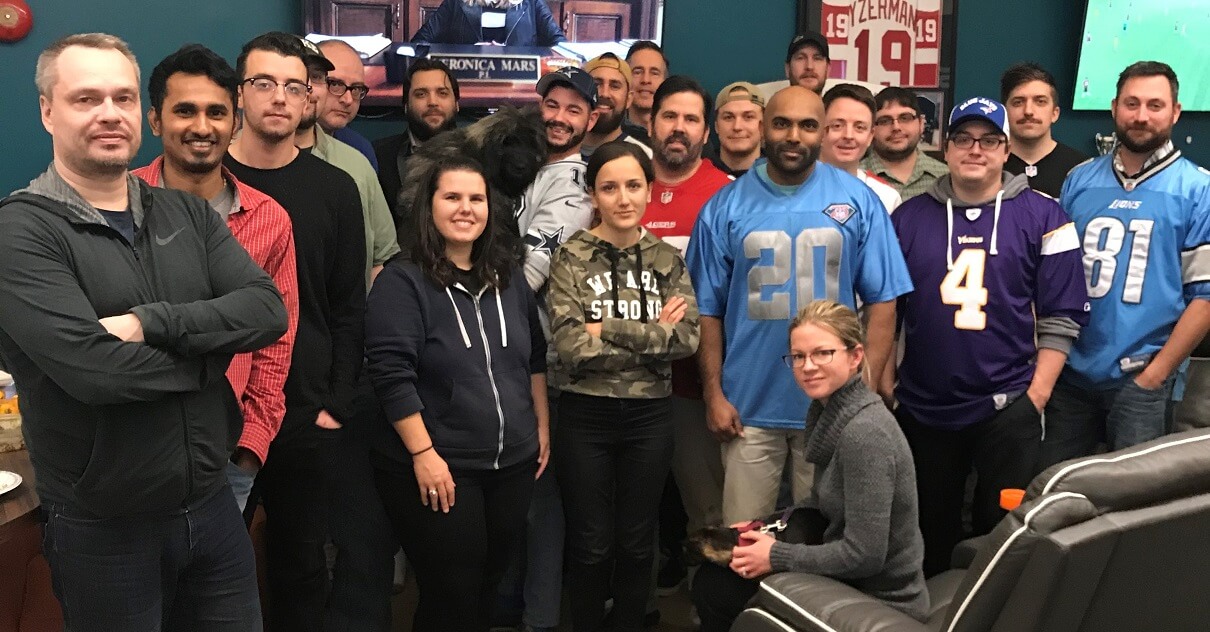 About Covers
Back in 1995, we had a big problem: there were no trusted online sports betting sources. Where could sports fans go to get the tools to make confident bets and make the games they watched more interesting? Where could they spend time interacting with other like-minded, passionate sports fans where they could share strategies, tell stories of epic wins and heartbreaking losses, and to help teach them how to handicap games instead of having to rely on others?
The answer was simple: those sources didn't exist…yet. Back then, if you were a sports bettor, you had few options to get the relevant stats, information and community engagement you needed to bet with confidence, especially since sports betting was so stigmatized. If you couldn't find that valuable information in a specialty newspaper or magazine you were out of luck.
Well we don't believe in luck. We know that doing research matters with sports betting so that's why we founded Covers. We've been trailblazing ever since. It's in our DNA. We also know that sports betting isn't just about making money (although we love it when that happens!) – it's about the experience. It's about earning bragging rights. It's about the competition.
We created a reliable brand that provides original content geared to sports bettors with a huge selection of indispensable stats, insightful articles and videos, a vibrant forum community, fun-to-play free contests, and professional advice, all with one goal: to help sports fans become their own betting experts.
Celebrate with us!
Help us celebrate our 25th anniversary by posting to #Covers25 to share your favorite sports betting memory with Covers!
Follow us on Twitter, Facebook, and Instagram to share your story today!
And make sure to grab some Covers gear today — like the limited-edition 25th anniversary t-shirt! Shop Covers gear now.