How we rate British Columbia's sportsbooks
Bonuses and Promotions
Most sportsbooks offer both new and existing users various rewards. It is important to read the fine print before claiming any of these promotions.
Banking and Payout Speed
Securing winnings is a priority, and we recommend targeting sportsbooks that offer quick and easy withdrawals and deposits.
Key Features
The most in-demand features found at online sportsbooks include live streaming, in-play betting, and early cash out functionality.
Security and Trust
Sportsbooks with valid licences from a recognized international authority are to be prioritized, as are those which offer secure and encrypted connections.
Customer Support
Live support channels with engaged personnel and easily found FAQs are preferred.
The legal situation in British Columbia
It is legal to bet on sports in British Columbia. Individuals can access any of the sportsbooks listed within this guide and not incur the wrath of the Canada Revenue Agency (CRA) or the provincial authority. There is a legal grey area, but that pertains to unlicensed sportsbooks. However, reputable offshore sportsbooks — and several Canadian entities — hold a licence from some jurisdiction or another making the law unenforceable. Read our listing of the top Canadian sportsbooks.
The legal age to bet on sports in British Columbia is 19 years of age. The British Columbia Lottery Corporation (BCLC) regulates gaming and sports betting in B.C. under the Gaming Control Act, which ensures the integrity of the suppliers and companies in the gaming industry. BCLC manages offline and online sports betting within the province and the distinctions are outlined within this guide.
B.C. lottery sports betting: peaks and valleys
Unlike other provinces, the current regulatory environment for sports betting in B.C. reflects the current climate. British Columbians can place sports bets online at PlayNow.ca, BCLC's dedicated sports betting product, in addition to offline betting at registered BCLC outlets. BCLC launched the PlayNow online sportsbook back in 2012 and it remains Canada's largest legal online sportsbook.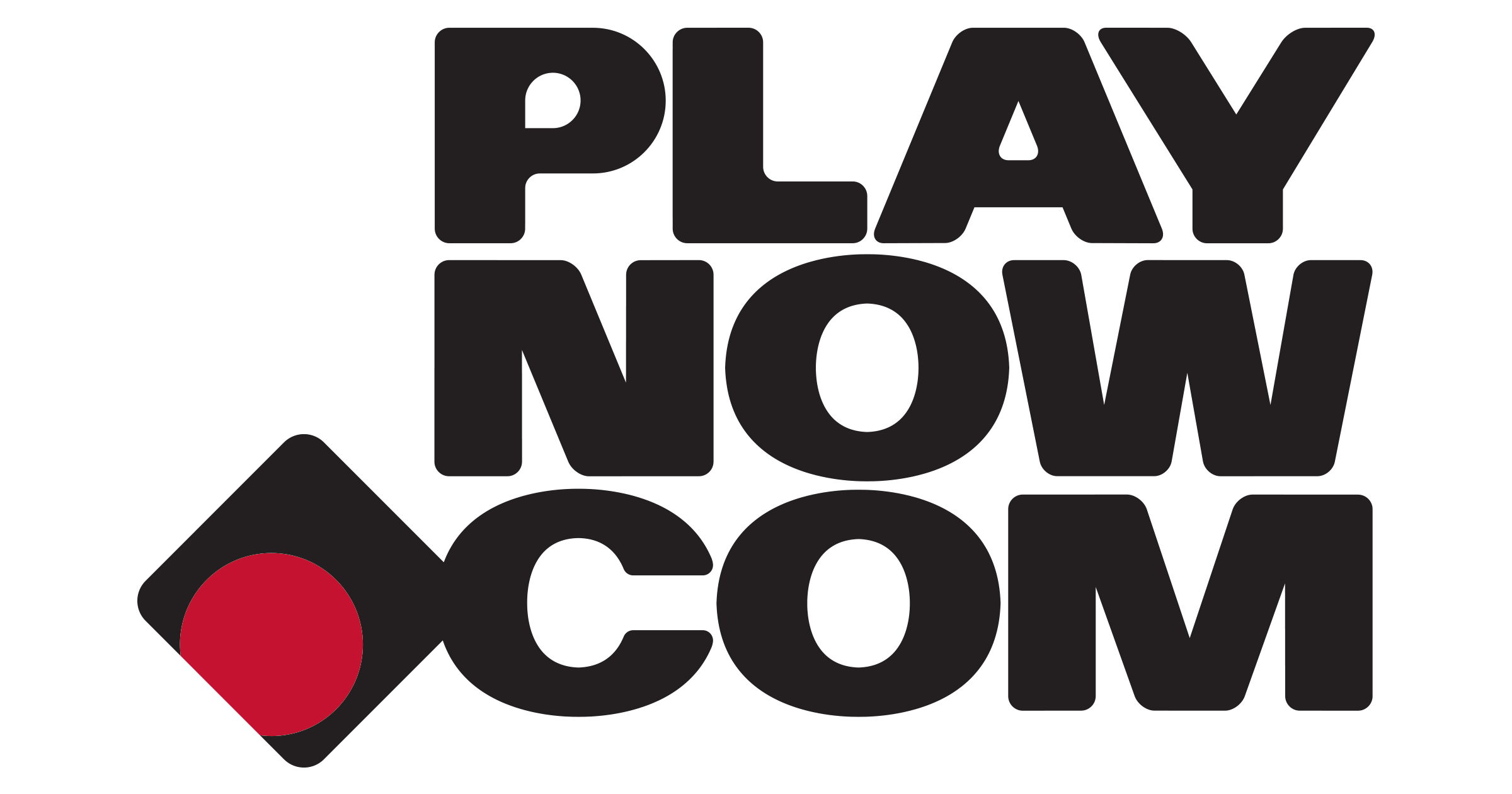 The province also holds the distinction of owning the country's lone retail sportsbook. Sports bettors in British Columbia can place bets in-person at Match Eatery & Public House, located within New Westminster's Starlight Casino.
However, the PlayNow product suffers from some limitations: no single-game bets, poor odds and low bet limits. Seasoned sports bettors in British Columbia have turned to non-BCLC regulated sportsbooks for better odds and fewer restrictions. Our list of reputable online sportsbooks was highlighted earlier within this guide.
B.C. sports fans are passionate
While the NFL blitzes the competition and captures most of the sports betting interest in B.C., the local and nearby roster of sports teams attracts significant betting attention. From the NHL, the Vancouver Canucks power much of the online gambling action. Their young and talented roster is poised for another playoff run and is very much a team on the upswing.
The NFL interest stems from geographical proximity to Seattle. Crowd noise generated by the rabid Seahawks fan base, the vaunted 12th man, causes opponents headaches in more ways than one.
Despite the loss of the Vancouver Grizzlies, rooting interest in the NBA remains strong. The Toronto Raptors are Canada's lone NBA franchise, but they count British Columbians among some of their staunchest supporters. Their 2018-19 title run galvanized the country and earned them throngs of fans from Canada's westernmost province.
Proximity to Seattle once again impacts the viewing and betting tendencies of B.C. sports fans. MLB fans often cross the border to take in a Mariners game, especially when the Toronto Blue Jays come to town. Speaking of the two-time World Series champion Toronto Blue Jays, their revamped roster has given Canada's only MLB team a much-needed ratings boost.
Not to be overlooked in the British Columbia sports betting scene, the Vancouver Whitecaps have emerged as a legitimate MLS club while the B.C. Lions of the CFL, winners of four Grey Cup championships, look to rebound following the cancellation of the 2019 season.
Our betting site reviews page can help you pick the top sportsbooks, each backed by the Covers BetSmart System™.
Horse racing in British Columbia
The thrill of horse racing has been hampered by COVID-19. Spectators are no longer allowed at the five tracks around the province, thus curbing the British Columbia horse racing scene. There were five thousand licensed owners, jockeys, drivers, trainers, grooms, and exercise persons who participated in approximately 125 days of live racing in the province each year.
It is not possible to place a horse racing bet with PlayNow, but online sportsbooks provide significant coverage for the main British Columbia racetracks. Bets can be placed through any of the sportsbooks highlighted earlier for races held at these venues: Desert Park (Osoyoos), Sunflower Downs (Princeton), Fraser Downs Racetrack (Surrey), Hastings Racetrack (Vancouver) and Kin Park (Vernon).
Responsible gaming in British Columbia
BCLC provides free support and treatment services for bettors and promotes responsible gambling practices through education and policy development. The Gambling Support Line is toll-free and available 24/7. The online sportsbooks referenced earlier in the guide also promote safe and responsible British Columbia sports betting.
Provincial betting guides
With more than 25 years of excellence within the sports betting industry, Covers continues to provide Canadians with independent sportsbook reviews.
Whether you are looking for the best NFL sportsbook or the best site for live NHL betting, Covers has vetted the best places to bet online in British Columbia. Canada is a big place, but we've gone local and assembled a list of the best online sports betting sites near you.