Covers Sports betting Analysts
The Covers editorial team has close to 100 combined years of experience in the sports betting space, which means a lot of big wins and bad beats along the way.
Our writers and analysts are some of the sharpest and well-connected personalities in the gaming industry, but they're bettors first and foremost. That gives our content an unrivaled level of authenticity and insightfulness. We're sports bettors helping sports bettors.
Read more about the Covers Story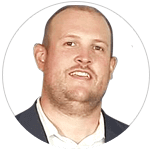 First joining the Covers Team as a shift-working content editor right before Super Bowl XXXIX in 2005, Jason Logan (or JLo as he's affectionately known around the office) has earned his place as one of the most insightful and entertaining personalities in sports betting. His NFL Underdogs column is a staple of football bettors and he's been bringing sports betting joy to the masses with his weekly TV segments, podcasts, and unique views on the daily betting odds.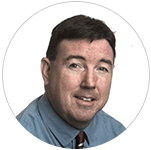 If you've ever been in a Las Vegas sportsbook, you've likely crossed paths with Patrick. A proud resident of Sin City, he's one of the most connected sources in sports betting, tapping into industry contacts around the globe to bring you the opening lines, odds adjustments, and action reports – directly from inside the biggest casinos in Vegas. His infamous "tweet storms" and video reports right from the sportsbook floor give you the gaming edge to beat the bookies.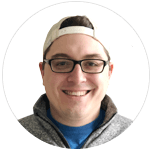 Andrew has been helping you handicap MLB and college football odds since joining the Covers Team in 2013. He's always looking for the best betting angles on the baseball diamond – like banging the DeGrom Gong – and delivers his three favorite NCAA football picks each week in his Triple Option column. He's also a co-host of Covers' Prop Shop podcast, serving up delicious prop picks for hungry NFL bettors.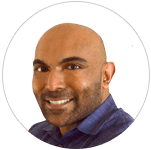 Whether it's Oscar odds, political futures or fringe sports like the CFL, rugby and cricket, you'll find Rohit. He's not only helping you find the best bets for the most popular sports but opening bettors up to new and exciting markets with his unique insight, analysis and helpful how-to content. Rohit is also a part of Covers' Prop Shop podcast crew, picking the best player and team props each week of the NFL season.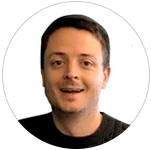 Brandon was betting long before he joined the Covers Team as a writer in 2018, eventually coming aboard full time as a content manager. He's a global fan of sports, from NHL and NFL to overseas action on F1 racing (more on that below) and international baseball – even serving as a play-by-play commentator for WBSC Premier12 tournaments in Taiwan.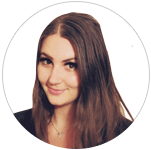 From NBA props to horse racing and even eSports odds, Monique has been providing the Covers audience with her best bets and analysis since 2013. A race commentator at Woodbine Mohawk Park in Toronto, Monique doesn't just limit herself to the ponies and is always eager to break down her favorite plays for the day's biggest games.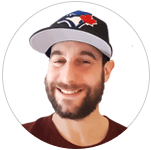 If there's value hiding in a prop market or derivative line, Josh is going to find it. He's a specialist at looking beyond the betting basics like spreads and totals and breaking down those secondary odds offerings, covering the NFL and NHL for Covers with insightful articles and always-entertaining video clips. And he's been known to dabble in early-morning international soccer odds from time to time (if the coffee is on).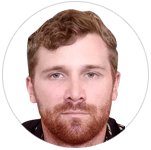 Geoff joined Covers as a sports betting journalist in May 2021 amid the legalization boom. Prior to that, he spent time writing about business and politics at the Financial Post and QP Briefing.
Media
If you'd like a quote or insight from one of our expert analysts, reach out to our media team.
Contact Media Team
Write for us
Would you like to write for Covers? Send us a sample of your work
Contact Media Team
As Seen On