All Content From
Patrick Everson
Patrick Everson


If you've ever been in a Las Vegas sportsbook, you've likely crossed paths with Patrick. A proud resident of Sin City, he's one of the most connected sources in sports betting, tapping into industry contacts around the globe to bring you the opening lines, odds adjustments, and action reports – directly from inside the biggest casinos in Vegas. His infamous "tweet storms" and video reports right from the sportsbook floor give you the gaming edge to beat the bookies.
Favorites
Team:
Denver Broncos
Sport to bet on:
NFL
Sports movie:
Bull Durham/Caddieshack/Tin Cup
Sports snack:
Wings
Covers feature:
Matchups/Trends pages
Every year, I put in a Super Bowl futures bet on the Broncos - no matter how good or bad they're expected to be. The first time I got to cash that was January 25, 1998: John Elway, Terrell Davis & Co. lead my Broncos to a 31-24 upset of the Packers. It's etched in my mind forever.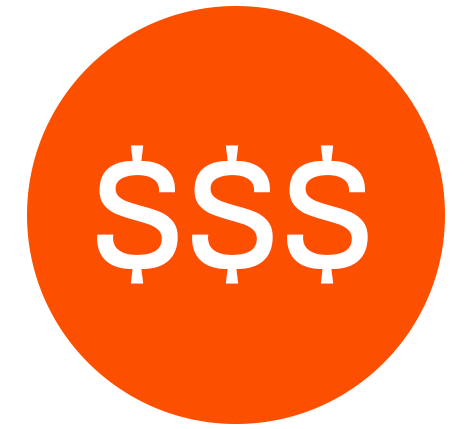 Best Betting Memory
In the 2012-13 NFL season, the Broncos' first year with the rejuvenated Peyton Manning, Denver led 35-28 late in a divisional playoff matchup. But the defense gave up that gawd-awful 70-yard touchdown pass to the Ravens in the waning seconds of regulation. Then the Broncos lost 38-35 in overtime. Should've been another Super Bowl ring year. Ugh.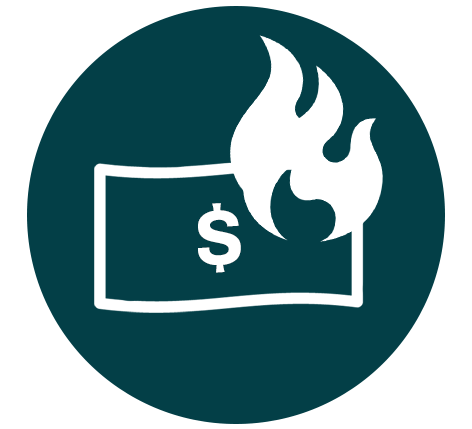 Worst Beat