The NBA Finals head back to Beantown for Game 6 on Thursday, with the Celtics looking to send this series to a seventh and deciding game.
These Finals have been a back-and-forth battle but some trends have generally held true, regardless of whether the Celtics or Warriors have ended up with the win.
Thus, we're looking at some familiar player prop picks for Game 6, including Stephen Curry's points, Jayson Tatum's turnovers, and Marcus Smart's assists.
Here are our best free NBA player props picks for Game 6 on June 16.
Warriors vs Celtics Game 6 prop picks
Click on each pick to jump to the full analysis. Each odds widget below represents the best odds available for each betting market from regulated US sportsbooks.
Warriors vs Celtics Game 6 props
Can't keep Curry down
Superstar guard Stephen Curry followed up on his 43-point performance in Game 4 with just 16 points in Game 5. Curry went a woeful 0-9 from beyond the arc in that game, which snapped a streak of 38 straight playoff games with multiple 3-pointers made (not to mention 238 consecutive contests with at least one three).
While Boston did an excellent job at pressuring Curry on the perimeter, he also missed several outside shots that he usually knocks down with ease. Prior to Monday's clash, Curry had scored at least 29 points in all four games this series and was averaging 6.3 3-pointers made per game at an absurd 49% clip.
Even though Curry's outside shots weren't falling in Game 5, he did have some success when attacking the rim and should look for more opportunities closer to the basket. Expect Curry to have a bounce-back performance in Game 6 and take the Over 28.5 on his points total.
PICK: Stephen Curry Over 28.5 points (-115)
Tatum's turnovers
Jayson Tatum had another big game for Boston in Game 5, dropping 27 points while adding 10 boards and four assists. However, he also turned the ball over four times, following up on a sloppy Game 4 where he had six turnovers.
Tatum has been carrying a big offensive burden for the Celtics in the postseason, both as a scorer and as a playmaker, averaging 6.1 assists per game, but having the ball so much in his hands has also resulted in plenty of miscues.
Tatum has turned the ball over at least four times in nine of his last 14 contests, averaging 4.4 turnovers per game over that span. With the Over/Under on Tatum's turnovers for Thursday set at 3.5, we're taking the Over.
PICK: Jayson Tatum Over 3.5 turnovers (-110)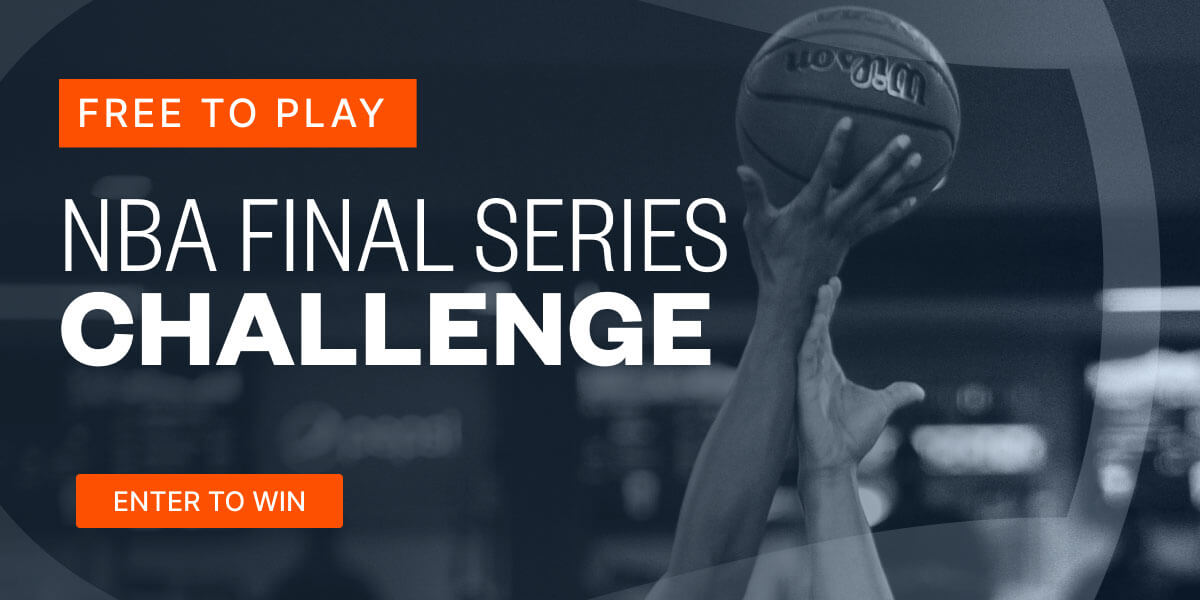 No helpers
Celtics guard Marcus Smart has come alive as a scoring threat lately, dropping at least 18 points and taking an average of 16.7 field goal attempts per game over the last three contests. However, he's been dishing the ball a lot less and has had fewer than six assists in eight straight games, including every contest of this series.
With Smart dropping just two dimes in 40 minutes in Game 5, we're taking the Under 5.5 on his assists total for Game 6.
PICK: Marcus Smart Under 5.5 assists (-141)
Pages related to this topic