Sports betting in Las Vegas got word Wednesday that one of its newest operators, Circa Sports, is well ahead of schedule to open what will be its flagship sportsbook. Circa Las Vegas resort, which broke ground downtown on Fremont Street in February 2019 and targeted a late-December 2020 opening, is still well on track for that full opening.
However, Circa Las Vegas owner Derek Stevens announced that significant portions of the resort – not hotel rooms, but elements of the first five floors – will open two months earlier, on Oct. 28. Included in that early opening will be the majestic sportsbook, a three-story venue that will be the largest in the industry.
Shutdown led to speed-up at Circa Las Vegas
The COVID-19 shutdown wreaked havoc on the gaming industry in Las Vegas – and everywhere else, for that matter – causing months-long closures of businesses that are the lifeblood of the economy. But Stevens is someone who's always looking for the silver lining, and he found it in the case of Circa's early opening.
"There were two components to it," Stevens told Covers. "First, I couldn't get all the construction workers up into the towers. So we reallocated resources to the lower five floors and took advantage of that. Second was noise regulations downtown. The noise restrictions went away, because with the pandemic, nobody was around.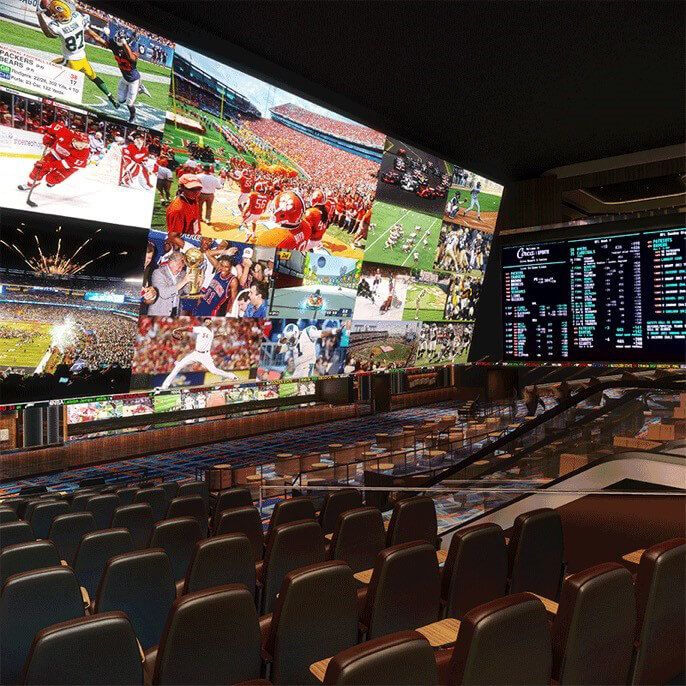 "We were actually able to work extra shifts, and that allowed us to accelerate the timeline. This wasn't what we were planning on, but we just tried to make the best of it."
Along with the sportsbook, Circa's pool amphitheater also opens Oct. 28, along with several restaurants and the two-story casino. But Stevens is known to enjoy sports betting, which led to him launching Circa Sports in June 2019, and he's certainly excited to have guests in his sportsbook right in the midst of football season.
"It's a huge impact," he said. "We're all fired up about it."
Customers to get full Circa Sports experience
Circa Sports has limited-seating boutique sportsbooks inside the Golden Gate and The D, Stevens' other properties on Fremont Street, and has relied more on its mobile app over the past year. But the Circa Las Vegas sportsbook expects to provide the full-on in-person experience, with hopes of helping the city in general and downtown in specific get back on track.
"People have expressed quite a bit of excitement," Circa Sports operations manager Jeff Benson said. "To be able to spur some hope and optimism, to give people something fun and exciting to look forward to, that's what Derek wanted to do."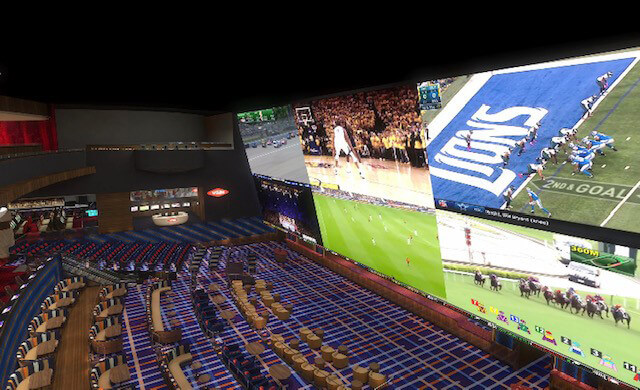 Benson said local sports bettors and those traveling to Vegas this fall won't be disappointed. The book features stadium seating capacity of 350, including the requisite booths and VIP areas, and standing room takes capacity up to 1,000. And of course, there's a massive video wall.
"For Circa Sports, the No. 1 driver is guest experience," he said. "Getting to open the first new casino downtown in 40 years, with a three-story sportsbook, a phenomenal viewing experience, we're excited to expand our brand and add to our sportsbooks."
Pages related to this topic