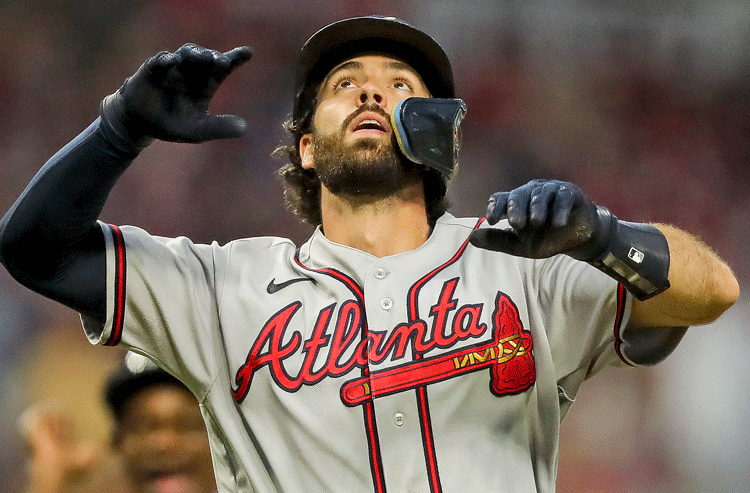 Jul 12, 2022 • 2:39 PM ET
With Spencer Strider on the mound, Atlanta is in a great spot to get a win no matter who the opponent is. And while the Braves have struggled against lefties recently, it's not representative of the whole and they should handle Mets' David Peterson.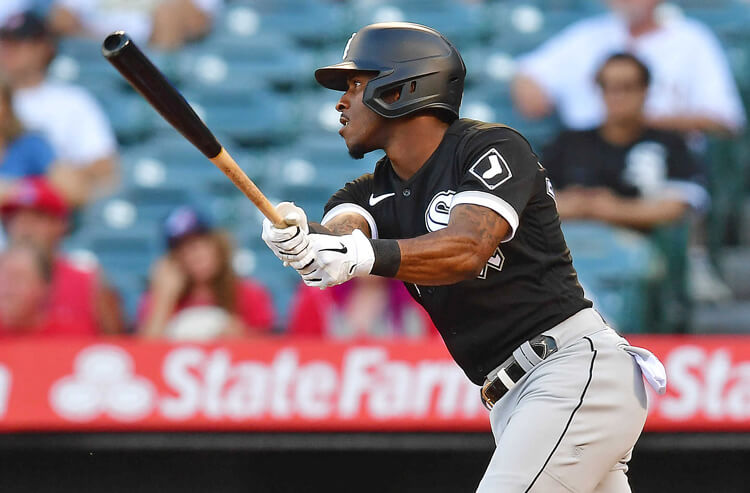 Jul 5, 2022 • 1:12 PM ET
The Twins provide some solid value as underdogs and can take advantage of a struggling Michael Kopech tonight — but not without Tim Anderson making his presence felt. Find out why the slugger will break out of a recent slump with our MLB betting picks.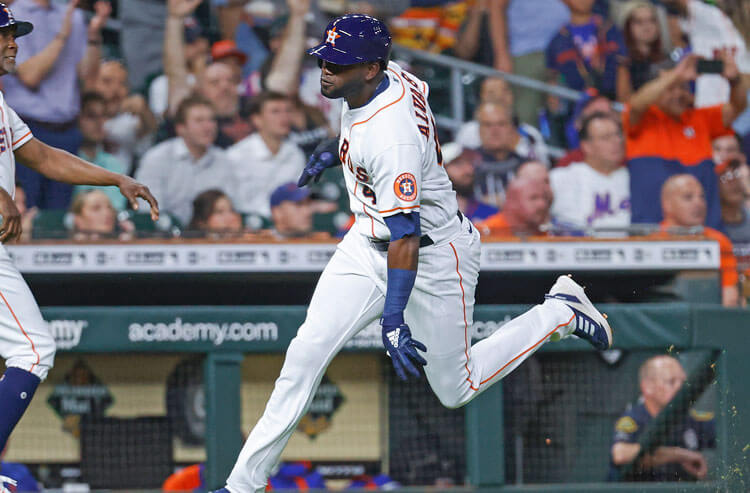 Jun 28, 2022 • 1:00 PM ET
Two of MLB's best teams clash in New York this week, as Houston hits the road for a date with the Mets. With uncertainty surrounding Carlos Carrasco, we're setting our sights on the Astros' bats in our MLB betting picks.