All Content From
Brandon DuBreuil
Brandon DuBreuil


Brandon was betting long before he joined the Covers Team as a writer in 2018, eventually coming aboard full time as a content manager. He's a global fan of sports, from NHL and NFL to overseas action on F1 racing (more on that below) and international baseball – even serving as a play-by-play commentator for WBSC Premier12 tournaments in Taiwan. He's also a co-host of Covers' Prop Shop podcast and connoisseur of sportsbooks and betting bonuses in our "Where To Bet" section.
Favorites
Team:
Montreal Canadiens / Notre Dame (football)
Sport to bet on:
NFL, with golf being a close second
Sports movie:
Field of Dreams, with Rudy as a close second.
Sports snack:
Tailgate: Sausage dog with the works. Watching on TV: Wings. Very spicy wings. With a cold beer (or six) to wash them down.
Covers feature:
News and analysis
Winning $30K on a $30 F1 wager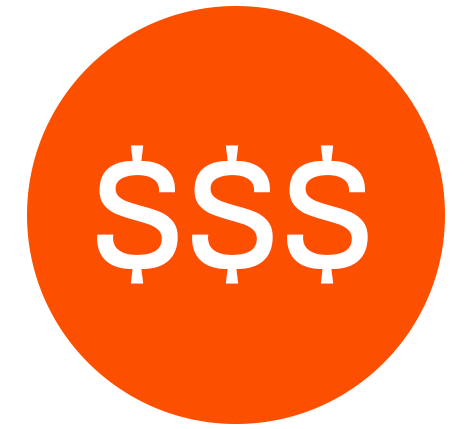 Best Betting Memory
Worst beat memory: Too many to list. But for one - February 2020 — I was on the San Francisco Dons +16.5 at Gonzaga Bulldogs in college hoops. San Francisco led 31-22 at half. Gonzaga predictably stormed back in the second and took a big lead, but even with less than five seconds remaining the Dons were still covering with the score 68-54. Then Gonzaga was given the ball on an inbounds play in the offensive half. Most teams would just inbound it and let the clock run out, right? Instead, the Bulldogs ran a set play and Corey Kispert nailed a 3- pointer as time expires, leaving me with my worst beat of the year.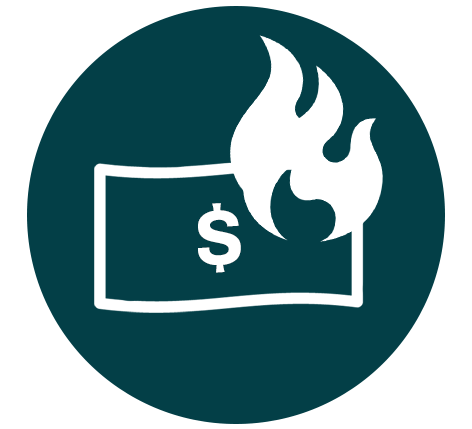 Worst Beat