Hottest Women at the 2012 London Olympics
Jul 18, 2012 |
Francesca Piccinini: Volleyball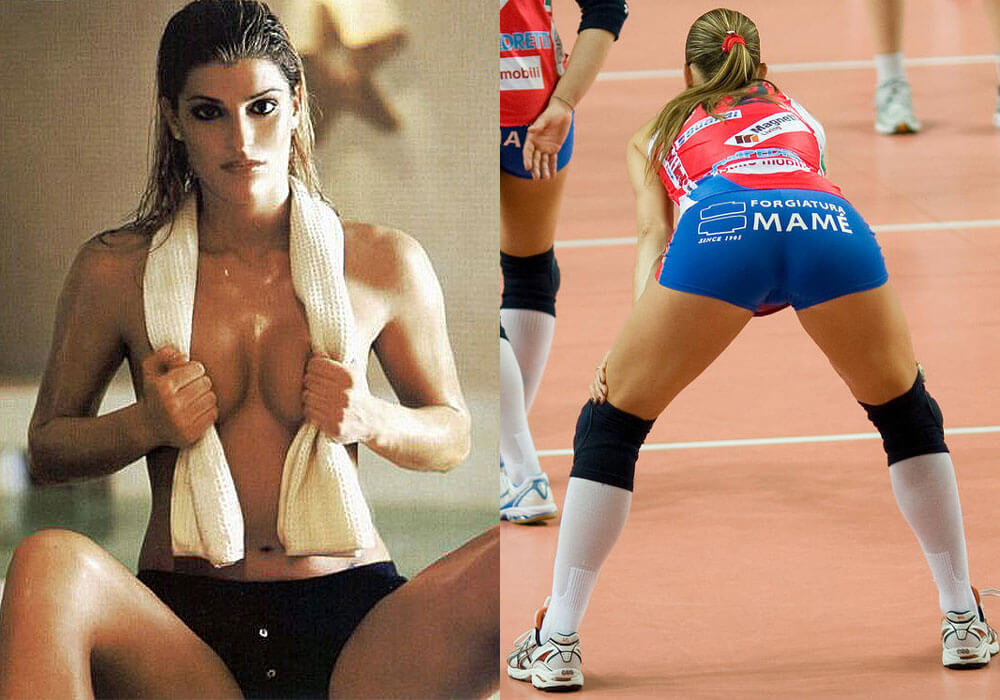 Sure the Olympics are about competition and achieving athletic greatness but they're also about hot bodies. Why else do you think they run out of condoms in every Olympic Village? This will be Piccinini's four Olympics and she and her Italian teammates are +193 to medal in London.
Maria Sharapova: Tennis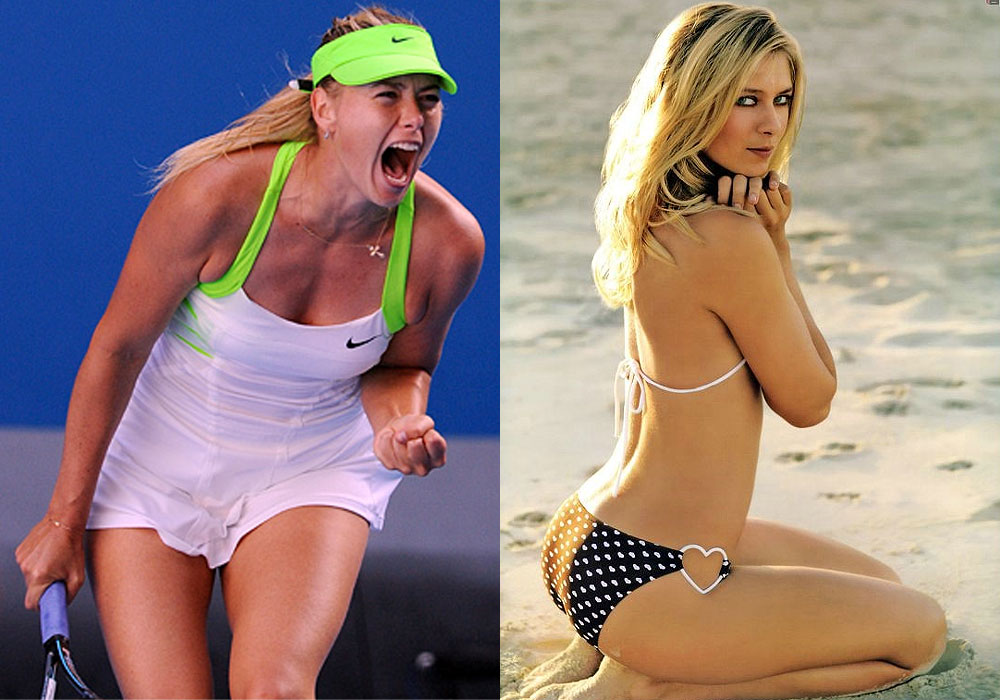 Maria came up short at Wimbledon but the Russian beauty gets another shot to master the grass at the All-England Club thanks to the London Olympics. Sharapova is +423 to win the gold medal at Pinny. Only Serena Williams has shorter odds.
Alex Morgan: Soccer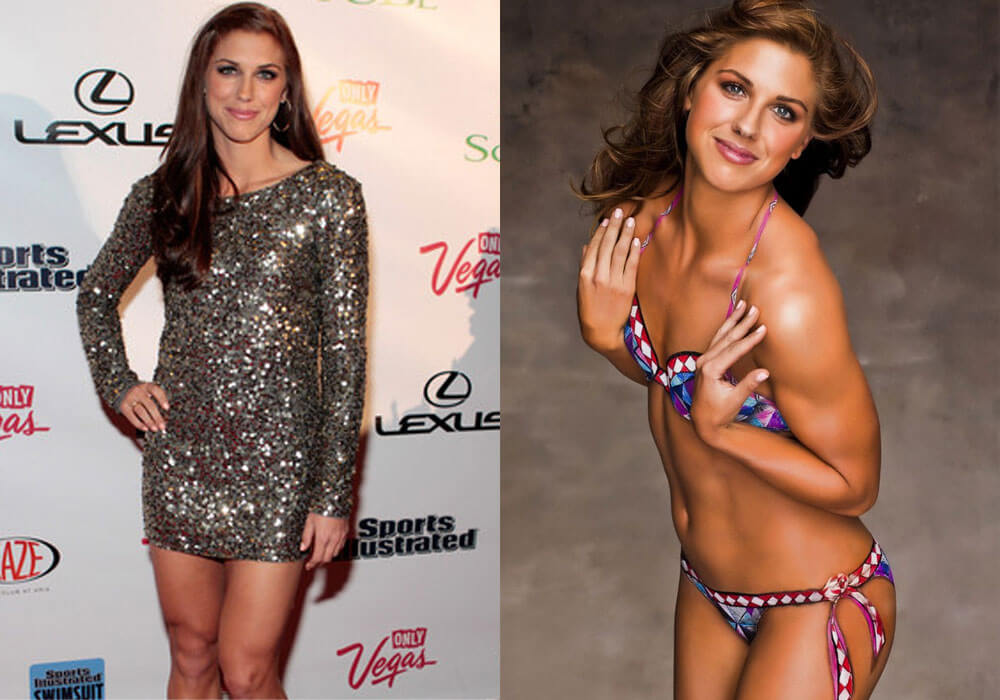 She doesn't get as much press as teammate Hope Solo but we've always been a bigger fan Alex Morgan. Team USA is the favorite at +197 to take the gold in women's soccer. BTW, God bless SI for its body paint pictures.
Leryn Franco: Javelin throw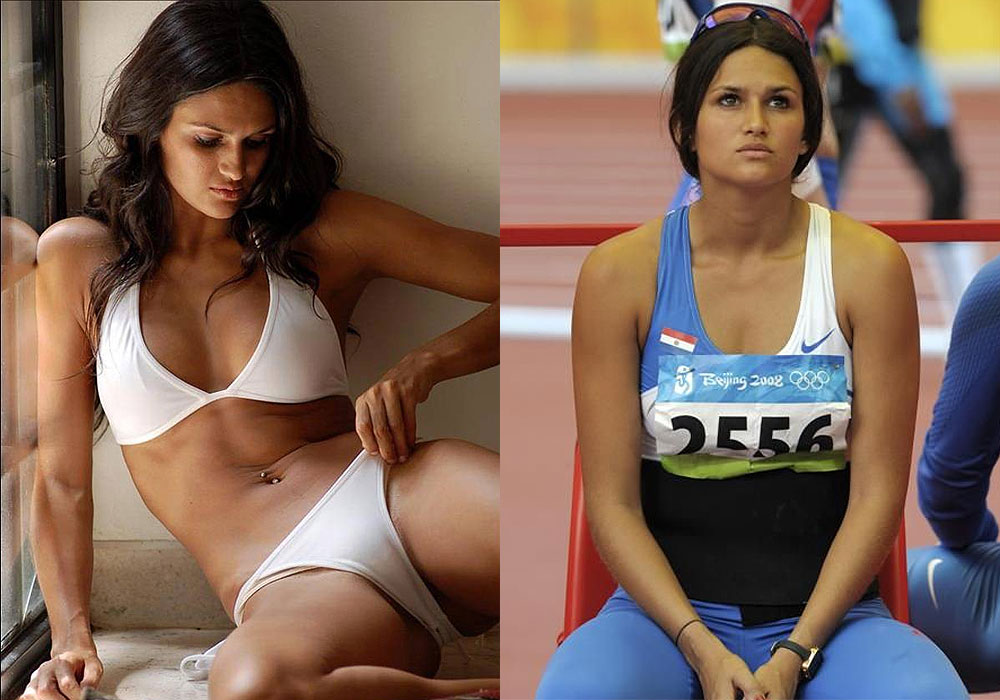 Franco is not going to medal. The Paraguay native finished 42 out of the 45 competing women at the 2004 Athens Olympics. That doesn't mean we can't root for more camera time for her. Wikipedia suggests she's probably more famous for her looks than her athletic achievements. Gee, you think?
Stephanie Rice: Swimming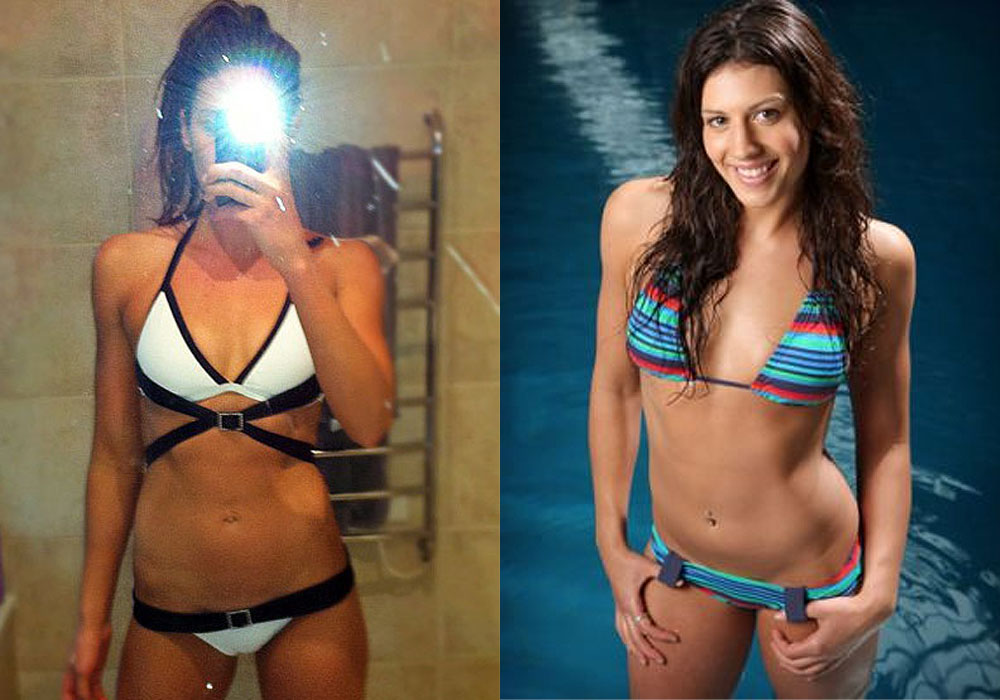 Rice is hot and dominate in her sport. Plus she's a Twitter superstar who could totally fit in with your friends. The Aussie tweeted "Suck on that faggots!" following a rugby match and she tweeted that picture of her in a bikini too.
Erika Prezerakou: Pole vault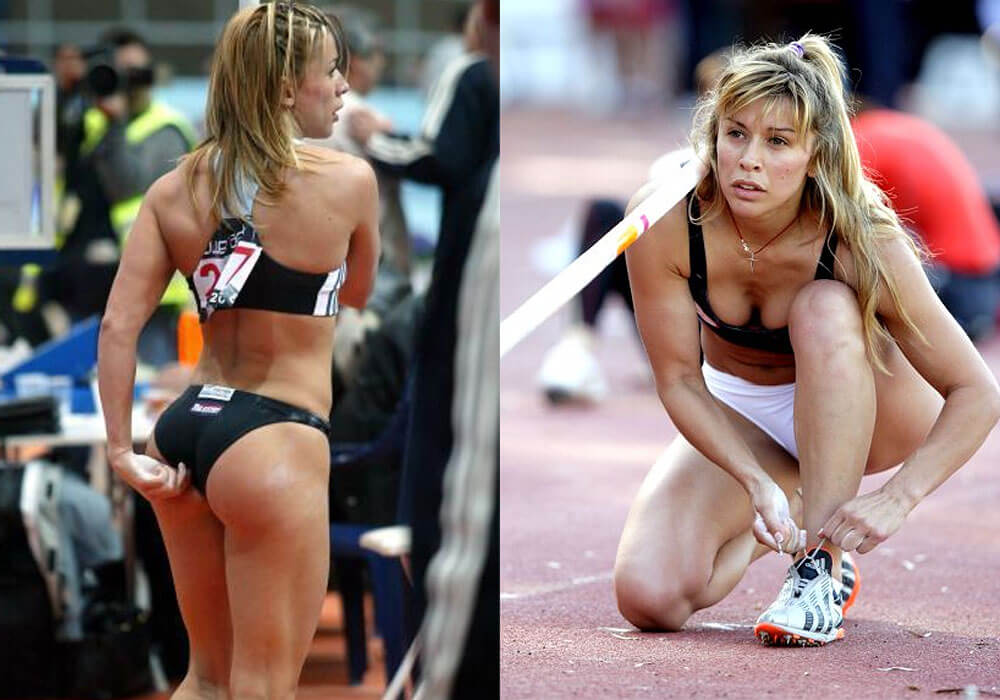 Barstoolsports has to feature this Greek beauty on Guess That Ass, right? I mean look at that thing. Greece should call it a national monument and charge people to see it. That'd fix the economy in no time.
Lolo Jones: USA hurdles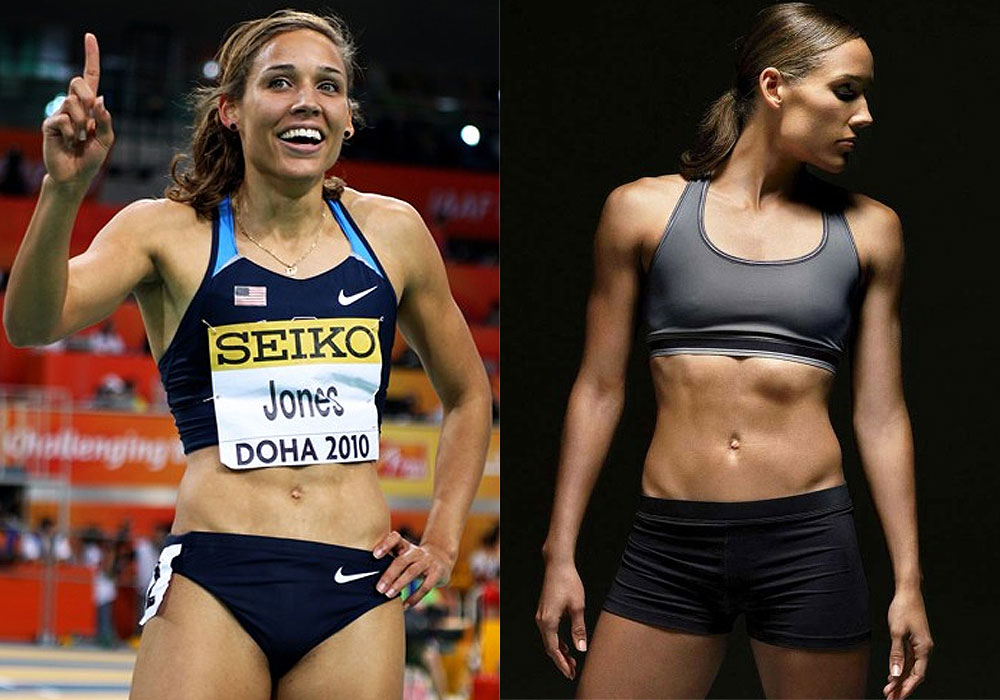 You hear 29-year-old and virgin, and you assume fatty or at just really f'ugly. Just the opposite with Lolo. Seriously, how is a chick this girl still a virgin?
Maria Kirilenko: Tennis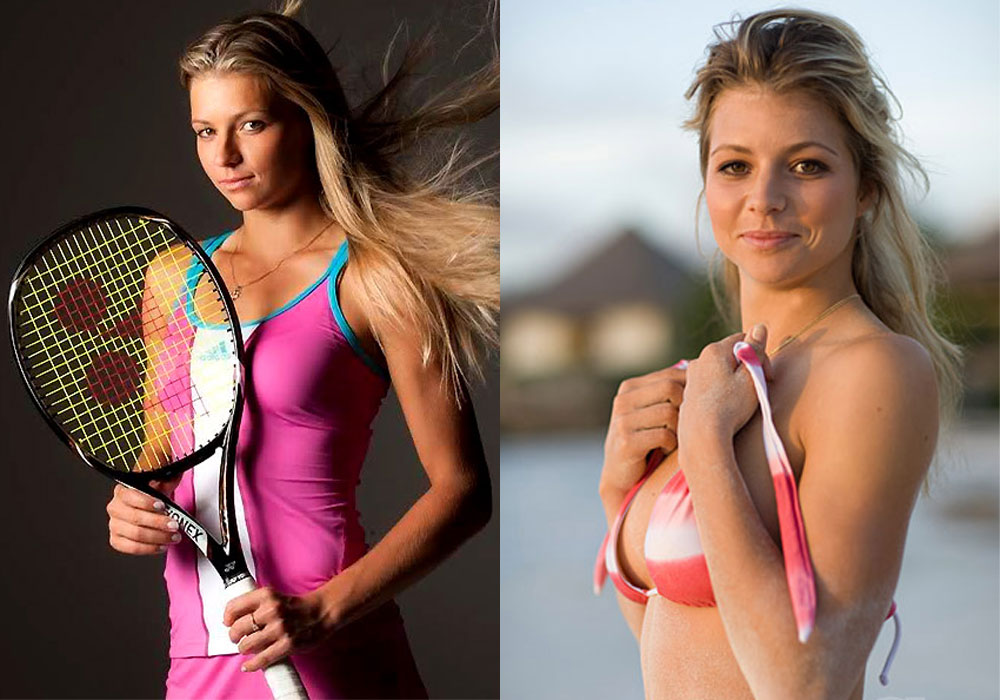 Another familiar face for WTA fans out there. Kirilenko, who dates hockey star Alex Ovchekin, made our top 12, Ana Ivanovic did not. Certain there'll be some Ana supporters telling us we're idiots. Don't worry, we get that a lot.
Melanie Adams: Pole vault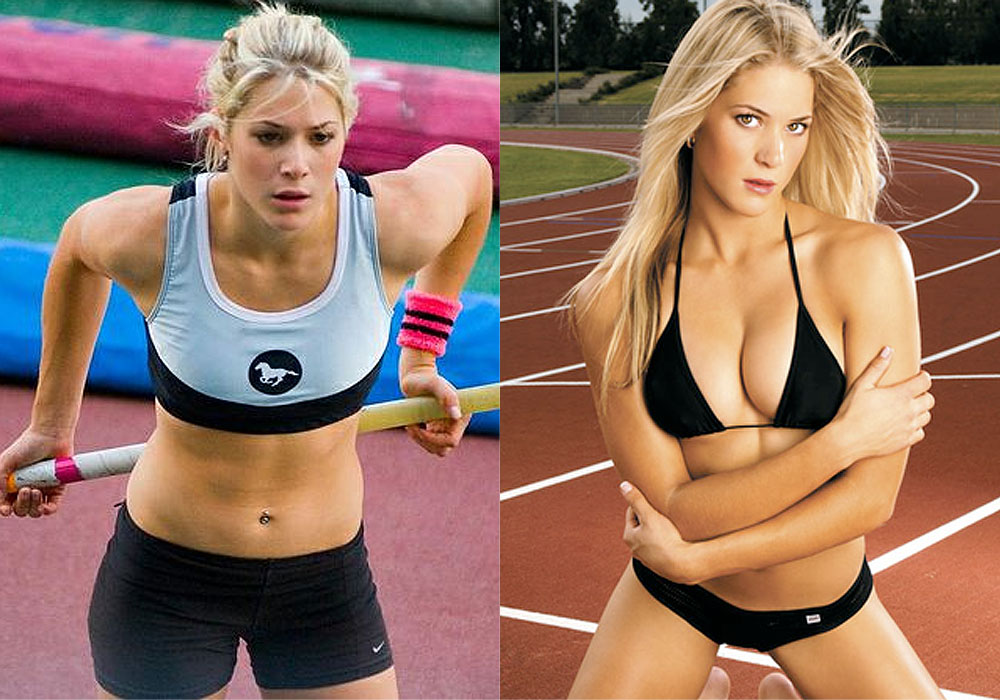 Love these ladies who dabble in modeling outside of their sport like Ms. Adams here. Melanie, an Australia native, is on everybody's hottest 2012 London Olympic athletes list and for good reason.
Luciana Aymar: Field hockey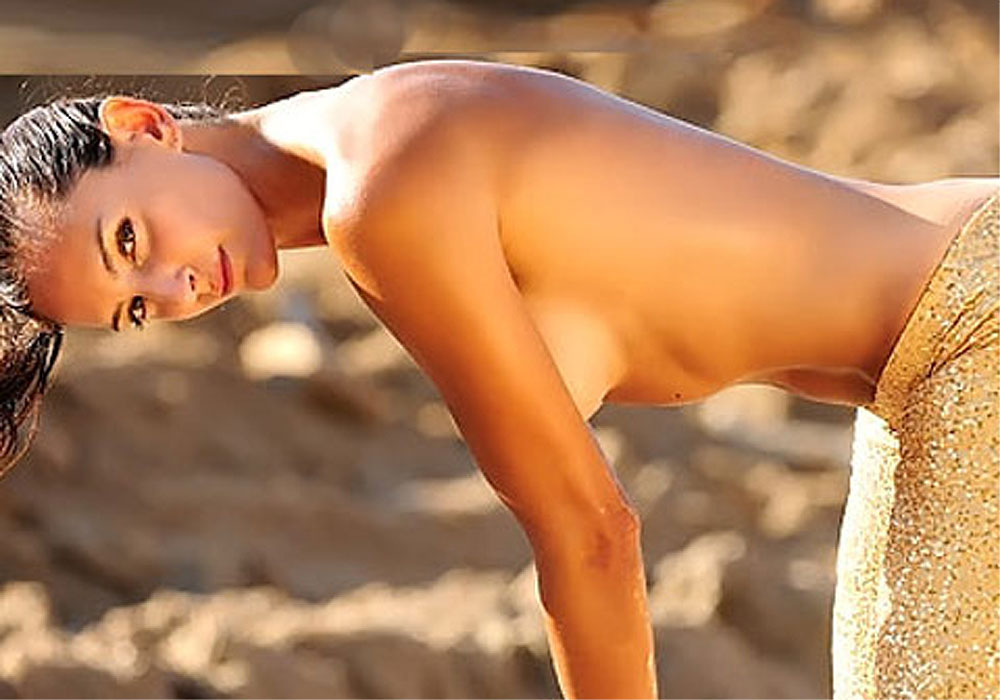 Aymar is pretty much the greatest active female field hockey player according to Wikipedia. Field hockey isn't at the top of my must-watch list at the Olympics but something tells me I'll be checking out Argentina.
Christina Vukicevic: Hurdles
Norway gets unfairly dismissed in the argument of which Scandinavian country has the hottest ladies. We know all about Sweden but Vukicevic reminds us not to forget about the Norwegians.
Victoria Pendleton: Cycling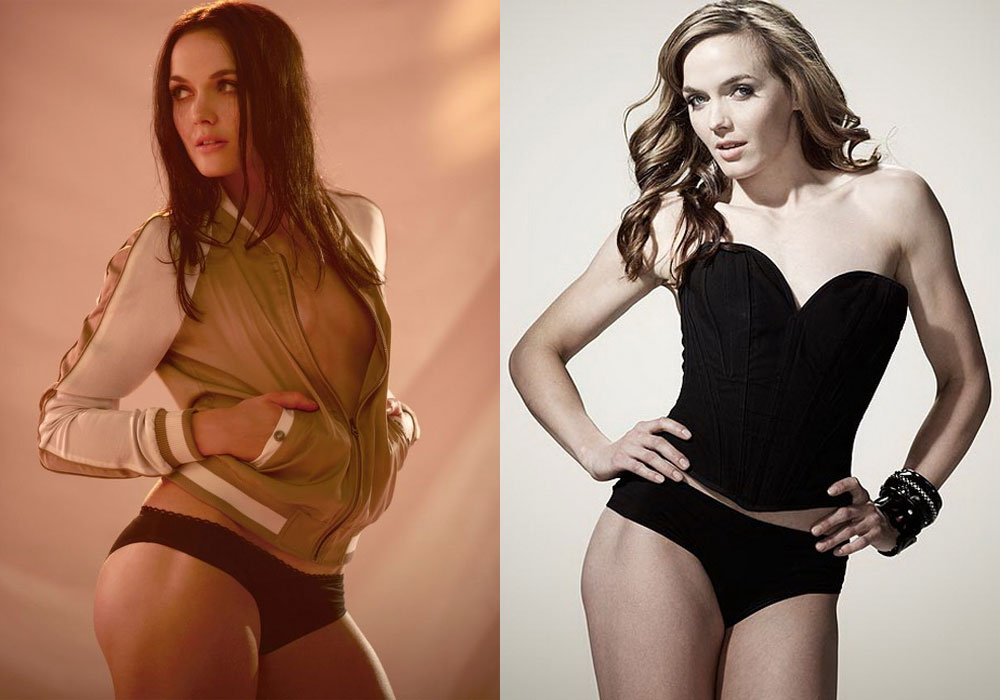 And we finish off with the host nation's biggest lock to medal and its hottest female athlete too. Pendleton is the queen of women's sprint cycling and will most likely win gold in London.
Previous
Next
More Galleries