Prop Odds On Next Bond Girl
Jul 26, 2013 |
Freida Pinto (+800)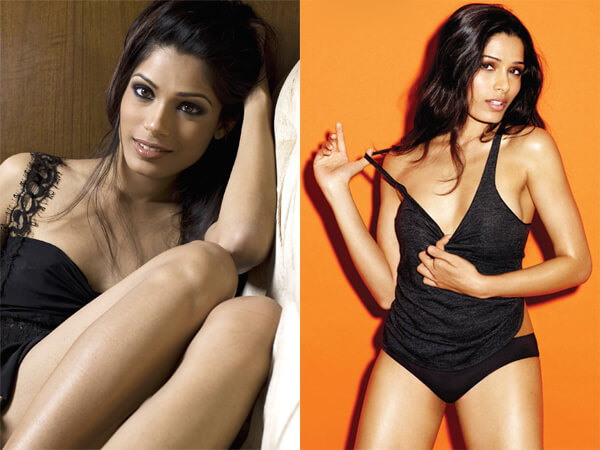 Freida Pinto gained her fame in Slumdog Millionarie and has starred in such blockbusters as Rise of the Planet of the Apes. She has the exotic beauty that Bond usually goes for.
Amanda Seyfried (+1,000)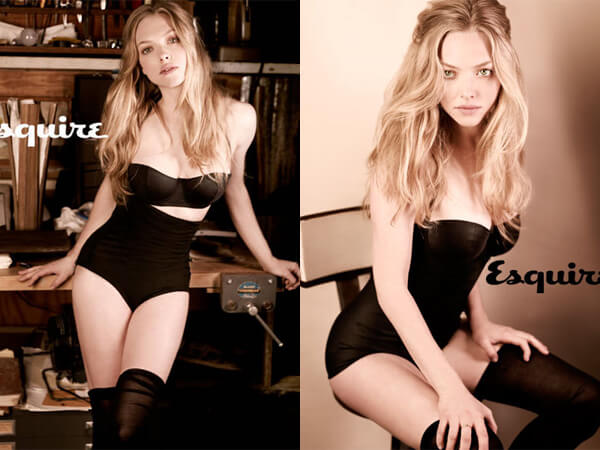 Seyfried is a Hollywood "it girl" right now and is showing just how sexy she can be in the upcoming porno biopic Lovelace.
Scarlett Johansson (+1,000)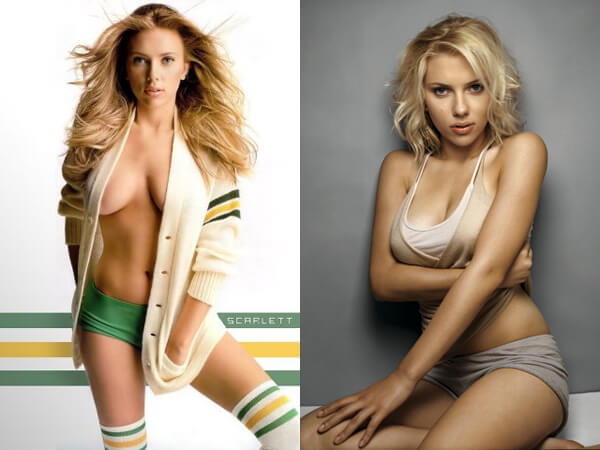 Johansson played comic book spy Black Widow in Marvel's Avengers, so making the move to James Bond wouldn't be too much of a stretch.
Blake Lively (+1,000)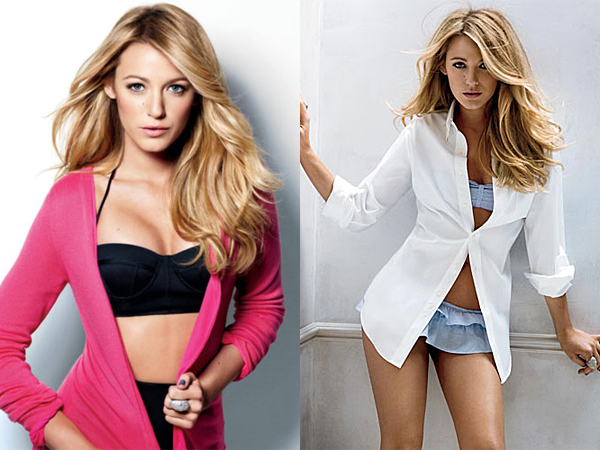 The former Gossip Girl star isn't a stranger to action films, starring with husband Ryan Reynolds in Green Lantern and heating up the screen in Oliver Stone's Savages.
Emma Watson (+1,200)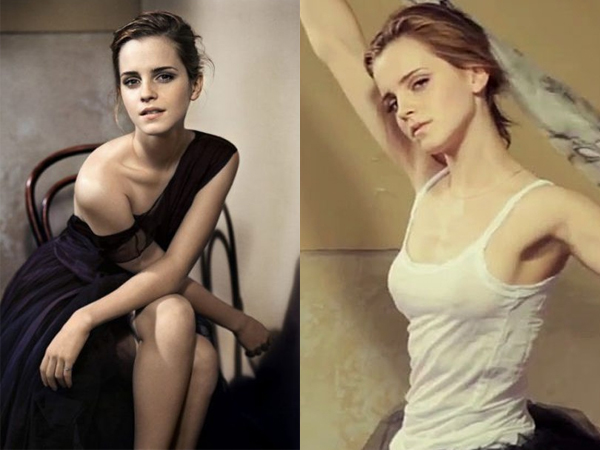 Movie fans have watched Watson grow up on the big screen. The former Harry Potter star has an edge over most of her competition, already being from the UK.
Berenice Bejo (+1,600)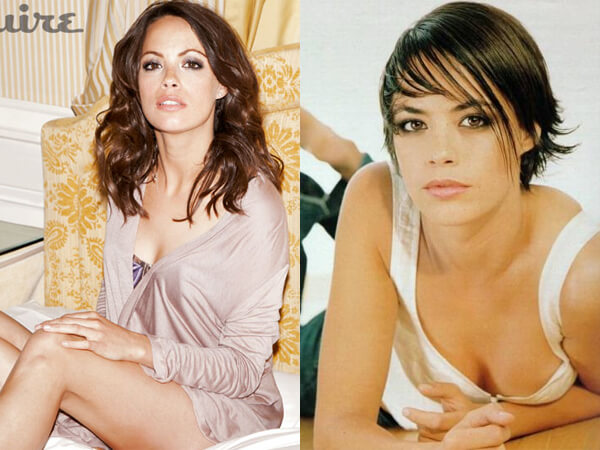 You want Bond Girl betting value, Bejo is your play. The French-Argentine actress is exotic and talented, staring in The Artist and cleaning up on the film festival circuit.
Emilia Clarke (+1,600)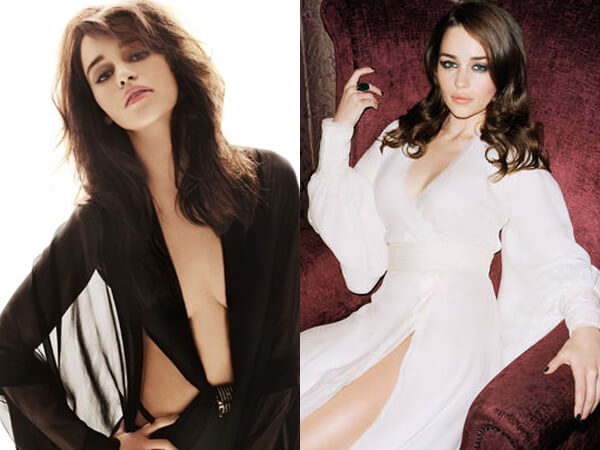 Game of Thrones fans already have a crush on Clarke. The English actress is up for a Emmy Award for Outstanding Supporting Actress in a Drama this year.
Penelope Cruz (+1,600)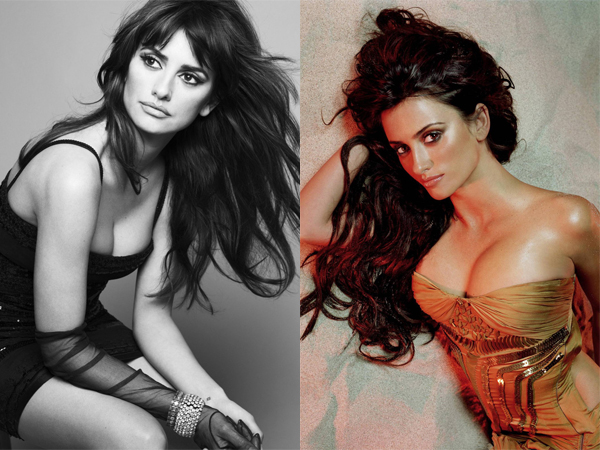 Cruz may not be as young as the other Bond Girl contenders, but the Spanish actress can still heat up the screen at 39 years old.
Mila Kunis (+1,600)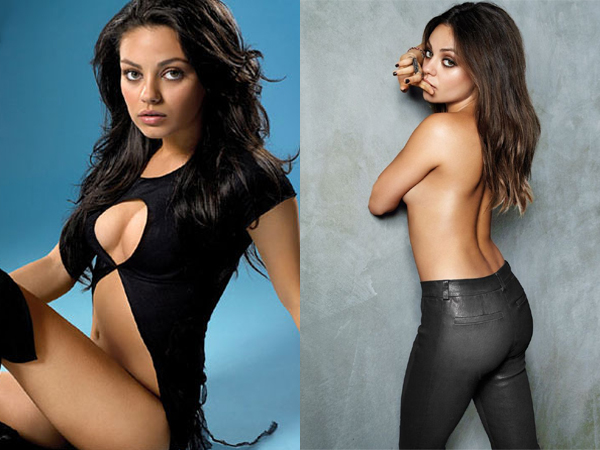 Kunis was named FHM's Sexiest Woman of 2013, so she is certainly qualified for a roll in the hay with 007. But as much as we love Mila, we just don't see it happening.
Maggie Gyllenhaal (+1,800)/Carey Mulligan (+2,000)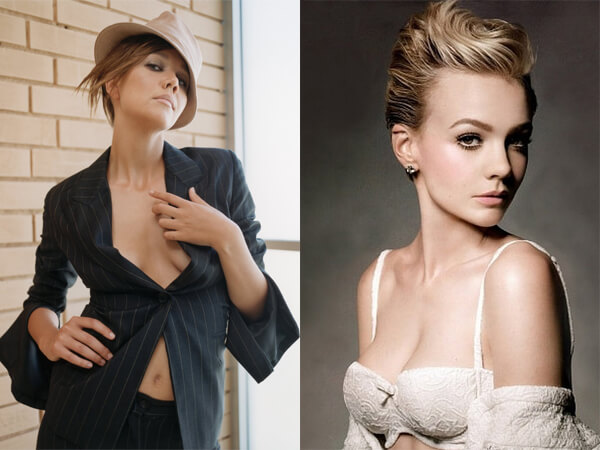 These two "girl next door" stars are known for more serious and artsy-fartsy independent films. However, Gyllenhaal locked lips with Batman and Mulligan was the Great Gatsby's love interest.
Rachel Weisz/Rihanna (+2,000)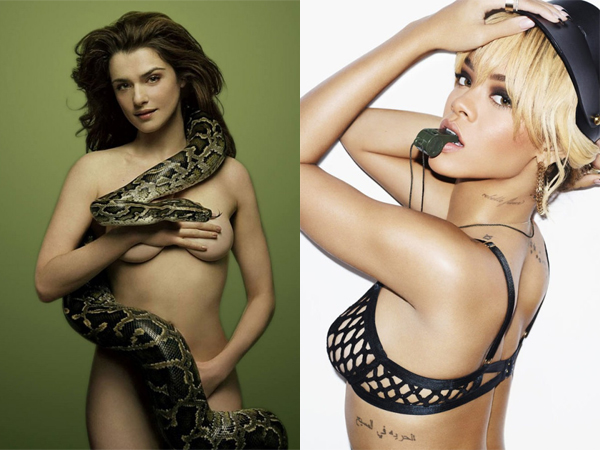 Even though Rihanna couldn't act her way out of a wet paper bag, she's priced on par with Weisz - an Academy Award winner. But when it comes to making out with Daniel Craig, how much acting do you really need?
Emma Roberts/Emma Stone (+3,300)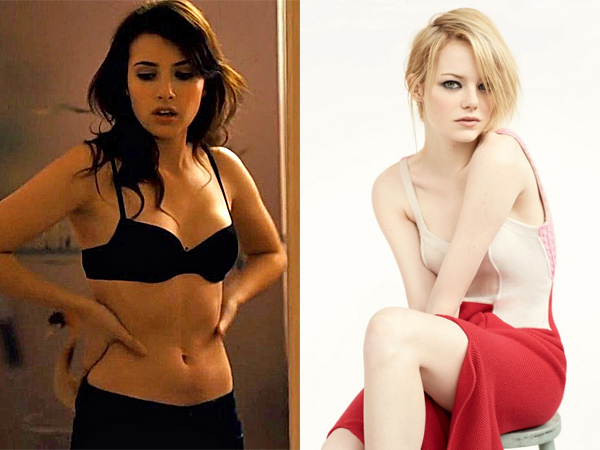 The two Emmas are priced at 33-1. Roberts is still waiting for a breakout role while Stone is every fanboys fantasy after roles in Zombieland and Spider-Man.
Cheryl Cole/Lindsay Lohan (+6,600)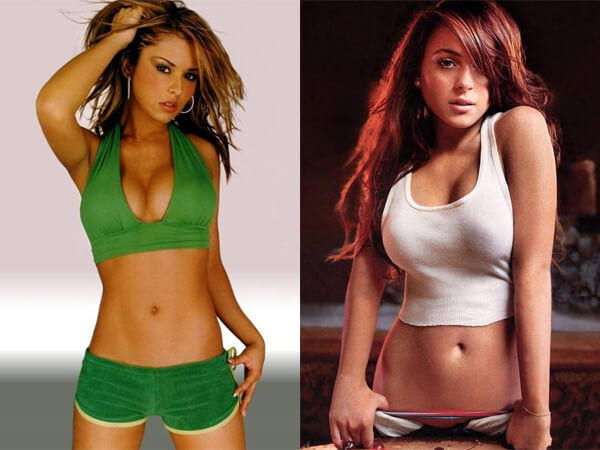 Every great Bond Girl is a bit damaged. So why not take from these two troubled starlets? Cole and Lohan are both known as "bad girls", making them a perfect fit as one of Bond's female foes.
Previous
Next
More Galleries