NBA Championship Faves And Their Dancers
Oct 25, 2013 |
Miami Heat (+240)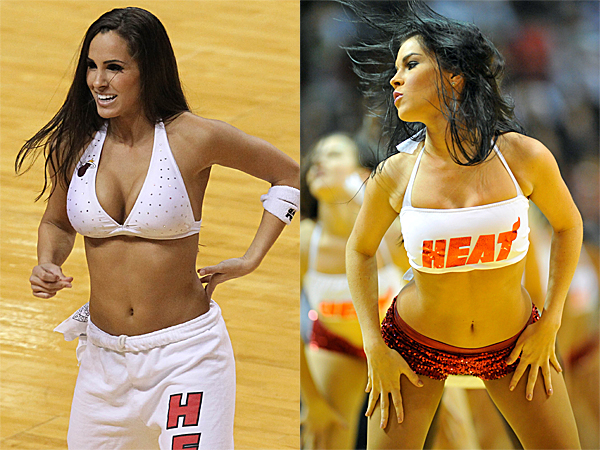 The Heat go for the three-peat this season. Miami got stronger inside with the addition of former first-round pick Greg Oden. But can the big man make it through the season?
Oklahoma City Thunder (+700)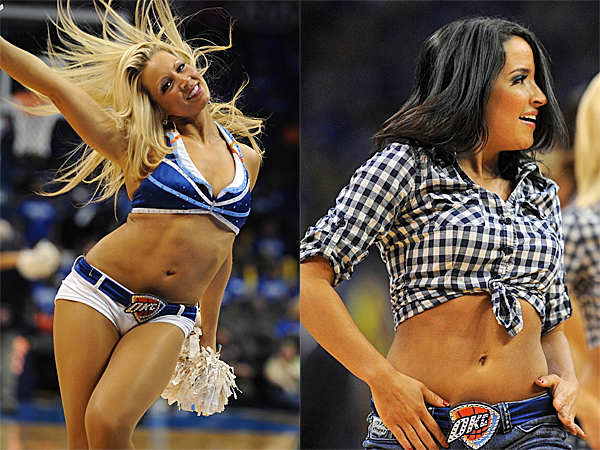 The Thunder start the season without star PG Russell Westbrook. Can Kevin Durant keep OKC in the hunt out West?
Los Angeles Clippers (+800)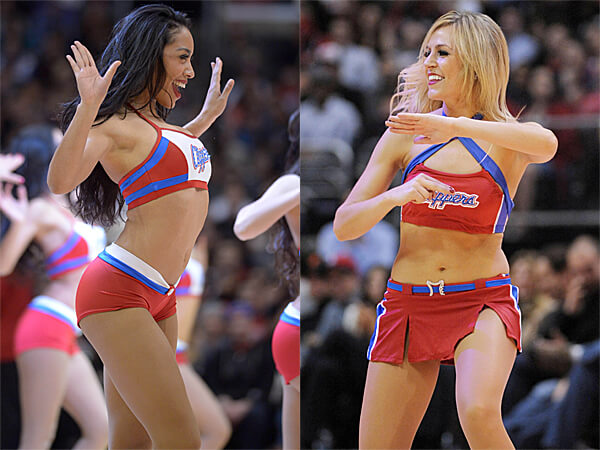 There is a new king in Los Angeles, with the Clippers stepping over the Lakers. New head coach Doc Rivers brings championship experience to the sidelines at the Staples Center.
Chicago Bulls (+900)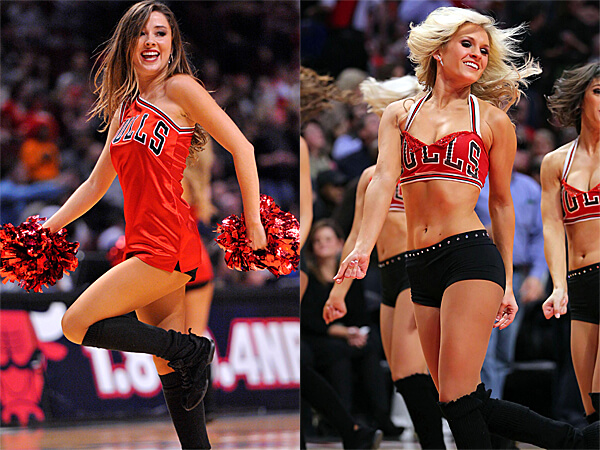 The Bulls are the Heat's closest competition in the East with the return of star PG Derek Rose. Can he be the same explosive player he was before the knee injury?
Spurs/Nets/Rockets (+1,200)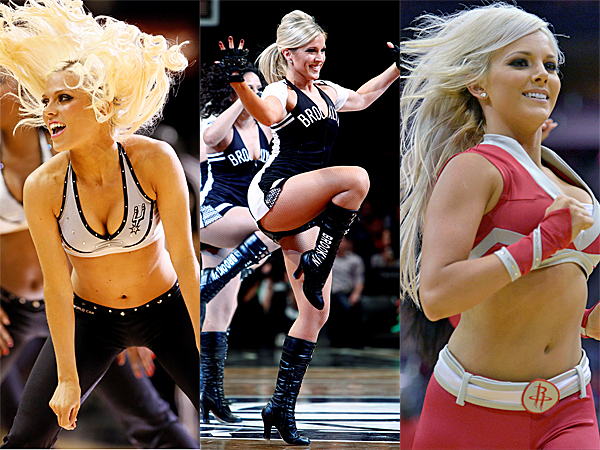 The Spurs proved there was gas left in the tank last year but now much compete with Dwight Howard and the Rockets. Brooklyn made a big splash by landing Garnett and Pierce.
Indiana Pacers (+1,400)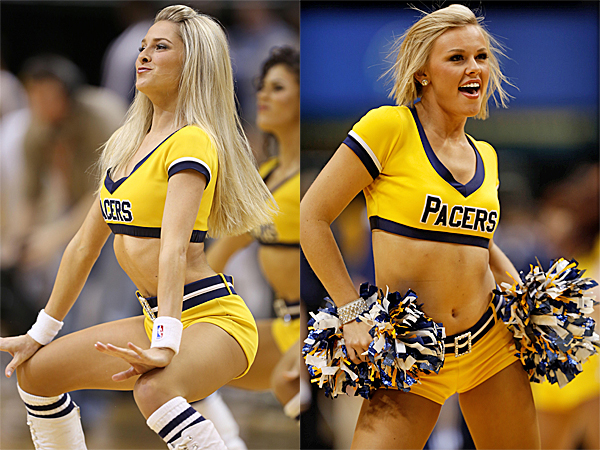 The Pacers were so close to a spot in the NBA Finals last year, and look to be providing the best value of the outlining favorites.
Golden State Warriors (+2,500)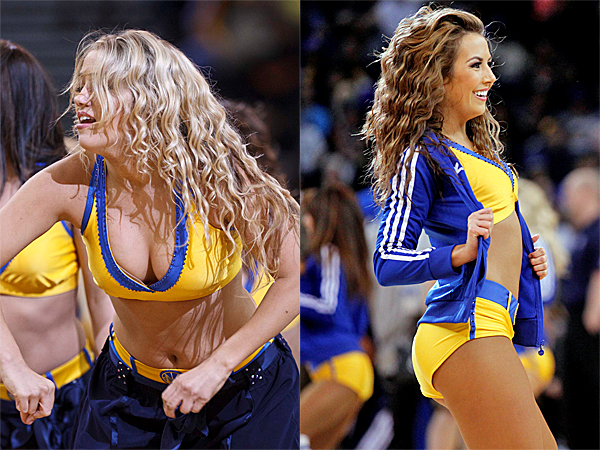 Golden State added the explosive Andre Iguodala to its already potent scoring attack. Can the Warriors steal the Pacific?
Knicks/Grizzlies (+3,500)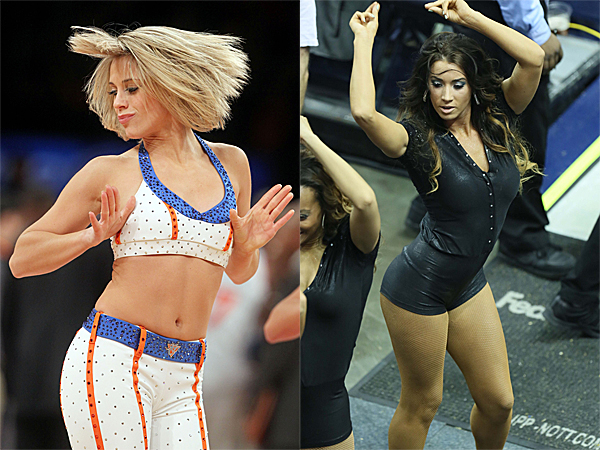 The Knicks have plenty to prove in the East but still have Carmelo Anthony leading the charge. Memphis could be the odd team out in the West with Howard boosting Houston's odds.
Nuggets (+4,000)/Mavericks (+5,000)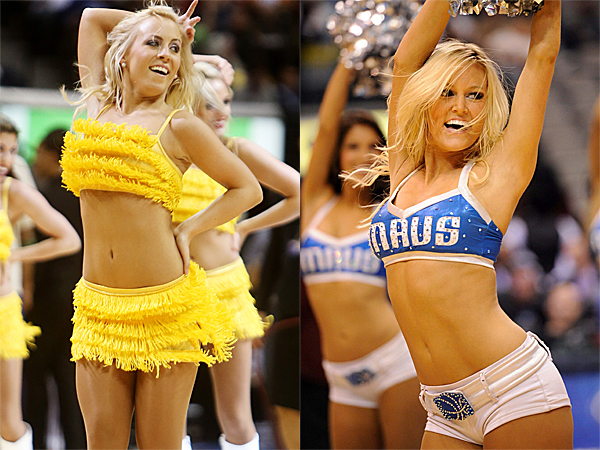 The Nuggets are always tough at home but lack true star power. The Mavericks have plenty of big names, but their best days are far behind them.
Los Angeles Lakers (+7,500)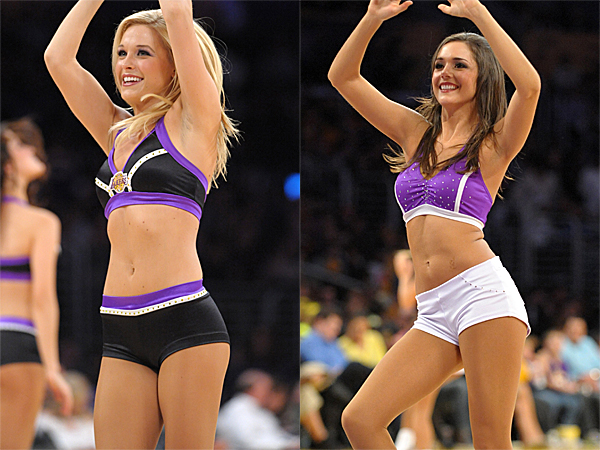 No Kobe. No Dwight. Can Nash and Pau keep the Lakers relevant in the West or are we about to see L.A. tank for next season?
Previous
Next
More Galleries