Brangelina Wedding Prop Bets
Apr 18, 2012 |
Wedding Dress Designer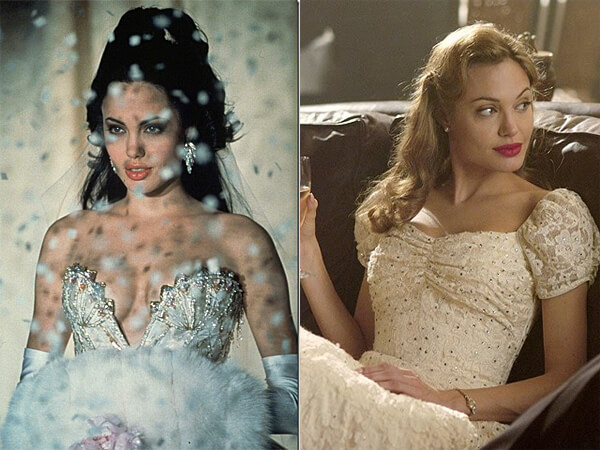 "Every single designer on the planet will be pursuing Angelina for the dress. It's literally worth millions of dollars in business," says Stephen Galloway, executive editor of features at The Hollywood Reporter. According to PaddyPower, Versace is a +250 favorite to design Angelina's wedding garb. Max Azria (+300), Armani (+700) and Elie Saab (+1,000) are also among the favorites while Walmart and Target bring up the rear at +500.
Angelina's Hair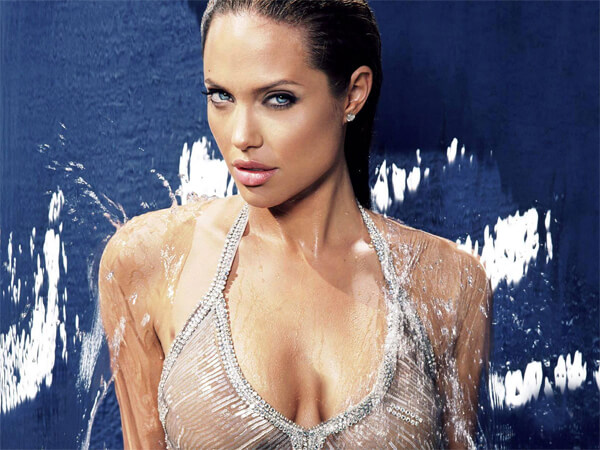 Angelina wearing her hair up is a +125 fave over down, at +175, and half-and-half, at +225. We're big fans of soaking wet and slicked back. But that's us...
Color of Brad's Tie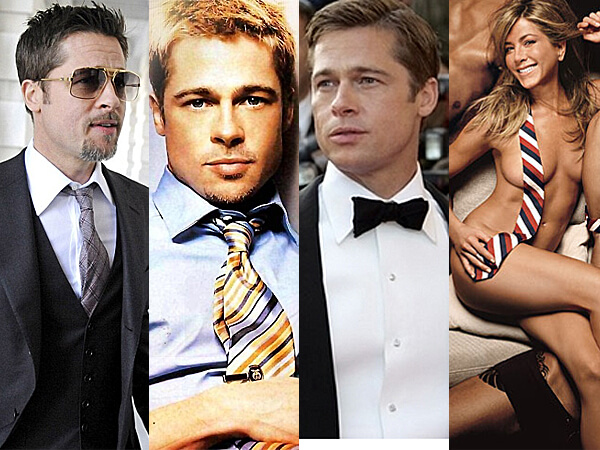 Navy Blue is the surprise favorite at +300, with light blue (+350), Grey (+400) and black (+450) among the chalk. We're going to take Jen's suggestion. She has a compelling argument.
Honeymoon Destination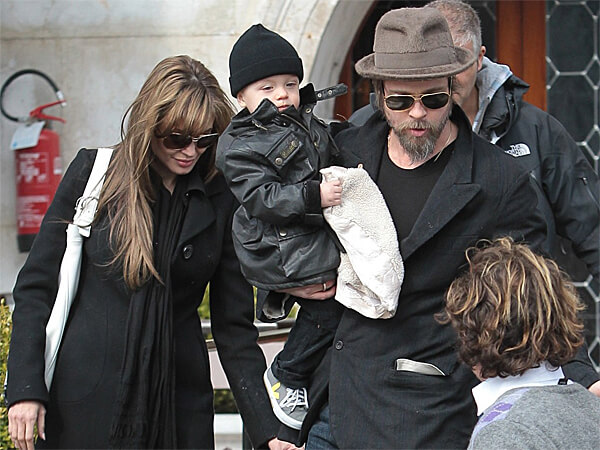 According to the books, it's Italy and Namibia neck-and-neck at +600. Cambodia , France and Vietnam are also in the running at +800. Hey, how about Canada at +3,300? Just stay clear of Vancouver if the Canucks lose.
Angelina Specials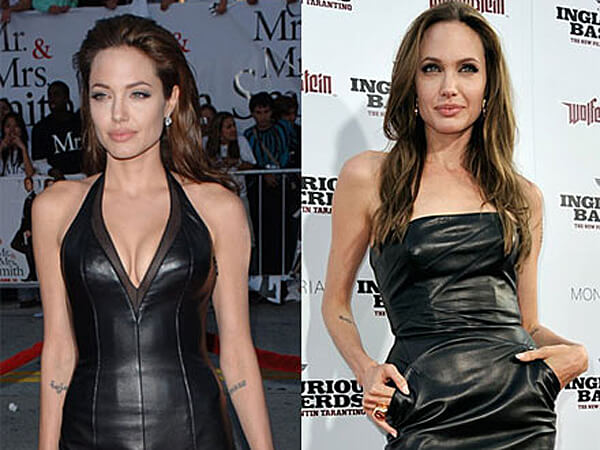 Think Angelina will be sporting a baby bump on her wedding day (+500)? Or maybe a leather dress (+1,000)? Perhaps she'll wear a vial of Brad's blood like she did with Billy Bob (+4,000)?
Brad's Best Man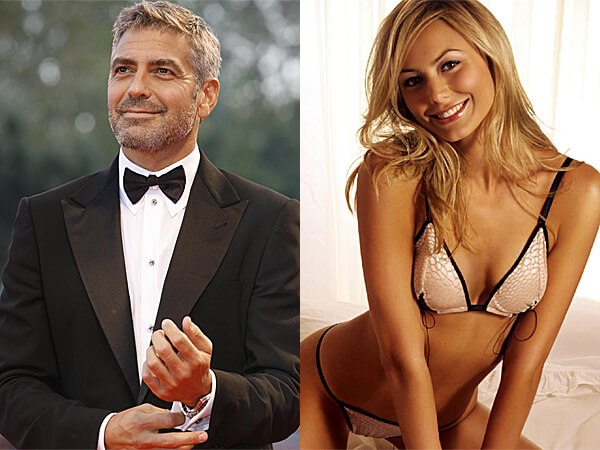 Brad's older brother Doug Pitt is the fave to be the best man at -1,200. However, for betting sake - and for a chance to gawk at Stacy Keibler, we're rooting for George Clooney at +800. Quentin Tarantino (+900), Matt Damon (+900), Johnny Depp (+1,200) and Don Cheadle (+2,000) are also mentioned.
Will Jennifer Aniston attend?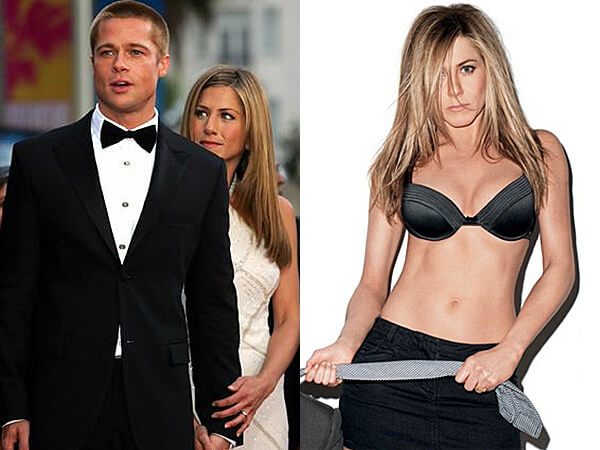 Could we see a Ross-Rachel slip of the tongue - "I Brad take thee Jennifer!". That would be awesome, but improbable. "Yes", Aniston will attend is priced at +500 while "No" is sitting at a hard -1,000.
Previous
Next
More Galleries