Emmy Award Props: Odds To Win Best Actress In A Drama
Jul 19, 2013 |
Robin Wright (+300)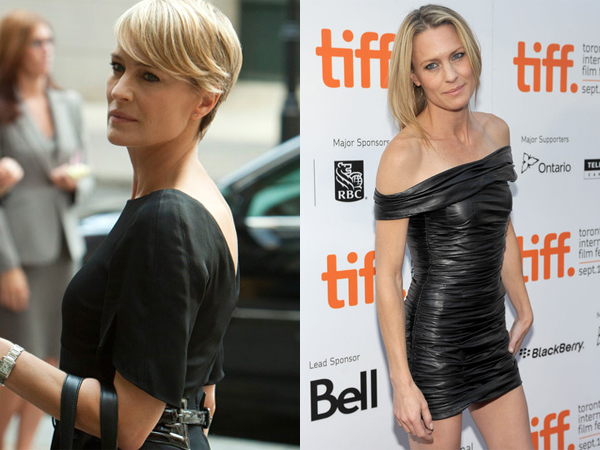 Wright plays Claire Underwood on the NetFlix series "House of Cards", which is the first online-only series to be nominated for an Emmy. Wright was nominated for a Daytime Emmy way back in 1988 for her work on the show "Santa Barbara".
Kerry Washington (+300)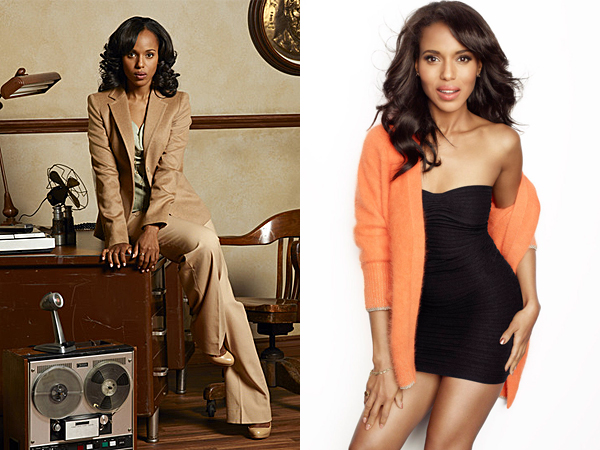 Washington gets the nod for her role as Olivia Pope, a crisis manager on the show "Scandal". Washington recently married NFL safety Nnamdi Asomugha of the San Francisco 49ers.
Connie Britton (+400)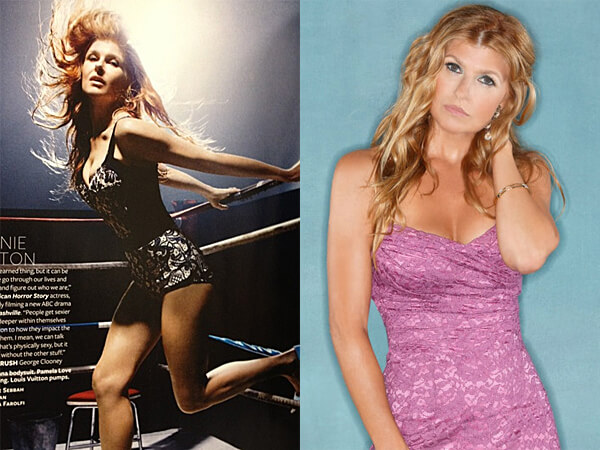 Most of us know Britton from her role on "Friday Night Lights", but now she's raking in award nominations as country-music star Rayna Jaymes on "Nashville". She was nominated for this award the past three years but has yet to win Best Actress.
Vera Farmiga (+400)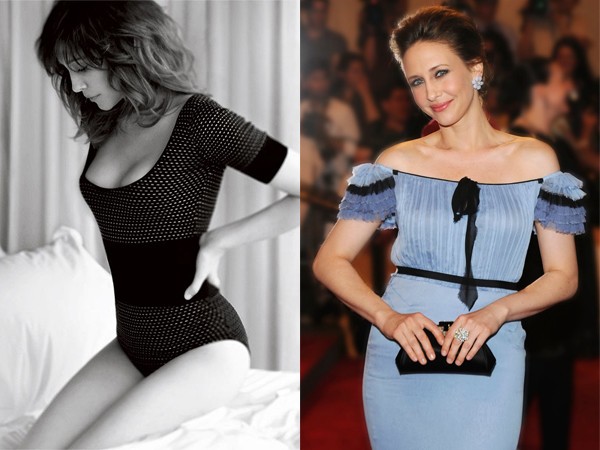 Farmiga is actually making "Psycho" sexy in her role as Norma Louise Bates - or Mother - on the A&E show Bates Motel.
Claire Danes (+500)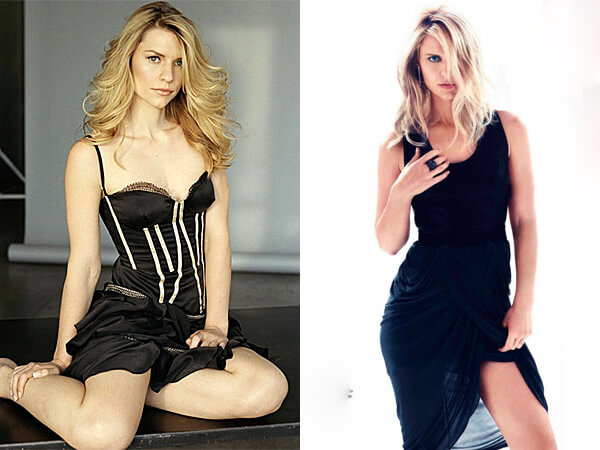 Danes earns another nomination for playing bi-polar CIA officer Carrie Mathison on Showtime. She's the defending winner of this award and is no stranger to the Emmys, having been nominated for "My So-Called Life" way back in 1994.
Elisabeth Moss (+500)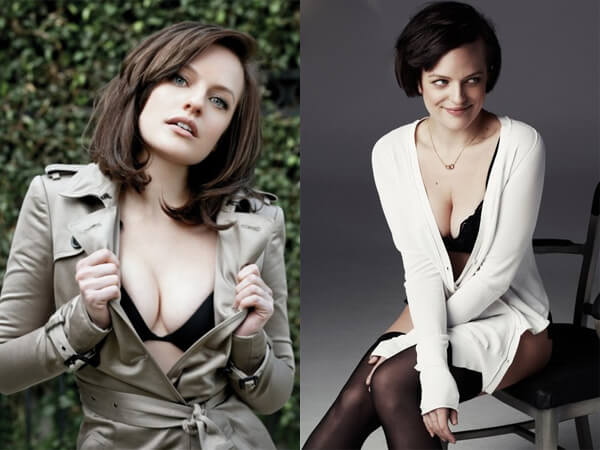 Moss was up for this honor last season and in 2011, playing Peggy Olson on "Mad Men". The Scientologist seems like she's due.
Michelle Dockery (+700)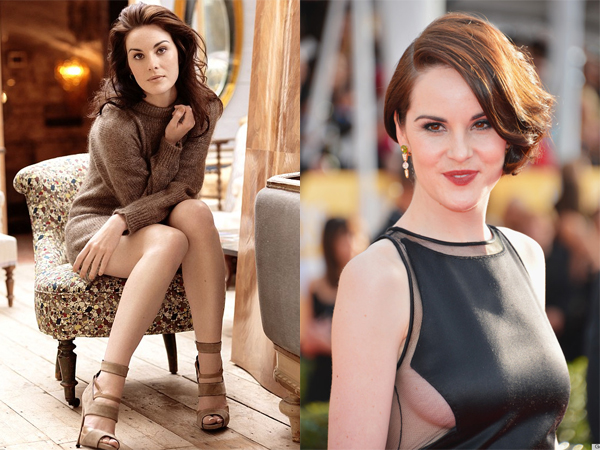 The Downton Abbey star was nominated for Best Actress in a Drama last year for her role of Lady Mary Josephine Crawley.
Previous
Next
More Galleries