Super Bowl XLVI Odds
Jan 5, 2012 |
Green Bay Packers +175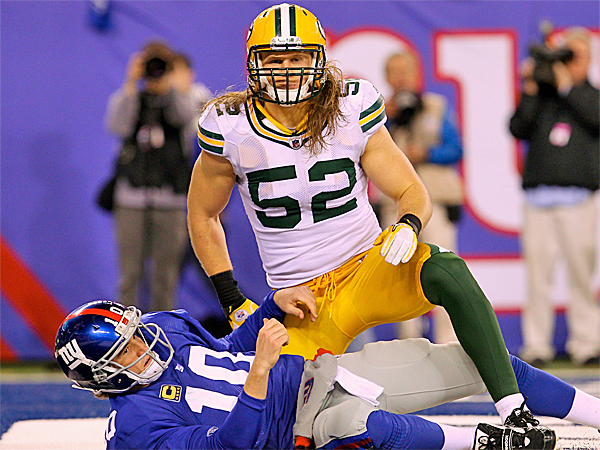 After a rough end to the season, the Packers are getting healthy in time for the playoffs. Green Bay, however, must show that its defense can be just as potent as its offense in order to repeat as Super Bowl champs.
New England Patriots +260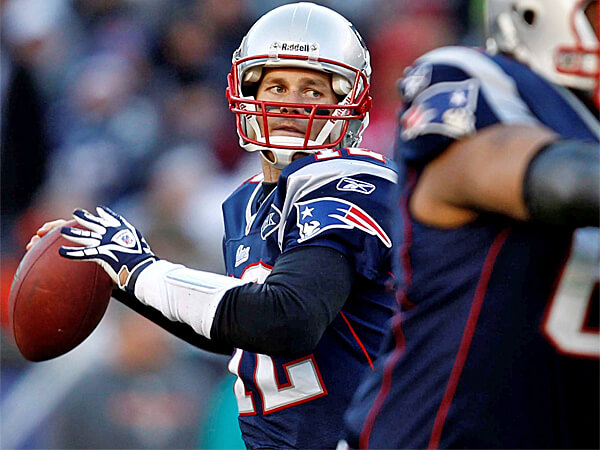 The Patriots grabbed the top seed in the AFC, giving them a break before the Divisional round. Can Brady and Belichick put together one more Super Bowl run before the window closes in New England?
New Orleans Saints +350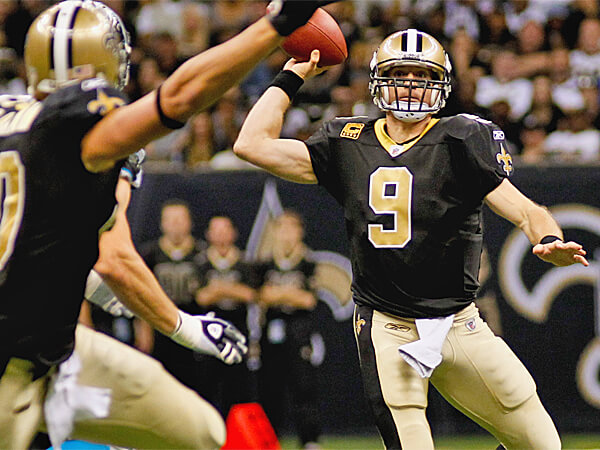 If anyone can upset the Packers in the playoffs, it's the Saints. Drew Brees is playing his best football and his club is riding a big high after hammering Detroit.
Baltimore Ravens +700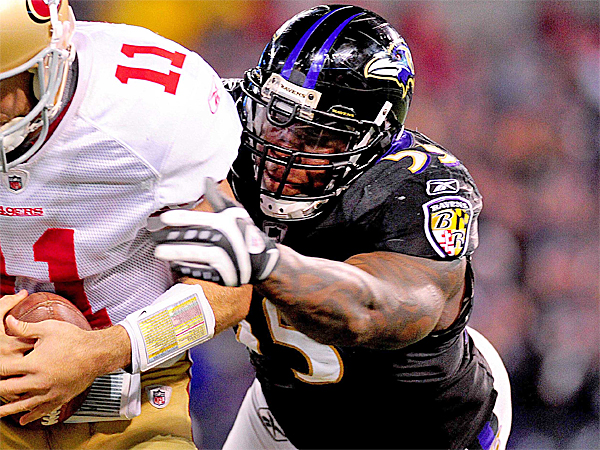 The Ravens are one of the most balanced teams in the postseason, with an elite defense and an offense that is capable of breaking off big yardage.
San Francisco 49ers +1,600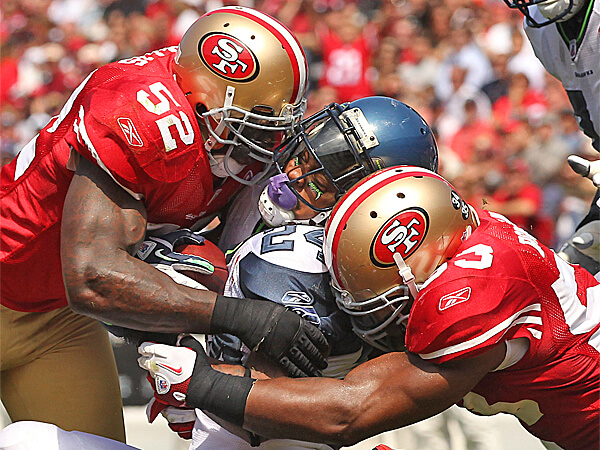 The Niners defense could be the best in the NFL, especially against the run. But, does San Francisco have the firepower to hang with its NFC counterparts?
New York Giants +1,800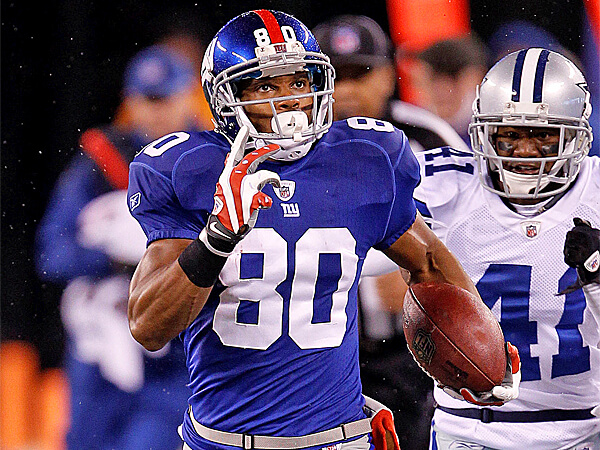 The Atlanta Falcons were no match for Eli Manning and his New York Giants in the opening round. They'll need more from the running game against the Packers.
Houston Texans +4,000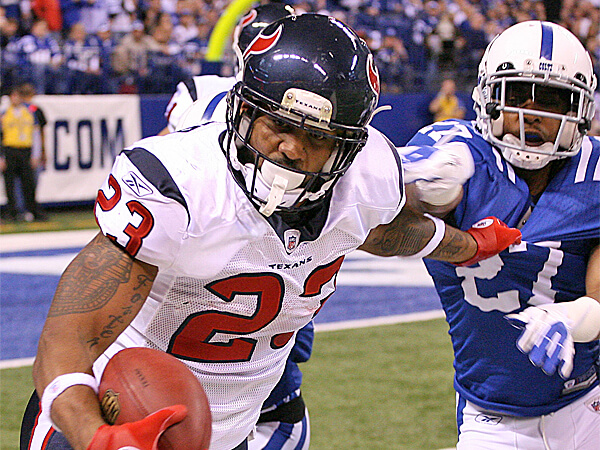 You've got to wonder where Houston would be on the futures list if it had Matt Schaub, and not banged-up third stringer T.J. Yates, under center. With this running game, Yates didn't have to do much against Cincy.
Denver Broncos +7,500
You thought the regular-season Tebow buzz was bad. After stunning the Steelers in overtime so help us God if Denver defies the odds and makes it to the Super Bowl.
Previous
Next
More Galleries