Covers Contests' Streak Survivor has been dominated by some incredible handicapping runs this summer, and you can add John Graham, better known as username jg92627, to the growing list of winners.
Graham took home $1,000 for his recent
17-game winning Streak Survivor run
, cashing in on the Seattle Mariners' 10-7 win over the Houston Astros on July 19 for win No. 17. The 44 year old from Costa Mesa, California is an engineer and enjoys tennis when not riding red-hot handicapping streaks.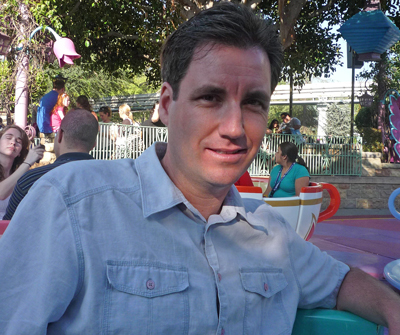 "I'm very pleased to be a part of the Covers streak competition," Graham said in an email. "It is very challenging and I am delighted to achieve 17 picks in a row and receive the $1, 000 cash prize. Thank you, Covers.com."
Graham built his streak picking mainly MLB action but sprinkled in some WNBA plays. He opened with a winner on the New York Yankees over the Minnesota Twins on July 1 and had a close call with a push when taking the Under 168 between the San Antonio Silver Stars and Phoenix Mercury on July 10.
Graham is currently July's top handicapper with a 20-3-1 Streak Survivor record, posting an amazing 86.96 winning percentage this month. If he can stay on top of July's standings, he can take home another $1,000 cash from Covers Contests.
Follow his next pick and start your own winning run at
Covers Contests' Streak Survivor
.