Where Will Tim Tebow Play?
Mar 20, 2012 |
Next Stop For Tebow Time?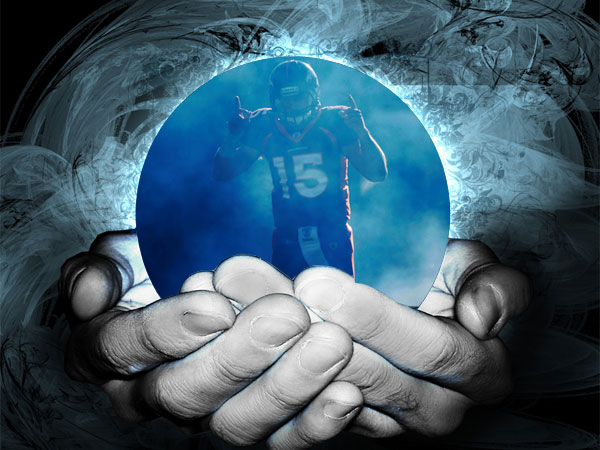 The Broncos' signing of Peyton Manning puts an end to Tebow Time in the Mile High City. We got out the crystal ball and set our own odds on where Tim Tebow will play next NFL season.
Jacksonville Jaguars +200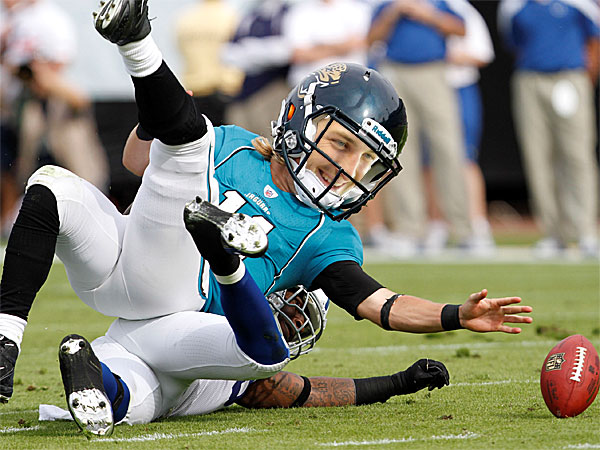 According to NFL.com, Timmy wants to head back to Florida if the Broncos do indeed shop the former Gators QB around. The Jags have always had their eye on Tebow and now might be their time to pounce.
Miami Dolphins +250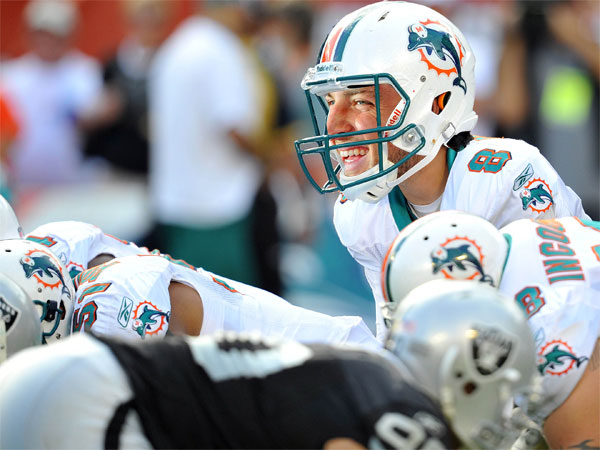 The Dolphins missed out on Manning and are frantically shopping for a QB. Tebow did pack them in when his championship Florida team was honored in Miami last season. Imagine the crowds if he was under center for the Fins.
Denver Broncos +550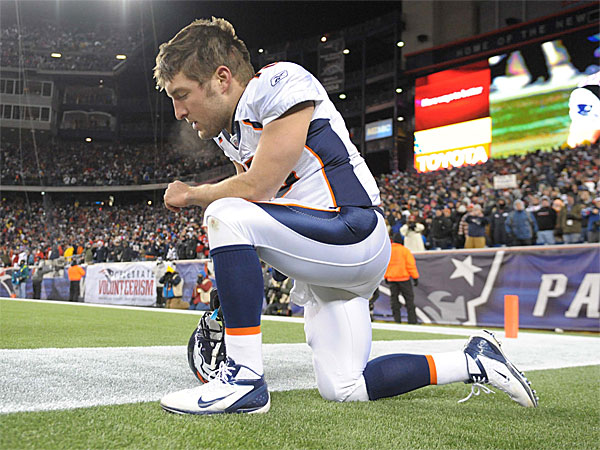 There's a good chance Timmy could stay put in Denver, giving him plenty of time for sideline prayer while Peyton lights it up on the field.
New England Patriots +700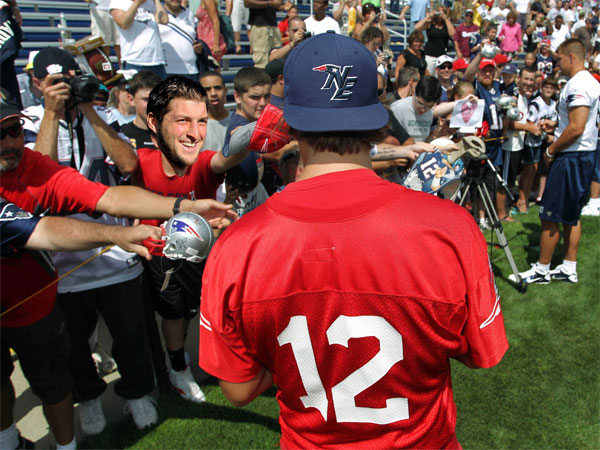 Tebow's biggest fan and the man responsible for drafting him in the first round, Josh McDaniels, is back in New England. And rumor has it, Bill Belichick is soft on Timmy too.
Minnesota Vikings +1,000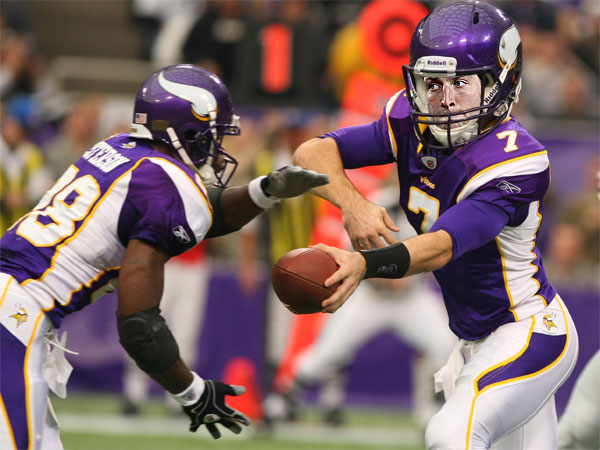 Minnesota was flirting with Manning as well. Now, the Vikes are juggling Christian Ponder and Joe Webb. Could Tebow Time team with All-Day in the Minny backfield?
Field +400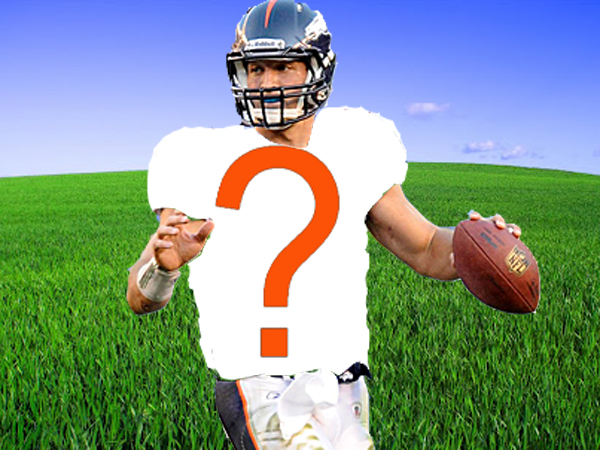 Tebow sells enough jerseys that some NFL teams may take a shot with him.
Previous
Next
More Galleries