Odds On Robert Pattinson's Next Girlfriend
Aug 16, 2012 |
Elizabeth Olsen +1,000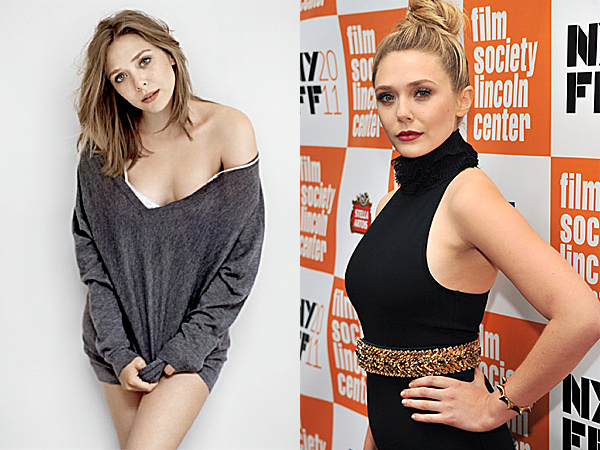 Olsen is the top contender to be the next gal on "Edward's" arm. The sister of the infamous Olsen Twins is one of the hottest young actresses in Hollywood.
Ashley Greene +1,200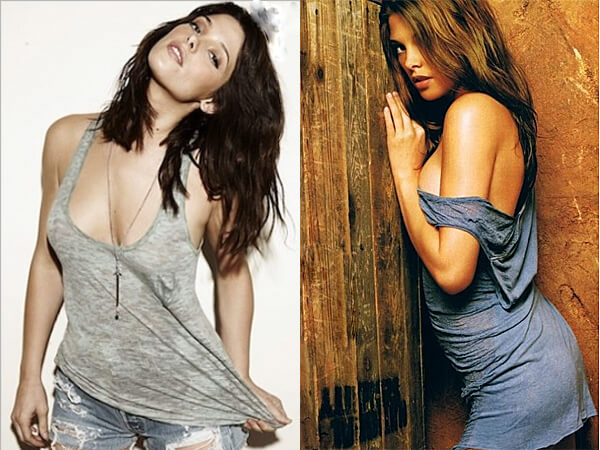 If Robbie wants to stick it to Stewart he could go after fellow Twilight vamp Ashley Greene. However, the fact they play brother and sister in the films makes it a little creepy.
Amanda Seyfried +1,200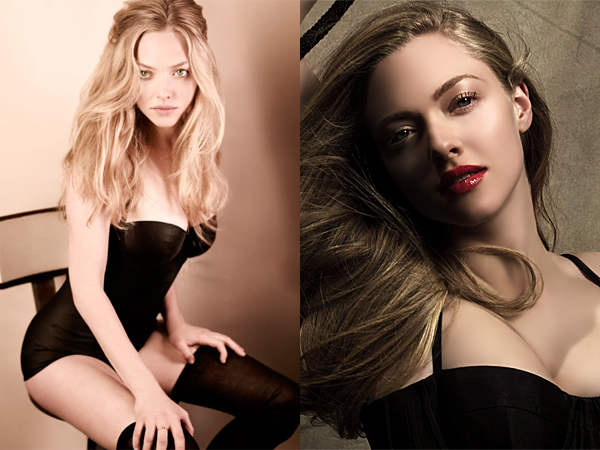 Seyfried seems to be in every other film these days. The big-eyed beauty has a boyfriend right now but is still among the faves to bag R-Pat.
Katy Perry +1,400
The pop princess has a soft spot for the Brits, and was once hitched to UK comedian Russell Brand. She's newly divorced and has been spotted with her rebound, John Mayer.
Daisy Lowe +1,600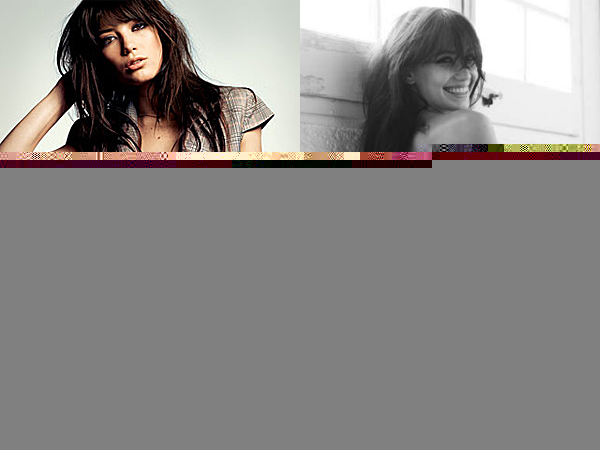 Lowe is an English fashion model who recently posed for Playboy. She's about as far from Stewart as Pattinson can find, which might be good for him.
Any Kardashian +2,000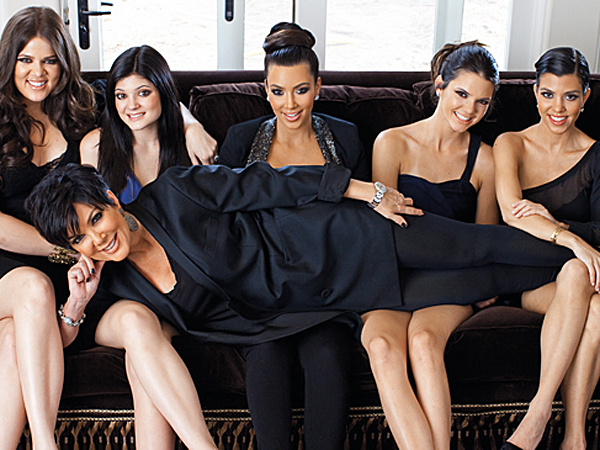 This might be the best value bet on the board. Six women for the price of one! Sure, Pattinson getting caught up in the Kardashian crowd is a long shot but we know a good deal when we see one.
Taylor Swift +2,500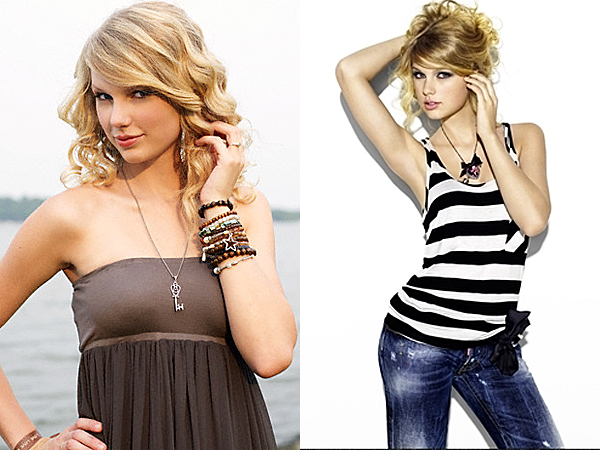 Swift has had the werewolf from Twilight, so why not join Team Edward for a bit? Be careful Robbie. Chances are she'll write a mean song about you after you break up.
Mollie King +3,300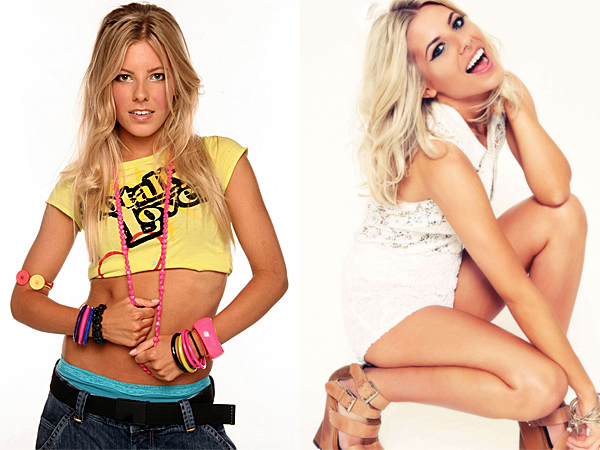 The UK pop singer is a member of the group The Saturdays and has been in Los Angeles recently. Could she be due for a run-in with R-Pat?
Pippa Middleton +4,000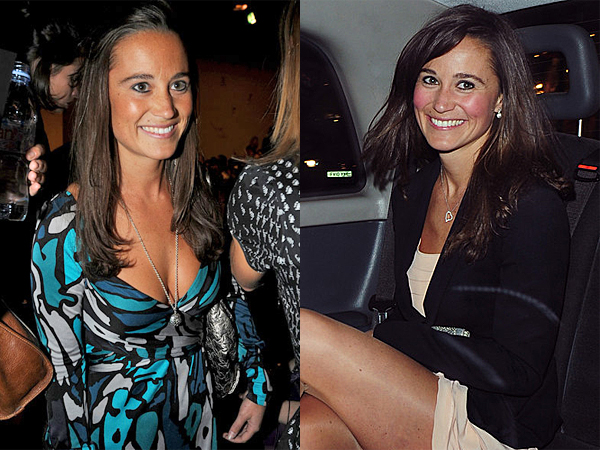 Pattinson might as well be royalty after spots in Harry Potter and Twilight. Pippa is being overshadowed by her cousin Katrina Darling, who recently posed for Playboy.
Caroline Flack +5,000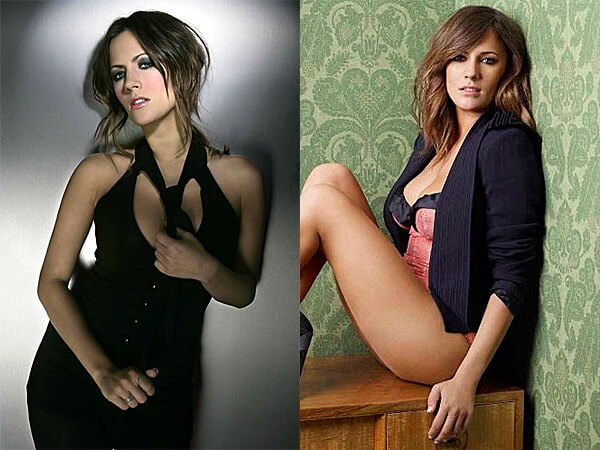 Flack is tabbed as a "TV presenter" and isn't well liked from what we gather. A magazine recently printed a voodoo doll version of her for "fans" to have fun with.
Imogen Thomas +6,600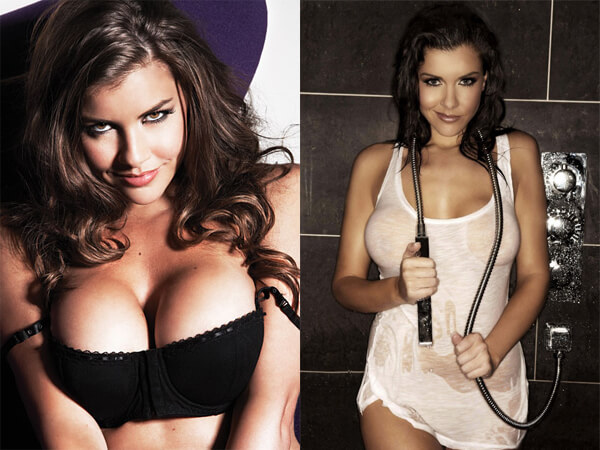 Thomas is a model and reality TV starlet but is a long shot to get with Pattinson. It doesn't help that the curvy temptress is pregnant right now. Playing "baby daddy" may not be what Rob is after.
Previous
Next
More Galleries