2013 ESPY Awards: Odds To Win Best Team
Jun 29, 2013 |
U.S. Womens Gymnastics (+200)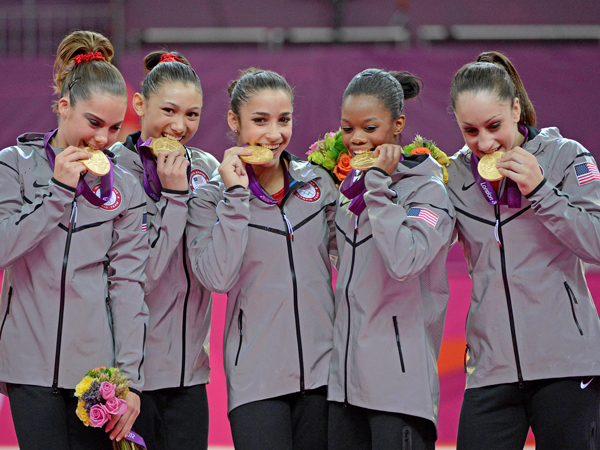 They crown a Super Bowl, NBA and Stanley Cup champ every year. But the Olympics only roll around once every four. The U.S. Women's Gymnastics squad captured the nation's heart with "The Flying Squirrel" and McKayla Maroney's infamous "Silver Medal Smirk".
Baltimore Ravens (+300)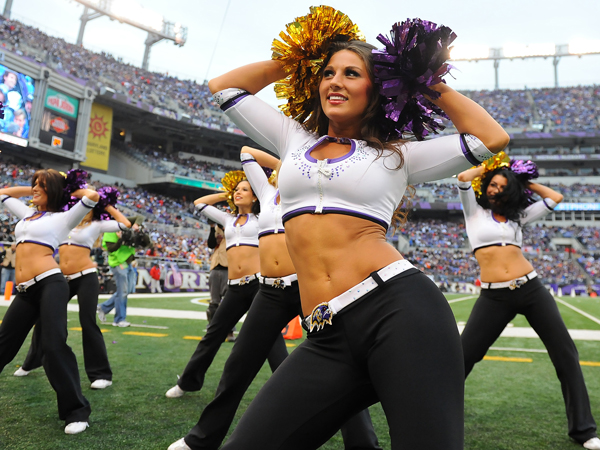 The Ravens went through hell to win Super Bowl XLVII, knocking off the Colts, Broncos and Patriots before holding off the 49ers to win the Lombardi Trophy.
Oklahoma Women's Softball (+400)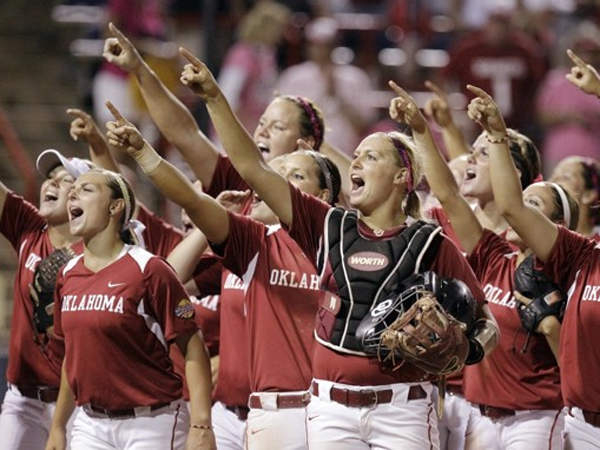 The Sooners' big swingers thumped the competition en route to an NCAA title, outscoring opponents 51-8 in the Super Regionals and 28-8 in the College World Series.
Miami Heat (+400)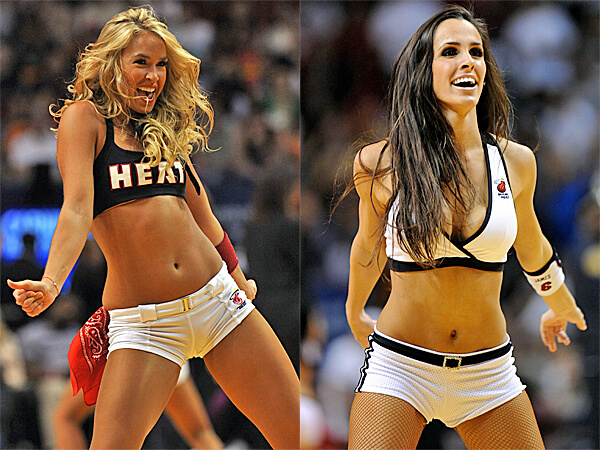 ESPN will have sold its soul if it hands the hardware over to LeBron & Co. I don't know if fans can sit through another cocky posedown from James so soon after winning Finals MVP.
Alabama Crimson Tide (+550)
The Crimson Tide rolled Notre Dame in the BCS Championship for their second straight national title. Do you think Nick Saban really gives two $hits about an ESPY?
Chicago Blackhawks (+550)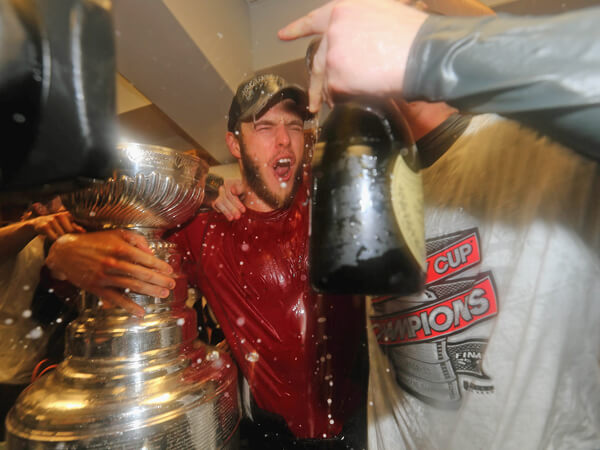 The Blackhawks dominated the lockout-shortened NHL season, topping Boston in the Stanley Cup final. However, hockey gets no love from ESPN on a regular basis. Why should the ESPYs be any different?
San Francisco Giants (+800)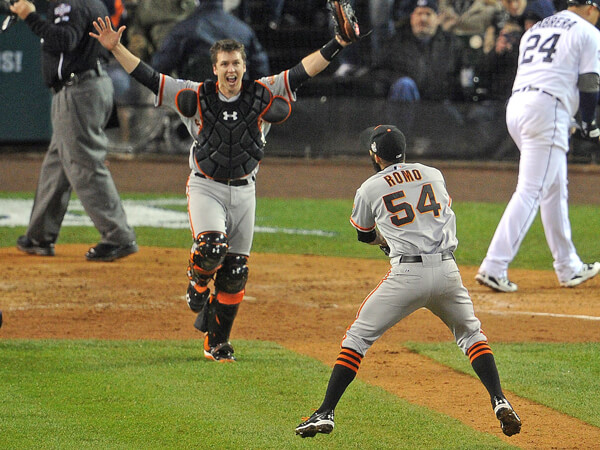 If the Yankees or Red Sox had won the World Series, then maybe they'd have a better shot at winning "Best Team", due to ESPN's love affair with the franchises. The Giants just aren't sexy enough, according to these odds.
Previous
Next
More Galleries