Weird And Wild Novelty Prop Bets
Oct 4, 2012 |
American Idol War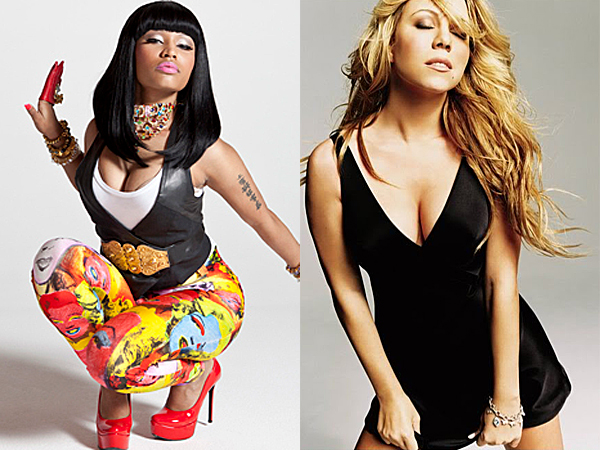 American Idol's newest judges have been at each others throats. SportsInteraction has odds on if Nicki Minaj and Mariah Carey will have an onscreen blowup (Yes +100, No -141) as well as if one of them will be fired before the end of the season (Yes +305, No -500).
How Long Will Blake and Ryan Last?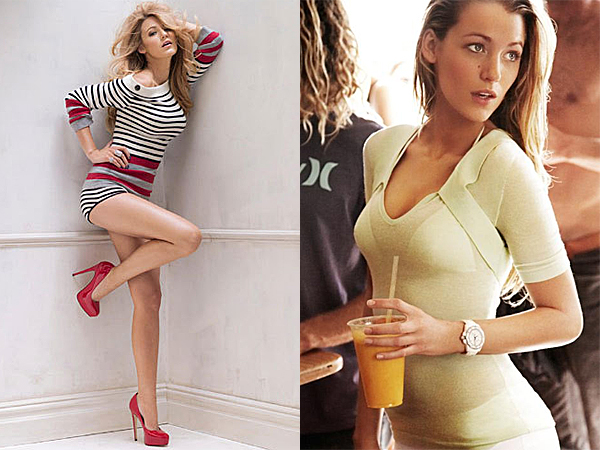 Damn Reynolds. He giveth and he taketh away. Ryan Reynolds, fresh of his divorce from Scarlett Johansson, married up Blake Lively. SportsInteraction has odds on how long their marriage will last (33 months or less +170, More than 33 months -278).
Next To Be Featured In Playboy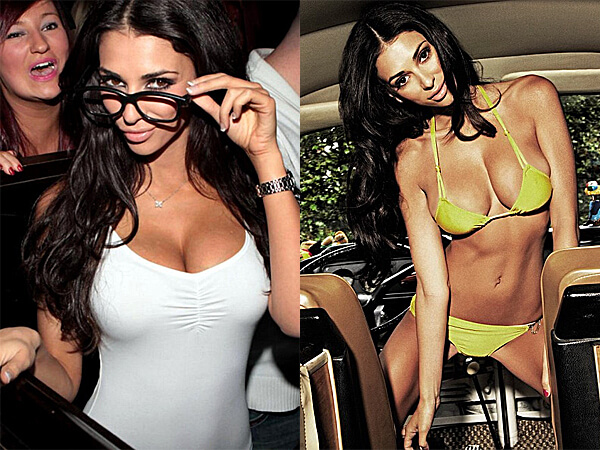 Georgia Salpa is a big -175 favorite to be the next starlet featured in the pages of Playboy Magazine. PaddyPower.com has Rozanna Purcell (+600), Nadia Forde (+900), and Holly Carpenter (+900) among the favorites.
FHM Sexiest Woman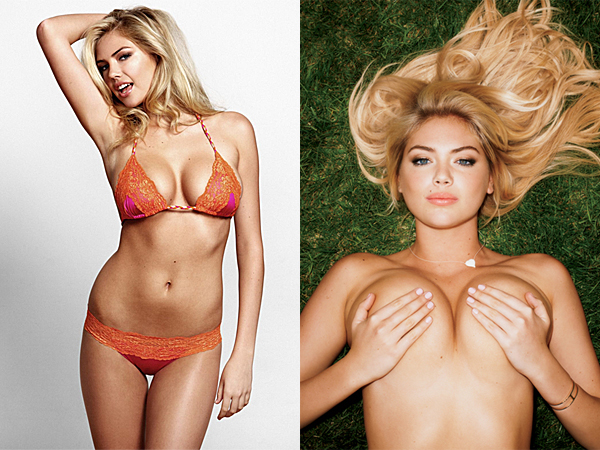 Paddypower.com has Georgia Salpa as a +550 favorite but we're betting on Kate Upton (+650) to win the men's magazine's top honor.
Time Machine Odds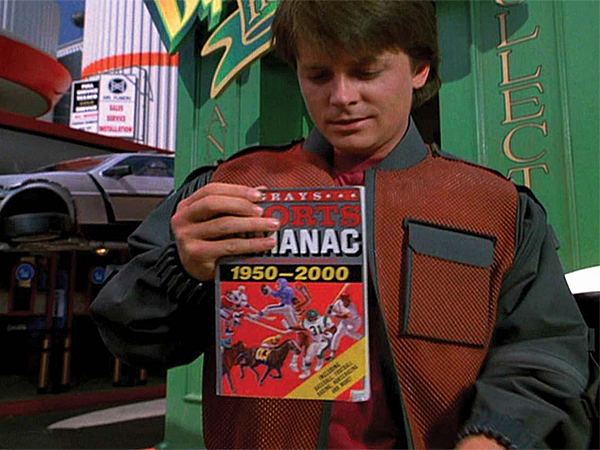 As sports bettors, we all know what we'd do with a time machine (see: Back To The Future 2). But until that time, we can only wager on the possibility of a time machine. Wagerweb has odds on if there will be a working small-scale time machine by 2014 (Yes +800, No -2,000).
X-Factor Odds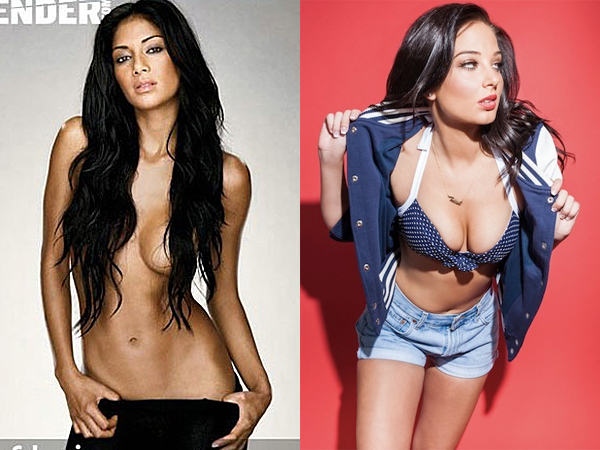 The best things about catching the UK version of X-Factor are managers/judges Tulisa Contostavlos (+100 to win) and Nicole Scherzinger (+250).
Previous
Next
More Galleries