NBA Championship Futures Odds
Mar 14, 2013 |
Miami Heat +130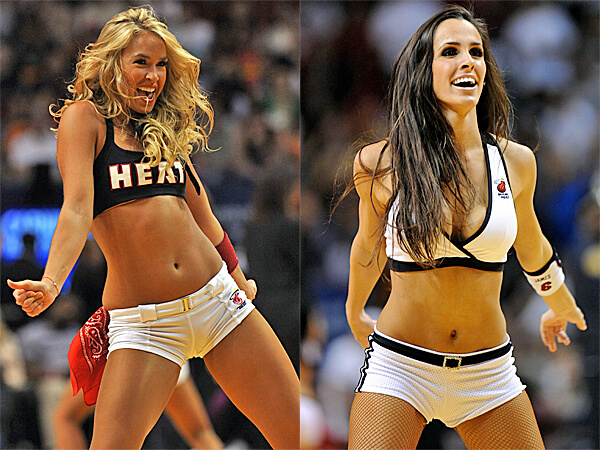 The Heat's winning streak has them flirting with history. But it doesn't matter how many regular season games Miami wins if it doesn't repeat as NBA champion.
Oklahoma City Thunder +300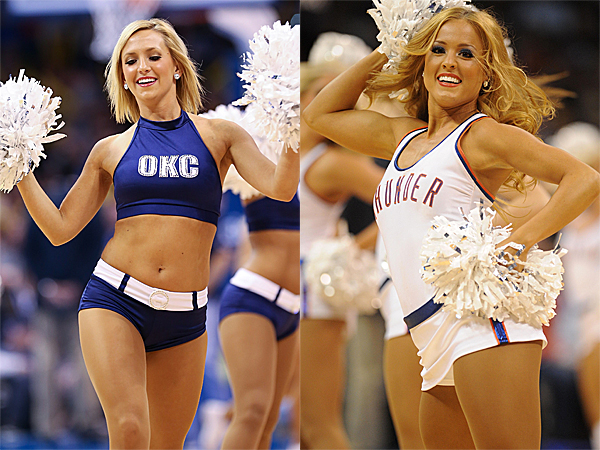 The Thunder proved they can make a deep run in the postseason but can OKC dethrone the mighty Heat if they meet in a finals rematch?
San Antonio Spurs +500
The Spurs continue to play at a high level even with injuries to Tony Parker and Tim Duncan. San Antonio is not only battling a loaded Western Conference but also Father Time.
Los Angeles Clippers +1,200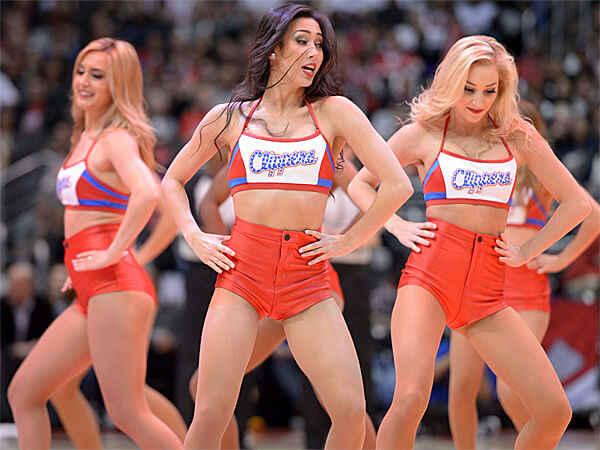 The Clippers are providing solid value in the West at this price. Los Angeles is desperately fighting to hold on to one of the Top 4 spots in the conference.
Indiana Pacers +2,000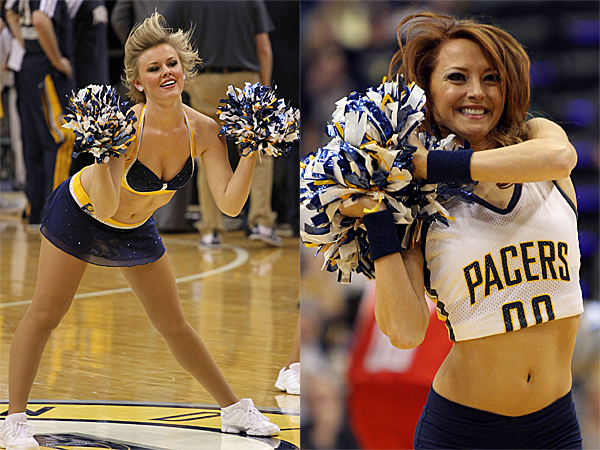 The Pacers aren't going to catch the Heat in the East but will likely finish with one of the Top 4 seeds in the conference come playoff time.
Los Angeles Lakers +2,000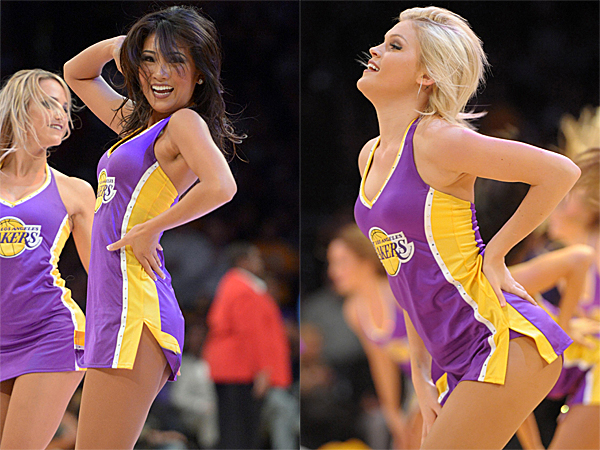 The Lakers have Western Conference contenders sweating with their recent playoff push but how much will Kobe Bryant's ankle injury slow L.A. down?
New York Knicks +2,500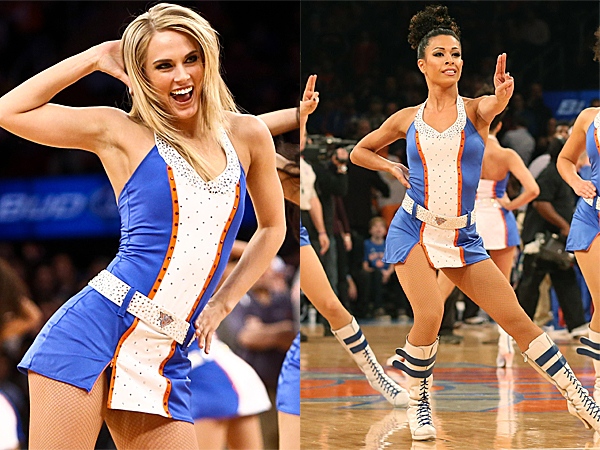 The Knicks have the talent to make a run at the NBA title but injuries to Amar'e Stoudemire and Carmelo Anthony could leave New York short come playoff time.
Chicago Bulls +2,500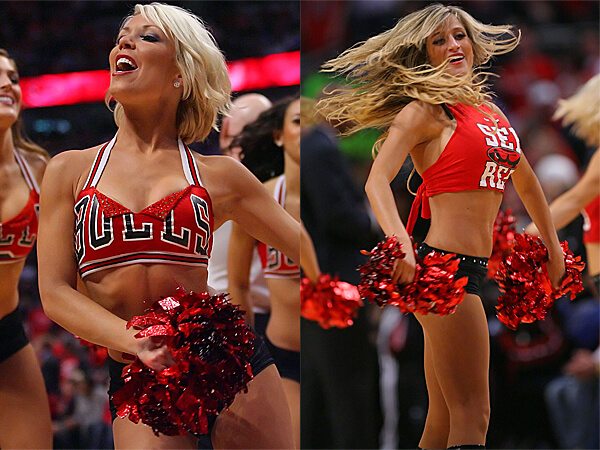 Even without Derrick Rose, the Bulls have stayed in the race in the Eastern Conference. If their MVP point guard returns, it could lift Chicago to postseason glory.
Denver Nuggets +3,300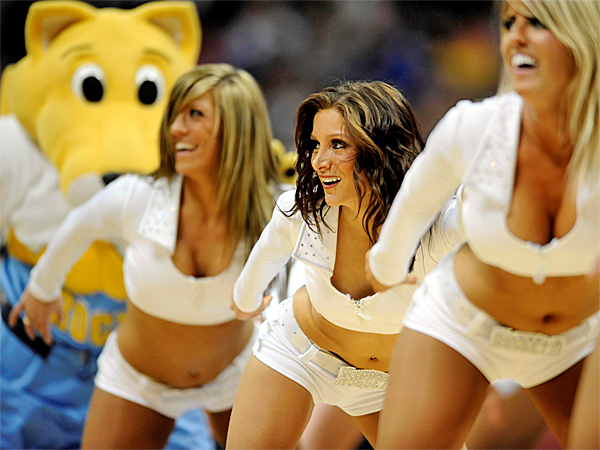 The Nuggets are the one team Western Conference contenders don't want to play in the postseason. Denver is deep and owns the best home-court advantage in the NBA.
Memphis Grizzlies +4,000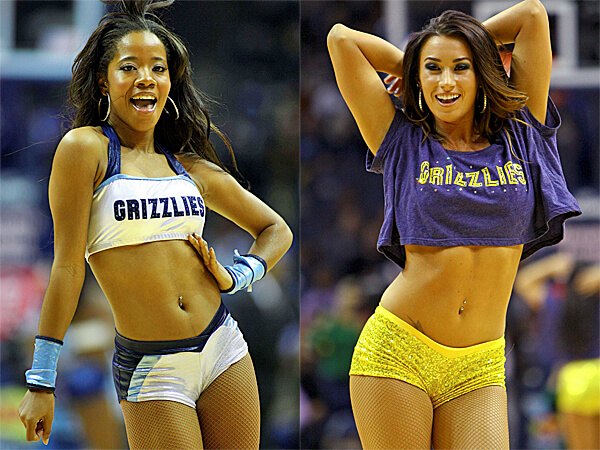 Memphis has played its way into the No. 3 spot in the West and could make a run at the Spurs and Thunder if it continues its winning ways. Amazing value at this price.
Previous
Next
More Galleries