NFL betting: Best under bets and their cheerleaders
Oct 15, 2012 |
Arizona Cardinals (1-5 over/under)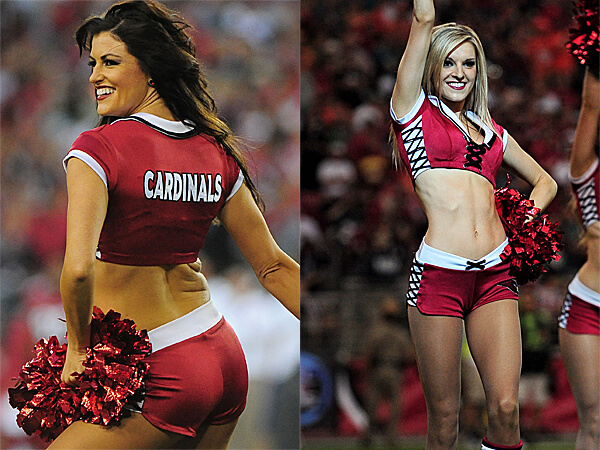 Quarterback troubles and an underrated defense have the Cardinals staying under the number. Arizona may have to turn to John Skelton under center if Kevin Kolb's ribs aren't good to go.
Seattle Seahawks (1-5 over/under)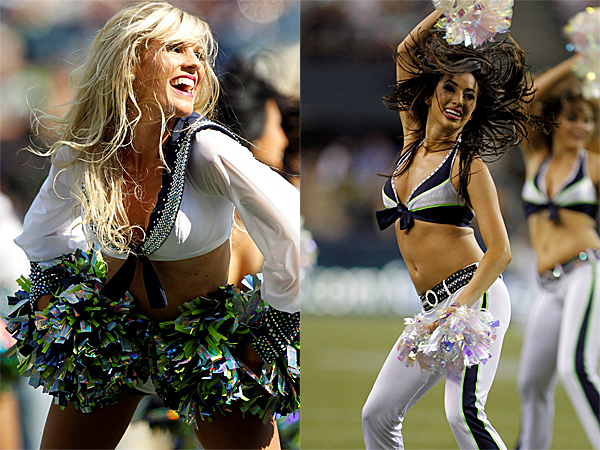 Running the ball and stopping the run is the classic blueprint for winning but also for cashing in on the under. Seattle has been staying under the number, especially on the road where it's 0-3 o/u.
Atlanta Falcons (2-4 over/under)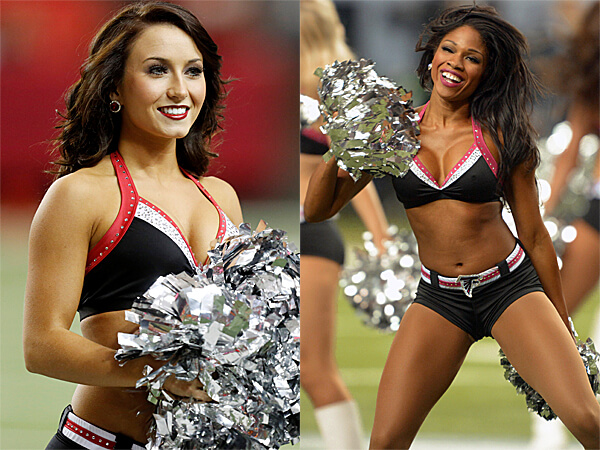 The perfect Falcons are 4-2 ATS and 2-4 over/under. Atlanta has a bend-but-don't-break defense, giving up only 18.8 points per game - sixth in the NFL - while allowing 367.2 yards an outing - 21st in the league.
Minnesota Vikings (2-4 over/under)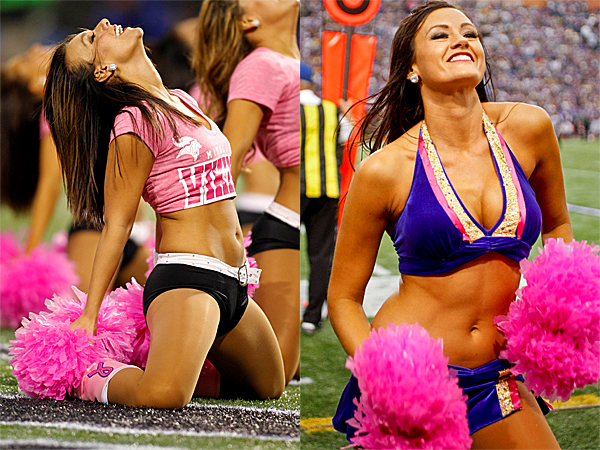 Adrian Peterson is back to bowling over linebackers, helping Minnesota post the eighth-best rushing attack in the NFL. The Vikes have also been stingy against the run, limiting foes to 96 yards on the ground per game.
Philadelphia Eagles (2-4 over/under)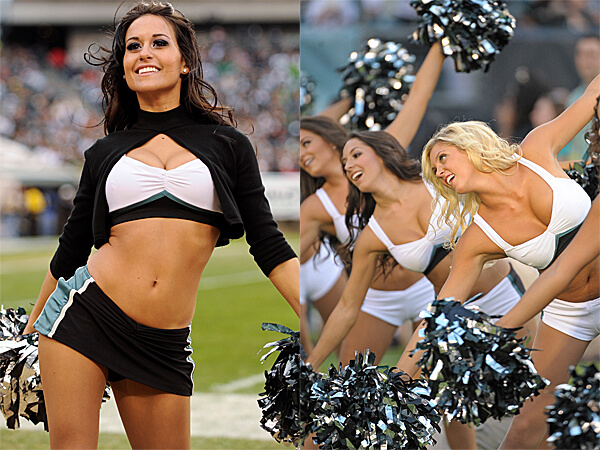 The Eagles fired defensive coordinator Juan Castillo this week after Philadelphia collapsed versus Detroit last Sunday. Will the shakeup keep the Eagles playing under the number?
St. Louis Rams (2-4 over/under)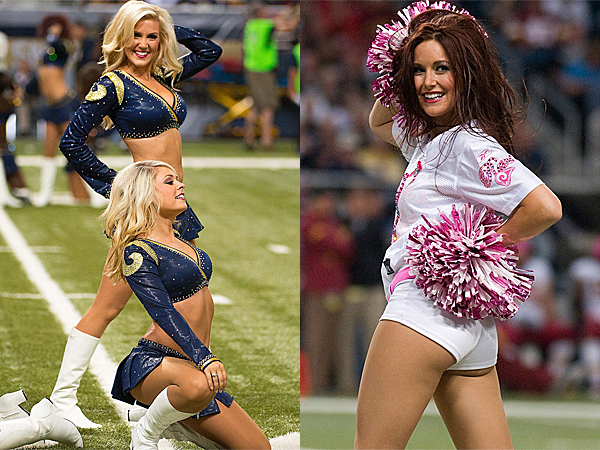 The Rams offense hasn't been able to gain much traction but Jeff Fisher's defense has stepped in to clean up the mess, limiting foes to 18.5 points per game.
Previous
Next
More Galleries