Crazy Celebrity Prop Bets
Mar 22, 2013 |
Tiger Woods and Lindsey Vonn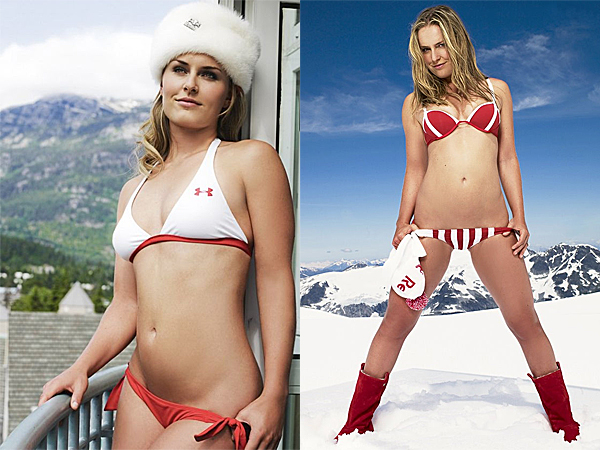 This power couple officially came out to the world last week when Tiger posted some "came with the frame" photos. Oddsmakers have odds on how far "Liger" will make it, with a split by the end of the year as a +250 fave. Getting hitched by 2013 is paying out at +800.
Taylor Swift's Next Boyfriend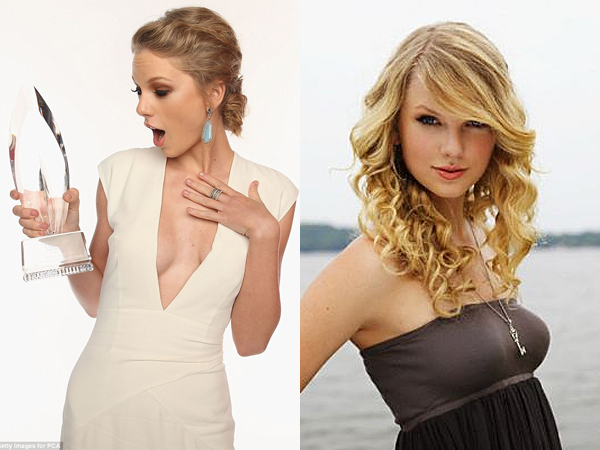 Buyer beware. Taylor Swift may be a hot little number but once the relationship ends, you can be sure a nasty song is coming your way. English singer Ed Sheeran is a +175 fave over dudes like Shia LaBeouf, Wesley Schultz and Nicholas Hoult (all +1,600). At least Ed can bite back with a song of his own.
Justin Bieber's Next Girlfriend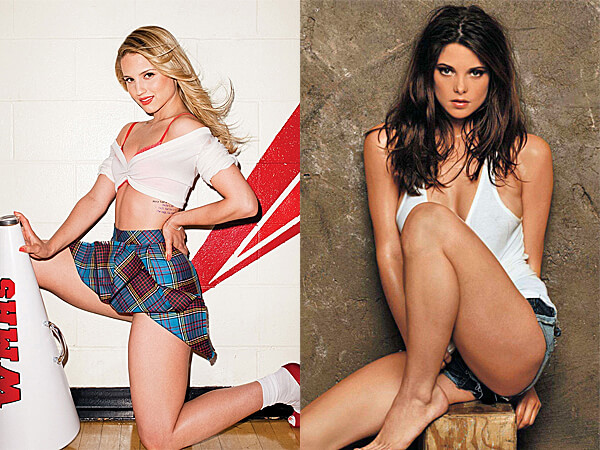 "The Biebs" likely has his pick of the litter when it comes to a new gal pal. High on the list are Taylor Swift (+500), Kendall Jenner (+500), and the two lovely ladies pictured to the left, Dianna Agron (+800) and Ashley Greene (+1,000).
Kim & Kanye Baby Names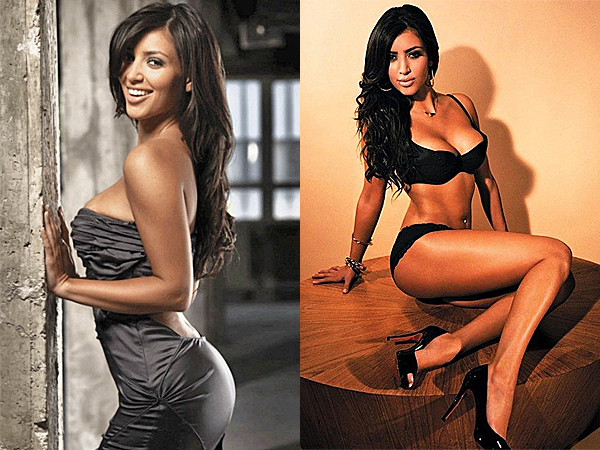 The baby of Kim Kardashian and Kanye West will likely have one messed up name but oddsmakers think there could be a junior on the way, with Kanye (+700) and Kim (+800) as the favorites. Other notable names include Atlanta (+2,000), Kris (+2,000) - Kim's ex - and Kimye (+2,500), a nauseating mix of the two.
FHM Sexiest Woman 2013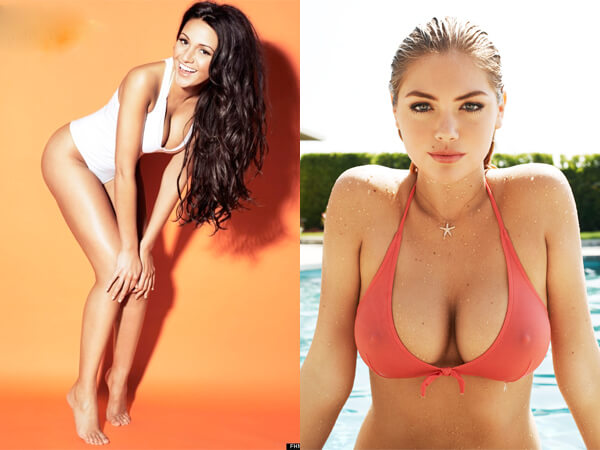 One of our favorite slide shows to do is for the yearly FHM Sexiest Woman award. Right now, Coronation Street actress Michelle Keegan is a +138 favorite but our money is riding on SI cover girl Kate Upton (+1,000).
The Voice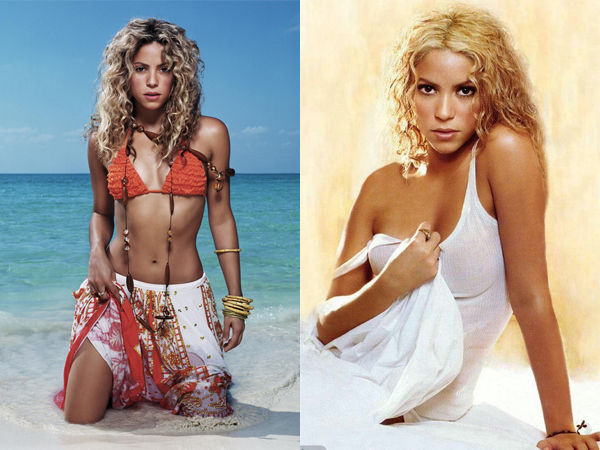 Shakira and Usher are the newest judges on The Voice, which pits four singers against each other trying to find the best new talent. Blake Shelton (+175) is the fave ahead of Adam Levine (+200), Usher (+200) and Shakira (+300).
Dancing With The Stars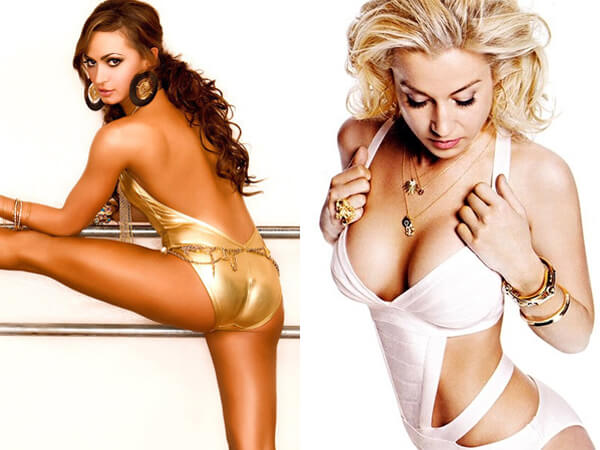 Dancing With The Stars is serious business to some prop bettors. The popular dance contest opened its 16th season this past week. Kellie Pickler (pictured) is set at +250 to win while instructor Karina Smirnoff (pictured) teams with Baltimore Ravens WR Jacoby Jones (+500).
X-Factor Judges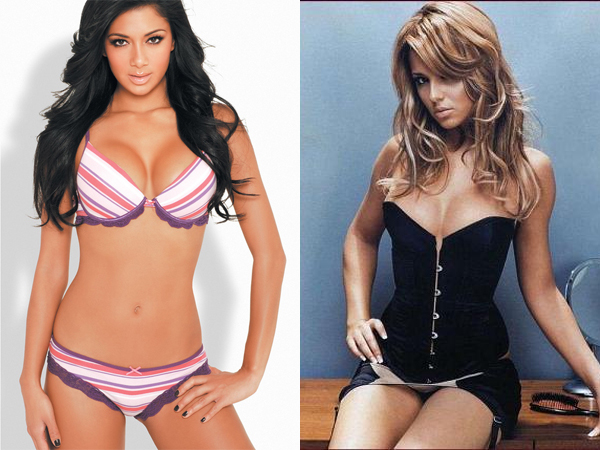 Before making the move over the pond, X-Factor was king of the reality singing shows in the UK. Part of that was the hot judges on the panel. Nicole Scherzinger (-500) and Cheryl Cole (+600) are among the names expected to judge the 2013 season.
Previous
Next
More Galleries