Odds to win the NFL MVP award
Jul 11, 2012 |
Aaron Rodgers: +500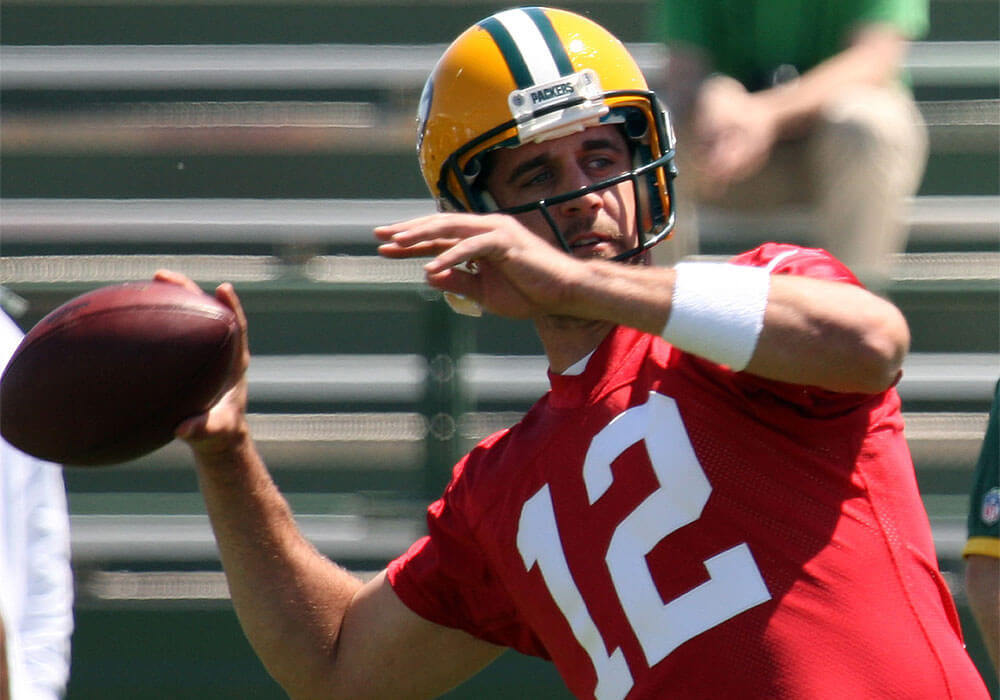 The Greek has odds to win the NFL MVP award up and (surprise, surprise) a quarterback is favored to win. QBs have won 15 of the last 24 MVPs, including every one over the last six years. Aaron Rodgers put up one of the greatest statistical season for a signal caller in NFL history a year ago. He lost his offensive coordinator but the weapons are still there in Green Bay.
Tom Brady: +650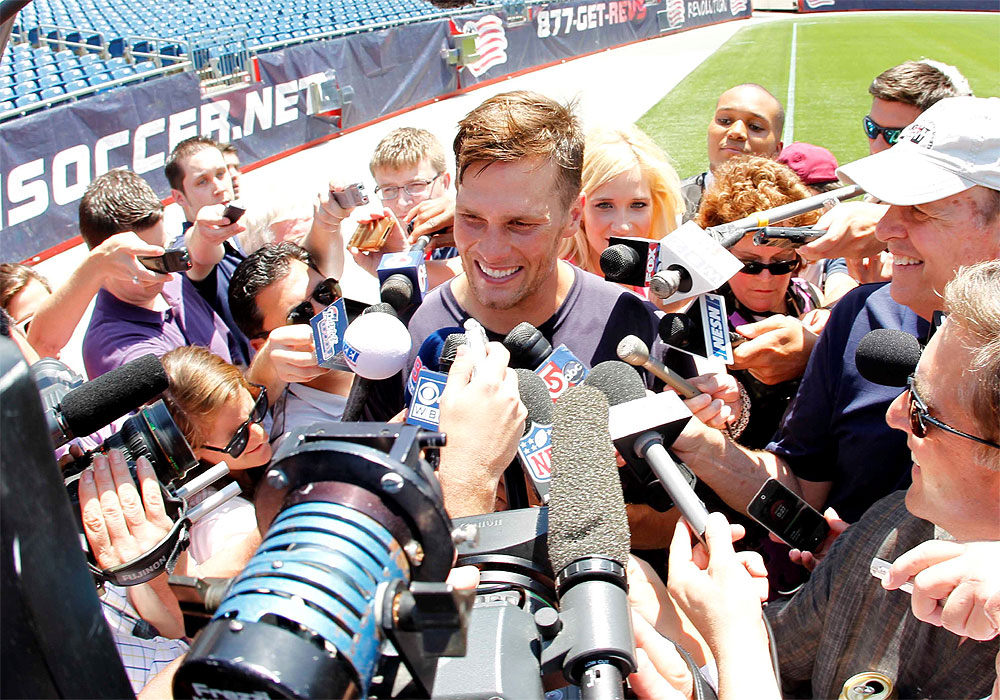 Brady has won the MVP twice since 2007 and his team is favored to win the AFC again in 2012.
Drew Brees: +800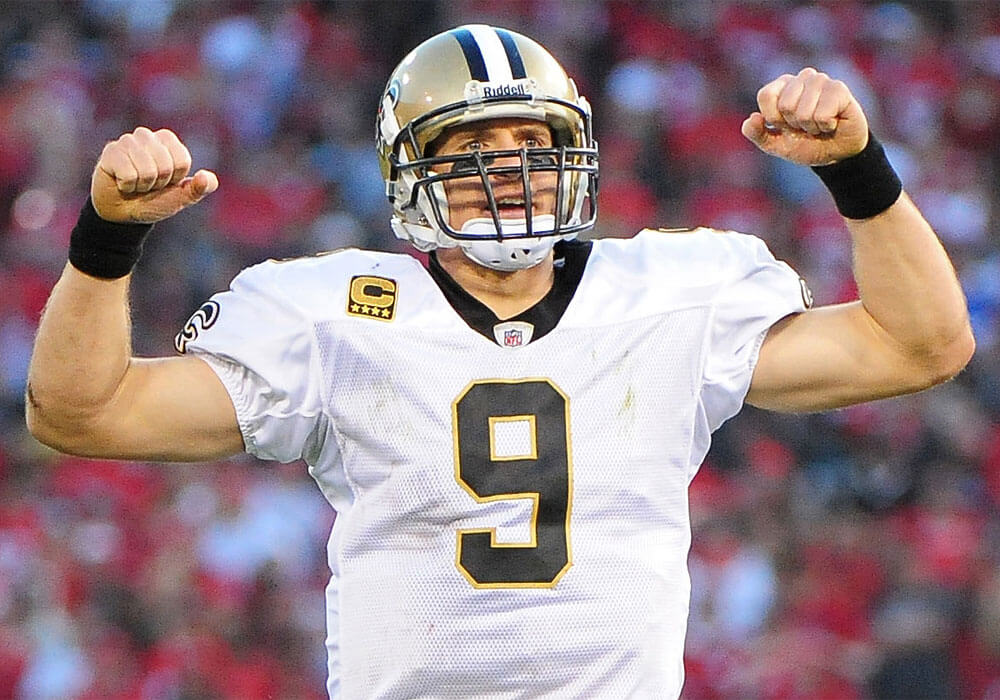 Brees is threatening to sit out if his contract situation isn't resolved. Anybody else confused why the Saints just aren't paying this guy? He's only averaging 4888.25 passing yards and 37 TD passes per season over the last four years. I guess that's good.
Peyton Manning: +800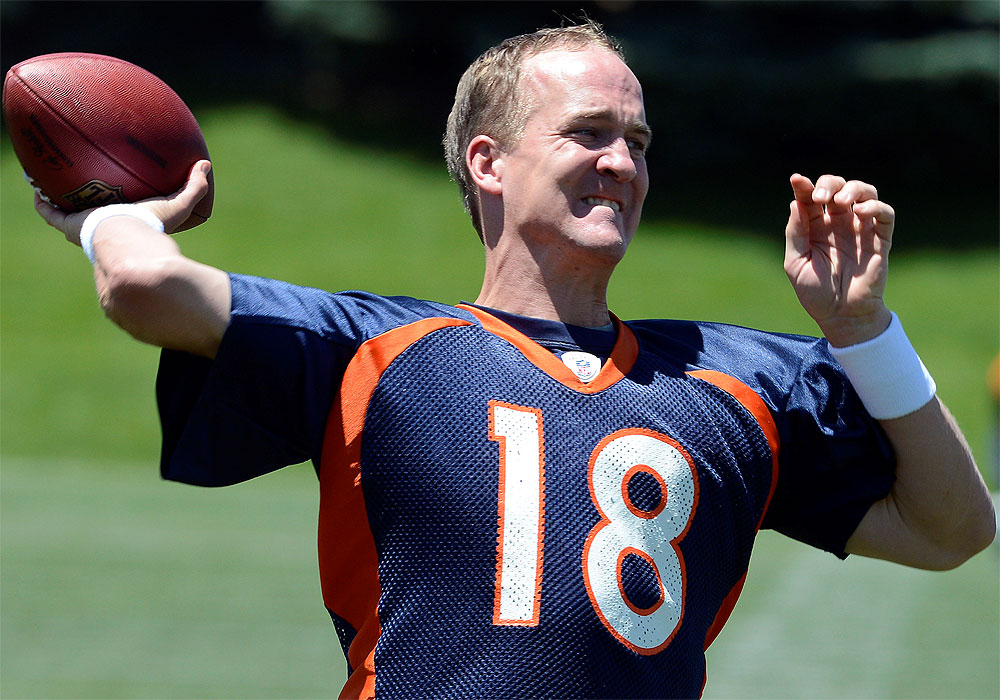 You'd be kind of sticking your neck out with a wager on Manning here (neck... get it? I'll wait for you to stop laughing). Manning sat out last season because of complications from his latest neck surgery. The Broncos went all in Manning and if he's even 90 percent the QB he used to be (a three-time MVP), he'll be in the running for sure.
Michael Vick: +1000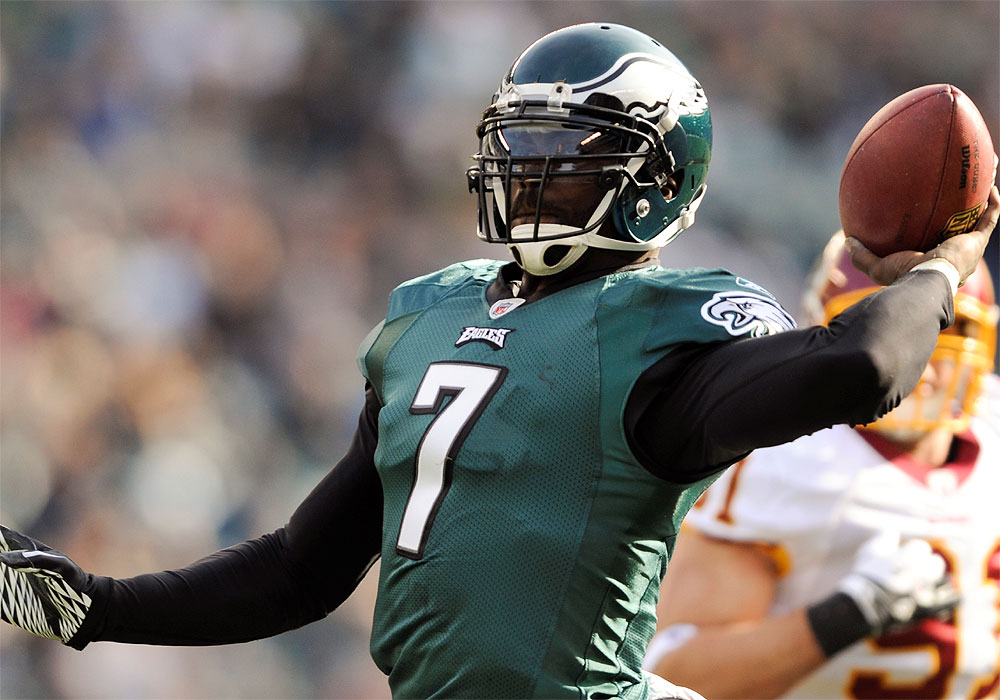 It was an injury-plagued campaign for Vick in 2011-12 but he nearly won the MVP award two years ago. Say this for him, no one puts together a better highlight reel.
Matthew Stafford: +1000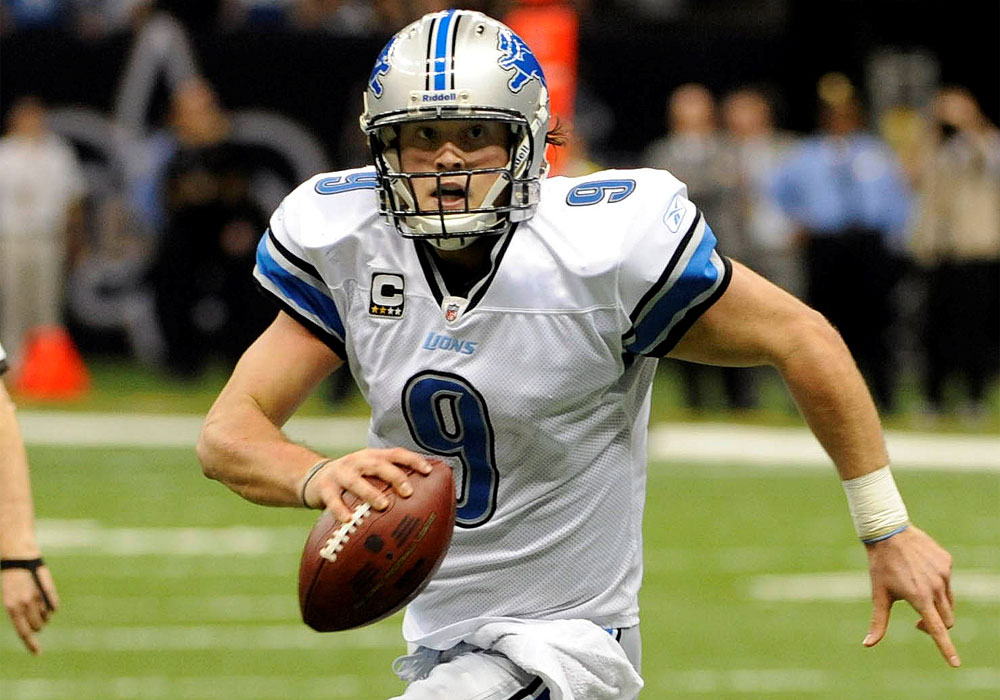 This fourth year player has only had one good season but what a season it was. He tossed 41 touchdown passes in 2011 and over 5,000 passing yards. As long as he stays healthy - which is a big if - and Calvin Johnson is lined up on the outside, Stafford should continue to put up Nintendo-like numbers.
Calvin Johnson: +1500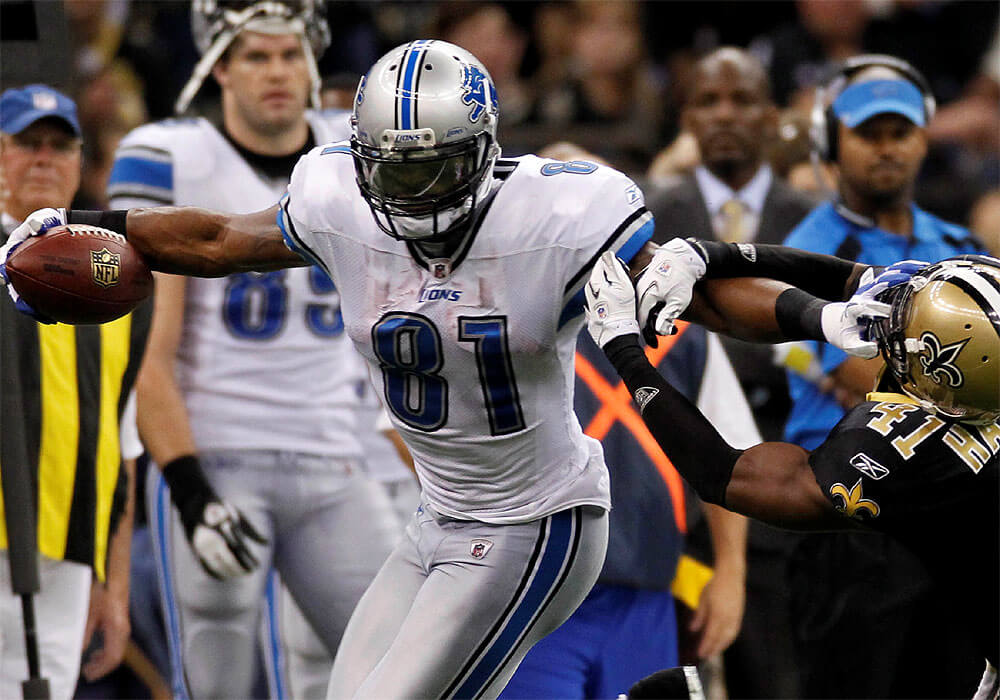 Speaking of Johnson, he checks in as among the first non-QB options to win the MVP award in 2012. If Stafford and Johnson are both in the MVP conversation, Johnson should be ranked above his QB. Remember, Megatron was putting up huge stats even with Shaun Hill tossing him the pigskin.
Arian Foster: +1500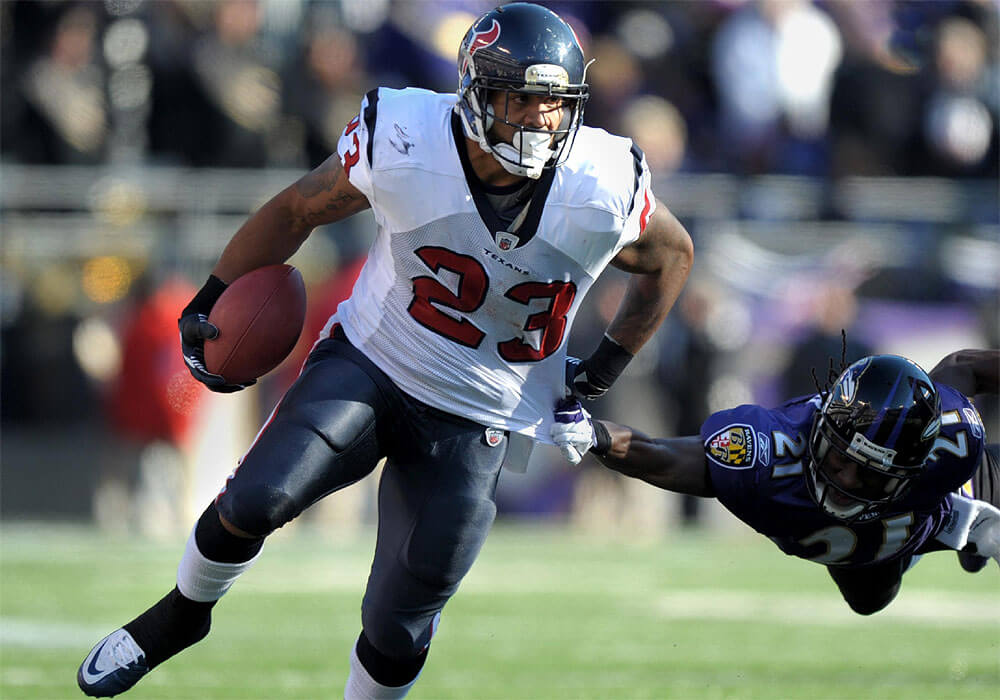 Running backs might still rule in fantasy football, but not in the NFL MVP voting. LaDainian Tomlinson was the last RB to win the award and that was in 2006. Arian Foster has put together back to back standout campaigns and Houston seems to be transitioning itself to a running team. Might be some value here.
Eli Manning: +1500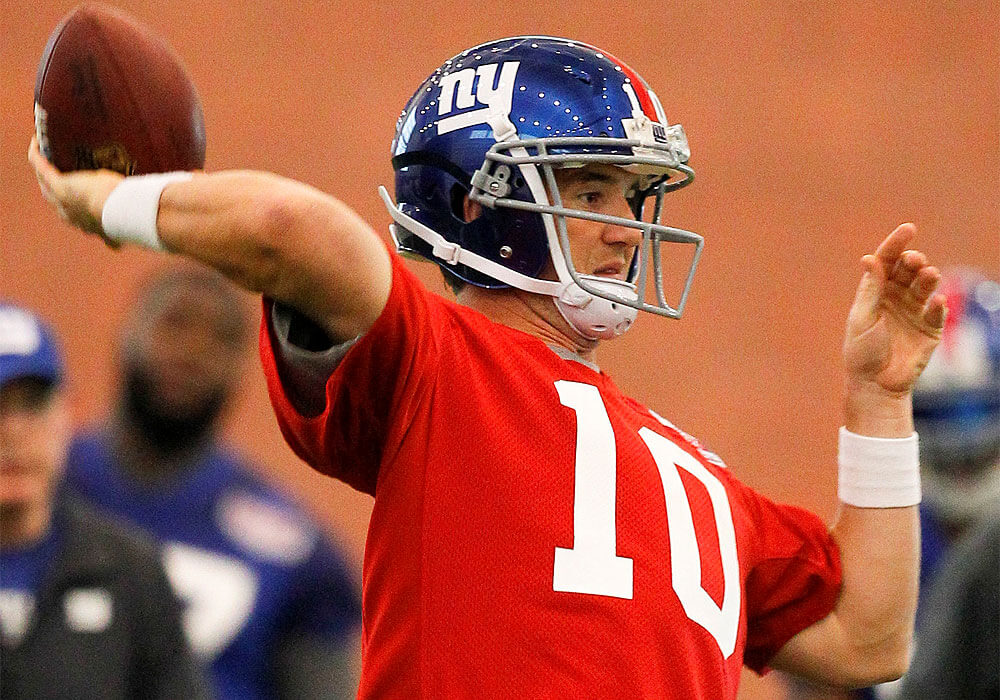 Sucker bet here. We all know Manning is a better quarterback in the playoffs/Super Bowl and he plays in a stadium that isn't really QB-friendly.
Cam Newton: +1500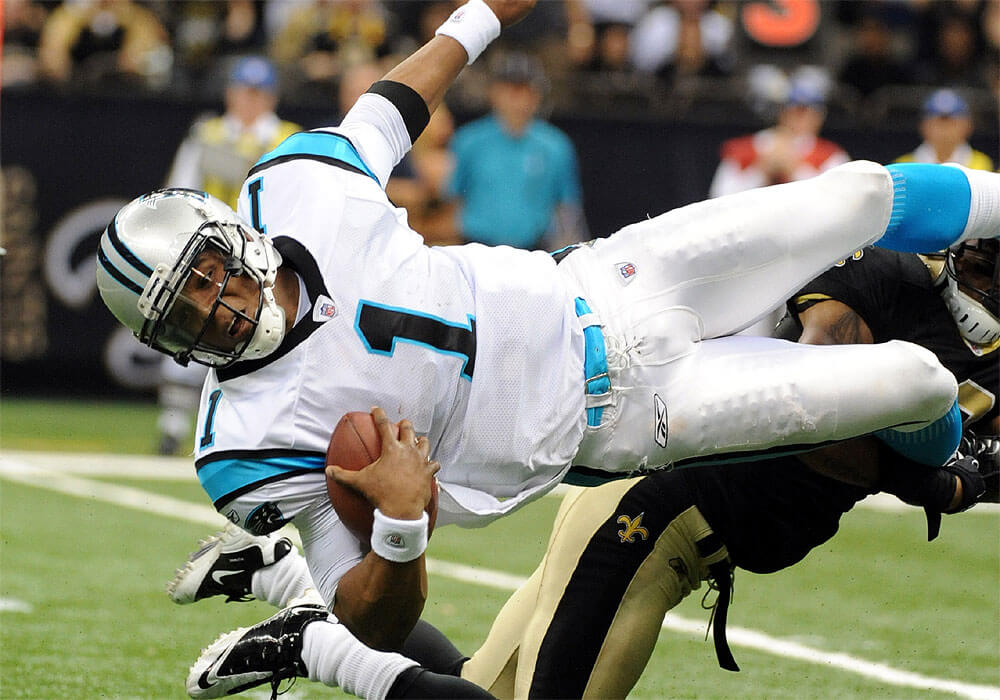 Can Cam kick it? Yes he can. Can Cam kick it in Year 2? We'll see.
Previous
Next
More Galleries