Ghostbusters III Prop Odds
Oct 23, 2012 |
Something Strange In Your Neighborhood...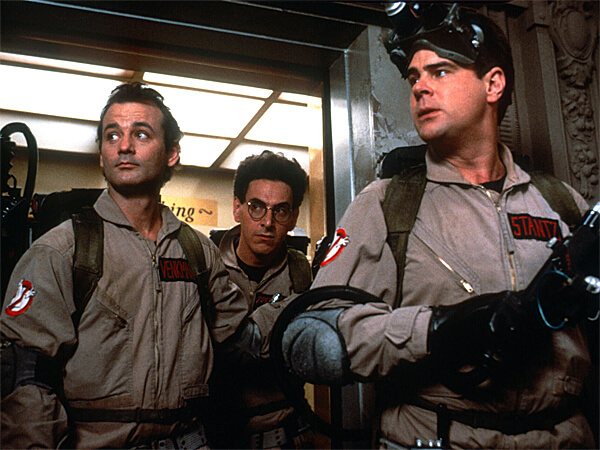 Rumors have been swirling about a third Ghostbusters film for a long time, but it looks like the sequel could start shooting as soon as next summer. With that in mind, PaddyPower.com has posted prop odds on the highly-anticipated comedy.
Bill Murray Specials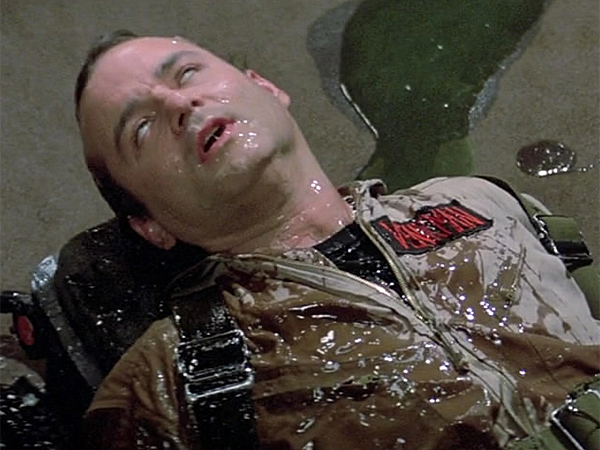 Bill Murray has been reluctant to reprise his role as Dr. Peter Venkman. Last year, rumors said Murray could return as an actual ghost in GBIII. A Venkman cameo is priced at +300, while a full role as Venkman is at +600. Murray protesting outside the film's premier is a 100-1 long shot.
New Ghostbuster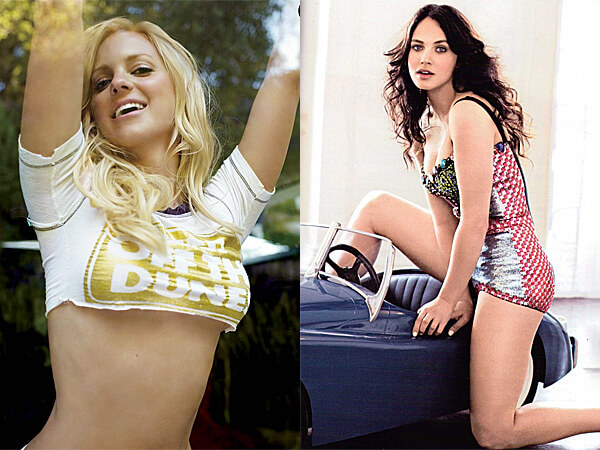 Hollywood goofs Seth Rogan (+300), Bill Hader (+400) and Jack Black (+700) are among the favorites to don the proton pack in GBIII. However, we like the looks of funny girl Anna Faris (+700) and British tart Jessica Brown-Findlay (+1,200) in the beige jumpsuit.
Ghostbusters III Villain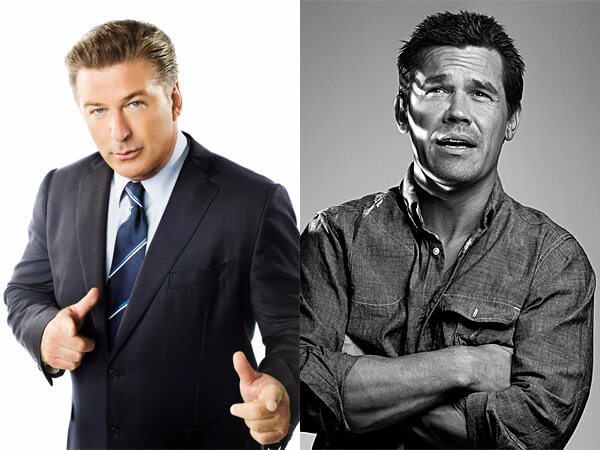 First there was Zuul and the annoying Walter Peck. Then there was Vigo the Carpathian trapped inside a painting. Alec Baldwin (+800) and Josh Brolin (+1,100) are the faves to be the Ghostbusters' foil in GBIII.
Will there be a female Ghostbuster?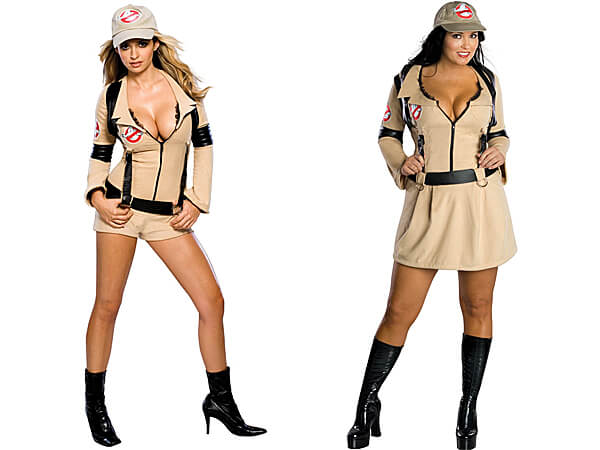 Anna Faris is one of the favorites to join the team and break the Ghostbusters' gender barrier. We're down with a female member, as long as they sport something similar to these uniforms.
Previous
Next
More Galleries