Hottest WAGS Of World Cup 2014: Part I
May 21, 2014 |
Irina Shayk (Cristiano Ronaldo, Portugal)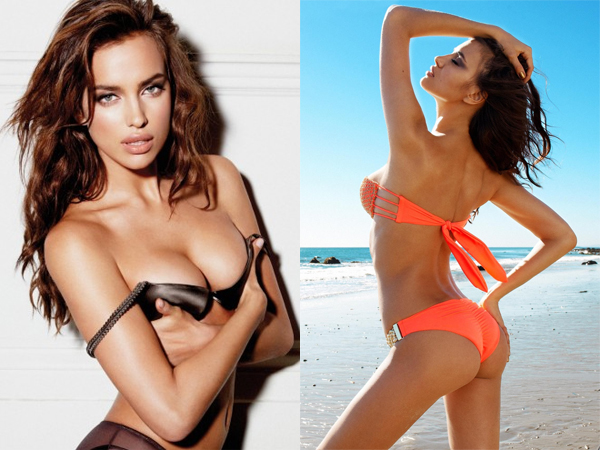 The SI swimsuit model is arm candy to one of the world's best players and "playas" - Cristiano Ronaldo. His Portugal side is priced at +3,000 to win the World Cup.
Shakira (Gerard Pique, Spain)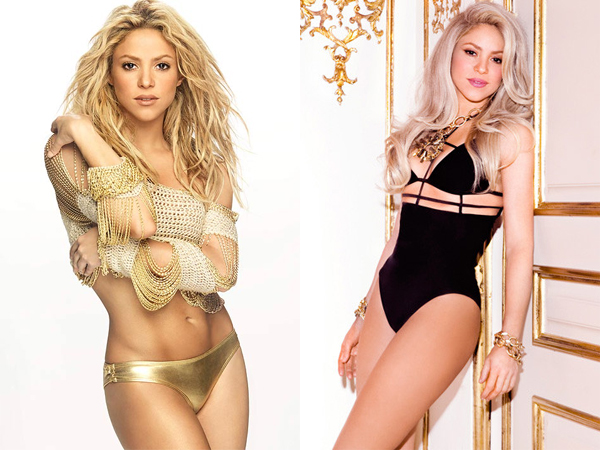 Shakira may have a conflict of interest at World Cup 2014. The Colombian pop singer could cheer for her home nation - +2,000 to win - or root for boyfriend Pique's Spanish squad, who are set at +650 to win the World Cup. One thing's for sure: Her hips don't lie...
Michela Quattrociocche (Alberto Aquilani, Italy)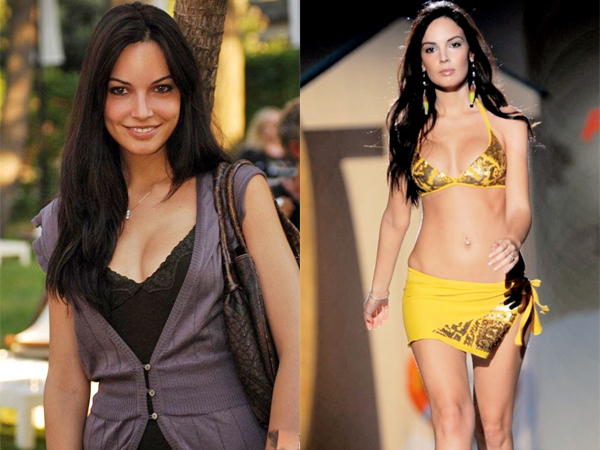 Quattrociocche is a film actress in her native Italy but hasn't done much since 2010. She's been busy making babies with her husband Alberto Aquilani, whose Italian side is set at +2,500 to win the World Cup.
Yolanthe Sneijder-Cabau (Wesley Sneijder, Netherlands)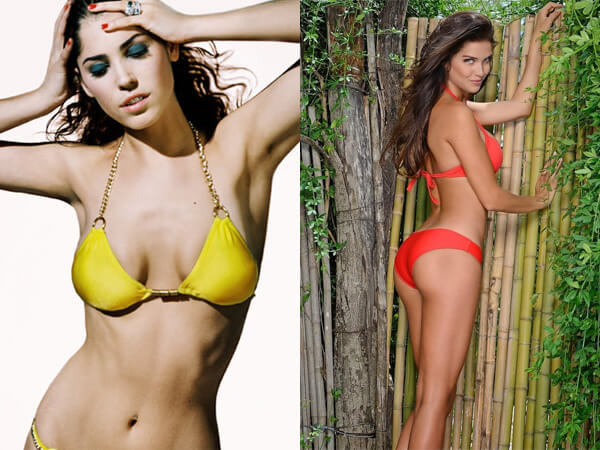 Yolanthe is an actress and TV host and also runs a foundation against child abuse - not just another pretty face. Her husband, Wesley Sneijder, headlines a Dutch squad priced at +2,500 to win the World Cup.
Natalia Velez (Radamel Falcao, Colombia)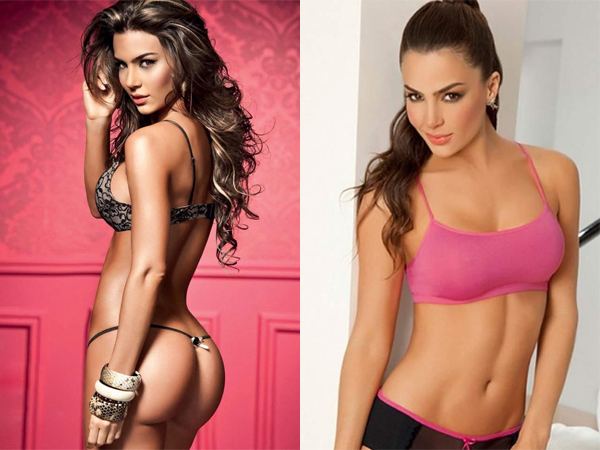 Falcao is doubtful to play in the World Cup due to injury but Velez is just too hot to leave off this list. She's made a name for herself as a model, most notably in those GoDaddy.com ads.
Antonella Roccuzzo (Lionel Messi, Argentina)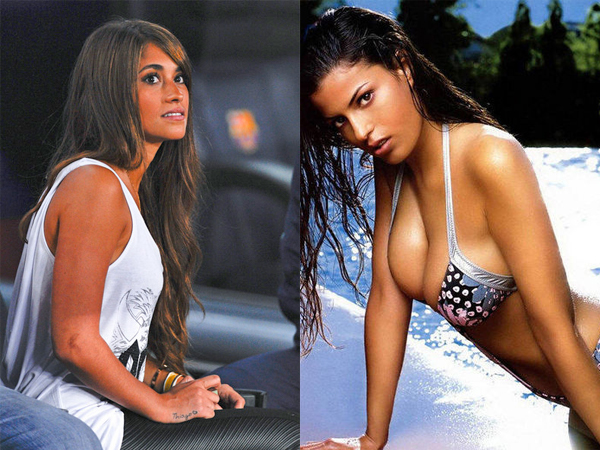 For someone dating the top footballer in the world, Antonella Roccuzzo keeps a pretty low profile. She and Messi had a son together in 2012 but have yet to make it to the alter. Argentina is the second favorite - at +400 - behind host Brazil.
Ludivine Sagna (Bacary Sagna, France)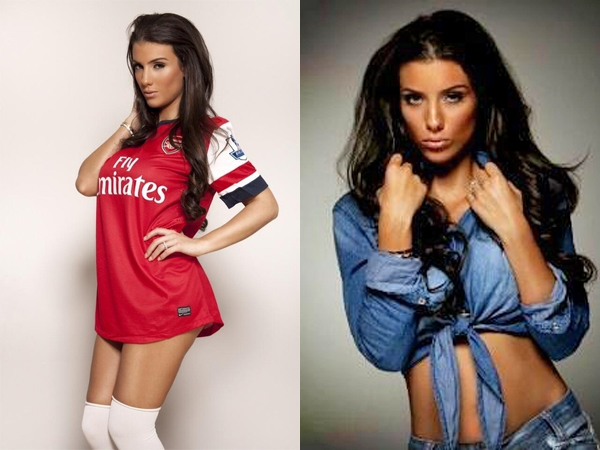 Ludivine Sagna has grown quite a following on social media with her sexy gameday tweets and pics. Her husband is being courted by Manchester City and United in the EPL after leading Arsenal to a FA Cup title.
Gabriella Lenzi (Neymar, Brazil)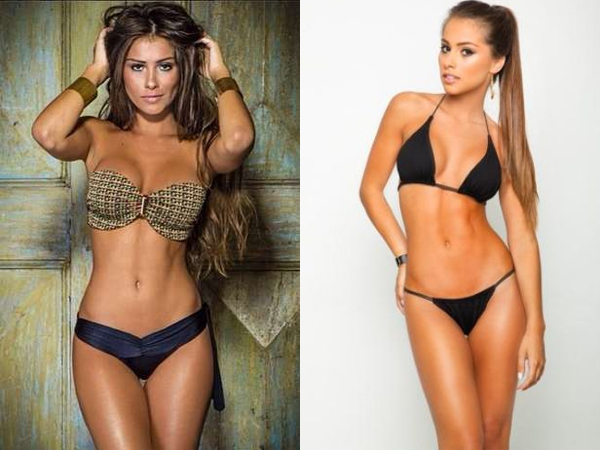 Gabriella Lenzi is a Brazilian supermodel and has been featured on the pages of Esquire and consistently melts Instagram with her revealing photos. Her man, Neymar, is part of the World Cup favorite (+300) Brazilian host squad.
Ann Kathrin-Brommel (Mario Goetze, Germany)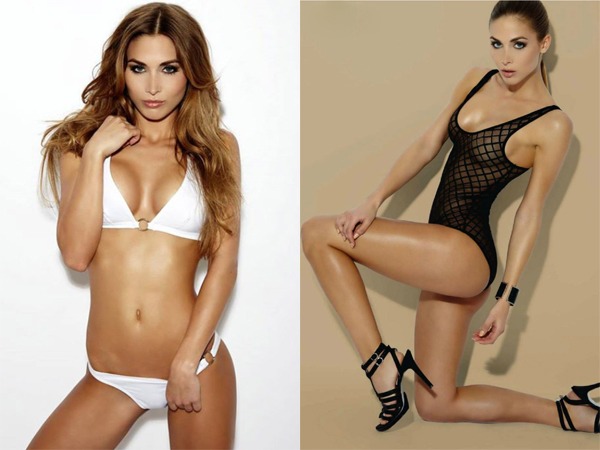 This steamy German model has hooked up with Bayern Munich's midfielder Mario Goetze. The Germans are the third overall favorites to win the World Cup, set at +500 behind Brazil and Argentina.
Melissa Satta (Kevin Prince-Boateng, Ghana)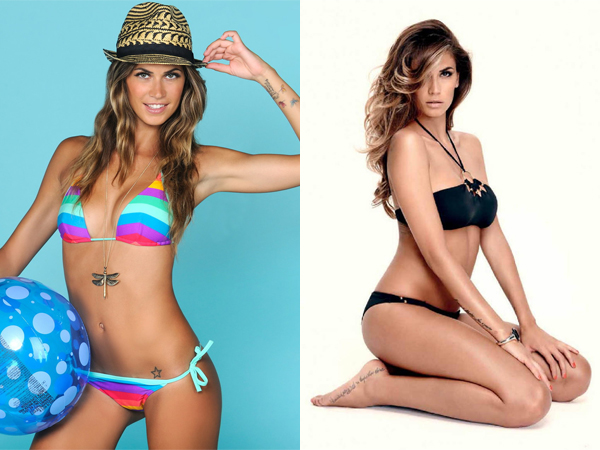 This American-born Italian TV personality has been on the pages of SI's swimsuit edition and Maxim Magazine. Apparently she has some footy skills as well, playing some women's pro soccer. Kevin Prince-Boateng heads up a Ghana team priced as +24,000 long shots to win the World Cup.
Previous
Next
More Galleries