NBA's Best Over Bets
Dec 13, 2012 |
San Antonio Spurs (14-9 over/under)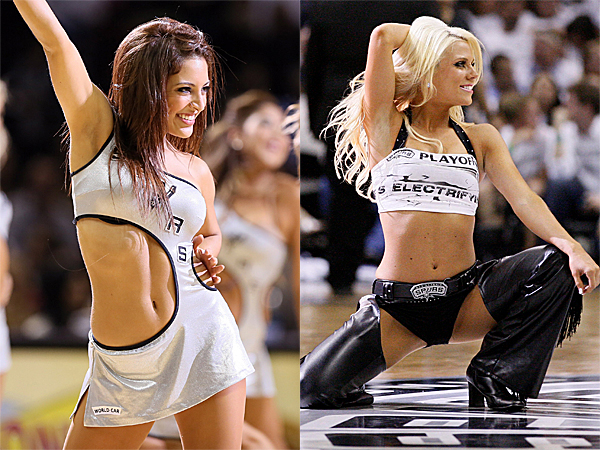 The Spurs are not only one of the best ATS plays in the NBA but have topped the total most nights as well.
Golden State Warriors (13-8-1 over/under)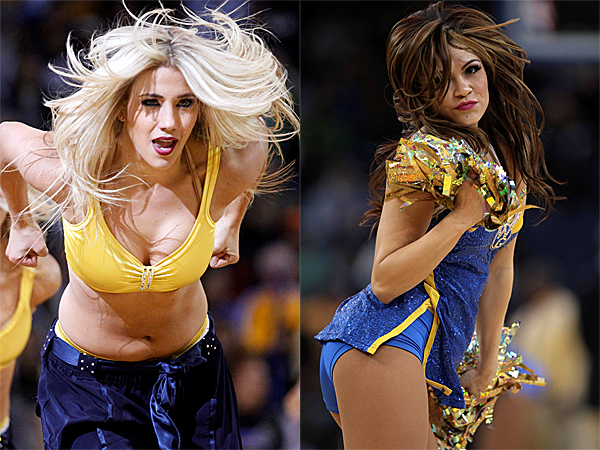 It's no surprise to see the Warriors among the best over bets in the league. Golden State is 6-2-1 over/under at home this year.
Los Angeles Clippers (13-9 over/under)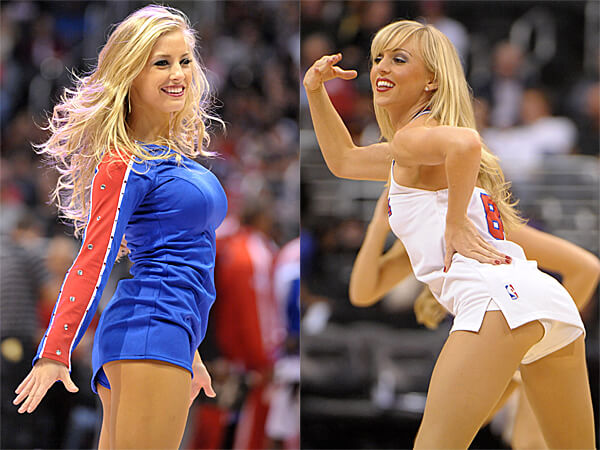 The Clippers are sixth in scoring this season and are 9-4 over/under in the Staples Center.
Philadelphia 76ers (13-9 over/under)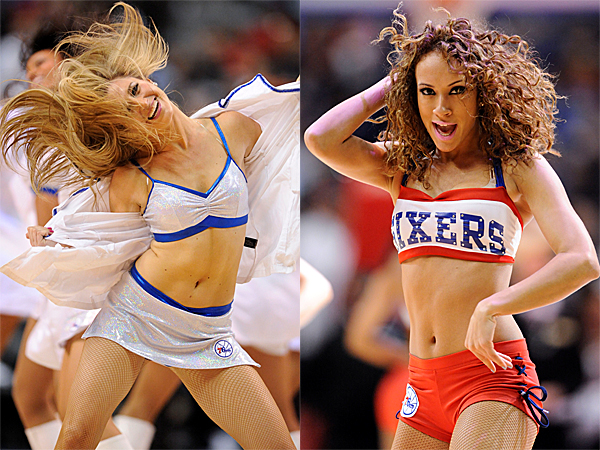 Despite sitting on the low end of the scoring rankings, the Sixers have leaned towards the over this season.
Dallas Mavericks (13-9 over/under)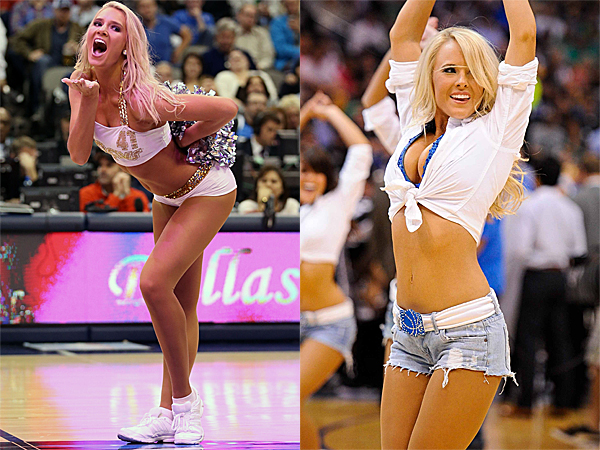 Even without Dirk, the Mavericks continue to put up points. It also helps that Dallas is among the NBA's worst defensive teams.
Denver Nuggets (13-10 over/under)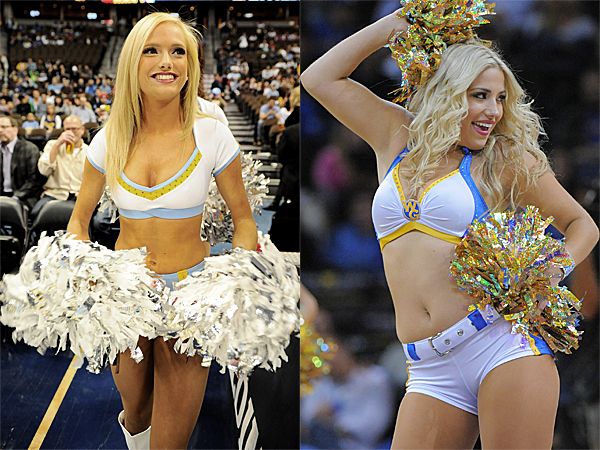 Much like the Mavs, the Nuggets can score and can't stop opponents from scoring. Denver is 2-4 over/under at home but 11-6 over/under on the road.
Phoenix Suns (13-10 over/under)
Phoenix has been horrible ATS but has made a small mint for over bettors, especially on the road where it is 8-4 over/under.
Previous
Next
More Galleries