Superman vs. Batman: Who Will Play Lex Luthor?
Sep 24, 2013 |
Who Will Play Lex Luthor?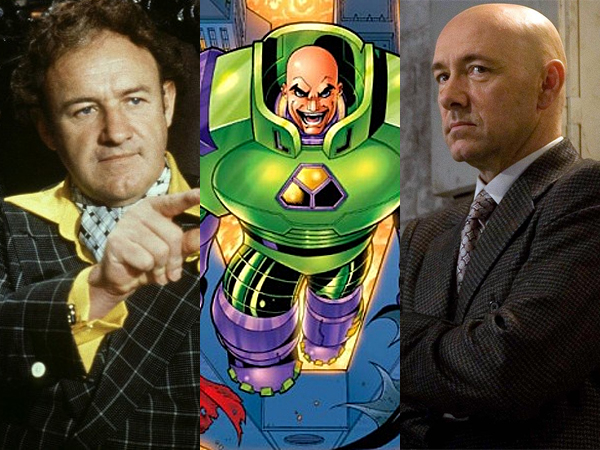 So, Ben Affleck is Batman. There are greater tragedies in life. Perhaps "Man of Steel" director Zack Snyder can atone for his sins and cast a fan favorite in the role of super villain Lex Luthor, who has been played by guys like Kevin Spacey and Gene Hackman in the past.
Bryan Cranston (+400)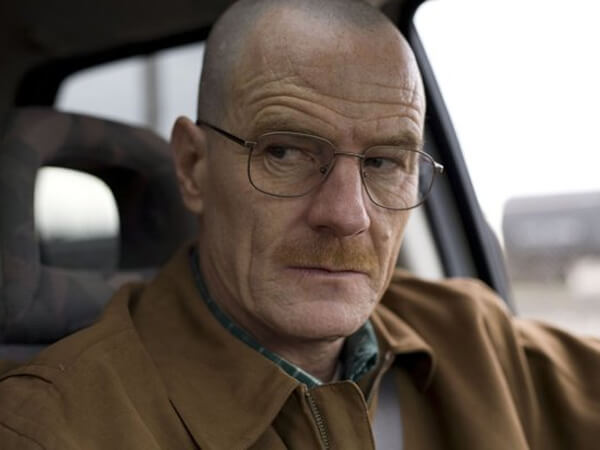 Fresh of the final season of "Breaking Bad", Cranston could jump right into the role of Luthor. He's got the acting range and the comic wit to pull off Superman's arch-nemesis.
Mark Strong (+600)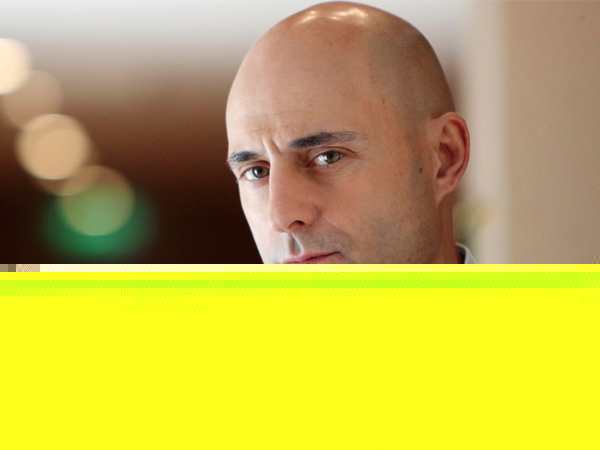 Strong is no stranger to playing the bad guy and has already got a foot in the door of the DC Universe, playing good guy-turned-bad Sinestro in "Green Lantern". That may work against him if they want to tie everything into a "Justice League" movie.
Mackenzie Gray (+700)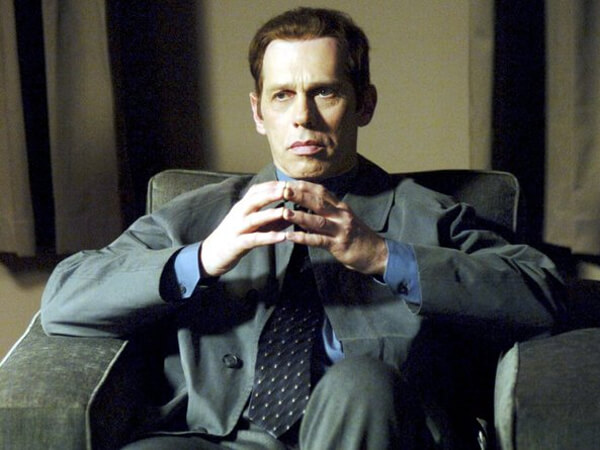 Gray was in "Man of Steel", playing the role of Jax-Ur, one of Krypton's baddies. He also played an aged Lex Luthor clone in the Superman TV series "Smallville". Not sure how they pull this off, but he's high on the list.
Alexander Skarsgard / Mads Mikkelsen (+1,000)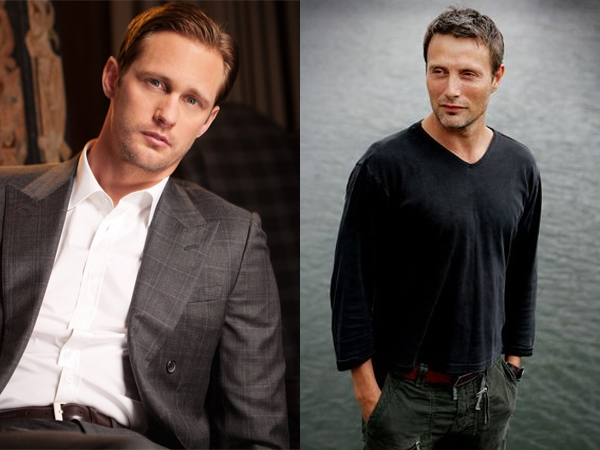 Skarsgard has risen to fame in the vampire series "True Blood" while Mikkelsen is best known as the blood-crying bad guy in the Bond flick "Casino Royale" and taking on the role of Hannibal Lecter in the TV series "Hannibal".
Jason Isaacs / Billy Zane (+1,200)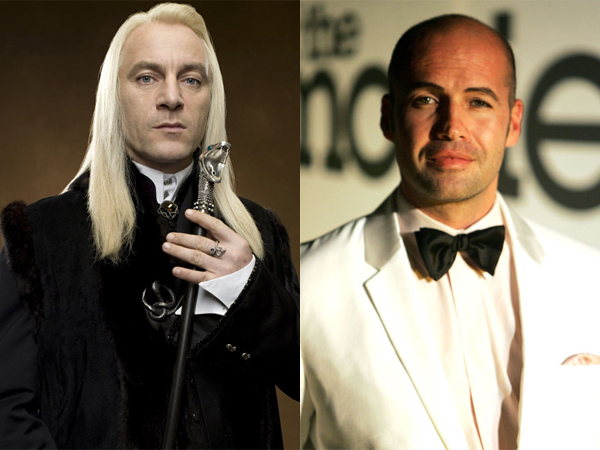 Billy Zane gets a nod simply because he pulls off the bald head so easily. Plus he was a total dick in "Titanic". Isaac is better known as "Lucius Malfoy" from the Harry Potter franchise but has connections to DC, stemming from voice work in Batman and Green Lantern cartoons. Smell that value.
Other Notables...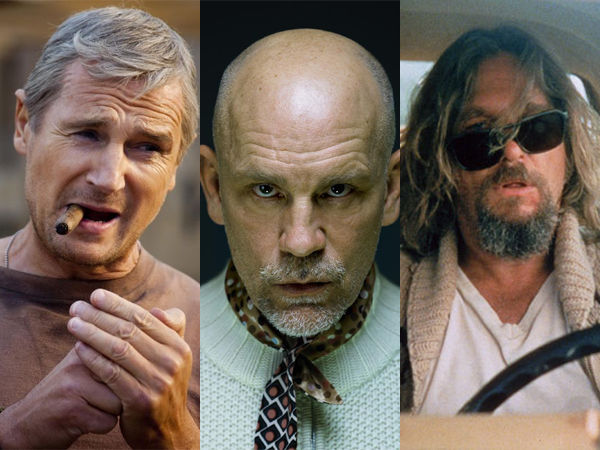 John Malkovich can be had at +1,400, if you think Luthor should feed on the dreams of small children. Liam Neeson and his "special set of skills" are priced at +1,600, and Jeff Bridges - AKA The Dude - is listed at +1,700. He'd really tie the movie together, man...
Previous
Next
More Galleries