Dancing With The Stars: Season 17 Prop Odds
Sep 9, 2013 |
Corbin Bleu (+225)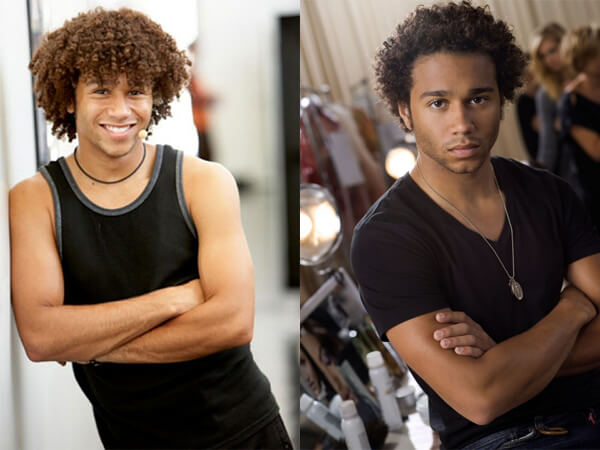 Is it even fair to have these singing, dancing Disney products compete on the show? I understand that not all DWTS celebs can have two left feet, but the former "High School Musical" star should run away with this one.
Christina Milian (+333)
The pop singer has shown her curvy moves in music videos and on film, playing a cheerleader in one of those "Bring It On!" sequels that you have no idea why they made it but you're glad they did.
Elizabeth Berkley (+400)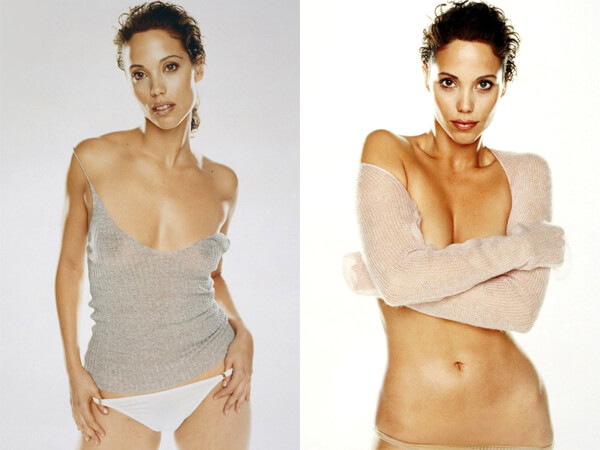 Berkley has come a long way since the Jessie Spano days on "Saved by the Bell". She danced a bit on the Saturday morning show and showed her bits dancing in "Showgirls".
Amber Riley (+750)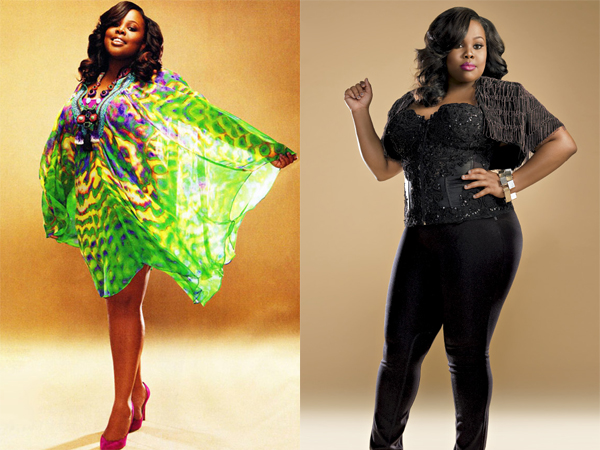 Riley has jumped to stardom, or at least DWTS-level stardom, with her role as Mercedes Jones on "Glee". The girl can sing but will she be able to keep pace with some of her slimmer competition? That may sound cruel, but there are no feelings when it comes to DWTS prop betting. Just ask Kirstie Alley.
Leah Remini (+750)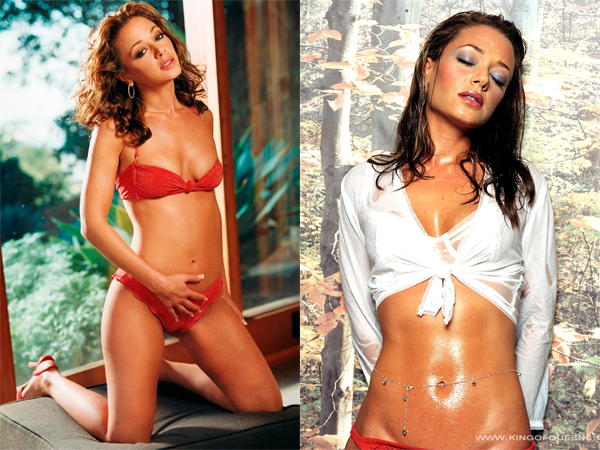 While everyone knows Remini from her role on "King of Queens" and her recent defection from Scientology, she's also a former "Saved by the Bell" star playing Stacey Carosi in the Malibu Sands Beach Club episodes. Now if we could just get Zack Morris on board…
Nicole "Snooki" Polizzi (+750)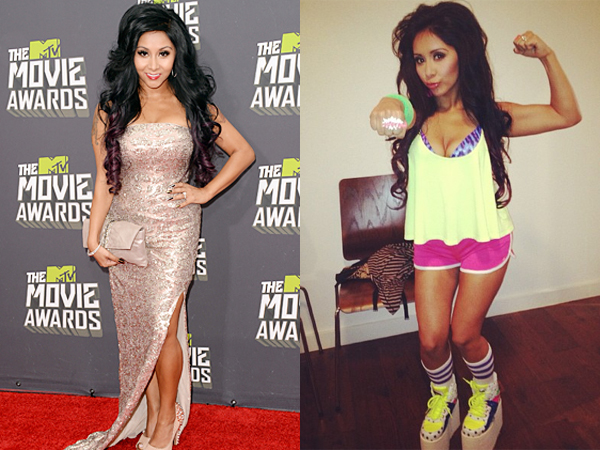 OK, here comes the value. Not only has this former "Jersey Shore" member spent most of her adult life dancing in nightclubs but she's also slimmed down considerably since having her baby - almost to the point where you don't recognize her. That kind of "scary skinny".
Brant Daugherty (+1,200)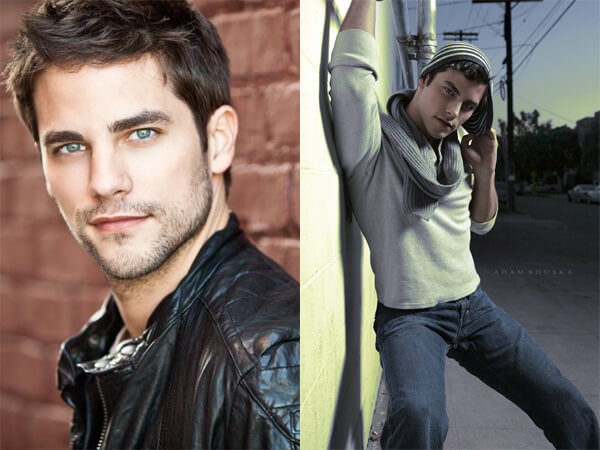 Daugherty could present solid value due to the fact he wins over the housewife vote with his role on daytime soaps and dominates the screaming teenage girl vote, with his spot on "Pretty Little Liars". Darkhorse DWTS value at its best.
Jack Osbourne (+2,500)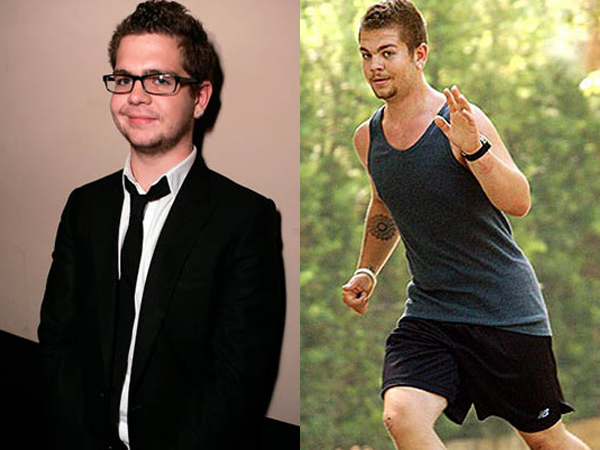 Jack Osbourne is another DWTS contestant that has undergone some massive weight loss in recent years. The once-pudgy son of Ozzie is a lean, mean dancing machine but still won't be able to keep up with favorites.
Keyshawn Johnson (+2,500)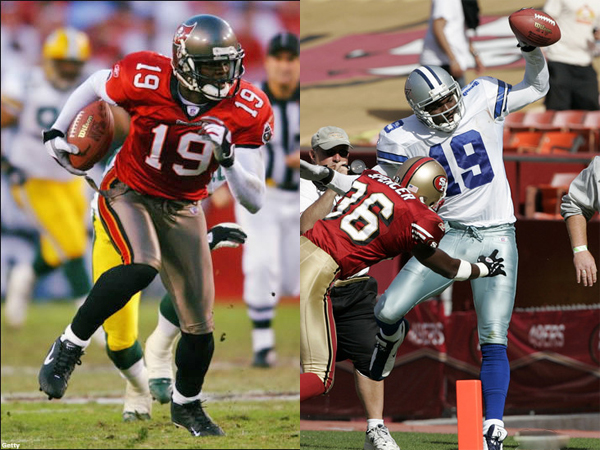 By now, the cat is out of the bag on NFL stars and their dominance on DWTS. Emmitt Smith, Jerry Rice, Jason Taylor, Warren Sapp, Donald Driver, Hines Ward – all either won or were among the top contenders when making the jump from the gridiron to the dance floor. Bet Keyshawn now.
Bill Nye (+4,000)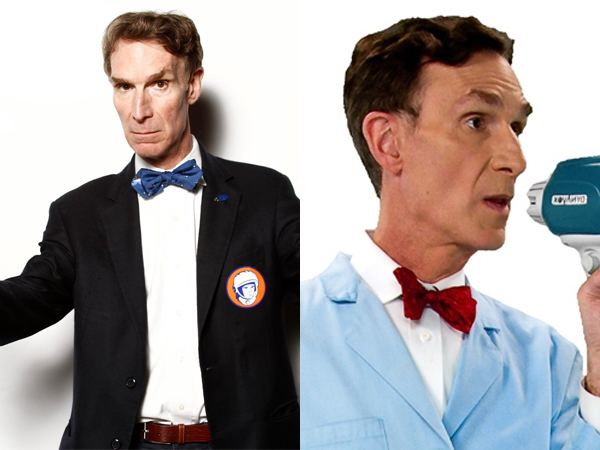 Unless he knows some crazy formula or mathematical equation for ballroom dancing, Bill Nye "The Science Guy" is SOL on DWTS.
Valerie Harper (+4,000)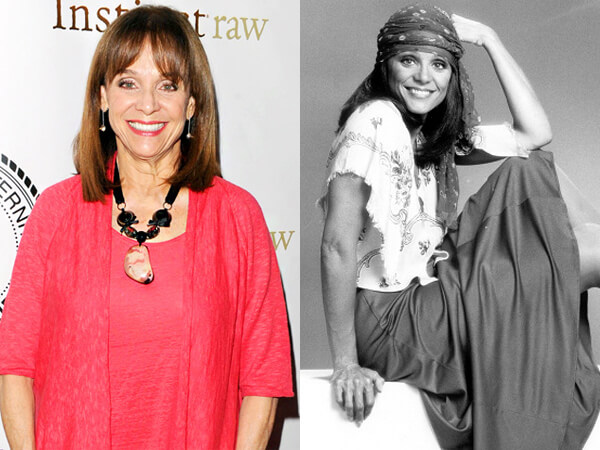 Everyone is cheering for Valerie Harper as she gives cancer the big "F-U". But the former "Mary Tyler Moore Show" star is fighting an uphill battle, not only with age but with her recent treatments. She'll win the fan vote but she won't go deep in the competition.
Bill Engvall (+6,600)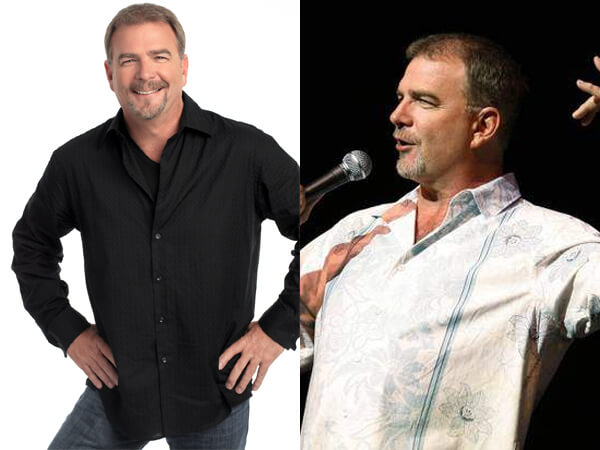 Bill Engvall will likely turn this run on DWTS into a hilarious comedy bit. The "There's your sign" funny man may surprise some but should probably stick to joking around with Larry The Cable Guy than cutting a rug with partner Emma Slater.
Previous
Next
More Galleries