Hottest WAGs of Euro 2012
May 31, 2012 |
Shakira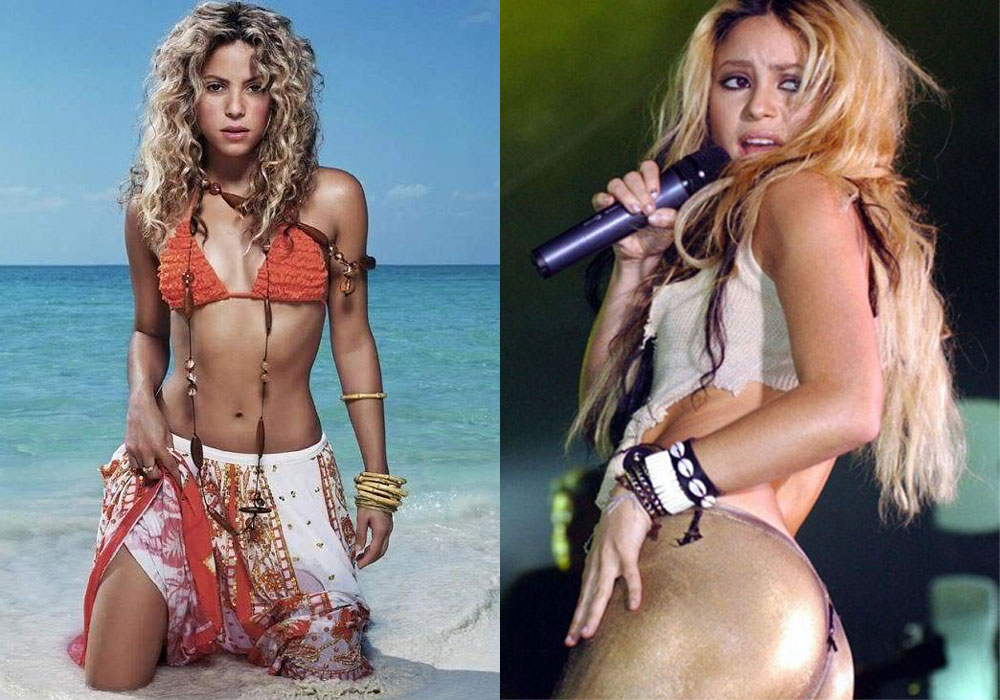 You may not be a fan of the beautiful game but you will be of the players' beautiful wives and girlfriends. We put together a list of our favotie 11 WAGs of Euro 2012. What better way to begin than with international pop star Shakira, who is doing the horizontal hip dance with Spain defender Gerald Pique.
Alex Curran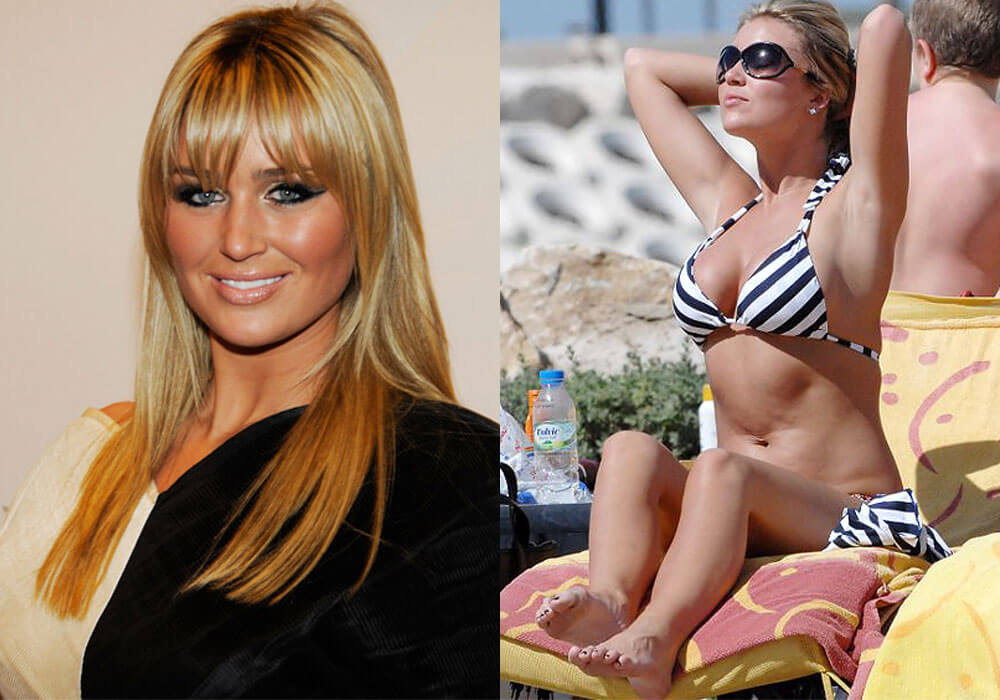 This veteran WAG has still got game even after popping out three kids with hubby and England captain Steven Gerrard. When she's not trying on new bikinis, Alex does a little modeling and a little writing for the fashion section of the Daily Mirror.
Alena Seredova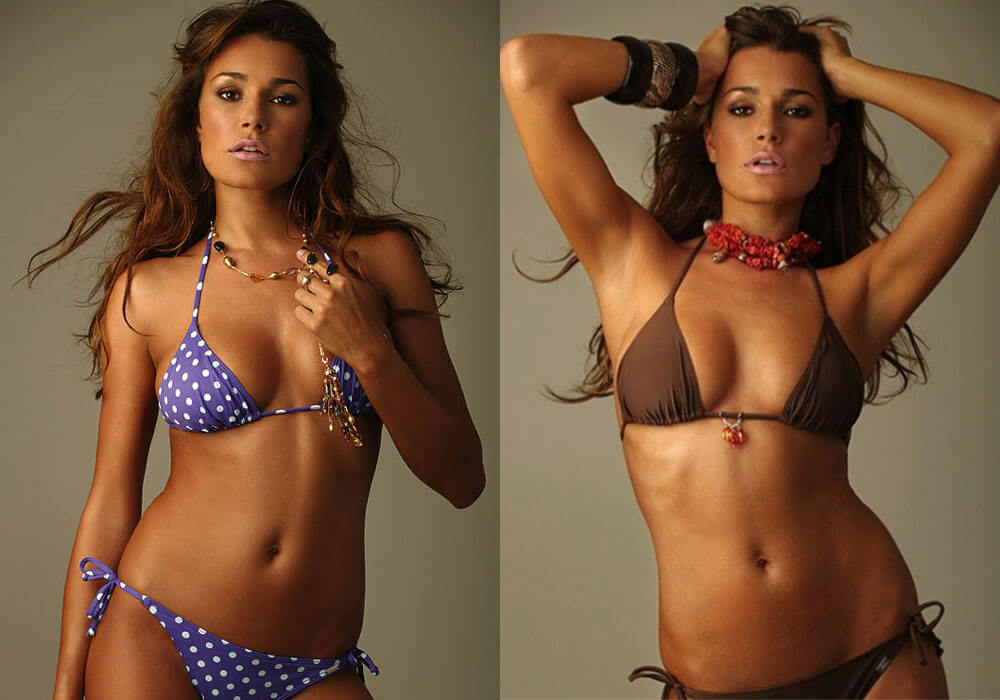 Alena is the wife of Juventus keeper and Italy captain Gianluigi Buffon. She's also a former Miss World finalist (1998) and has been featured in Penthouse and Playboy.
Claudine Keane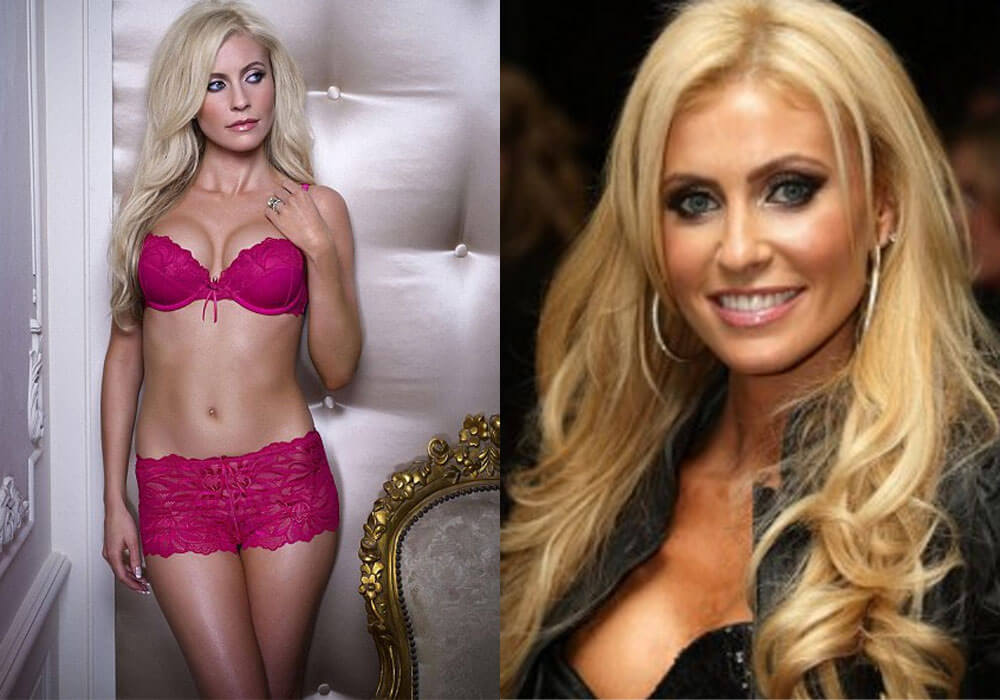 Claudine is married to the pride of Ireland's national football team, Robbie Keane. She's a former Miss Ireland contestant who looks great in lingerie.
Christine Bleakley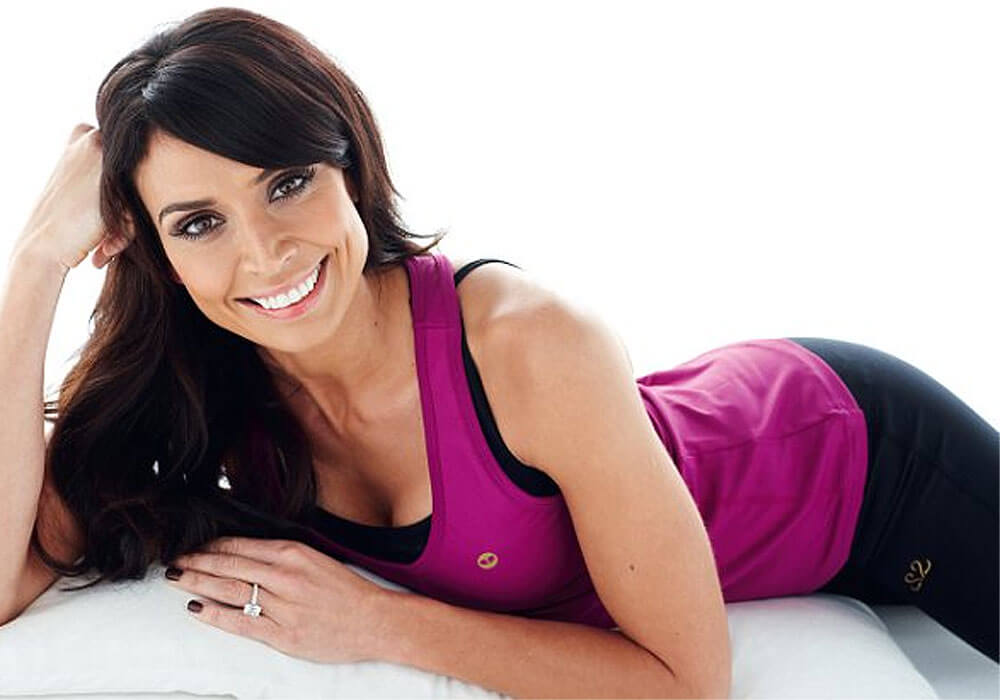 Bleakley is a TV personality across the pond and is engaged to England midfielder Frank Lampard. A late injury will keep Lampard off the pitch for his England mates.
Sara Carbonero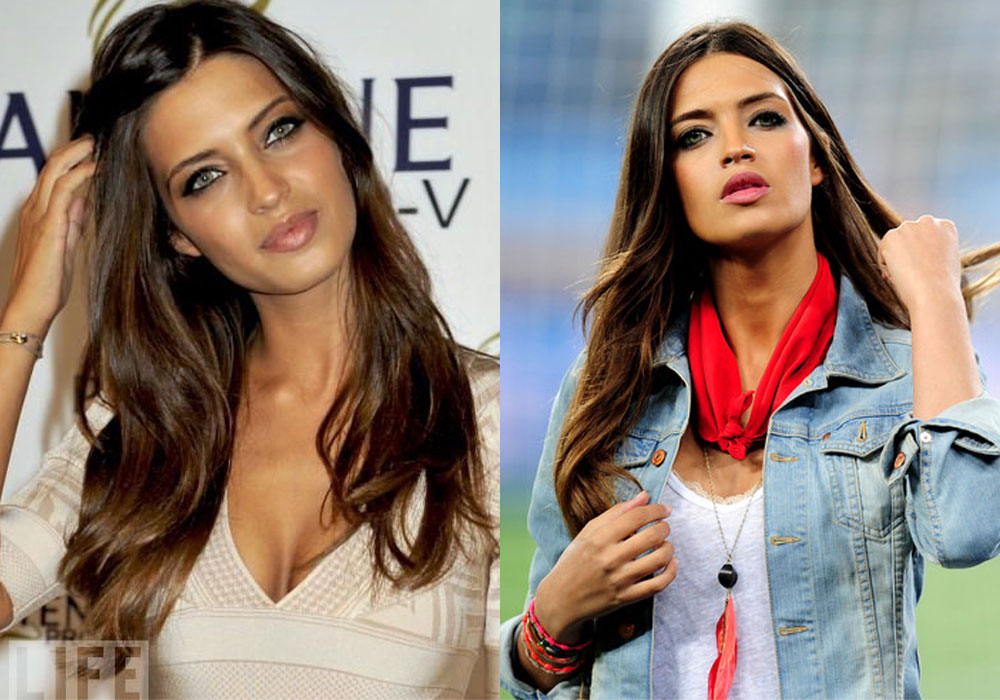 When Spain captain and Real Madrid keeper Iker Casillas isn't wiping boogers on little kids (Youtube it), he enjoys long walks on the beach with this beauty. Carbonero is TV host in Spain. TV host, model... I'm sensing a pattern.
Irina Shayk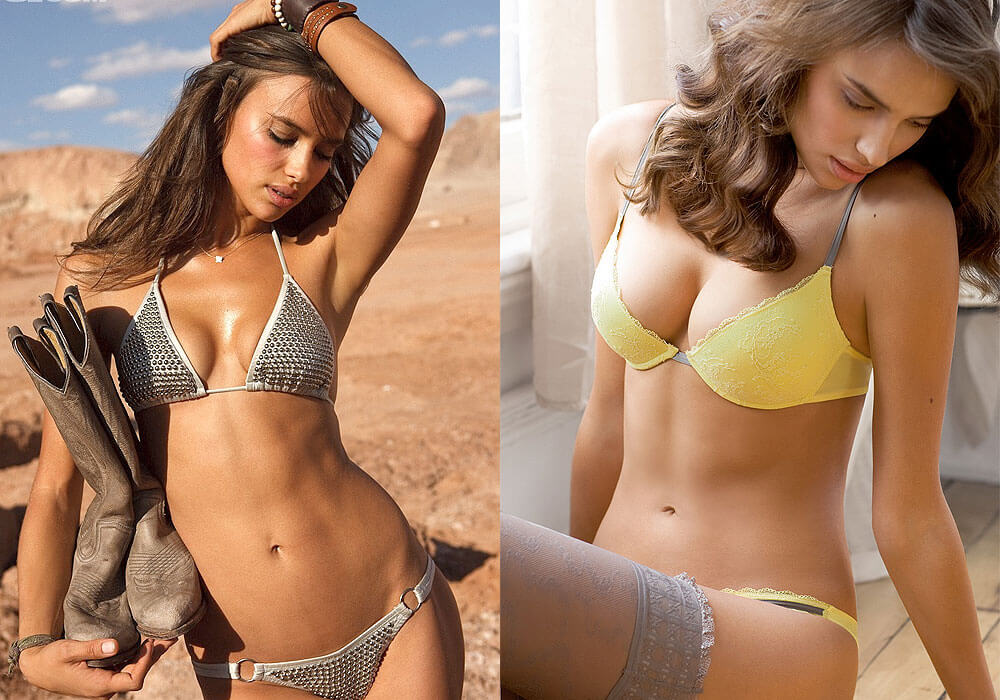 Do you like SI Swimsuit models? So does Portugal winger Cristiano Ronaldo. So there. You've got something in common with the second best footballer in the world.
Sarah Brandner
Brandner is bumping uglies with German midfielder Bastian Schweinsteiger. She also did an SI body paint photo shoot for the 2010 World Cup. Recommended viewing there.
Sylvie van der Vaart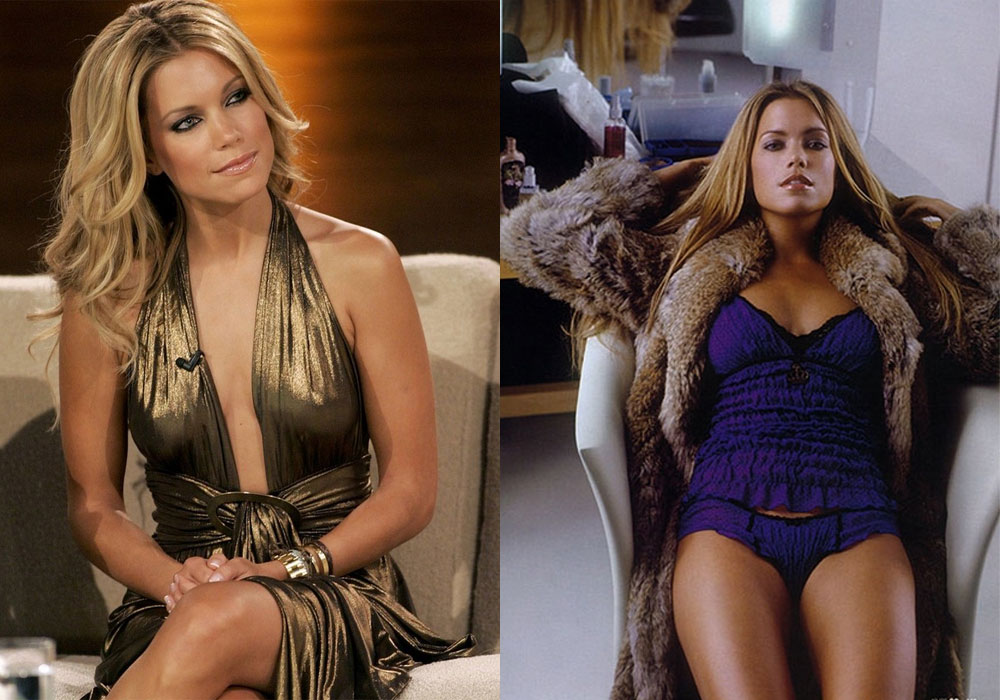 Here's one to root for. Sylvie is the wife of Dutch star Rafael van der Vaart. She's a TV personality type and battled breast cancer in 2009. She's healthy again and still hot as balls.
Kayla Collins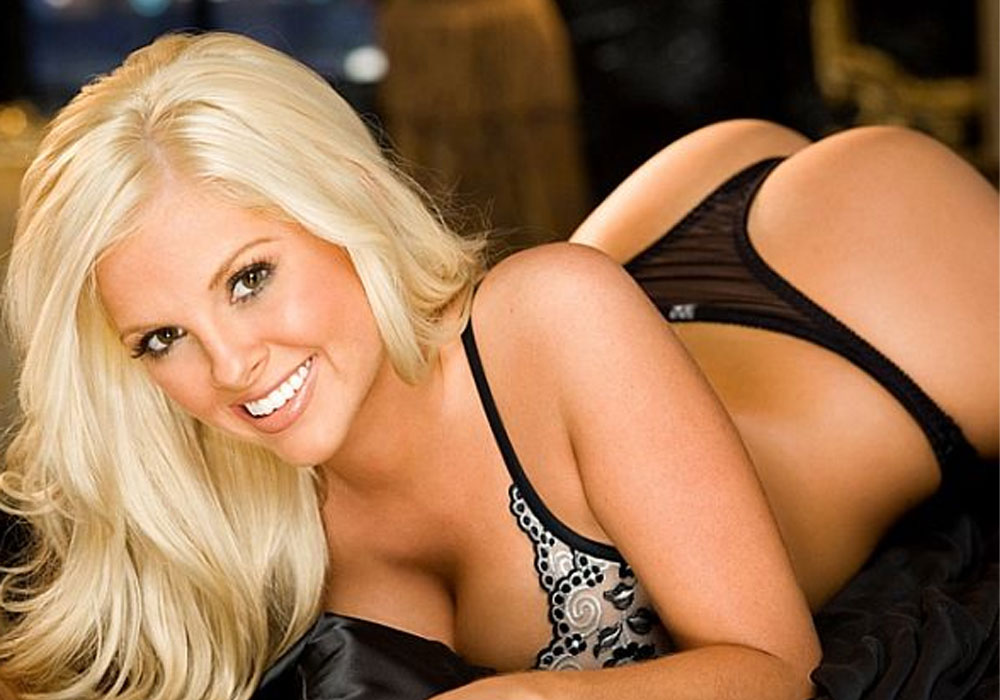 You think this photo is racy? Better not google image search her with the safe mode off. There are all kinds of NSFW pics of this former Playboy playmate out there on the web. Kayla is/was dating England left back Ashley Cole, who used to be married to Cheryl Tweedy before he got caught cheating a dozen times.
Previous
Next
More Galleries