NBA Finals MVP Odds
Jun 11, 2012 |
Kevin Durant, Oklahoma City Thunder (-125)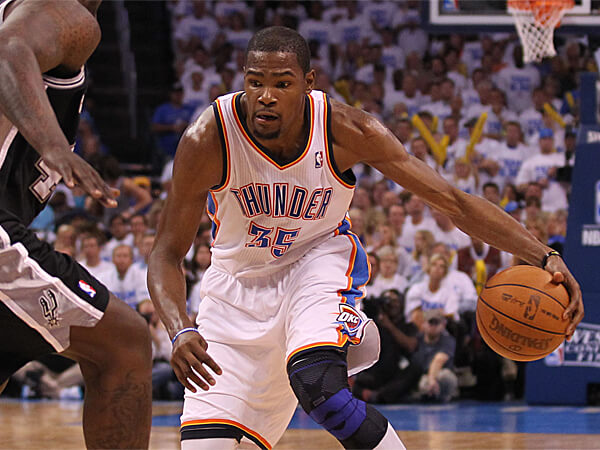 In just five short years, Durant has put himself on top of the basketball world and has his Thunder favored to win the NBA title. He's averaging 27.8 points per game this postseason.
LeBron James, Miami Heat (+140)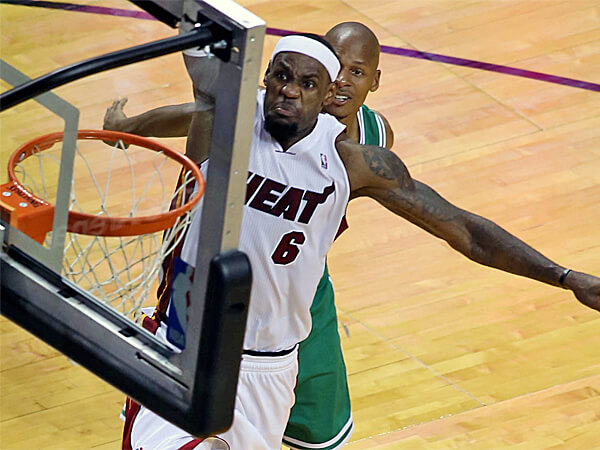 The reigning MVP is the second favorite to win the Finals MVP. James leads all scorers this postseason with 30.8 ppg and has proved he's no choker when the chips are down.
Russell Westbrook, Oklahoma City Thunder (+1,000)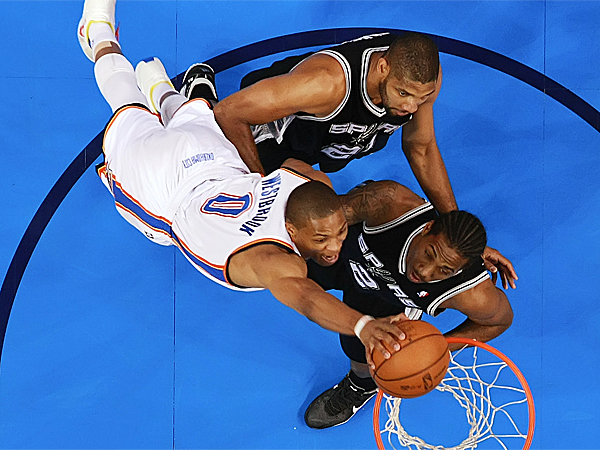 Westbrook makes OKC go. The fearless point guard has hit some huge shots during the Thunder's playoff run and will be a tough matchup for Miami, scoring 21.7 points a night.
Dwyane Wade, Miami Heat (+1,600)
Wade presents perhaps the most value in the Finals MVP odds. He's won the award before and knows what it takes to get the job done. D-Wade is averaging 22.9 points this postseason.
Chris Bosh, Miami Heat (+2,800)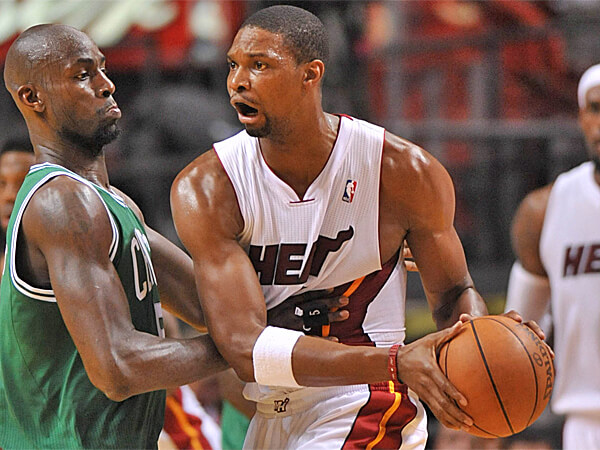 Bosh proved his worth in Game 7, knocking down some clutch 3-pointers and coming up big on defense down the stretch. The less hyped of the Big Three, Bosh could pay off big time if he can lead the Heat to the title.
James Harden, Oklahoma City Thunder (+3,300)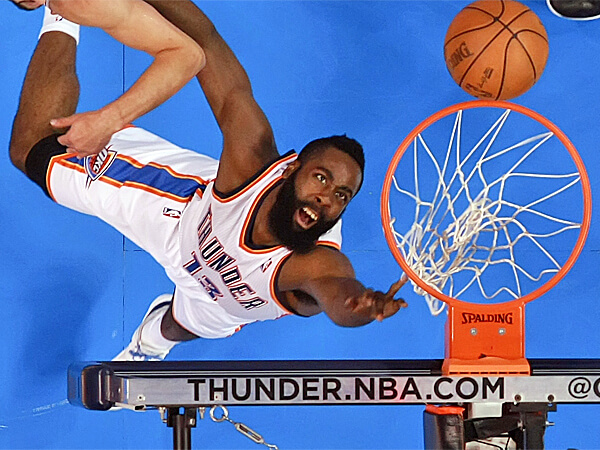 The reigning NBA Sixth Man of the Year could be the X-factor in the finals. Harden is instant energy off the bench and a threat inside and out, scoring 17.6 points per game in the playoffs.
Any Other Player (+3,300)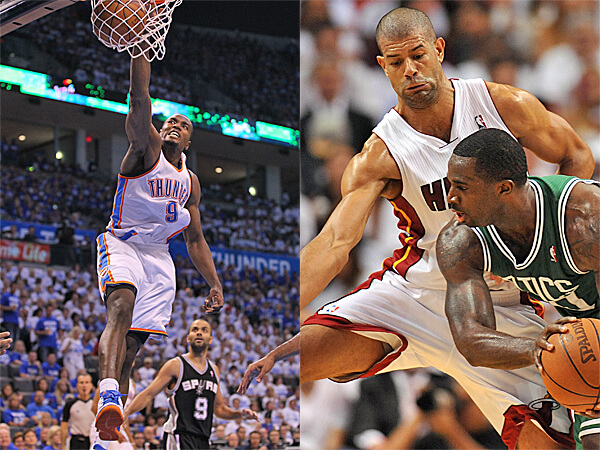 NBA bettors have seen guys like Serge Ibaka and Shane Battier step into the spotlight during the playoffs. If you think a role player will be the best player in the finals, you can make a ton of money.
Previous
Next
More Galleries