Kim Kardashian and Kanye West welcomed a little girl to the world Saturday morning, trimming the celebrity prop odds on what the Hollywood power couple would name their offspring.

Oddsmakers at PaddyPower.com
have a long list of possible monikers for Kim and Kanye's daughter, but bettors may want to stick to names starting with the letter K after an
E! Online source told reporters
, "Kim told friends and family in weeks leading up to the birth that the name 'will start with a K.'"
The favorites are "North" (+500) and "South" (+600), which would just be a cruel joke on a kid, but "Kim" (+800), "Kara" (+900), "Kay" (+2,000) and the nauseating hybrid "Kimye" (+2,500) are all presenting solid value if you're banking on the name to start with "K".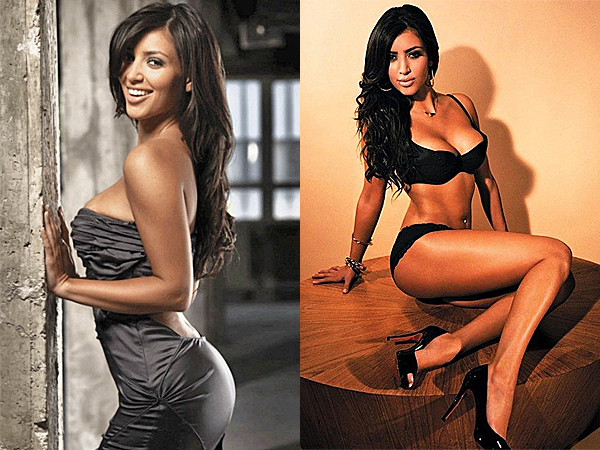 The name "Kris" is also listed among the notables at +2,000. However, that is the name of Kim's ex-husband – NBA forward Kris Humphries – who she was technically married to while carrying around Kanye's baby. It would be a bit twisted but Kanye is well know for having zero shame and a massive ego.
Another name holding good value is "Donda" (+900) which is the name of West's late mother who died due to complications during plastic surgery in 2007.
Here's the full list of names and odds available at
PaddyPower.com
:
North 5/1
South 6/1
Kim 8/1
Kara 9/1
Donda 9/1
Kay 20/1
Kris 20/1
West 20/1
Atlanta 20/1
Daron 20/1
Kimye 25/1
Ellenna 40/1
Kaitlin 25/1
Keiko 50/1
Lara 33/1
Sarkis 50/1
Nanar 33/1
East 50/1
Mia 33/1
Kakav 50/1
Krishna 33/1
Hagop 50/1
Nathalie 33/1
Kate 50/1
Isabella 33/1
Kristen 50/1
Harper 33/1
Karim 50/1
Olivia 33/1
Katarina 50/1
Talin 25/1
Sophia 33/1
Katherine 50/1
Aram 25/1
Kinga 33/1
Kelly 66/1