Dancing With The Stars All-Stars Odds
Aug 1, 2012 |
Apolo Anton Ohno +350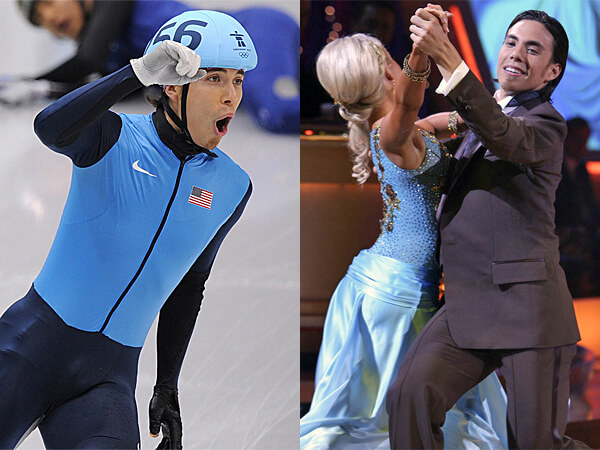 Ohno, who has won eight Olympic medals in speed skating and is the most decorated American Winter Olympic athlete ever, won the Mirrorball Trophy during his stint on DWTS Season 4. His partner was Julianne Hough, a two-time DWTS winner.
Emmitt Smith +500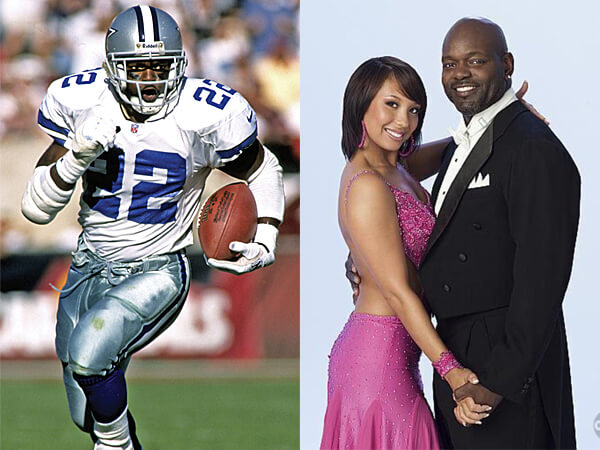 The former Dallas Cowboys running back and the NFL's all-time leading rusher was the DWTS Season 3 winner along with partner Cheryl Burke. Football players have dominated the dance contest, with Smith, Hines Ward and Donald Driver all winning their respective seasons and Jerry Rice, Jason Taylor, Warrren Sapp finishing in second during their appearances.
Shawn Johnson +550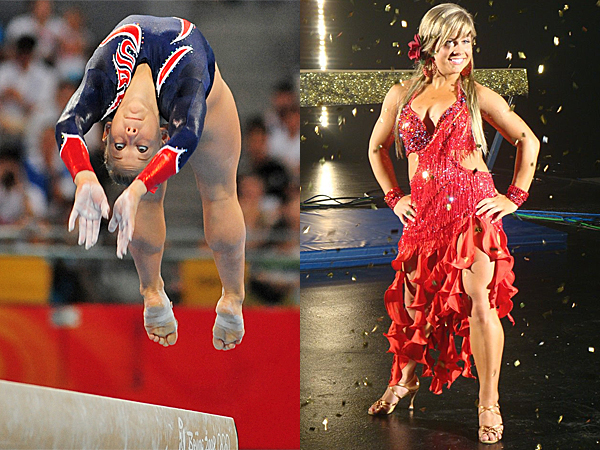 Johnson took the DWTS title in Season 8 with the help of partner Mark Ballas. The former Olympic gymnast was the youngest contestant on the show in 2009 and even triumphed over some scary stalker threats during taping.
Gilles Marini +700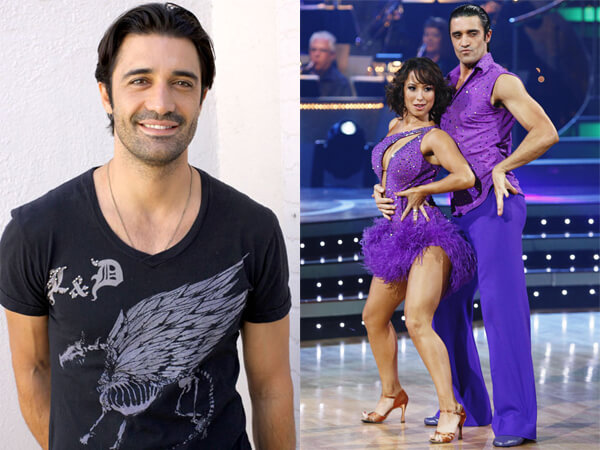 The French actor missed out on a Mirrorball Trophy by 1 percent during Season 8 and is providing great value during the All-Stars contest. He also had the services of Cheryl Burke, who has two titles and has helped her partners finish inside the Top 3 six times in her 13 seasons on DWTS.
Joey Fatone +750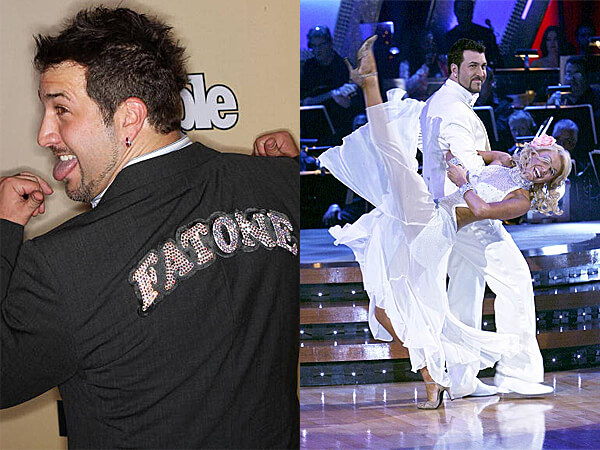 Fatone is a long way from his NSync days but finished second during Season 4. He's translated his music career into some TV hosting gigs and probably still has some dancing left in those legs – at least oddsmakers believe he does at this price.
Hélio Castroneves +800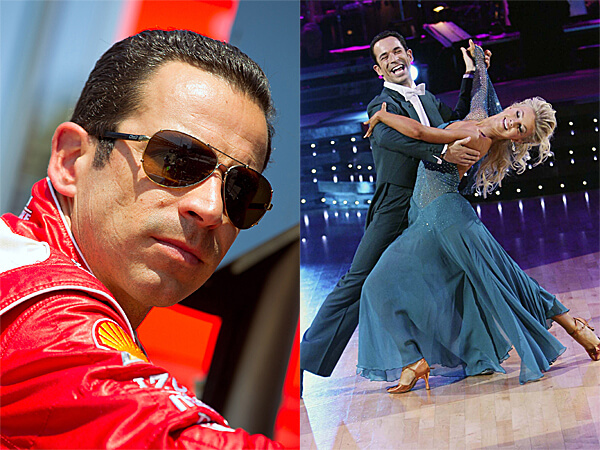 Castroneves surprised many with his moves in Season 5, winning the Mirrorball Trophy ahead of Spice Girl Mel B. The race car driver was rumored to be getting chummy with partner Julianne Hough during the show.
Drew Lachey +800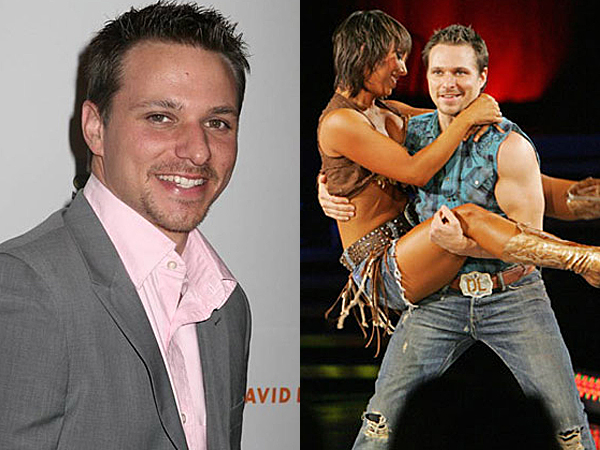 Lachey, the lesser-know Lachey brother and former member of boy band 98 degrees, won the Season 2 DWTS title with partner Cheryl Burke in 2006.
Kirstie Alley +1,600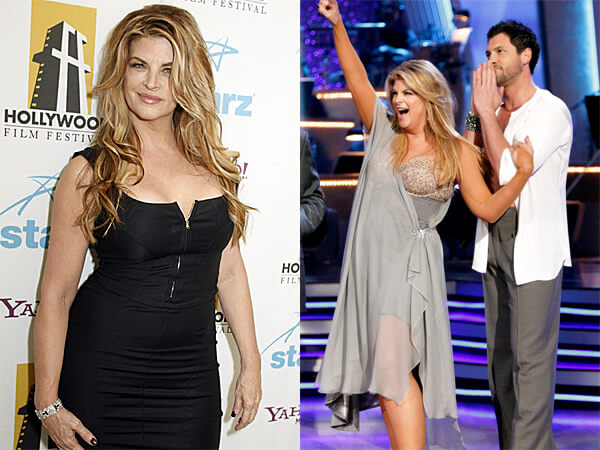 Alley surprised with her moves during Season 12, in which she was priced at +900. Books don't think she can cut it during DWTS All-Stars despite dropping more than 100 pounds.
Kyle Massey +1,800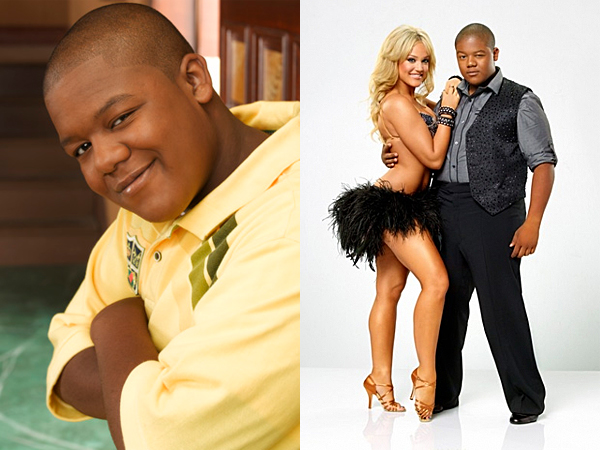 The Disney product placed second behind Dirty Dancing starlet Jennifer Grey during Season 11 of DWTS with the guide of partner Lacey Schwimmer. He should have known: Nobody puts Baby in the corner.
Kelly Monaco +1,800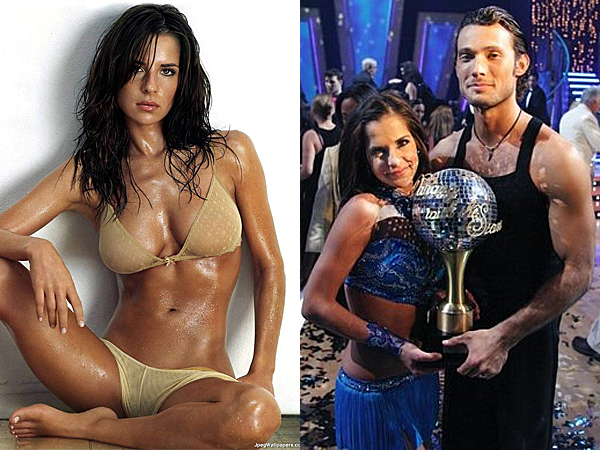 Monaco was the first ever DWTS champ, led to victory by Alec Mazo back in 2005. The soap opera star and former Playboy Playmate has been keeping her dancing shoes sharp with stints in Las Vegas burlesque acts.
Bristol Palin +3,000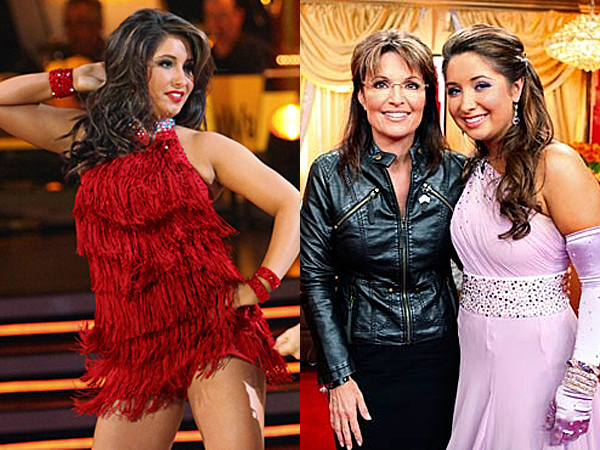 Palin, the daughter of Alaskan political maverick Sarah Palin, finished third during Season 11 of DWTS. She's parlayed her mom's fame into a reality TV deal.
Melissa Rycroft +3,000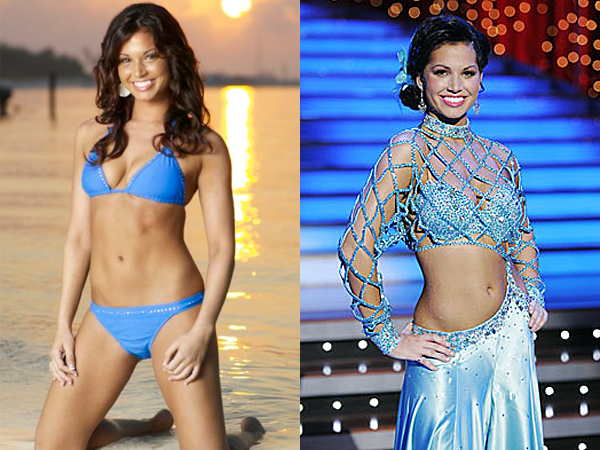 Looking for a live long shot during DWTS All-Stars? The former Cowboys cheerleader and Bachelor star placed third during her run in Season 8, even though she was a last-minute replacement for the injured Nancy O'Dell. Let's see what she can do with proper preparation.
Sabrina Bryan +4,000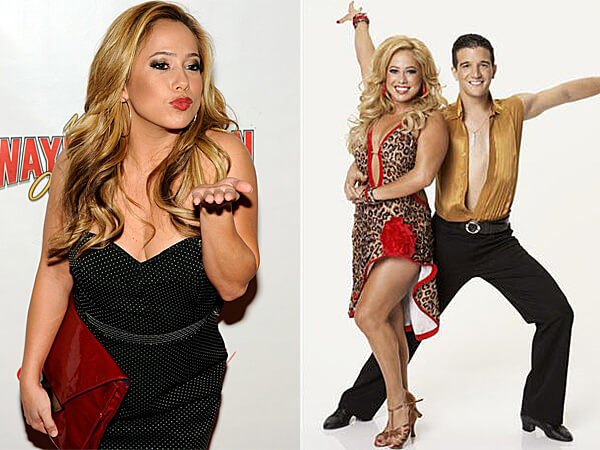 Bryan is another Disney product, fine tuning her dancing chops as a member of the Cheetah Girls. She spent time at the Hart Academy of Dance as a child and placed seventh during her stint in Season 5 of DWTS.
Pamela Anderson +6,600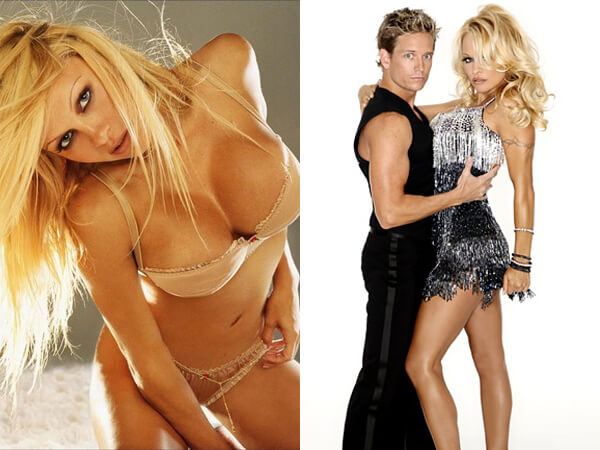 Pam was the eye candy during Season 10 of DWTS and made it seven weeks before her and partner Damian Whitewood got the ax. Anderson is still smokin' hot - for a 45 year old. She's one of the older All-Star contestants.
Carson Kressley +8,000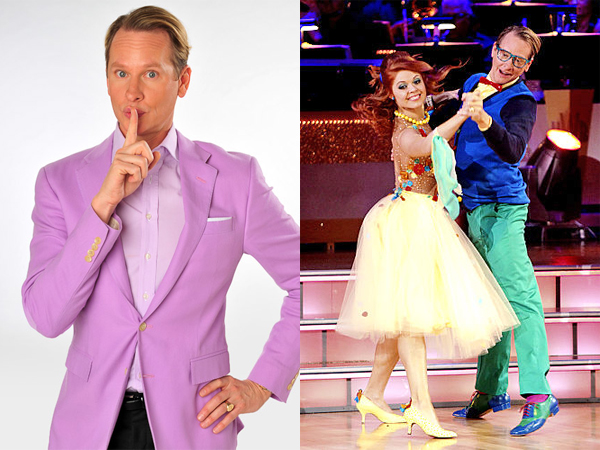 The Queer Eye for the Straight Guy star is the long shot for DWTS All-Stars. He and partner Anna Trebunskaya lasted just five weeks during Season 13.
Previous
Next
More Galleries