Hottest WAGS Of World Cup 2014: Part II
May 27, 2014 |
Sam Cooke (Chris Smalling, England)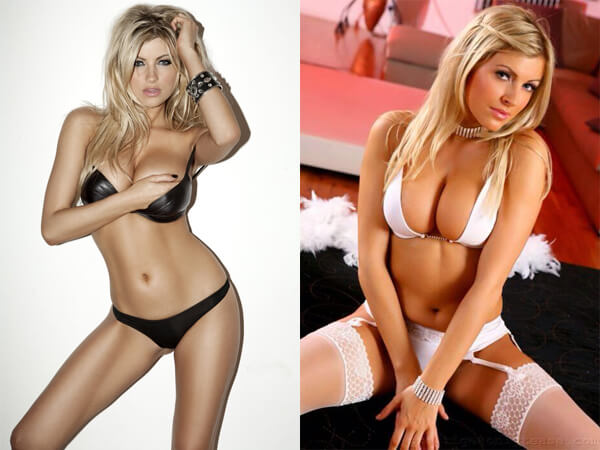 This British model has been plastered on the pages of popular men's magazines like FHM and Maxim. Maybe she can inspire the English side to snap its World Cup drought at +2,500 odds.
Lety Sahagun (Javier "Chicharito" Hernandez, Mexico)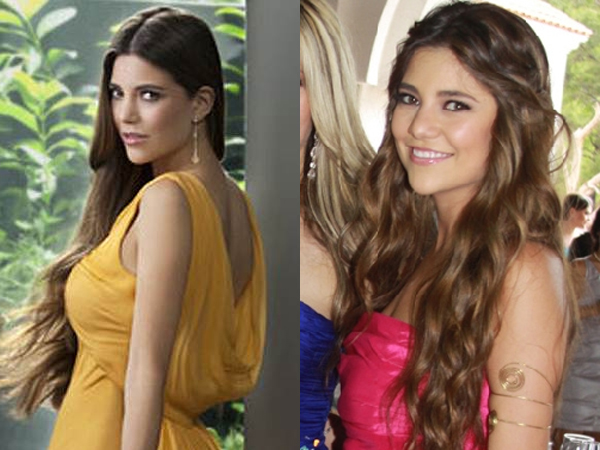 The Manchester United star is dating Mexican socialite Lety Sahagun. Hernandez is coming off the bench for Mexico (+13,000) in the World Cup – a bit of a surprise heading into the tournament.
Maria Teresa Matus (Arturo Vidal, Chile)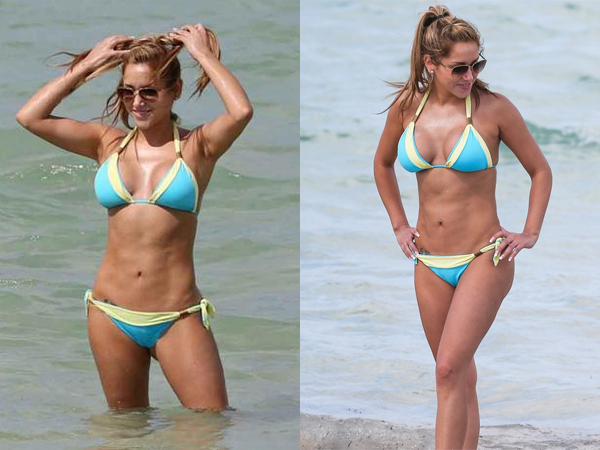 Arturo Vidal apparently stole his wife away from another man. Matus was with her ex-boyfriend for four years before cheating on him with the Chilean star, who headlines Chile (+4,000) at Brazil 2014.
Zaira Nara (Diego Forlan, Uruguay)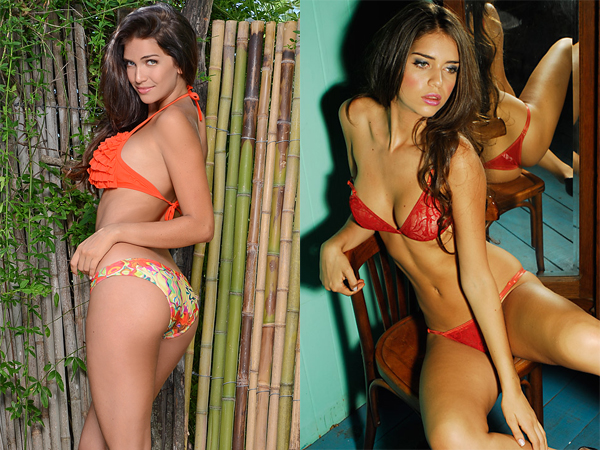 This Argentine model has been featured in Cosmo and Women's Health and was ranked among FHM's Top 100 Sexiest Women in the World (No. 47 in 2010). Her former flame, Diego Forlan, is on a very talented Uruguay (+2,500) roster heading to Brazil.
Polly Parsons (Thomas Vermaelen, Belgium)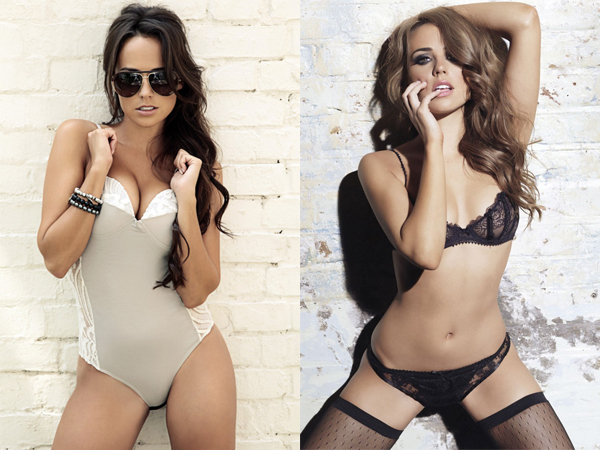 Parsons is a dancer and actress who currently hosts a show on the BBC. Her man, Arsenal star Thomas Vermaelen, holds down the fort on defense for Belgium (+1,300) – a sleeper to win World Cup 2014.
Franka Batelic (Vedran Corluka, Croatia)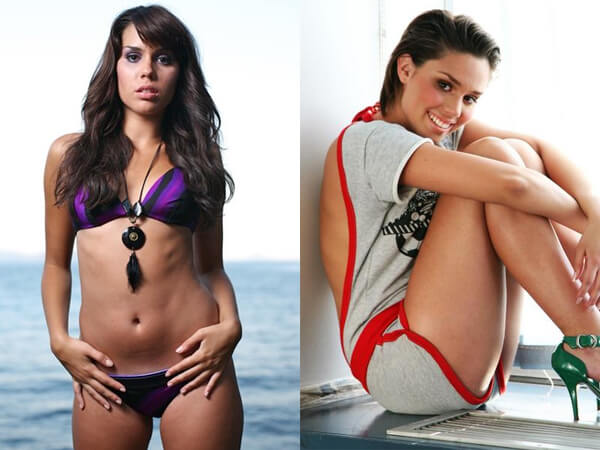 The Croatian singer is somewhat of an athlete herself, winning the Croatian version of Dancing with the Stars. Vedran Corluka is optimistic that his Croatian (+20,000) team can advance past the group stage in Brazil.
Bethany Keegan Dempsey (Clint Dempsey, USA)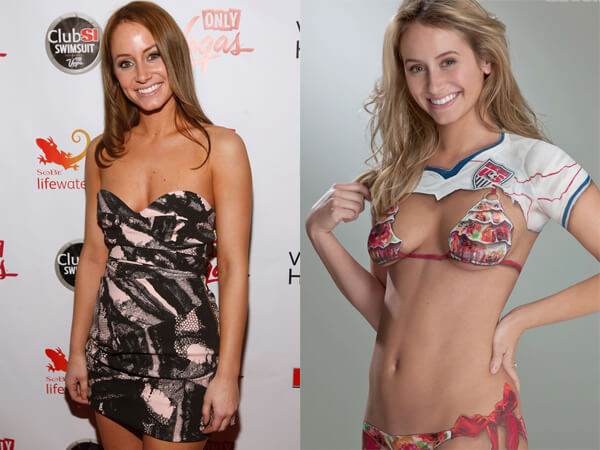 Dempsey has a daughter with wife Bethany Keegan Dempsey, who got painted up for SI's swimsuit edition a few years back. The United State is coming into World Cup 2014 priced as +16,000 long shots.
Amra Silajdzic (Edin Dzeko, Bosnia-Herzegovina)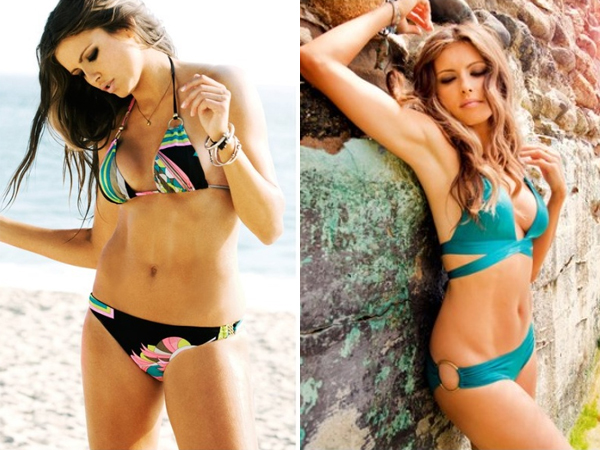 Džeko is coming off a championship season with Manchester City and leads the Bosnia and Herzegovina national team (+21,000), which isn't expected to make much noise in Brazil. Luckily he can go home to Silajdzic.
Alexandra Loizou (Georgios Samara, Greece)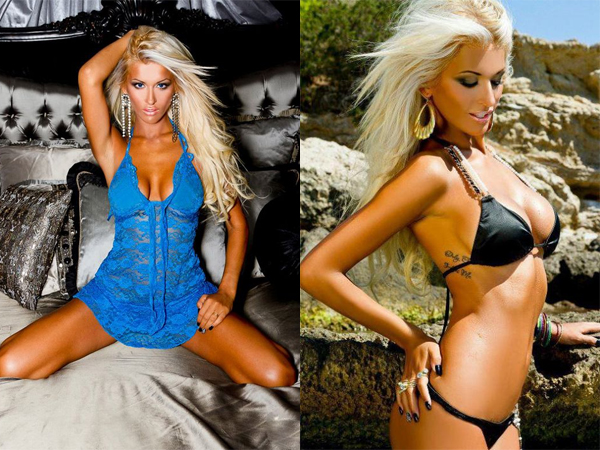 Loizou and Samaras are no longer an item, but that isn't stopping us from featuring the Greek striker's former flame. If Greece (+25,000) falls short of expectations, it's because they broke up.
Maria Shatalova (Pavel Pogrebnyak, Russia)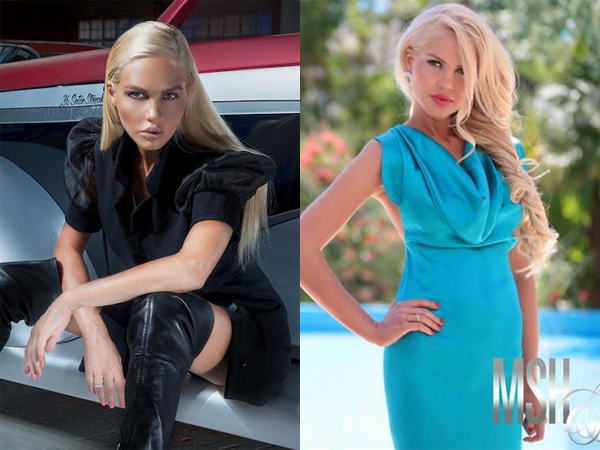 Maria Shatalova is a model and fashion designer in Russia, who when not strutting down the runway is chasing after the three sons she has with Russian (+7,500) striker Pavel Pogrebnyak.
Previous
Next
More Galleries