MLB Home Run Title Futures Odds
Feb 25, 2013 |
Giancarlo Stanton, Miami Marlins (+700)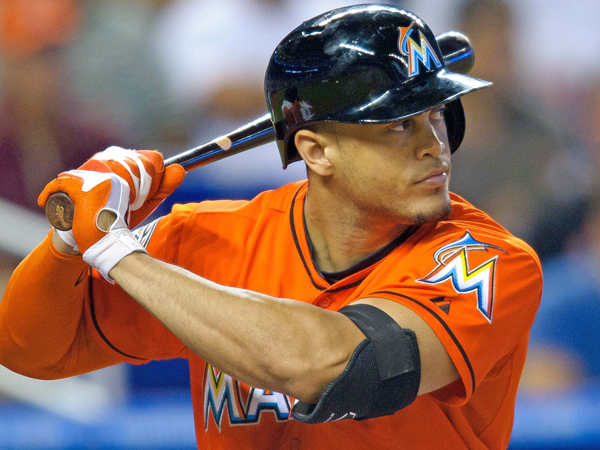 Stanton rocked 37 home runs in 2012 despite missing time due to injury. The Marlins don't have much around him, so Stanton could see his share of intentional walks.
Jose Bautista, Toronto Blue Jays (+800)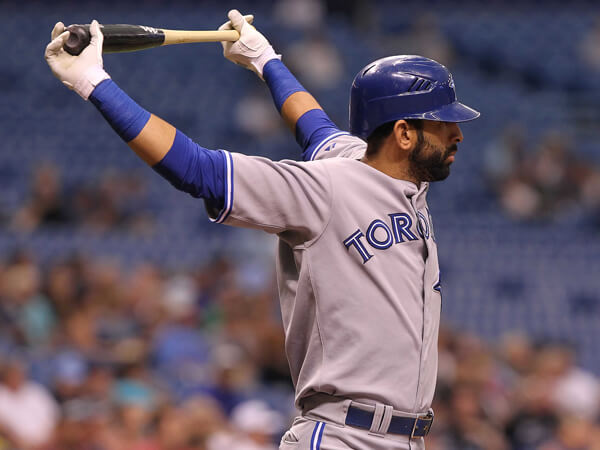 Bautista, the 2010 and 2011 home run king, was slowed by injuries in 2012 but still hit 27 dingers. Toronto loaded up this offseason and there is more protection around "Joey Bats" in the lineup.
Miguel Cabrera, Detroit Tigers (+1,000)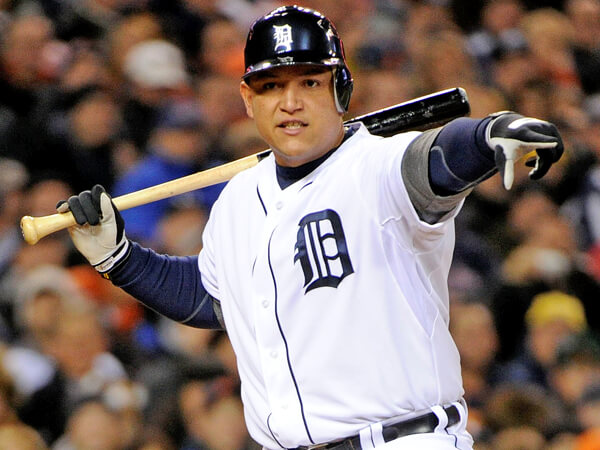 Cabrera is coming off a Triple Crown season, leading the bigs with 44 home runs in 2012. He's hit at least 30 round trippers in each of his last six seasons.
Albert Pujols, Los Angeles Angels (+1,000)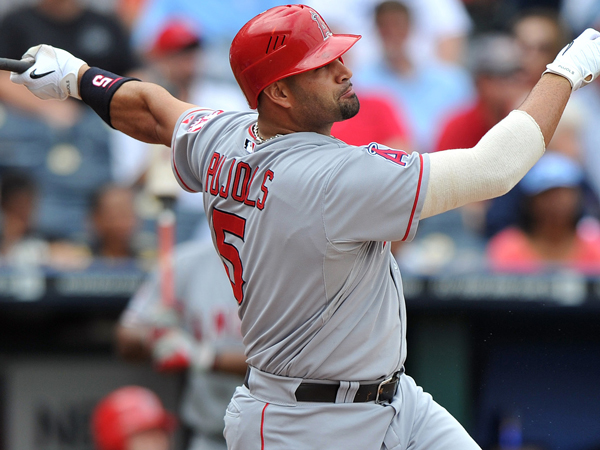 Just when you think Albert Pujols' career is on the decline, he comes back with a huge season. Pujols' first year in L.A. started slowly but he still managed to hit 30 home runs.
Prince Fielder, Detroit Tigers (+1,000)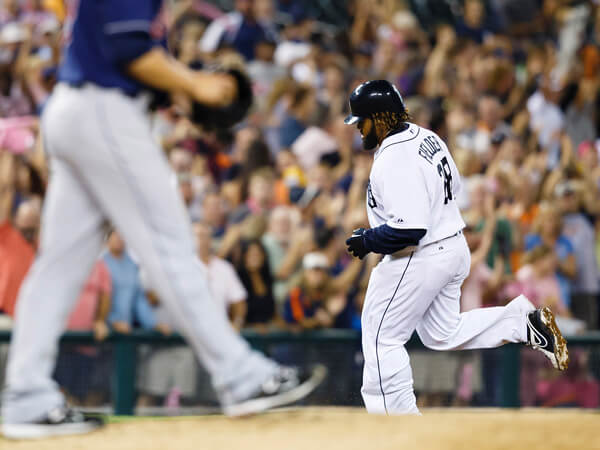 Fielder is one half of the most dreaded two-punch combo in baseball, swatting 30 balls over the fence last summer. The Prince of Motown opened the spring season with a bang, putting one in the parking lot in his first at-bat.
Matt Kemp, Los Angeles Dodgers (+1,200)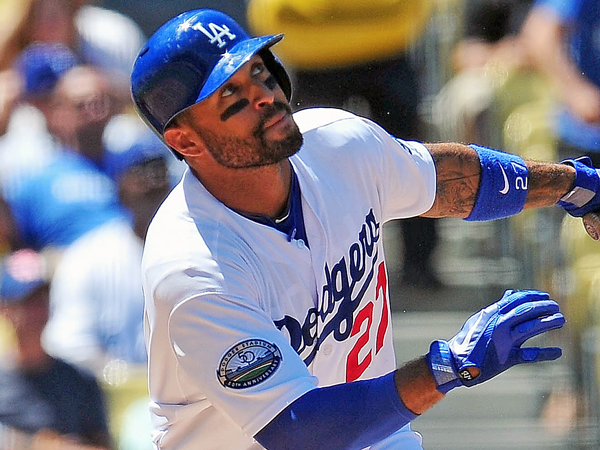 Kemp started the 2012 campaign on fire but cooled off as the injuries piled up for the Dodgers. He hit 23 home runs in only 106 games due to a lingering hamstring ailment.
Mike Trout, Los Angeles Angels (+1,500)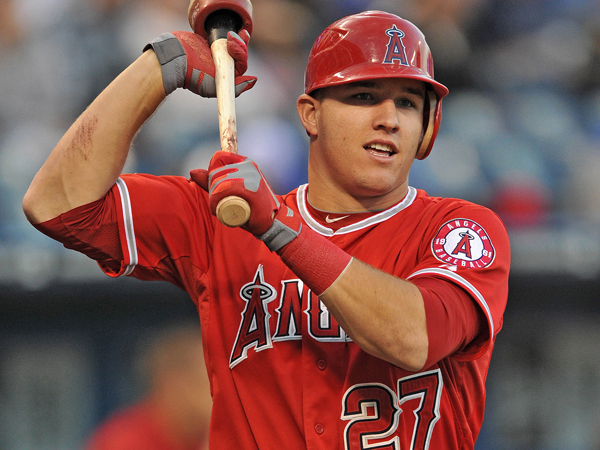 Trout took the majors by storm in 2012. When he wasn't making highlight-reel grabs in the outfield or keeping defenses nervous on the basepaths, he was jacking 30 home runs into the bleachers.
Notables (+2,000)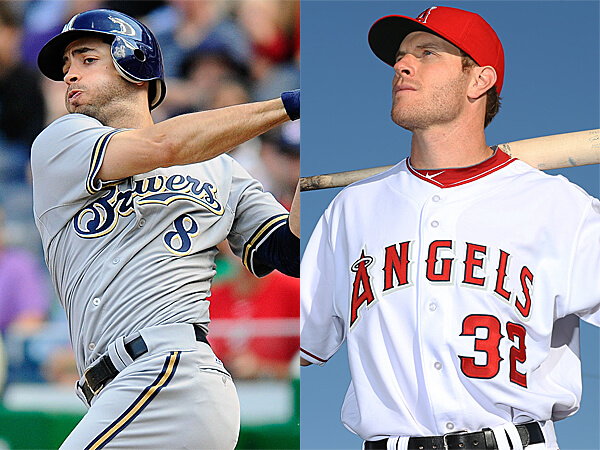 There are more than a few options at +2,000, including Milwaukee's Ryan Braun and L.A.'s newest talent Josh Hamilton. Others paying out at 20-1: Ryan Howard, Adam Dunn, Mike Trumbo, and Jay Bruce.
Previous
Next
More Galleries