NBA 2012-13 MVP Odds
Sep 20, 2012 |
LeBron James (+175)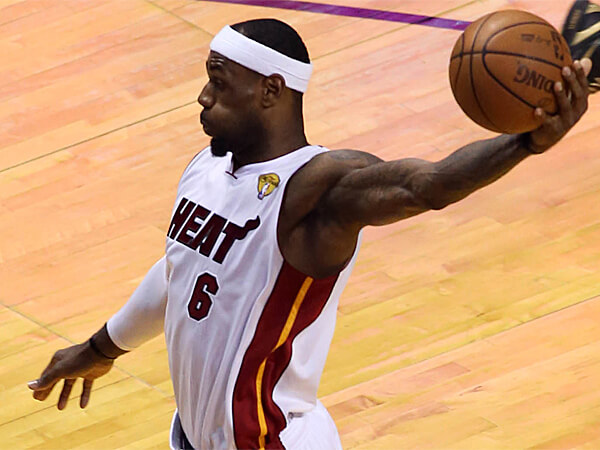 King James put in one of the greatest seasons ever in the NBA, not only winning the MVP award but leading the Heat to the title while earning Finals MVP. He's the favorite to do it all again in 2012-13.
Kevin Durant (+375)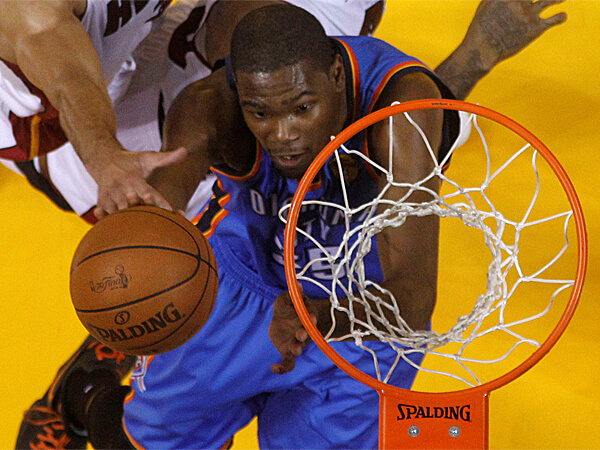 The NBA's scoring champ made his first trip to the finals last season and is looking to do one better in 2012-13. Oklahoma City will need its star forward to step up even more with the loaded Lakers waiting in the West.
Kobe Bryant (+800), Dwight Howard (+1,200)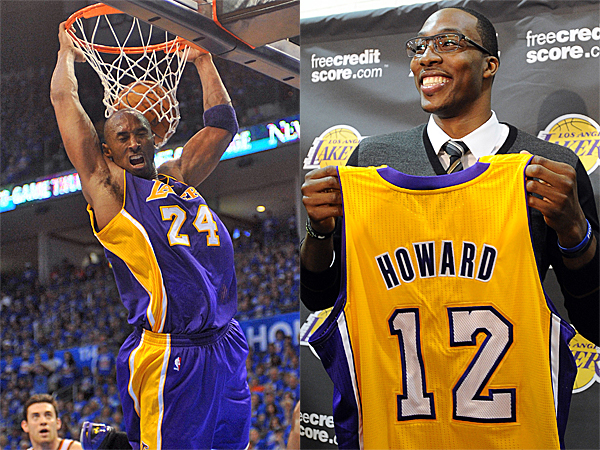 The Lakers made the biggest splash this offseason, adding another dominant center to play alongside Bryant. Can these two return L.A. to NBA glory or will the relationship turn sour like Kobe and Shaq?
Russel Westbrook (+1,200), Dwyane Wade (+1,600)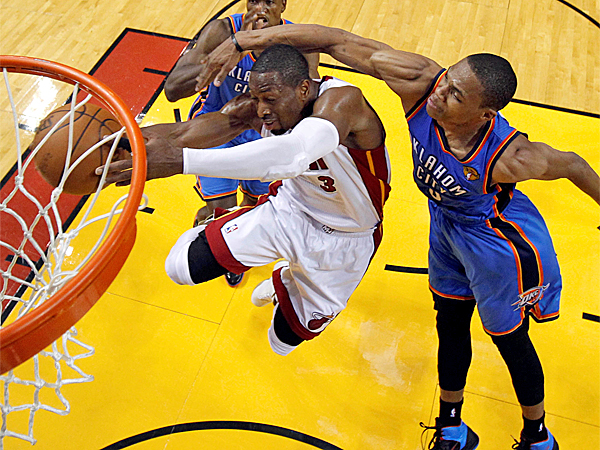 Playing second fiddle is OK with these two lightning-quick guards. Wade has two titles under his belt while Westbrook proved his worth, helping OKC win the Western Conference championship.
Steve Nash (+1,600), Tony Parker (+1,600)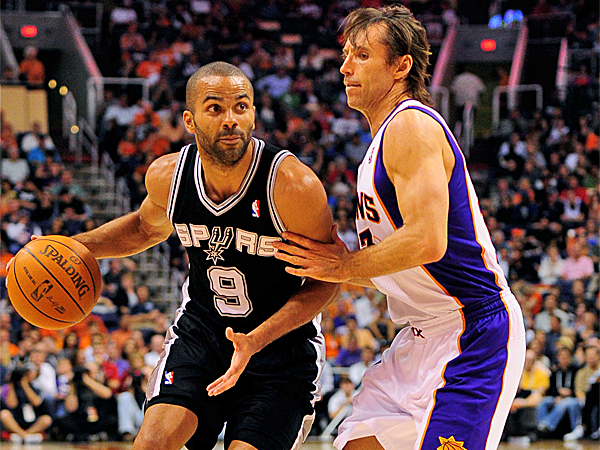 The two veteran guards are still among the MVP contenders, however, Nash has traded up from the Suns and surrounded himself with stars in Los Angeles. Parker proved he has plenty left in the tank, pushing San Antonio to the West's best record last season.
Kevin Love (+1,800), Carmelo Anthony (+2,000)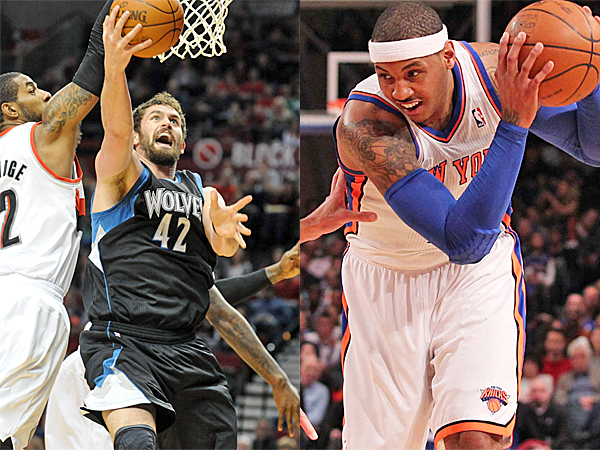 Love has played his way into the MVP picture, doing it all for the T-Wolves. Melo, on the other hand, has a love-hate relationship with New York but is still one of the best players in the East.
Deron Williams (+2,000), Chris Paul (+2,500)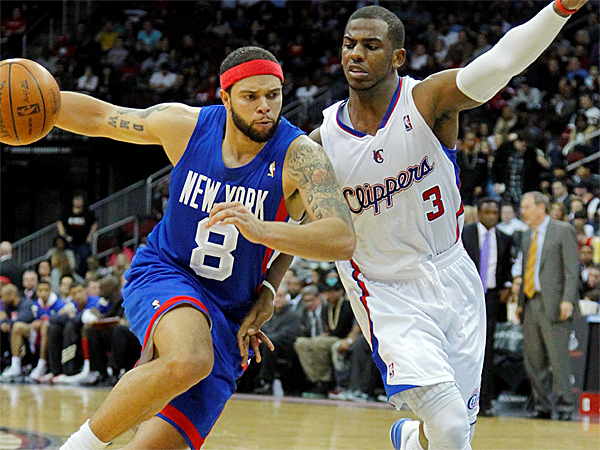 These are the top two point guards in the NBA, with Williams leading the new-look Brooklyn Nets and Paul calling the plays for a reloaded Clippers squad.
Rajon Rondo (+2,500), Derrick Rose (+3,300)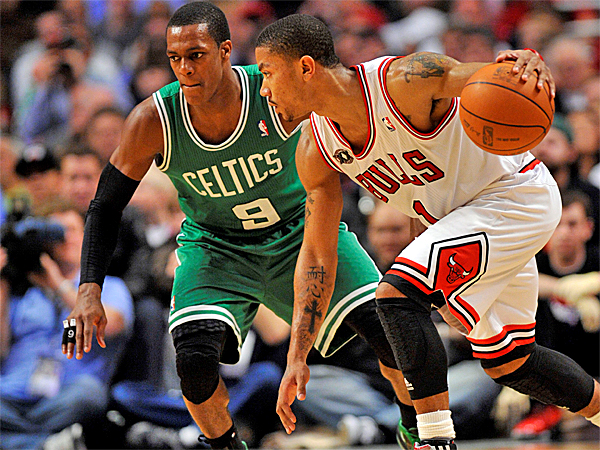 Rondo will need to pick up some of the scoring slack now that Ray Allen is in Miami. Chicago is also looking to stay afloat with its former MVP on the mend after a nasty knee injury.
Blake Griffin (+3,300), Dirk Nowitzki (+3,300)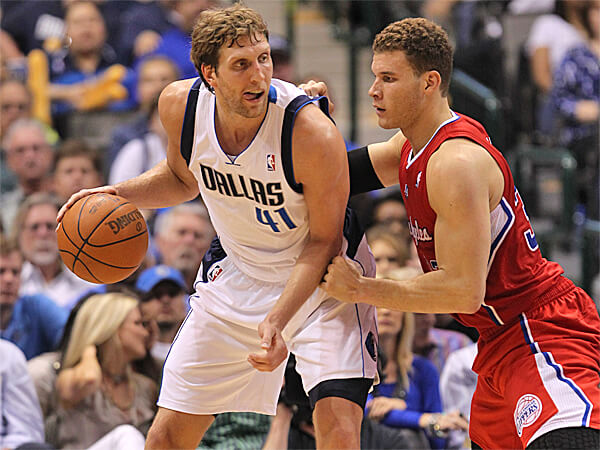 Griffin is MVP of the nightly highlight reels but may be a long shot for the NBA's top honor. Dirk won the award in 2007 and earned a Finals MVP in 2011. Does he have another magical season for the Mavs left in him?
Previous
Next
More Galleries