Celebrity Prop Odds: Orlando Bloom's Next Girlfriend
Nov 6, 2013 |
Orlando Bloom's Next Girlfriend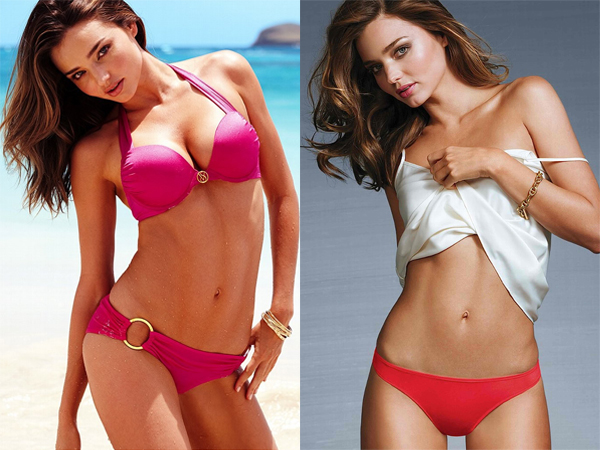 For those of you who aren't into the Lord of the Rings movies, the name Orlando Bloom may draw a blank. All you need to know is the guy just broke it off with his supermodel wife, Miranda Kerr (pictured left), and is back on the market. What a dummy. PaddyPower.com has odds out on the English actor's next gal pal.
Kirsten Dunst (+175)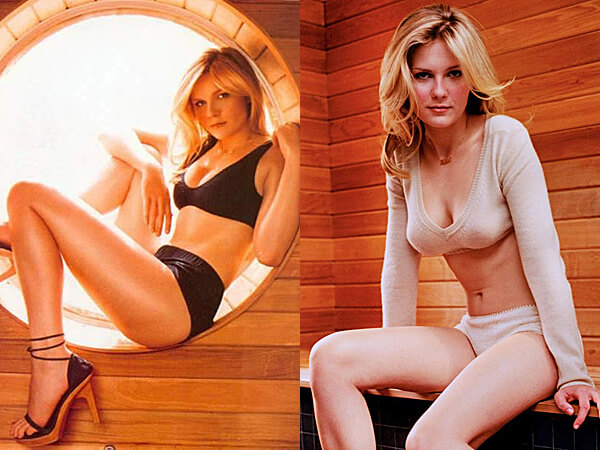 For the 10 people that actually saw "Elizabethtown", this pairing makes sense. But for those measuring Dunst against Bloom's past track record, she doesn't look like a live favorite as his rebound.
Kate Bosworth (+400)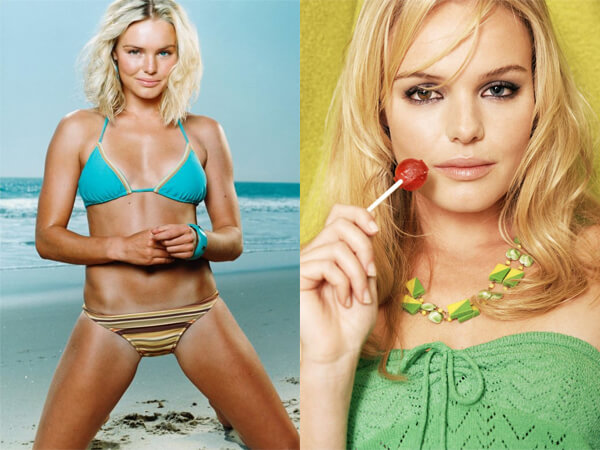 We've all had a "Blue Crush" on this blonde beauty since that surfing flick. She's a former flame of Bloom's and could be an easy rebound for the "elfish" actor.
Cara Delevingne (+600)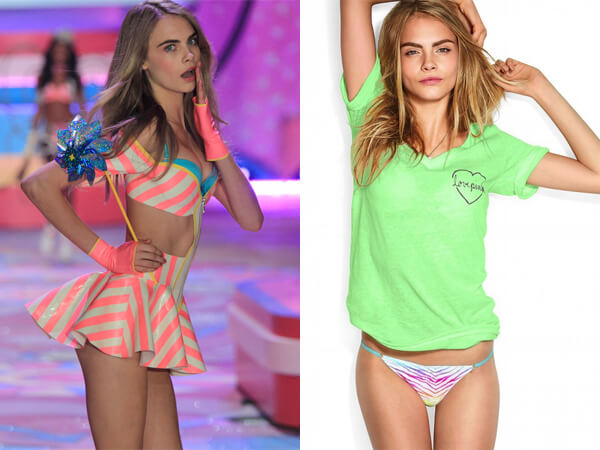 Delevingne is a fellow Victoria's Secret model and a friend of Bloom's ex. It would only make sense he would move on to the next best thing.
Taylor Swift (+1,000) / Elizabeth Olsen (+1,600)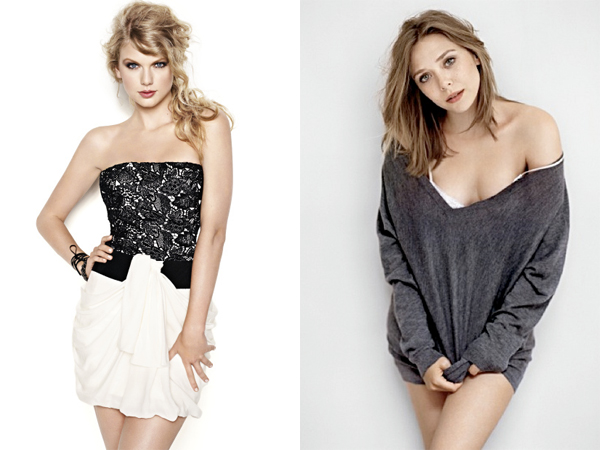 Bloom probably doesn't want to end up the punchline in one of Swift's annoying breakup ballads, so there could be better value siding with Olsen. The actress seems like a much better fit and wouldn't write a nasty song about him if things went south.
Marion Cotillard / Amber Heard (+2,000)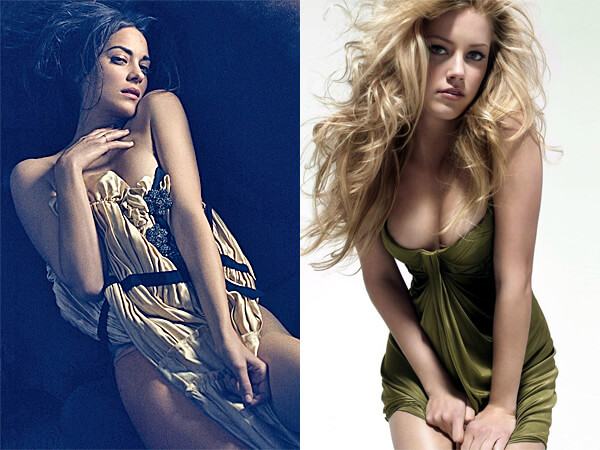 Cotillard isn't Bloom's type but that French accent can go a long way. As for Heard, I don't think we need much explanation. She's just really, really, hot.
Sienna Miller (+2,500) / Erin Heatherton (+3,300)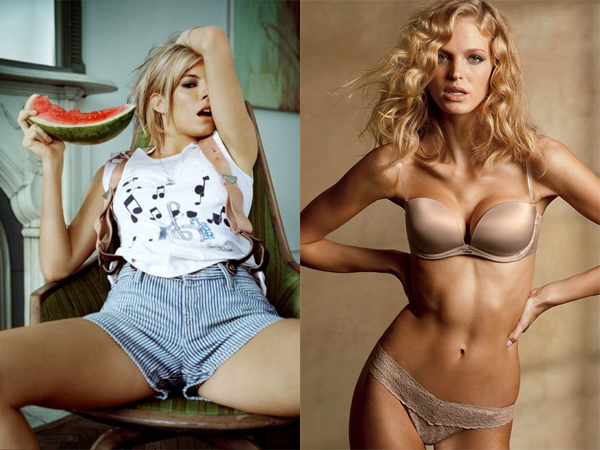 Miller is right in Bloom's wheelhouse and he in hers. She loves her some skinny actor, having been with Jude Law in recent years. Heatherton is cut from the same cloth as Kerr, and is a Victoria's Secret Angel.
Katy Perry (+6,600) / Kate Upton (+8,000)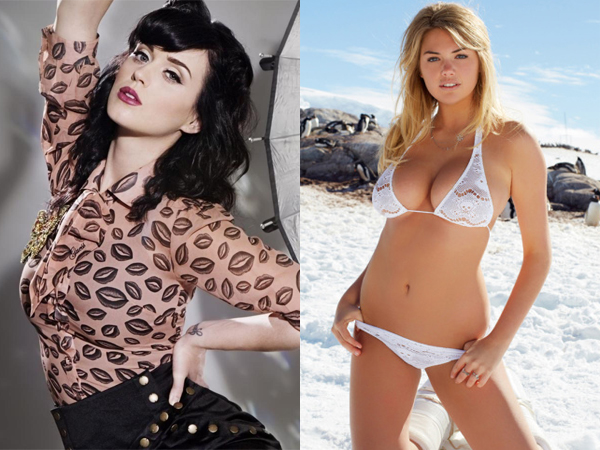 It's a choice between two Kates. Perry has a thing for British bad boys, having been married to Russell Brand. Upton is more in to beefy athlete types, so Bloom may have to hit the weights to score the SI cover girl.
Previous
Next
More Galleries