Odds On Next Celebrity Breakup
Jan 8, 2013 |
Jennifer Aniston & Justin Theroux +200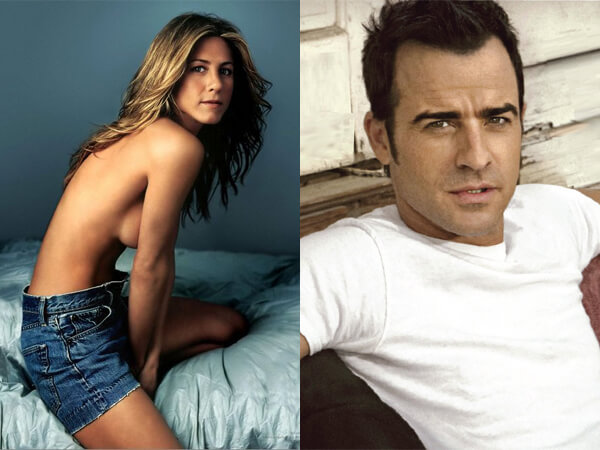 After all these years, doesn't Jen deserve to have her happy ever after? Oddsmakers don't expect her upcoming wedding to Justin Theroux to last long, setting them as the favorites to part ways.
Eva Mendes & Ryan Gosling +500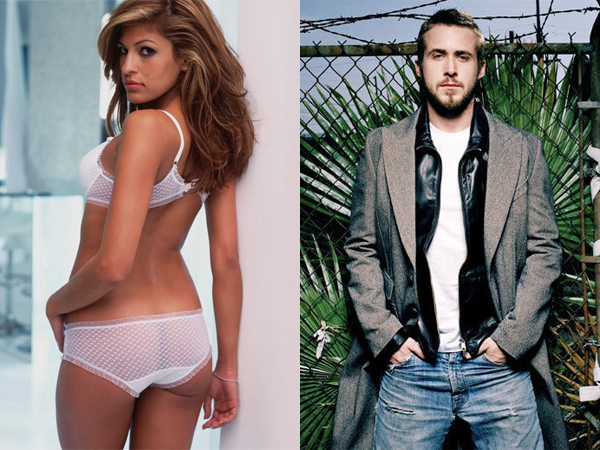 Rumors are heating up that Gosling and Mendes are on the rocks. The Hollywood heartthrob recently took his mom to the premier of his film "Gangster Squad" and the lovely Eva was nowhere in sight.
Kristen Stewart & Robert Pattinson +600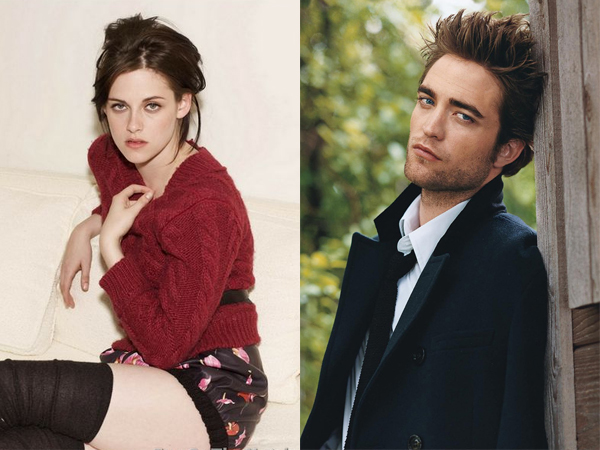 Why is R-Pat still with this mess? She already cheated on you with some director and she's a terrible actress. You're "Team F-ing Edward" for Twilight's sake! Pattinson should be striking while the iron is hot and getting his before this vampire craze cools down.
Justin Timberlake & Jessica Biel +900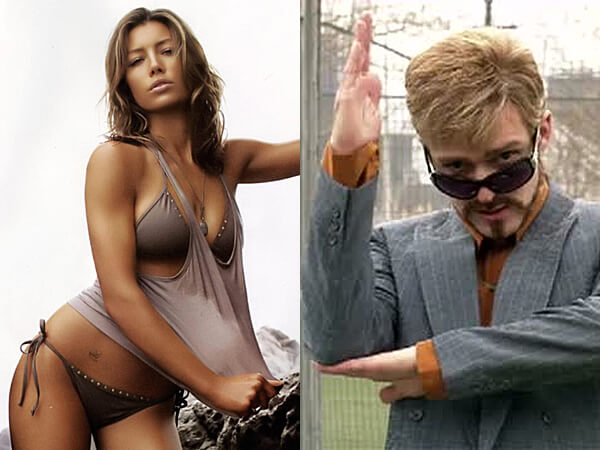 This match made in heaven seems pretty rock solid following their high-profile wedding. According to the tabloids, this couple is still in the honeymoon phase. I wonder what JT got Jessica for Christmas? Chances are it wasn't just his d*** in a box!
Kim Kardashian & Kanye West +1,600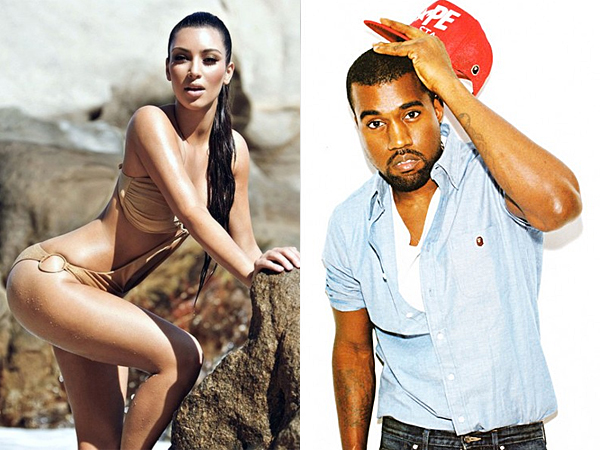 Value, thy name is KK. Kim and Kanye are expecting a baby and just spent $11 million on a Bel Air mansion. But that doesn't mean squat when it comes to this erratic couple. Take a shot at 16-1 odds.
Angelina Jolie & Brad Pitt +1,600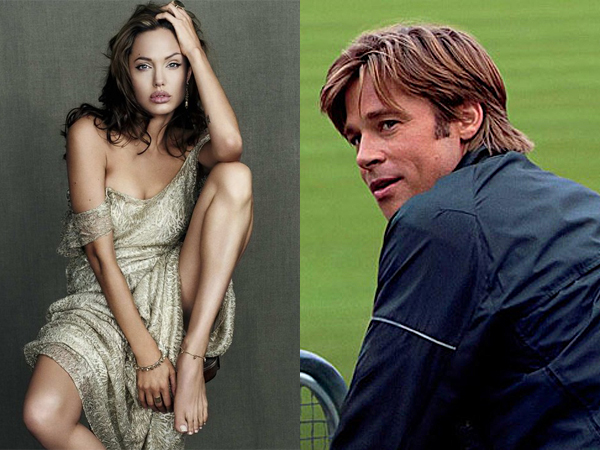 This Hollywood couple reportedly finally tied the knot on Christmas Day – way to take away from the holiday. At least Brad will never forget his anniversary.
William & Kate +90, 000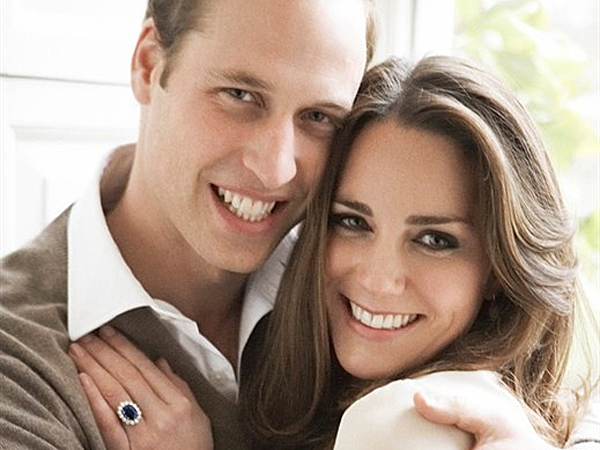 Two things will make your mother cry - No. 1: You move back in and No. 2: You tell her Kate and William are breaking up. The royal couple is expecting its first child and Will bailing on his baby momma would be a jackpot to any prop player willing to take a shot.
Previous
Next
More Galleries