Bieber's Babes: Who Will Justin Bieber Date Next?
Nov 15, 2012 |
Gomez is gone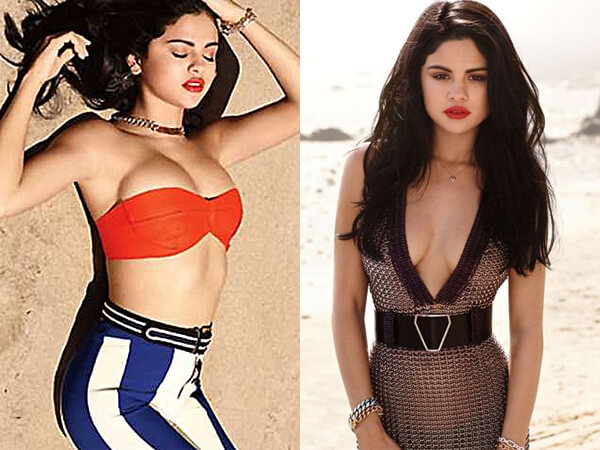 Justin Bieber and Selena Gomez have called it quits, which means the pop prince is on the prowl. Bieber should have his pick of the litter, and our fun-loving friends at SportsInteraction have set odds on his next gal pal.
Barbara Palvin +500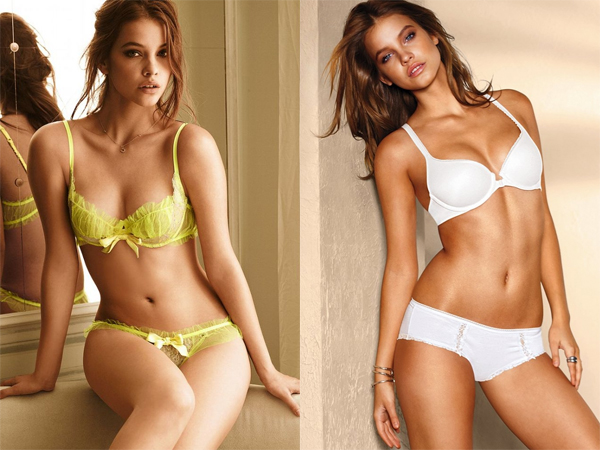 Bieber has been rumored to be seeing Hungarian model and Victoria's Secret angel Barbara Palvin. The move to a blonde bombshell is the natural progression after a brunette.
Taylor Swift +600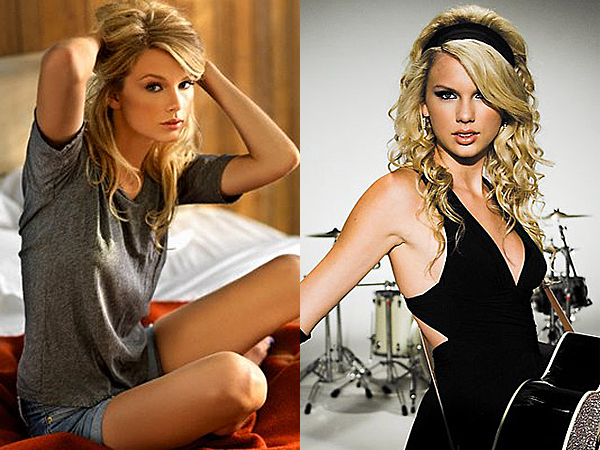 Take it from every guy who has ever dated Taylor Swift - don't! Chances are you'll piss her off and end up the inspiration for one of her girly songs. And with Bieber on the rebound like Rodman, this could only end in tears and terrible songs.
Candice Accola +800
Accola is a singer/actress, known best for her role on the teen drama The Vampire Diaries. She's a budding songstress and could use Bieber to further her career, while he uses her for... other things. People helping people. It's a powerful thing.
Ashley Benson +800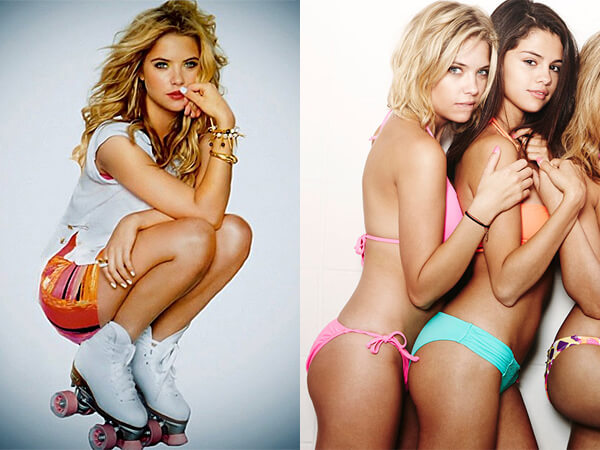 Yep, that's Benson hanging half naked off of Bieber's ex. The two were in the film Spring Breakers together which makes her kind of forbidden fruit for Bieber. And what Bieber wants, Bieber gets.
Ashley Greene +1,000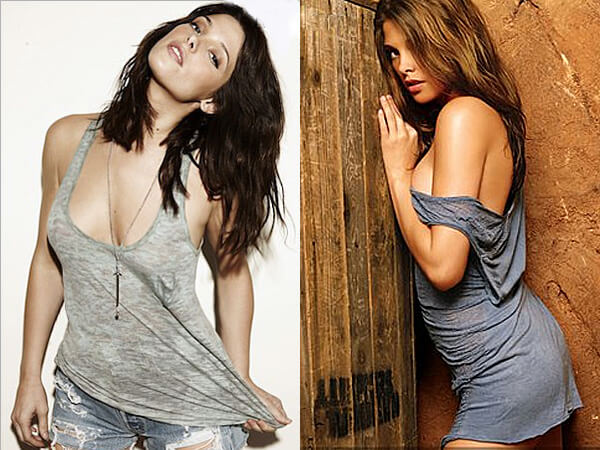 Greene has shown on up a lot of "possible girlfriend" lists, and why wouldn't she? The Twilight star is smoking hot and isn't afraid to flaunt it. Did you see her SoBe ad in SI's swimsuit edition?
Vanessa Hudgens +1,000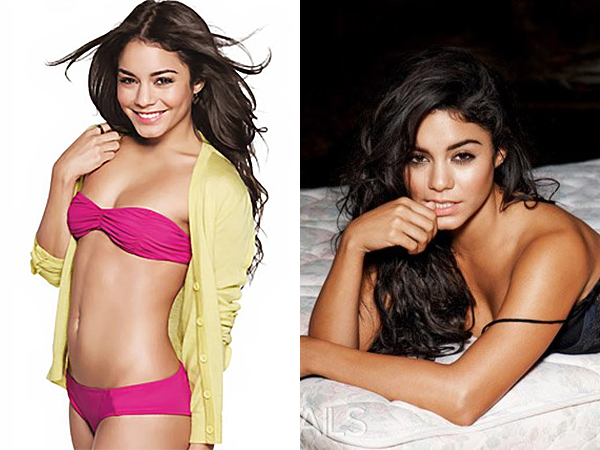 Hudgens is another cast member of Spring Breakers, giving her the "best friend" appeal when it comes to Bieber's ex. However, those nude pics that showed up a few years back took a lot of the mystery out of Hudgens.
Ke$ha +1,000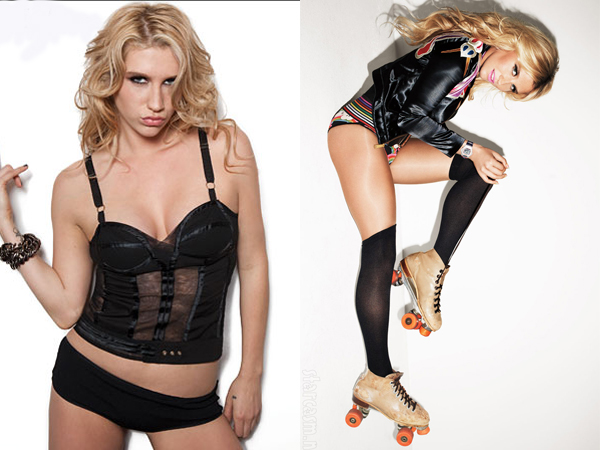 If Bieber wants to get as far away from the squeaky-clean image of Gomez, Ke$ha is his girl. And if Bieber is wondering what it's like to have an STD, she might also be his best option. Any girl with a dollar sign in her name is bad news.
Jennifer Lawrence +1,200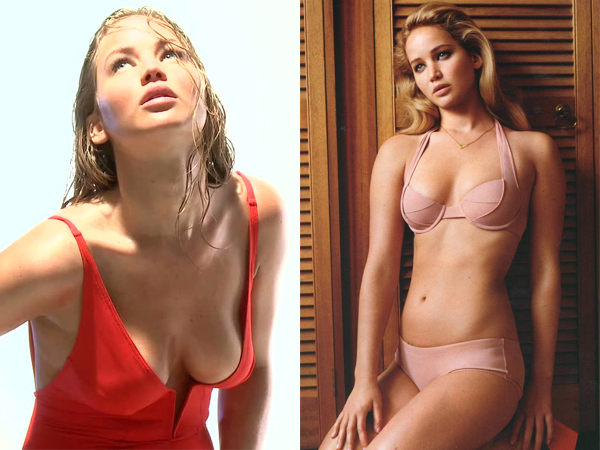 The Hunger Games starlet is the current Hollywood hot girl, with the looks and acting chops to carry a film. However, she may be into more manly men, like current co-star Bradley Coooper, than boyish good looks.
Victoria Justice +1,200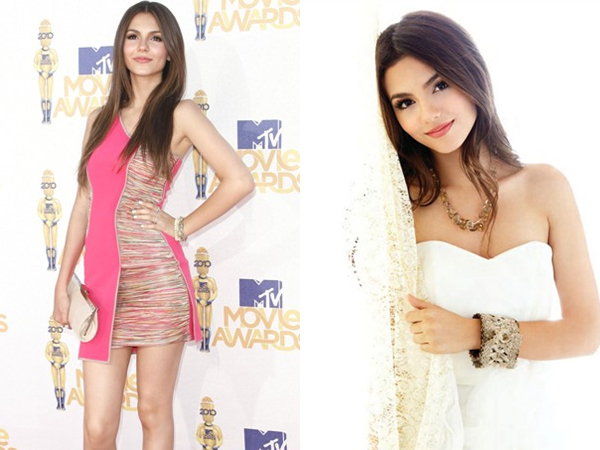 Justice is Selena Gomez 2.0, gaining her fame from the Disney child-star mill. Nothing would get under the skin of his ex more than getting with her replacement.
Katy Perry +2,000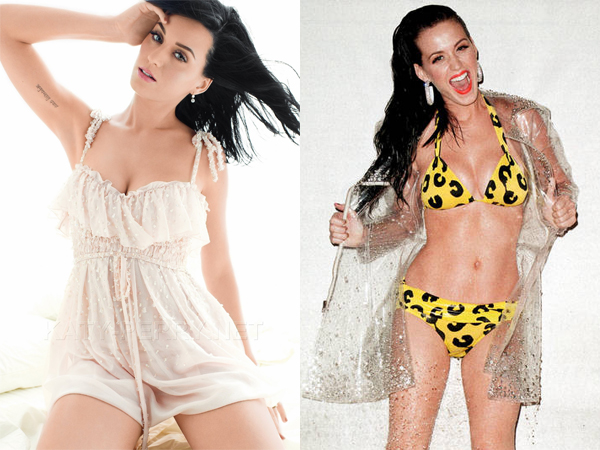 Perry is getting over a divorce with the help of notorious cocksman John Mayer. Maybe pop's princess would like to give pop's prince the full tour of Candy Land.
Previous
Next
More Galleries