Top Grossing Movie For 2014 Prop Odds
Jan 15, 2014 |
The Hobbit: There and Back Again (-120)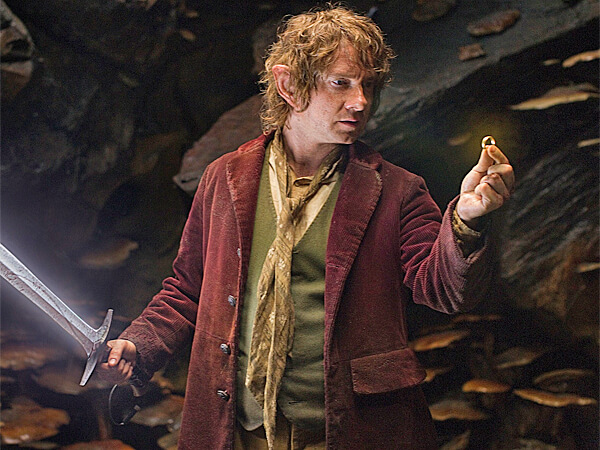 The final chapter in The Hobbit series is slated as the favorite to earn the most money in 2014. The first installment earned $1,017,003,568 while the second part has brought in $808,844,948 and counting.
Transformers 4: Age of Extinction (+125)
Before you go on an anti-Michael Bay rant, let us inform you of one thing: Dinobots! That's right. The latest Transformers movie will feature the kick-ass robot dinosaurs from the original cartoon. And, they've traded in Shia LaBeouf for Marky Mark.
The Amazing Spider-Man 2 (+800)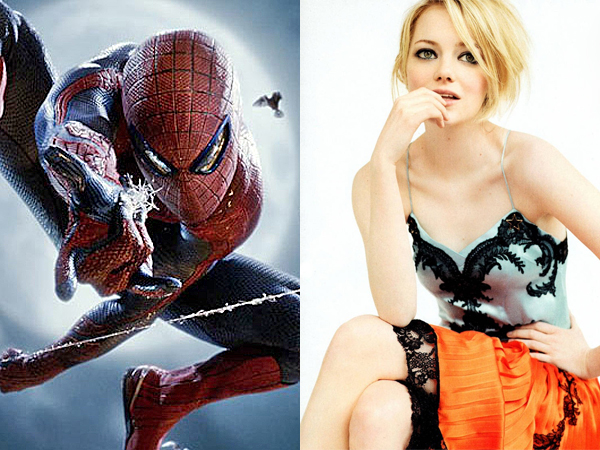 If you're counting, this is the fifth Spider-Man movie in recent years but the second go with Andrew Garfield as Peter Parker and Emma Stone as Gwen Stacy. Spidey is up against some big baddies in 2014, including Electro, the Rhino and some version of the Green Goblin.
Guardians of the Galaxy (+1,000)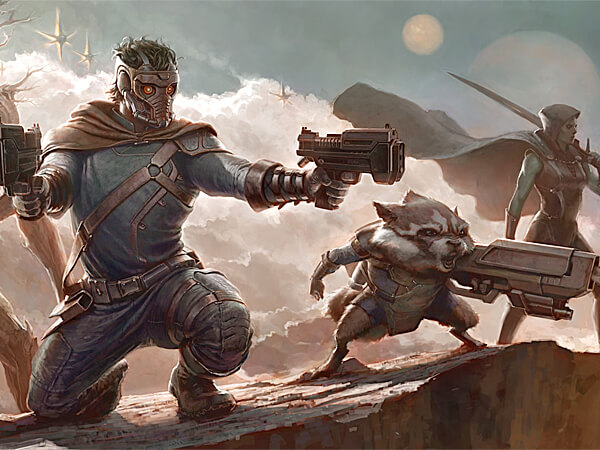 Marvel goes out on a limb - way out - with Guardians of the Galaxy. However, there could be good value in this latest comic book franchise, especially with a cast that includes Chris Pratt, Zoe Saldana, Dave Bautista, Vin Diesel, and Bradley Cooper. And yes, that's a raccoon holding a laser gun.
The Hunger Games: Mockingjay, Part 1 (+1,400)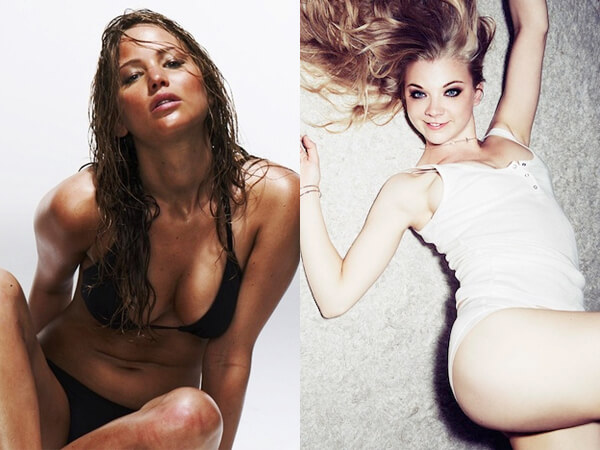 You want value? Look no further than Jennifer Lawrence and the teen novel about kids killing kids. The second part of the Hunger Games series, Catching Fire, grossed $409.4 million at the domestic box office - topping Iron Man 3. The third installment is on the way and Lawrence's star power, along with some other hot co-stars (Natalie Dormer) is driving this franchise.
The LEGO Movie (+1,400)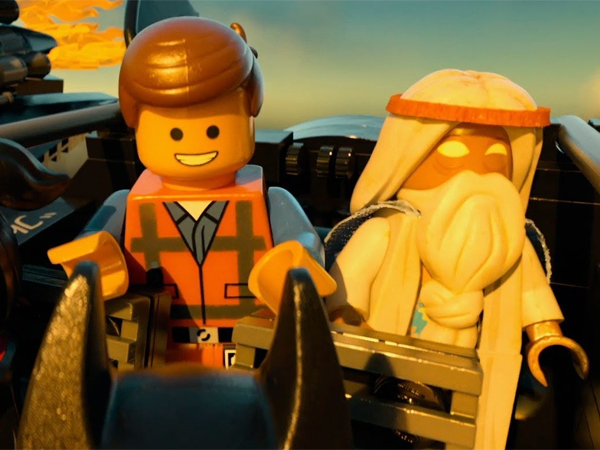 If your kid can sucker you into buying him a $160 Lego set (only to play with the little mini figures), you're sure as hell getting dragged to this movie at least two or three times. Food for thought: Despicable Me 2 was the third highest-grossing movie in 2013 ($368,053,060).
Captain America: The Winter Soldier (+2,000)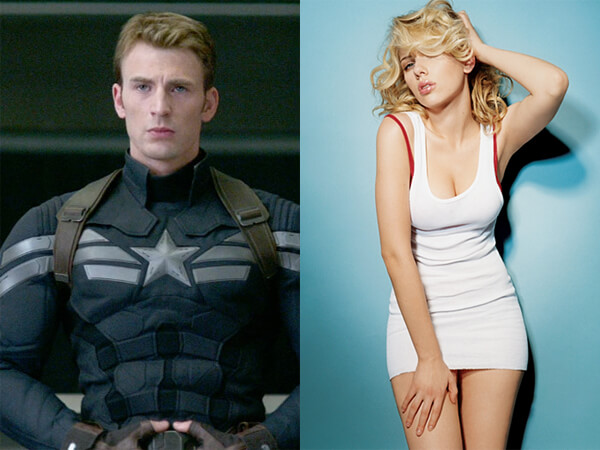 The next chapter in the Captain America saga looks awesome. If you haven't seen the trailer, check it out. Cap is probably the least marketable member of the Avengers, so a healthy dose of Scarlett Johansson in a leather catsuit won't hurt.
X-Men: Days of Future Past (+2,500)
For those keeping score, this is the fourth Marvel movie on the list. Original X-Men director Bryan Singer has rounded up all the stars from X-Men movie past and brought them together for this ensemble, like an Expendables but with mutants.
Teenage Mutant Ninja Turtles (+2,500)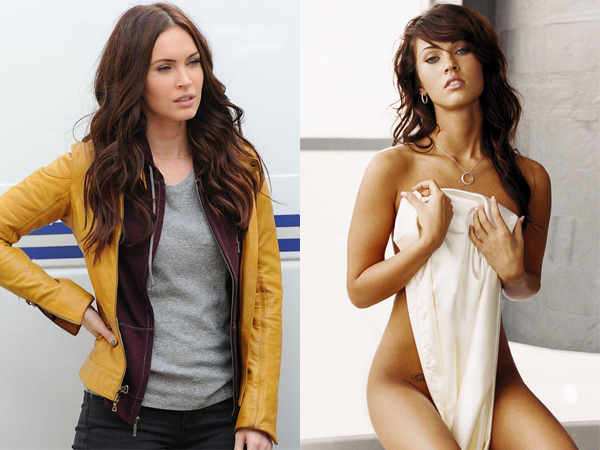 The foam rubber suits have been replaced with motion-capture technology and it doesn't look like Vanilla Ice will be rapping about ninjas for this reboot, produced by Michael Bay. They knocked it out of the park by casting Megan Fox as April O'Neil and William Fichtner is a nice pick for The Shredder.
Fifty Shades of Grey (+4,000)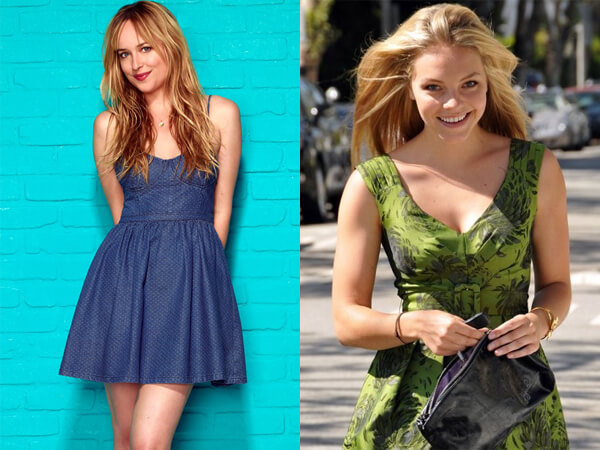 The dirty novel sparked a mini baby boom upon its release, with horny housewives revving their engines with the explicit sexual tales of Anastasia Steele and Christian Grey. But are those same women going to want to get their jollies from the film, in public with 200 other people watching? It may break pay-per-view records at home though.
Previous
Next
More Galleries