FHM Sexiest Woman 2013 Odds
May 9, 2012 |
Georgia Salpa +600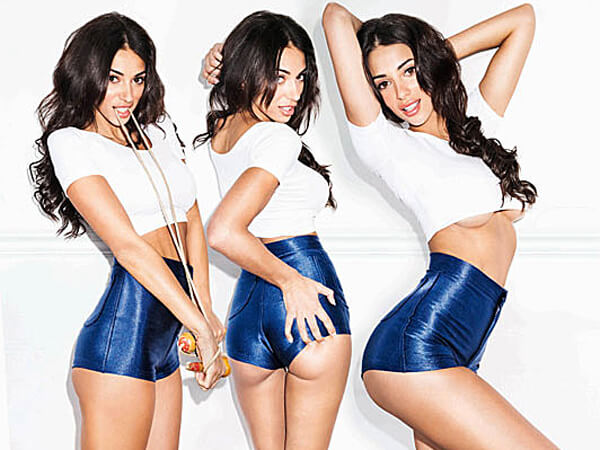 The Greek-Irish model is the favorite to win the FHM honor. She's Europe's version of Kim Kardashian, but without the baggage.
Tulisa Contostavlos +700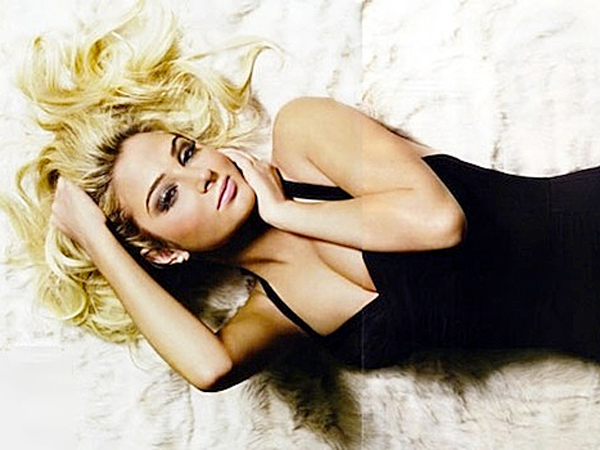 This sexy Britt tags herself as a singer-songwriter and actress and releases her first solo album this summer. But that won't draw near as much interest as her sex tape. She won the 2012 FHM Sexiest Woman award and challenges Cheryl Cole to become just the second back-to-back winner.
Rosie Huntington-Whiteley +700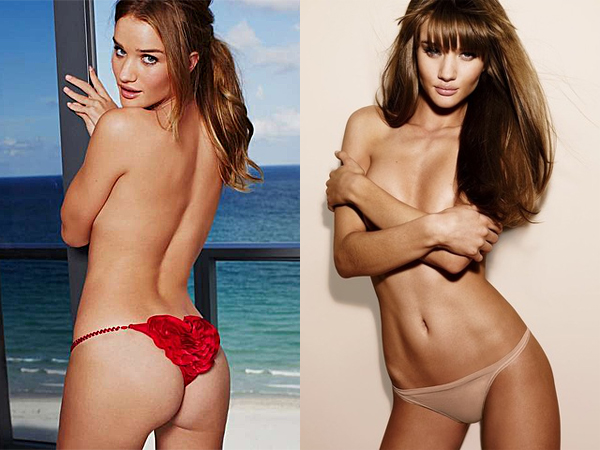 This Victoria's Secret model won the 2011 FHM Sexiest Woman award and broke into the mainstream with her role in Transformers 3 last summer, replacing Megan Fox as the movies' eye candy.
Mila Kunis +700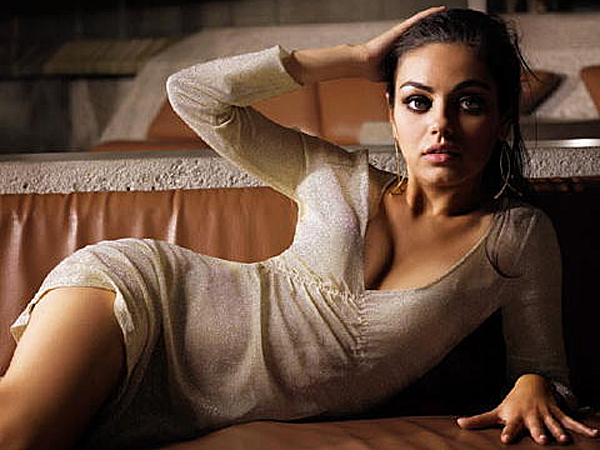 She's hot, hilarious and got to makeout with Natalie Portman. That's a triple threat.
Rihanna +700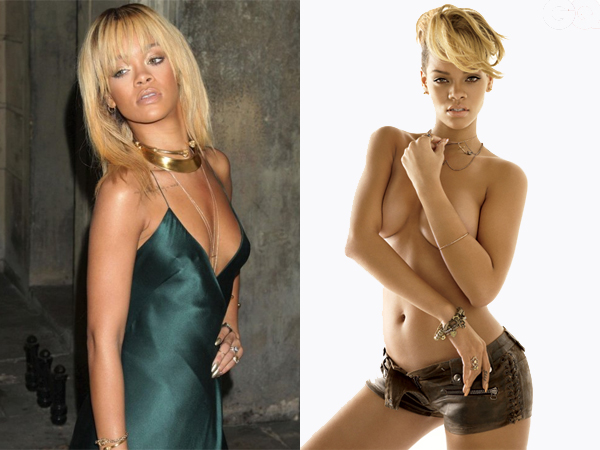 Rihanna makes her big screen debut in Battleship this summer and heated up households around the U.S. with her recent performance on SNL.
Cheryl Cole +700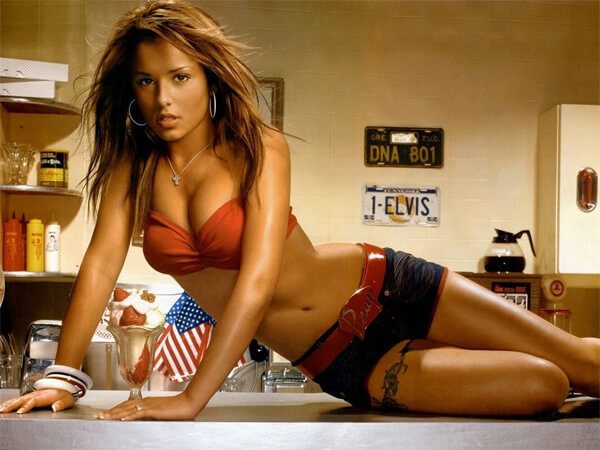 The two-time FHM Sexiest Woman winner is still among the favorites. Cole is releasing her third album after getting bumped from both the UK and U.S. versions of The X Factor.
Kate Upton +1,000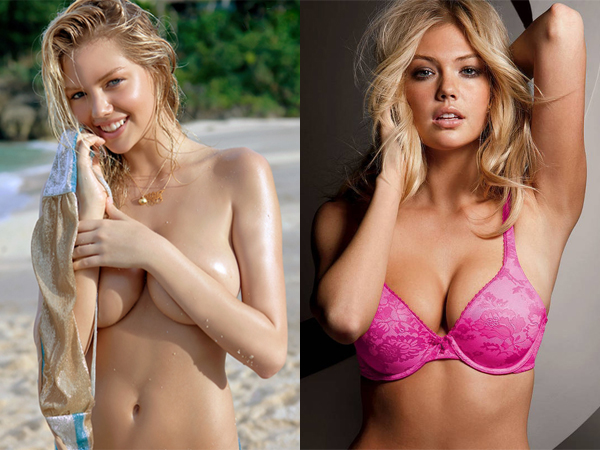 Upton was a notable snub on the 2012 odds list and presents the most value at +1,000. However, FHM is a British mag and they may not fall for the All-American girl like we have.
Katy Perry +1,000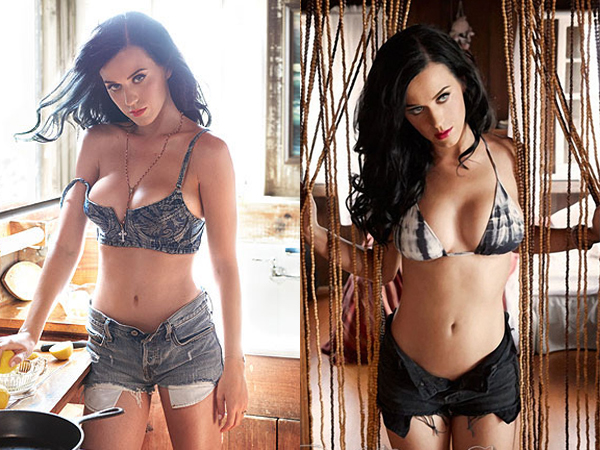 Perry was Maxim's hottest woman a few years back and the newly single singer could win some hearts in the UK after her split with British comedian Russell Brand.
Rosie Jones +1,400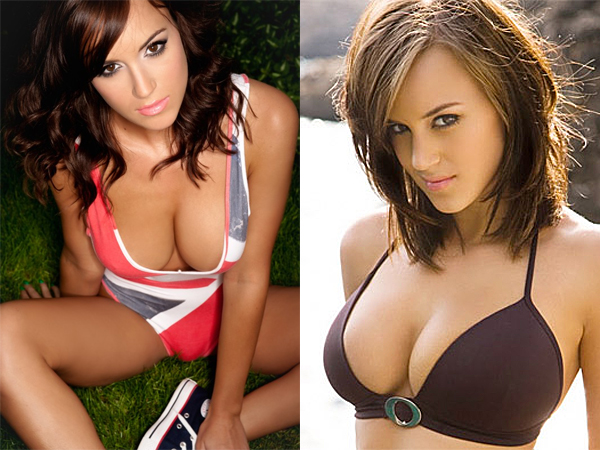 You know you're hot when it's tough to find a picture of you with your clothes on. The Catholic school girl turned model holds the Guinness World Record for the number of bras taken off and put back on in one minute at seven.
Megan Fox +1,400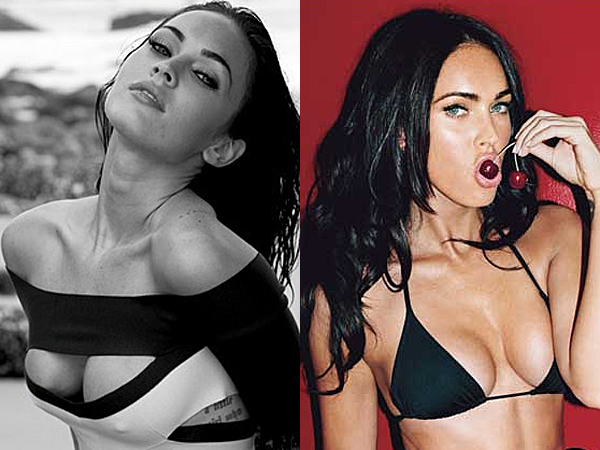 Megan Fox would be the favorite for hottest MILF if those pregnancy rumors where true. But the former Transformers star shot them down, just like our numerous advances.
Previous
Next
More Galleries