Superman Vs. Batman: Odds On The Next Dark Knight
Aug 8, 2013 |
Superman vs. Batman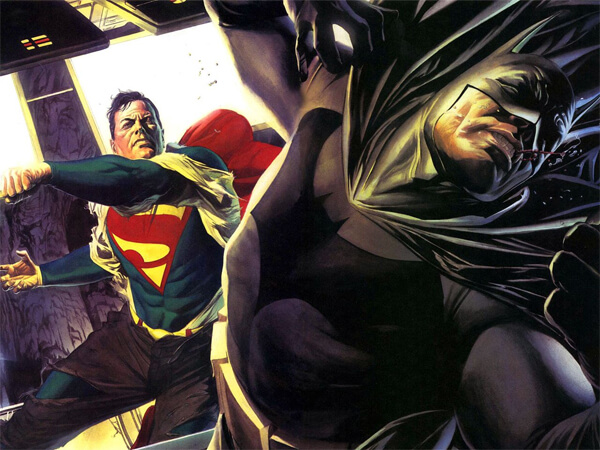 DC is pulling out all the stops for their next big-screen venture. The sequel to this summer's "Man of Steel" will have Superman battling Batman. But who will be the next actor to wear the cape and cowl?
Josh Brolin (+250)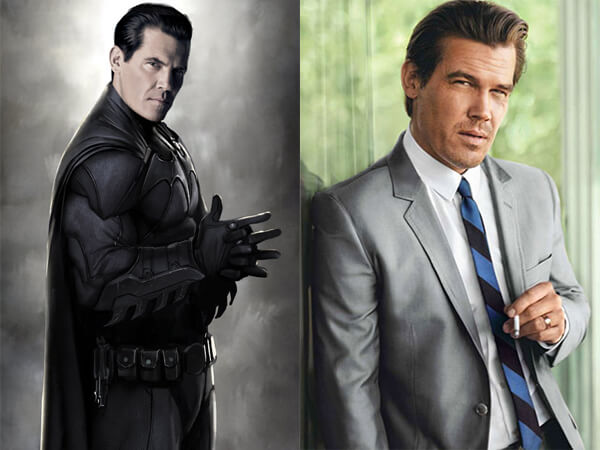 Rumor has it director Zack Snyder is going for a older, grittier Batman for this film. Brolin looks like the best fit and has comic book experience with Men In Black III and Jonah Hex.
Richard Armitage (+450)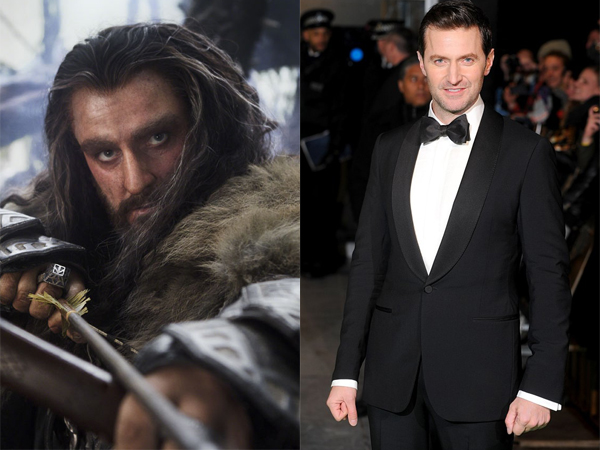 This English actor has starred in Robin Hood and The Hobbit, so action flicks are no stretch. He also had a small role in Captain America as a Hydra spy.
Joe Manganiello (+750)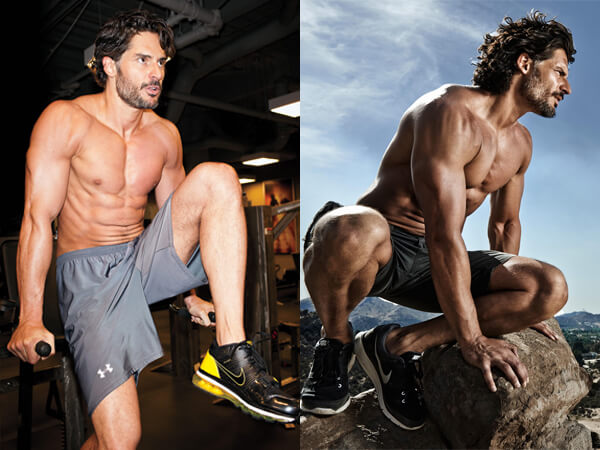 Dude has the physique to play Batman. It's tough to find a picture of him with his shirt on. But can a guy who played a character named "Big Dick Richie" really handle a deep and dark character like Bruce Wayne?
Jeffrey Dean Morgan (+750)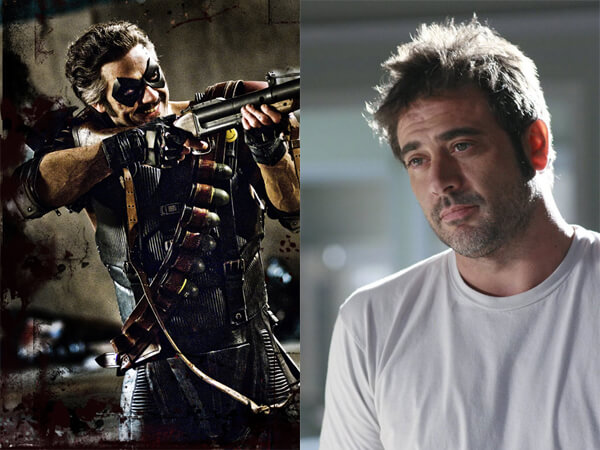 JDM has history with Snyder, playing The Comedian in 2009's Watchmen. He was also in the comic book flick The Losers, but no one really saw that one.
Ryan Gosling/Jensen Ackles (+800)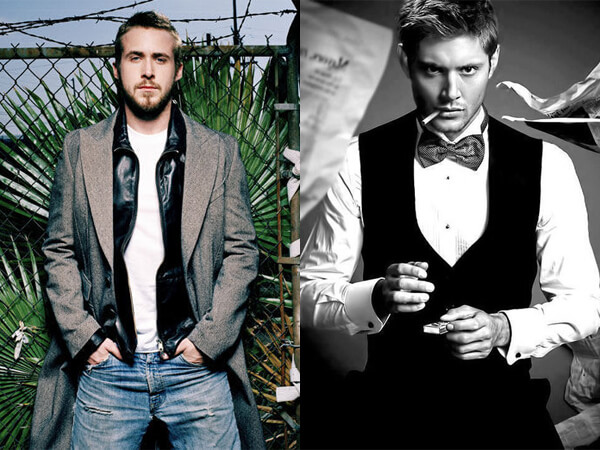 Gosling may be a stretch for Batman. He's a good actor but may be too young for the rumored role. Ackles has Superman and Batman on his resume already, starring in Smallville and providing a voice for the cartoon Batman: Under the Red Hood.
Christain Bale (+1,000)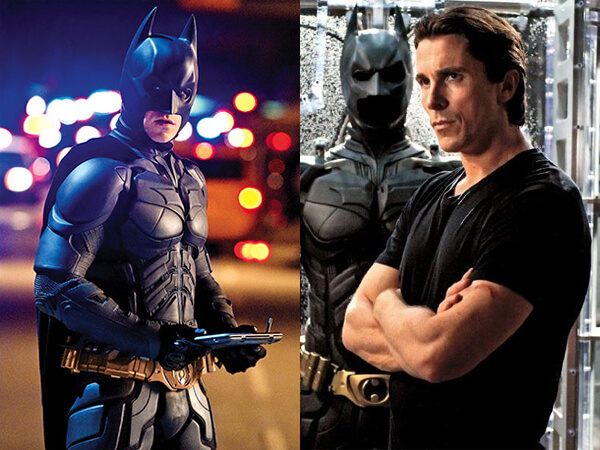 Even though he said he was done with the Dark Knight, I think we all have our fingers crossed that Bale will be back as Batman.
Jim Caviezel/Karl Urban/Luke Evans (+1,200)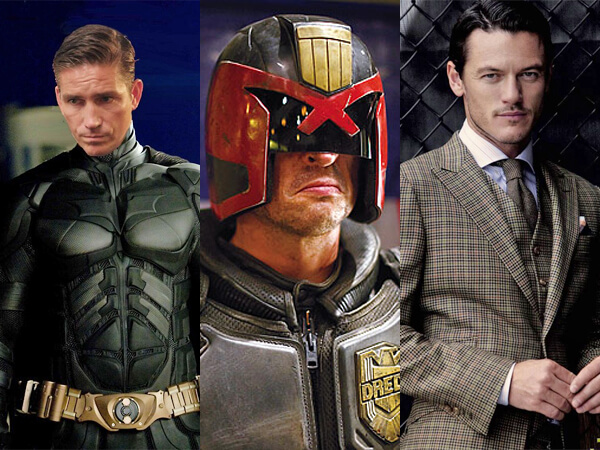 There's a long list of names rumored to be up for Batman, including Brad Pitt, former Batmans Val Kilmer, George Clooney and Michael Keaton, as well as 1960's Caped Crusader Adam West (+5,000). If you're betting this prop, it's best to stick with the faves.
Previous
Next
More Galleries