Hockey Heartbreakers: NHL Ice Girls
Nov 20, 2013 |
Columbus Blue Jackets (+10,000)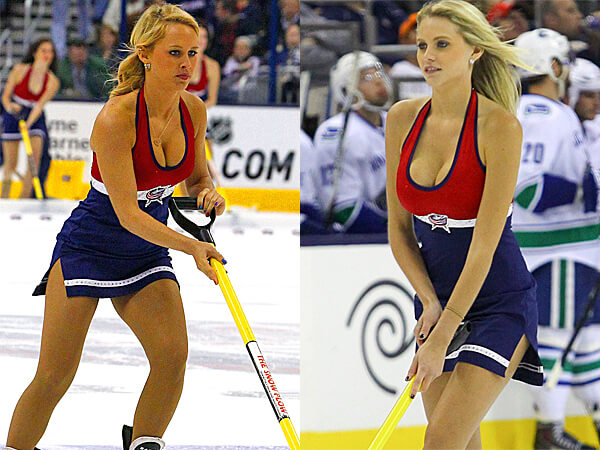 It's been a truly disappointing start in Columbus. The Jackets were thinking playoffs, but that looks like a long shot - even if it is still early.
Dallas Stars (+6,000)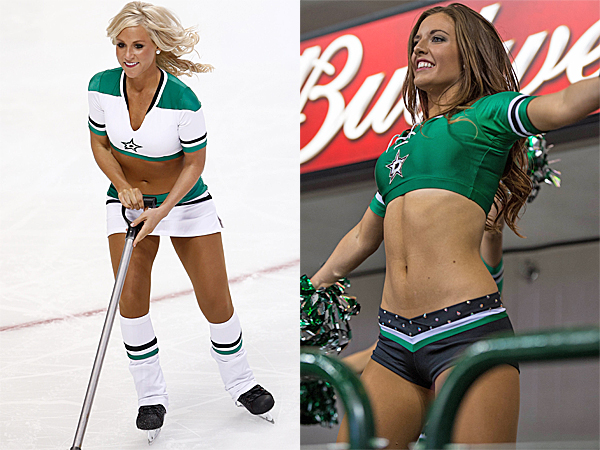 Break up the Stars. Dallas has won six of its last seven games, with all of those victories coming away from home.
Colorado Avalanche (+1,200)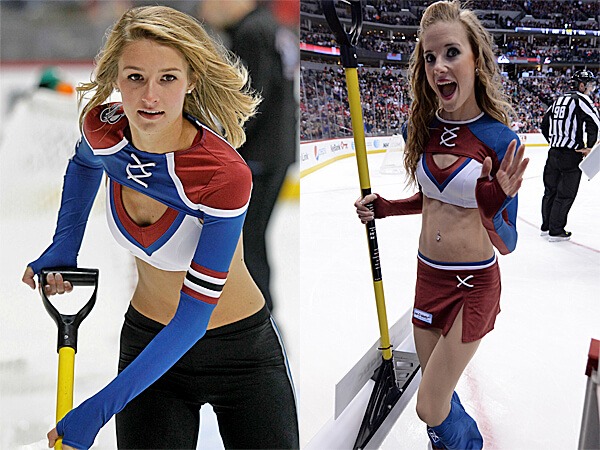 Life at the top wasn't so great for the young Avs. They enter the new week riding a three-game losing streak.
Anaheim Ducks (+1,600)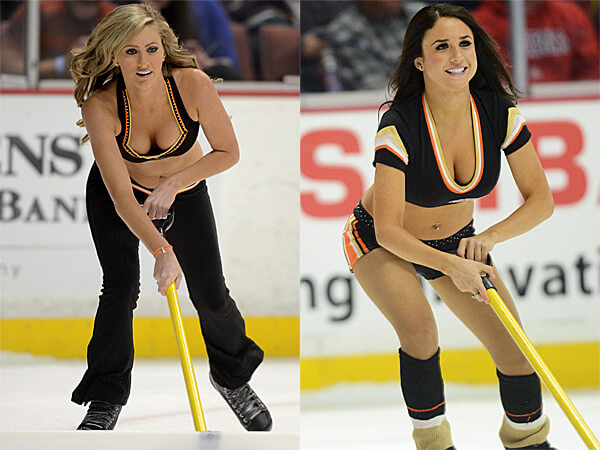 Not a banner week for the Ducks, as they carry a three-game losing streak into Monday's road trip finale in Pittsburgh.
St. Louis Blues (+700)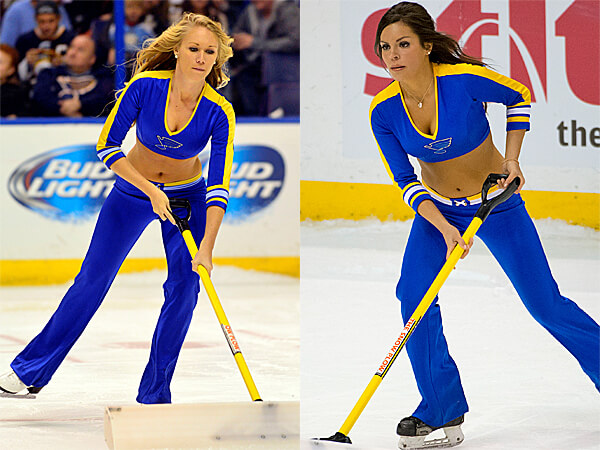 The Blues took over as the top team in our NHL power rankings, jumping out to a 14-3-2-1 start to the season.
Philadelphia Flyers (+5,000)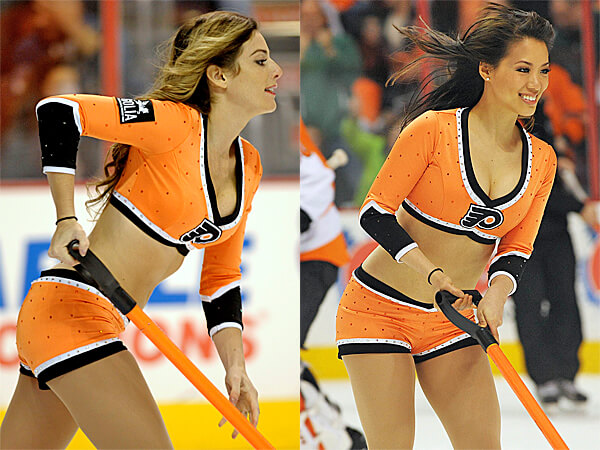 It seems that a winning attitude has returned to the Flyers dressing room, as they've collected at least a point in six of their last seven games.
Los Angeles Kings (+1,600)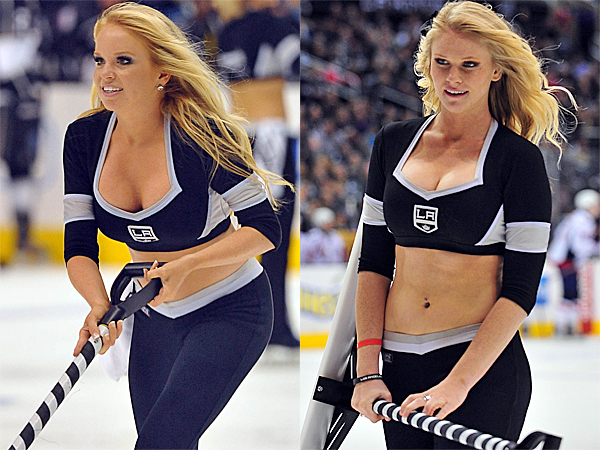 Ben Scrivens has filled in admirably for an injured Jonathan Quick, keeping the Kings more than just afloat in the Pacific.
Nashville Predators (+6,000)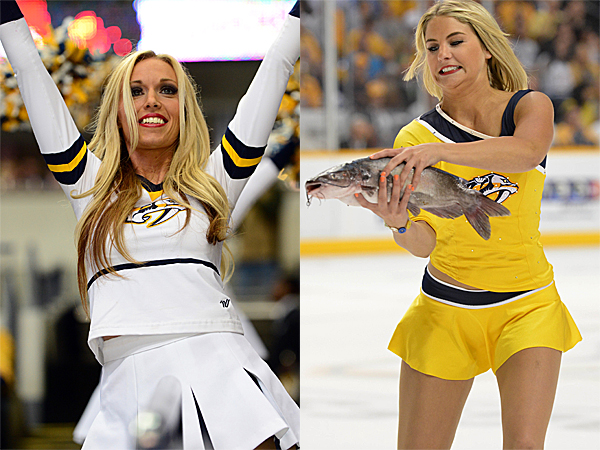 Perhaps a dominating win over the Blackhawks will help right the ship in Nashville.
Boston Bruins (+1,000)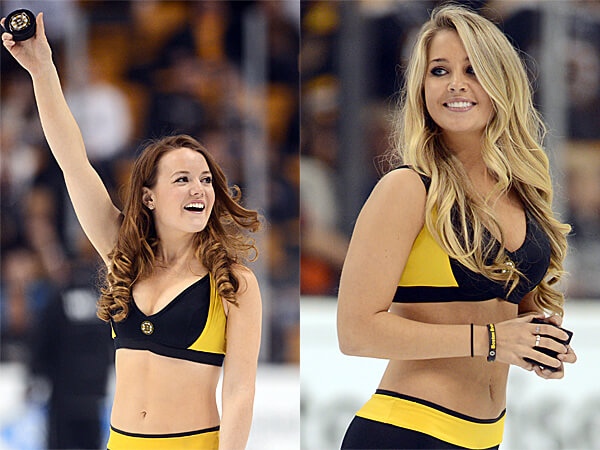 The B's saw their four-game winning streak grind to a halt in Ottawa. They'll close their road trip with stops in Carolina and New York this week.
Pittsburgh Penguins (+500)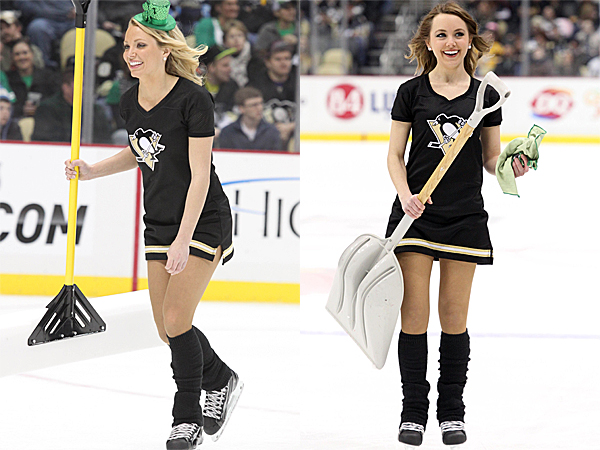 What's wrong with the Penguins? They've looked lost over the last couple of weeks - at both ends of the rink.
New York Islanders (+4,000)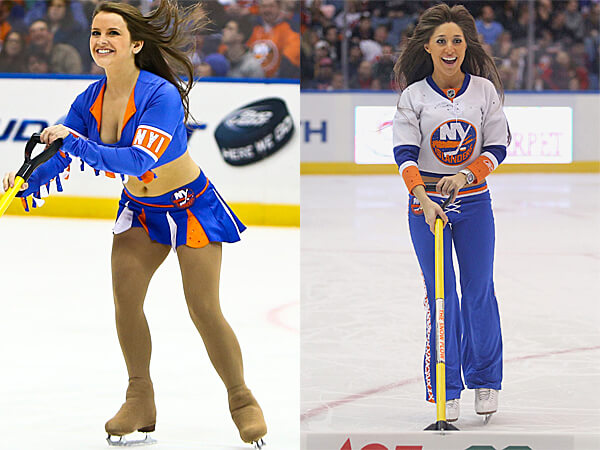 Despite having a wealth of young talent, the Islanders haven't been able to put it together this season. Goaltending remains their No. 1 issue.
Previous
Next
More Galleries