World's most prolific match-fixer behind bars
So sports betting is kind of a big deal. Interpol estimates sports wagering has grown to a
$1 trillion industry, and 70 percent of that is on soccer
.
That figure comes from a fantastic piece
ESPN The Magazine
did on the capture of notorious match-fixer Wilson Raj Perumal. Here's hoping he's sharing a cell with John Travolta.
Football's finest?
New England Patriots coach Bill Belichick is a smart dude, and the smart dudes in Vegas think his team is the NFL's best.
The Las Vegas Hotel and Casino followed Cantor Gaming and MGM Resorts into the NFL season win total game by opening its over/under numbers over the weekend. The Pats opened with a sky-high win total of 12.5.
"The Pats are the best team in the NFL and have a favorable schedule," LVH SuperBook director
Jay Kornegay told
Covers
.
New England's schedule is softer than three-ply toilet paper. The Brady Bunch play the AFC South, the NFC West and play in a pretty weak AFC East division.
So are the Pats the best team or do they just have the best schedule? *Question posed by obvious New England hater*.

More stuff on match fixing
You know how people in the NBA forums love to complain about fixes? Well, for Italian soccer fans, thrown matches are as common as academy-award-worthy flops on the pitch. Lazio captain Stefano Mauri is one of 19 people held by police during their
illegal betting investigation
.
Reason No. 319 why you shouldn't bet on Serie A football.
So you're saying there's a chance?
The Cubs, Twins and Padres combined record this season: 47-96.
Each team is a 500/1 long shot to win the World Series. That means a $100 bet would pay $50,000. Just sayin'.
Bloodsport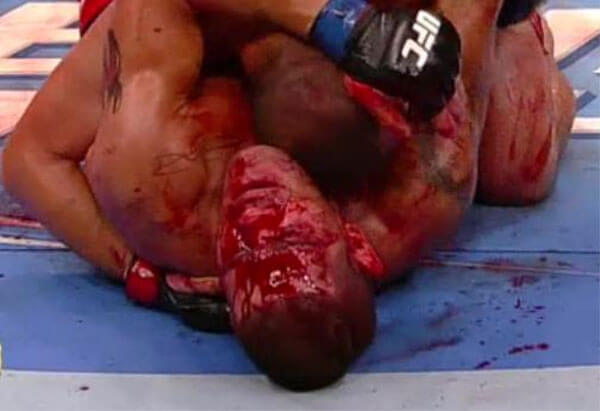 That's Antonio "Bigfoot" Silva's mangled face you're looking at. Cain Velasquez is the man on top delivering the punishment. He won as a -450 chalk and appears lined up for a rematch against UFC heavyweight champ Junior dos Santos.
He said it, we like it.
"You wanna see nasty?" Spurs guard Stephen Jackson asked
NBA.com's Fran Blinebury
. "Go interview my wife. That's nasty."

Back-door cheddar (a.k.a. bad beat)
The Spurs were up nine with 22 seconds left and up six with three seconds to play. They were 5.5-point faves. You know where this is going. James Harden hit a meaningless 3-pointer as time expired. Final score:
Spurs 101, Thunder 98
.

Hot tail with lame sports tie-in

Arianny Celeste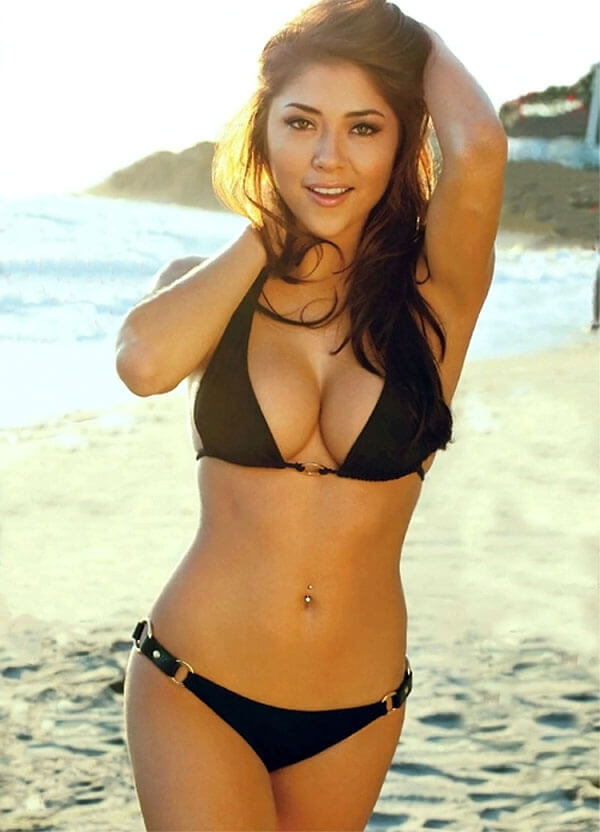 UFC Octagon girl
Arianny Celeste was arrested Saturday morning
in Las Vegas for domestic violence but was released in time to be ringside for UFC 146.
Celeste is a favorite in the Covers newsroom. Someone here would have stepped up to the plate and wired her the $3000 for bail. You just can't have a UFC event with eye candy like Celeste missing.
Apparently Celeste did a photo shoot with Playboy, so if you've got time you can probably find a more revealing picture than this one of her. Happy hunting gentlemen.