Fifty Shades Of Grey Odds
Jun 15, 2012 |
Elizabeth Olsen +500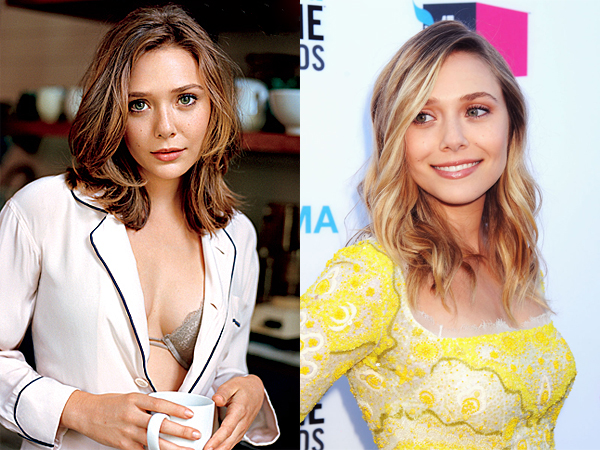 The Olsen Twins' little sister is blowing up in Hollywood after roles in Martha Marcy May Marlene and Silent House. She's the favorite to land the lead roll of Ana Steele in the film adaptation of Fifty Shades of Grey.
Kristen Stewart +600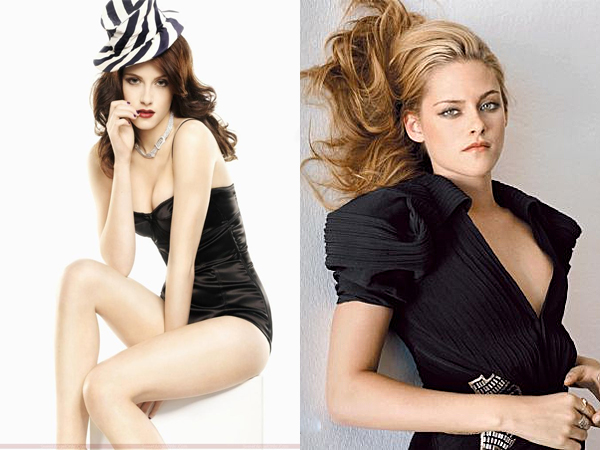 We all know Stewart can get down with the vampires but how will she fare in the sack with humans? She's already been part of a successful book-to-film campaign and is also playing Snow White this summer.
Alexis Bledel +600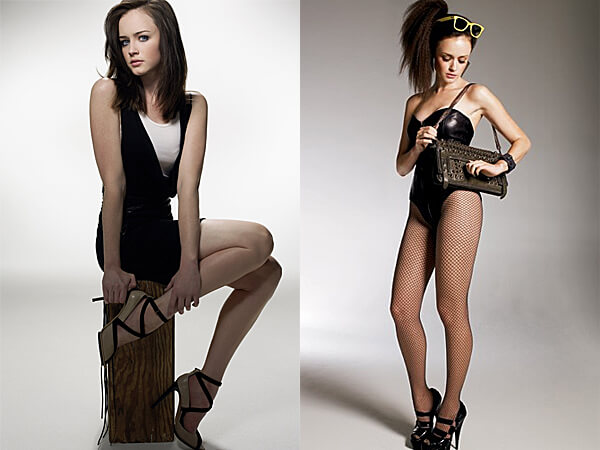 From Gilmore Girls and those Traveling Pants movies, Bledel currently has the looks to set the screen on fire. She's stretching her limited acting range with stints on Mad Men.
Emmy Rossum +800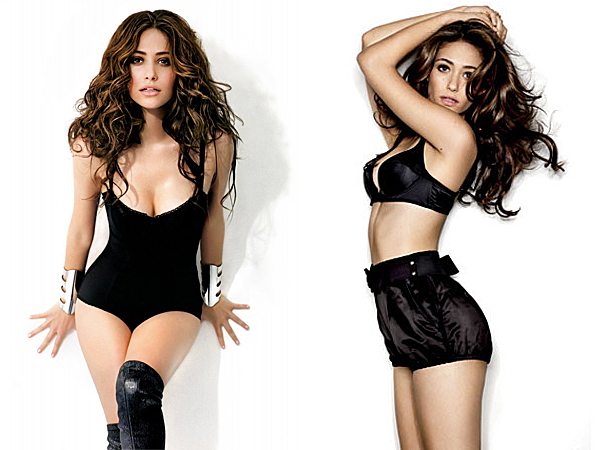 The opera singer-turned-actress is probably the best value bet on the board. She's really coming into her own on Showtime's Shameless, which is exactly what she's got to be to win this sexy role.
Amanda Seyfried +800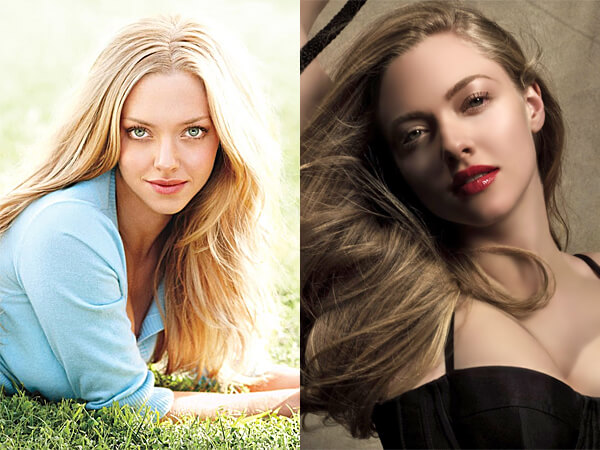 Doesn't it seem like every frickin' movie has Seyfried in it? We're not complaining. The big-eyed, blond bombshell is warming up for this role with her portrayal of porn star Linda Lovelace in the biopic Lovelace.
Shailene Woodley +900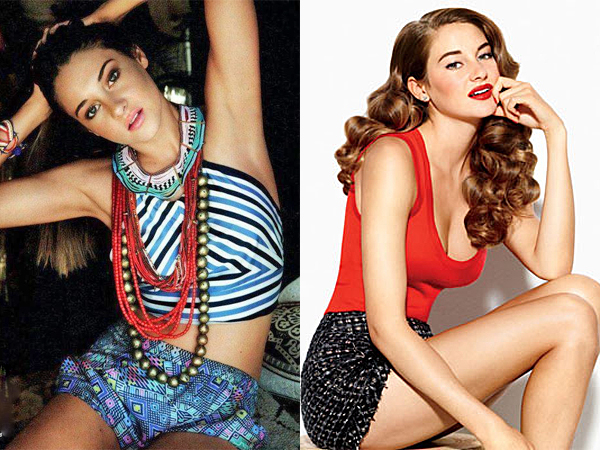 Woodley could be the next Hollywood "It Girl" after her roles on The Secret Life of the American Teenager and starring in The Descendants.
Lily Collins +900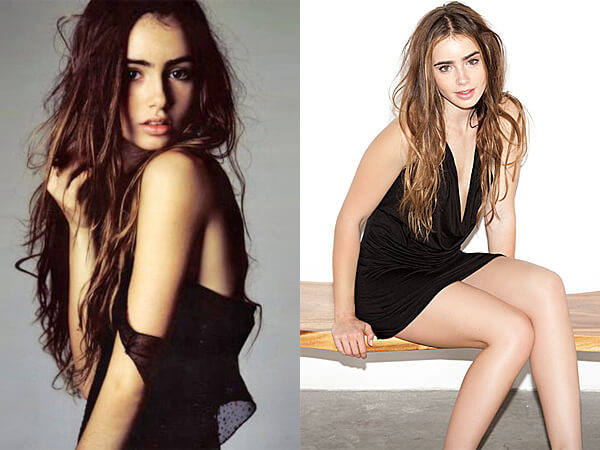 Phil's daughter is known for more squeaky-clean roles like in The Blind Side and Mirror Mirror. However, she was going to be the lead in The Evil Dead remake before dropping out. Maybe because she's going after something more sexy?
Jennifer Lawrence +1,200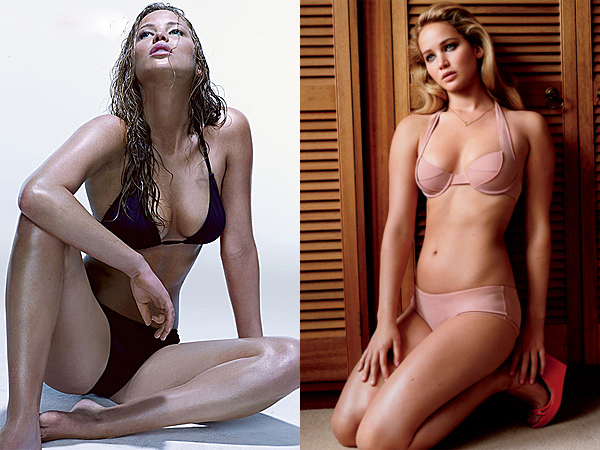 Great value with The Hunger Games starlet, who has the looks and the acting chops to land this role. However, with her face tagged to such a big teen film franchise, Fifty Shades of Grey may be off limits to Lawrence.
Blake Lively +2,000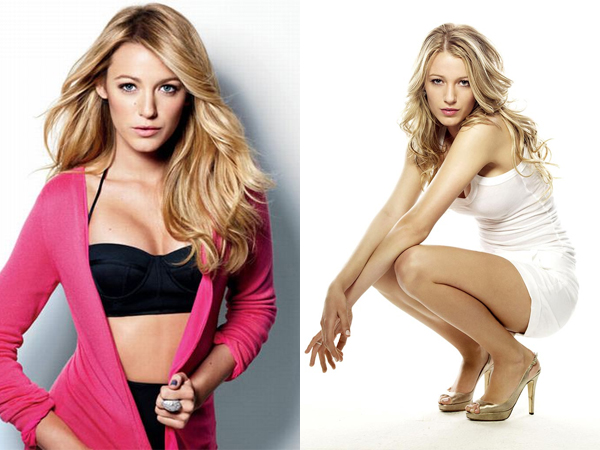 The Gossip Girl star has played steamy roles before and will be looking for a big breakout part now that her TV series is heading into its last season.
Scarlett Johansson +2,500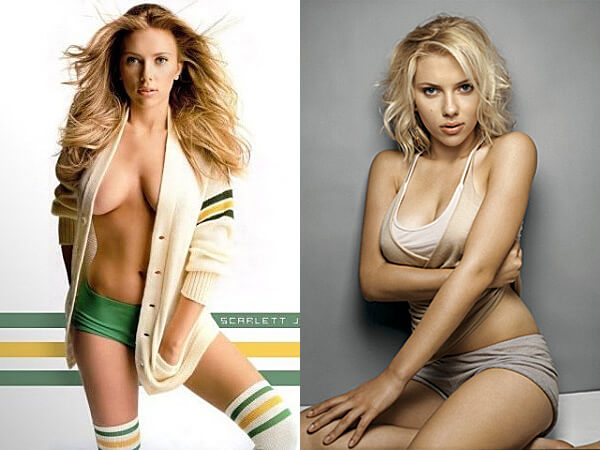 It's surprising to see Johansson so far down on the odds list. Perhaps now that everyone has seen her goods thanks to those leaked phone pics, ScarJo will bare all on the big screen in FSOG.
Previous
Next
More Galleries