Hollywood Prop Odds: Betting Bond, Superheroes and Star Wars
Apr 30, 2014 |
Who's The Next James Bond?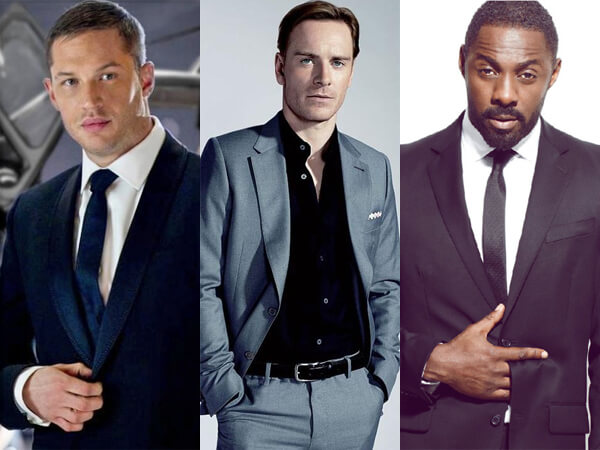 Whenever Daniel Craig is done kicking ass as 007, there is a long list of contenders ready to step into James Bond's shoes. Tom Hardy (+225) and Michael Fassbender (+450) are the favorites, however, Idris Elba (+600) could be a wise choice to be the first black Bond.
Next Bond Girl?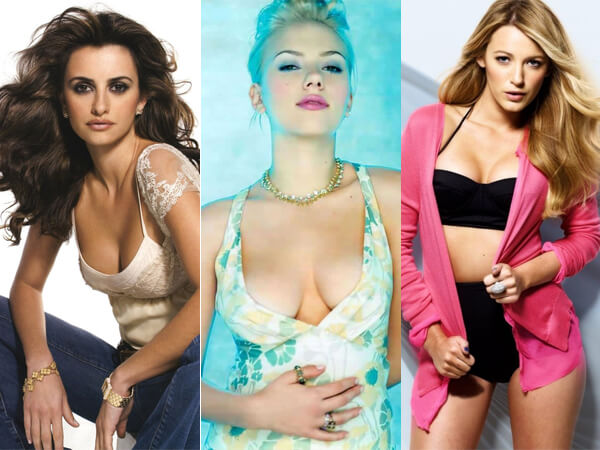 Becoming a Bond Girl is a badge of honor and oddsmakers have a solid board of beauties to choose from for the 24th installment of the Bond flicks. Penelope Cruz (+138) is the favorite but starlets like Scarlett Johansson (+1,400) and Blake Lively (+1,600) are presenting great value to lock lips with 007.
Next Bond Villain?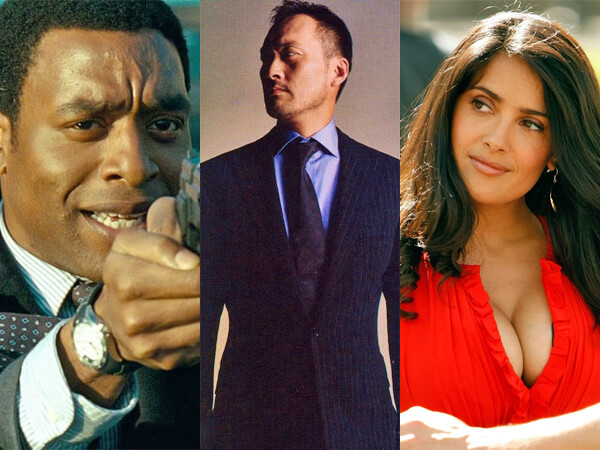 Bond is only as good as his competition and books expect Chiwetel Ejiofor (+300) to be the next one to butt heads with 007, with Ken Watanabe (+800) coming in as a close second choice. Why not have a bad-ass beauty like Salma Hayek (+3,300) go head-to-head with Bond next?
Highest All-Time World Wide Gross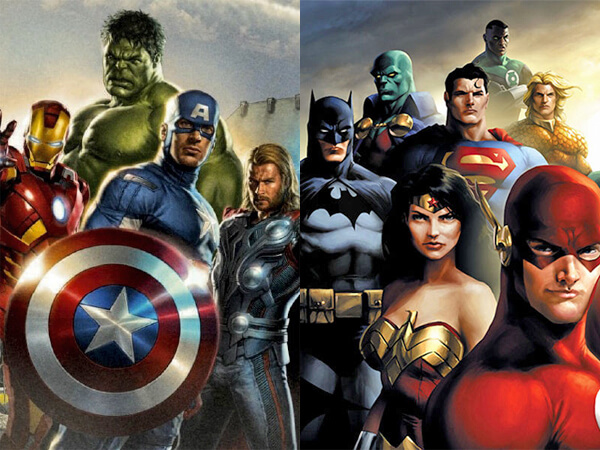 The Avengers raked in $1,518,594,910 world wide and will likely give that total a run for its money with Avengers: Age of Ultron next summer. However, DC Comics' superhero team - The Justice League - is scheduled to hit the big screen in 2018. Seems like a long time to wait to see which movie make the most money.
Date Of Wonder Woman Solo Film Release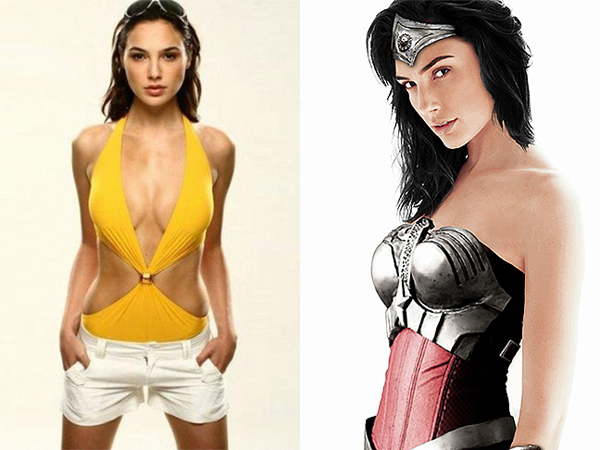 Moviegoers will get their first taste of Gal Gadot as Wonder Woman in the upcoming Superman vs. Batman movie but will likely have to wait until at least 2018 to see a Wonder Woman solo picture. Before 2018 is priced at +400, between 2019 and 2020 is EVEN, and 2021 or later is set as a -120 favorite.
Who Will Dwayne Johnson Play?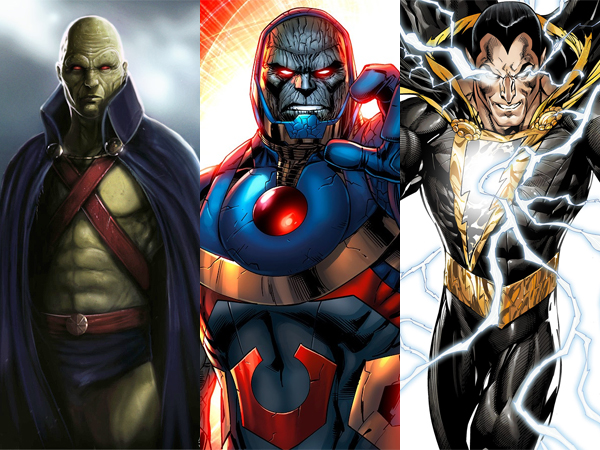 Dwayne "The Rock" Johnson is rumored to be set for a role in the new Justice League movie, but just who will he play? Martian Manhunter (+225), Darkseid (+250), and Black Adam (+350) are the front-running roles, according to oddsmakers.
Star Wars Episode VII Title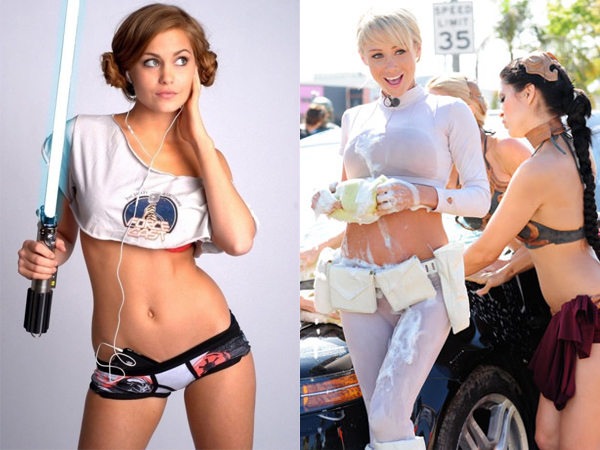 The cast has been announced for J.J. Abrams' swing at Star Wars Episode VII (sorry, it doesn't include these lovely ladies), but what will the next installment be titled? A New Dawn (+300), Return of the Sith (+400), and Rise of the Sith (+500) are the most popular options.
Who Will Be Killed Off in Episode VII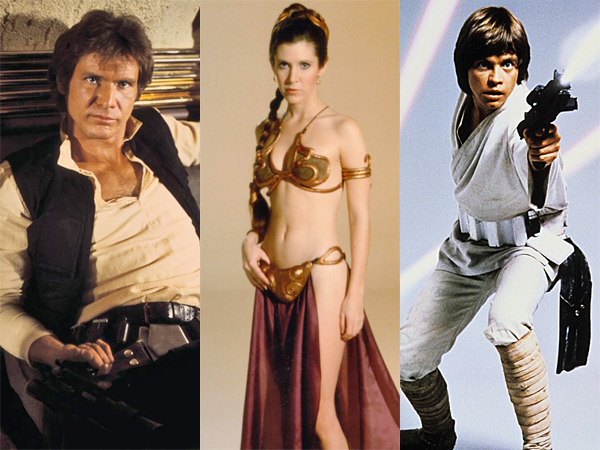 Rumors have it that a beloved original cast member could bite the biscuit in Star Wars Episode VII. Seeing that Harrison Ford (-120) is lined up to play a big part in the next trilogy, the value could be with Leia (+110) or Luke (+250).
Previous
Next
More Galleries