NBA Playoffs: Eastern Conference X-Factors
Apr 24, 2012 |
Taj Gibson, Chicago Bulls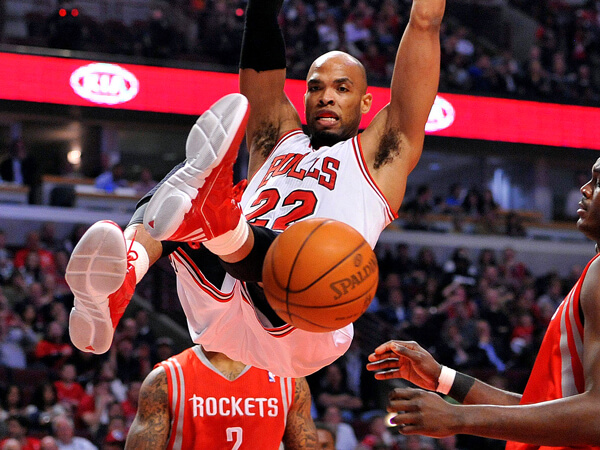 The Bulls backup big man made highlight reels with his dunk over Dwyane Wade last postseason. Gibson is a force on both ends of the floor, giving Chicago scary depth in the frontcourt.
Norris Cole, Miami Heat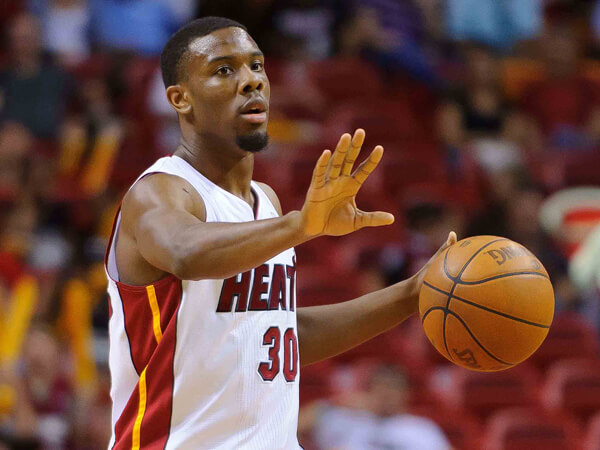 The rookie point guard could be Miami's version of Rajon Rondo, complementing the Heat's Big 3. Cole is an instant shot of offensive energy.
George Hill, Indiana Pacers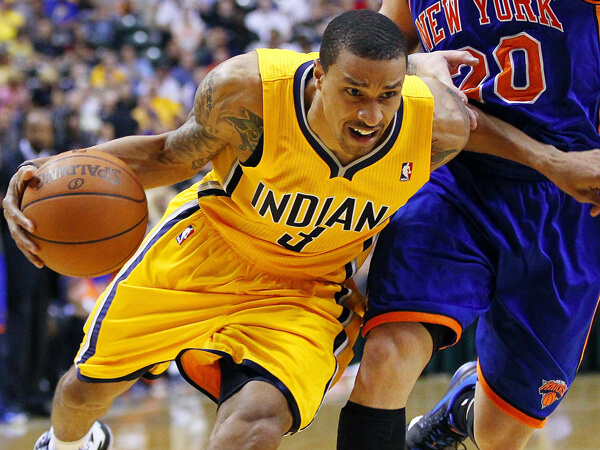 The Pacers have more than a few potential X-factors on their roster, but Hill was just inserted into the starting lineup and gives Indiana a tough two-way point guard.
Avery Bradley, Boston Celtics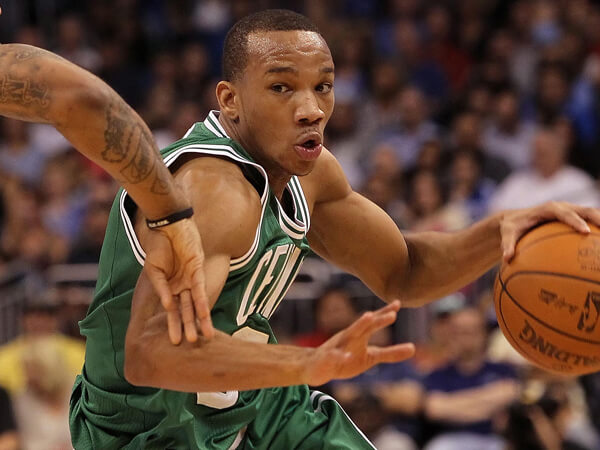 Bradley made the most of Ray Allen's injury, jumping into the starting lineup and holding on to the spot despite the Allen's return. Bradley and Rondo combine for one of the fastest backcourts in the NBA.
Iman Shumpert, New York Knicks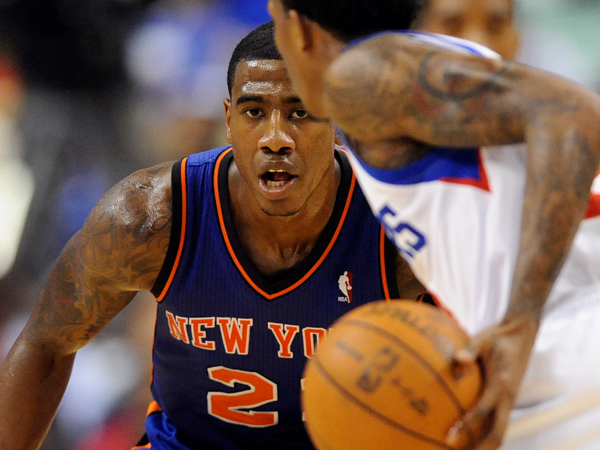 Shumpert has become the Knicks' utility man, especially since Jeremy Lin when down. Shumpert can play three positions and often finds himself guarding the opponents' best player.
Al Horford, Atlanta Hawks
Is he in or is he out? Horford has missed most of the season with a pectoral injury but could return before the postseason begins. However, the Hawks big man told reporters "I don't feel like it is realistic that I can play for the playoffs."
Stan Van Gundy, Orlando Magic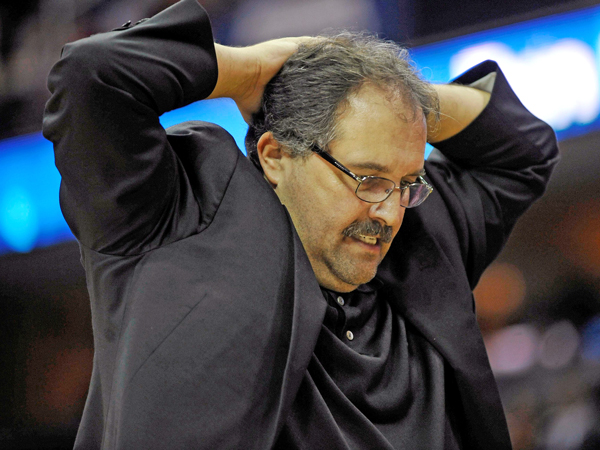 Without Dwight Howard and his job security on dangerous ground, Van Gundy has his work cut out for him in the playoffs. Stan can make a stand in Orlando if he can coach up the Magic in the playoffs.
Spencer Hawes, Philadelphia 76ers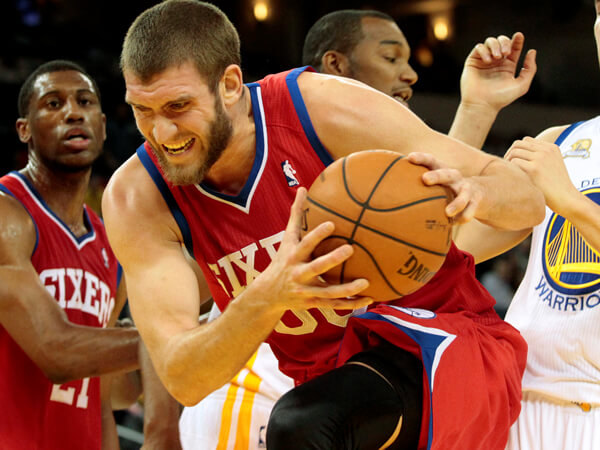 The Sixers big man missed time this season and the team suffered because of it. With Hawes back in the paint, it frees up Elton Brand and adds to Philadelphia's deep roster.
Previous
Next
More Galleries