FHM Sexiest Woman 2014 Prop Odds
Dec 3, 2013 |
Mila Kunis (+200)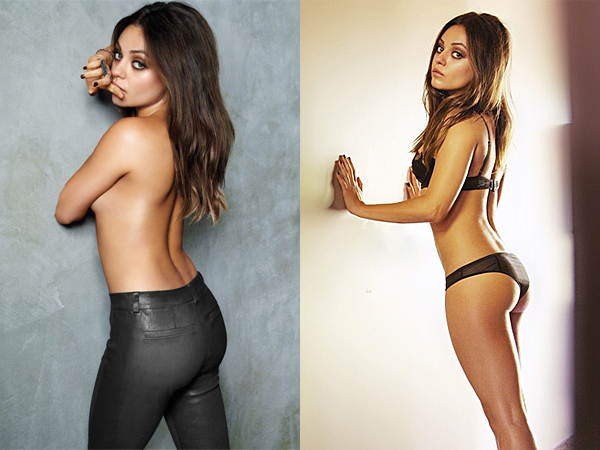 Kunis won the 2013 FHM Sexiest Woman award and is a big favorite to go back-to-back. The former 70's Show star has been in the papers lately for her romance with former co-star Ashton Kutcher.
Michelle Keegan (+600)
Keegan isn't well known on this side of the pond, but is a national treasure in the UK. The Coronation Street star recently won her fifth straight 'Sexiest Female' honor at the British Soap Awards.
Rihanna (+800)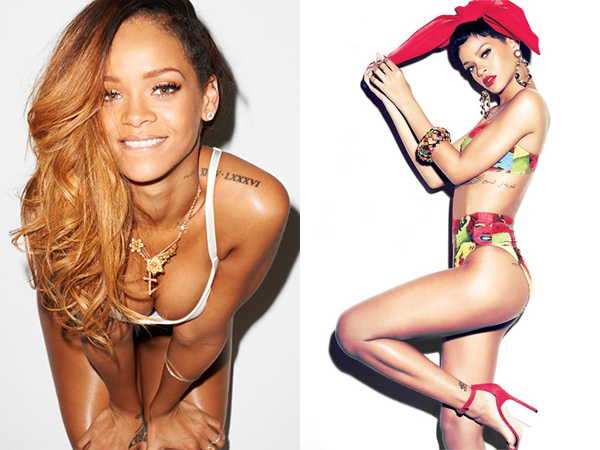 The pop starlet is always among the top favorites to win FHM's Sexiest Woman but can't quite get over the hump. It's not for a lack of trying, that's for damn sure.
Kate Upton (+1,000)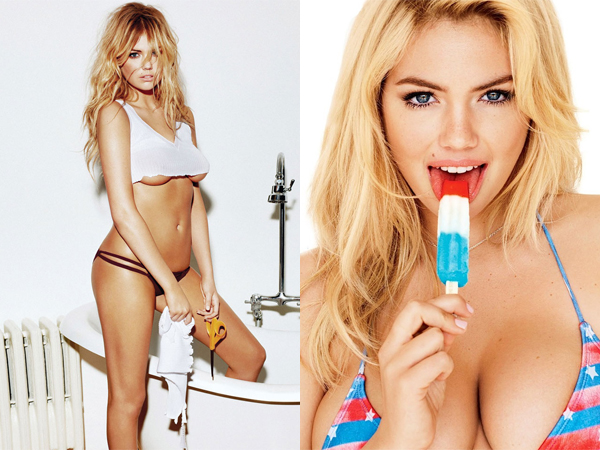 Can an all-American girl like Upton win the top prize from a UK mag like FHM? She's an SI cover girl, loves to goof around and dates baseball players. Luckily for Kate, hotness translates no matter what country you're in.
Cheryl Cole / Georgia Salpa (+1,200)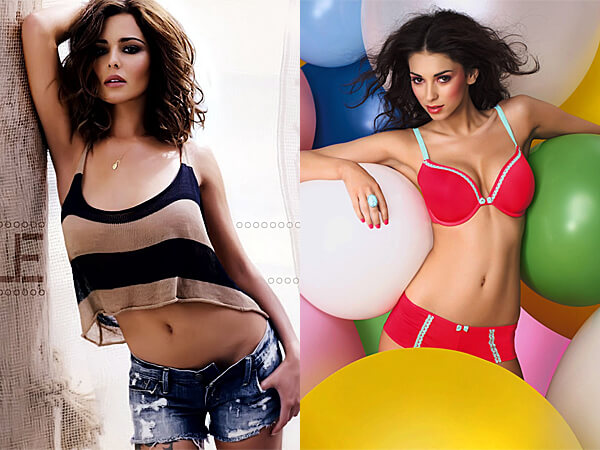 Cole and Salpa are gatekeepers of the FHM Sexiest Woman award. Cole has won it twice while Salpa always finishes among the Top 5.
Miley Cyrus (+1,400)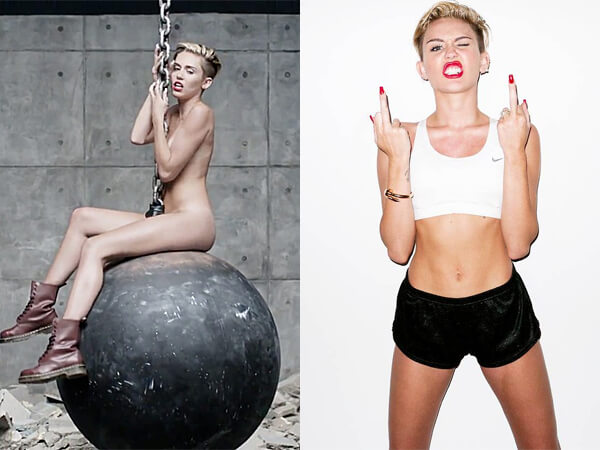 We're not sure if Miley gets the term "sexy". Sure, swinging around nude on a wrecking ball and grinding your ass into dudes with your tongue wagging like a dog will make jaws drop, but not in the way you want them to.
Helen Flanagan / Nicole Scherzinger (+2,000)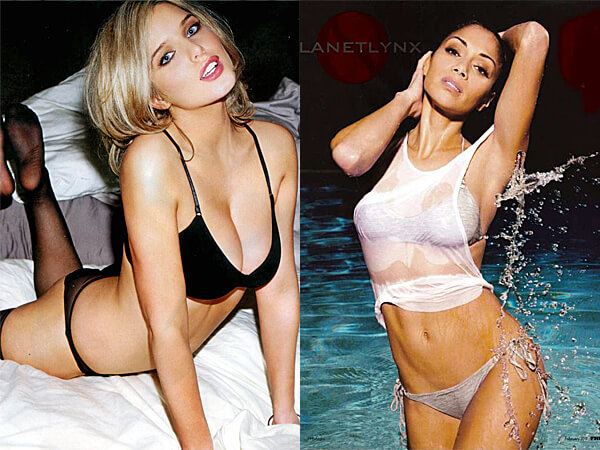 Flanagan, another Coronation Street star, was the top Brit on the 2013 FHM Sexiest Woman list and present great value at 20/1. Scherzinger, the former Pussycat Doll, is plenty hot but always comes up short on FHM's rankings.
Emily Ratajkowski / Jennifer Lawrence (+2,500)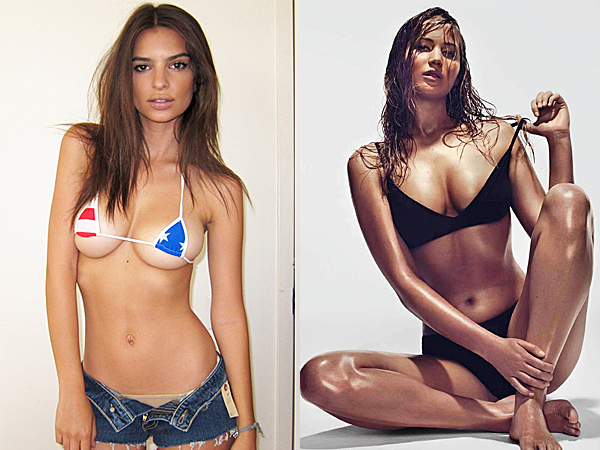 You probably recognize Ratajkowski from running around naked in Robin Thicke's 'Blurred Lines' video. Lawrence's on-screen work is a little deeper than just bouncing up and down to the beat, but here they are, both at 25/1.
Megan Fox / Katy Perry (+3,300)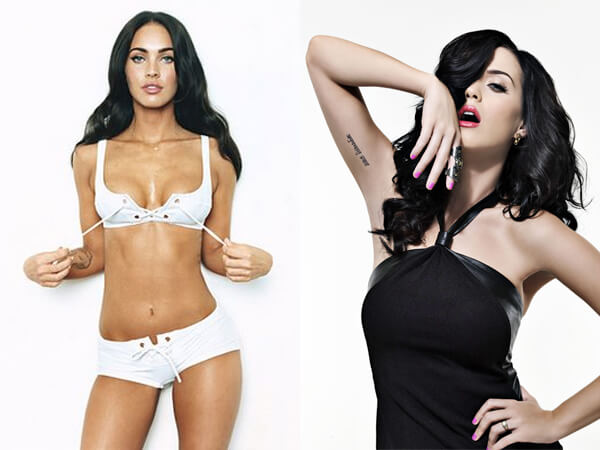 It wouldn't be a 'hot girls' list without Fox, who won the Sexiest Woman of 2008. Perry is giving great value but may have pissed off the Brits when she divorced beloved English funnyman Russell Brand a while back.
Previous
Next
More Galleries