Grammy Awards Prop Odds
Feb 7, 2013 |
Album of the Year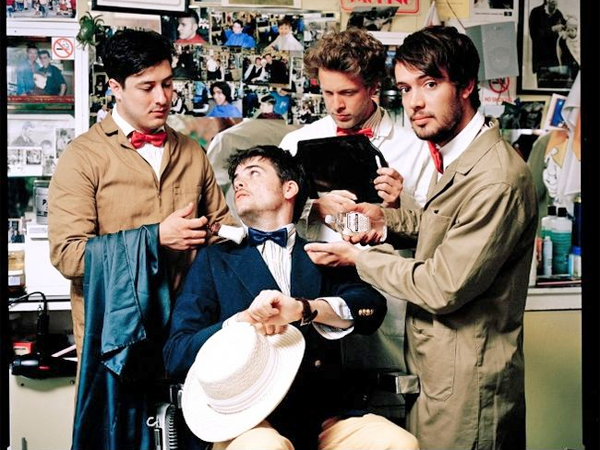 Mumford And Sons is a big favorite with their album "Babel". The English folk rock band sounds more like a moving company than one of the hottest acts in music. Babel - Mumford and Sons -333, El Camino - The Black Keys +500, Channel, Orange - Frank Ocean +700 Some Nights - Fun +1100 Blunderbuss - Jack White +1700
Best Alternative Album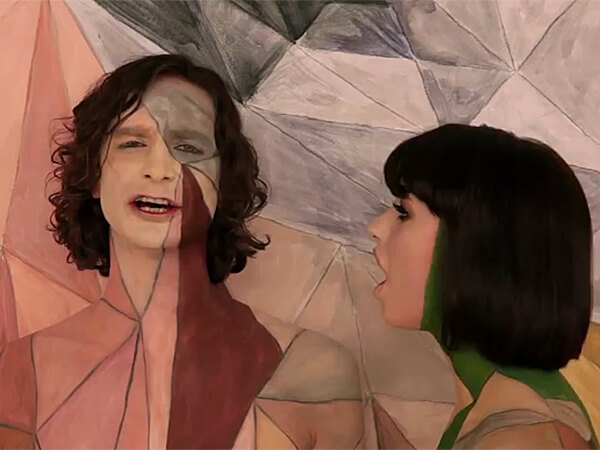 If you haven't heard Gotye yet or seen his stop-motion paint video for "Somebody That I Used to Know", congrats on finally waking up from your coma. He's up against some of music's biggest weirdos in this category. Making Mirrors - Gotye +110, The Idler Wheel - Fiona Apple +160, Bad As Me - Tom Waits +500, Biophilia - Bjork +900, Hurry Up, We're Dreaming - M83 +900.
Best Country Album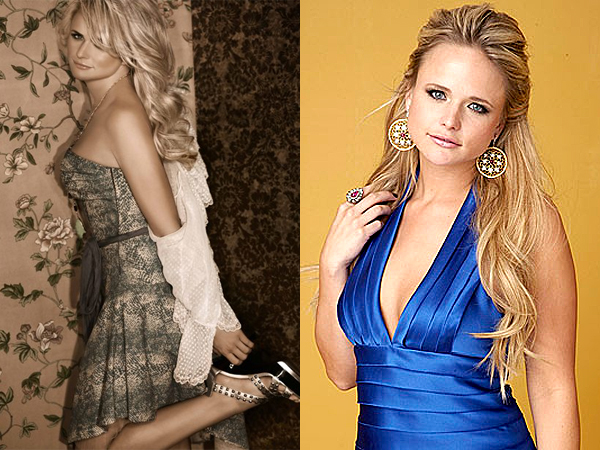 Miranda Lambert, country music's resident hottie, is a favorite to win this one for her album "Four The Record". Uncaged - Zac Brown Band +175, Hunter Hayes - Hunter Hayes +600, Living for a Song: A Tribute to Hank Cochran - Jamey Johnson +600, Four The Record - Miranda Lambert +100, The Time Jumpers - The Time Jumpers +1400.
Best New Artist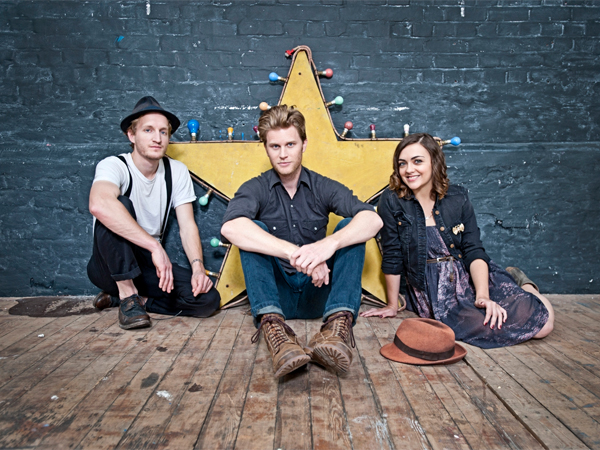 Fun and Hunter Hayes are co-faves for best new artist with Frank Ocean close behind. Is that Billy Ocean's son? If you're looking for value, The Lumineers are a nice long-shot pick. Fun +170, Hunter Hayes +170, Frank Ocean +200, The Lumineers +1200, Alabama Shakes +2000.
Best Pop Vocal Album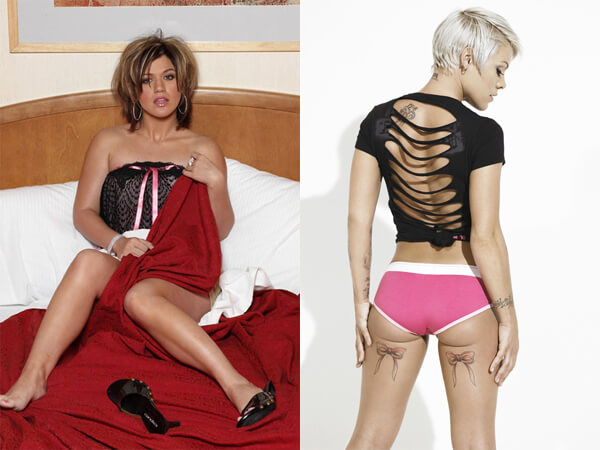 Kelly Clarkson and Pink are responsible for more songs getting stuck in peoples' heads than any other Grammy artists. Stronger - Kelly Clarkson +300, Ceremonials - Florence and the Machine +600, Some Nights - Fun -142, Overexposed - Maroon 5 +600, The Truth About Love - Pink +1000.
Best Rap Album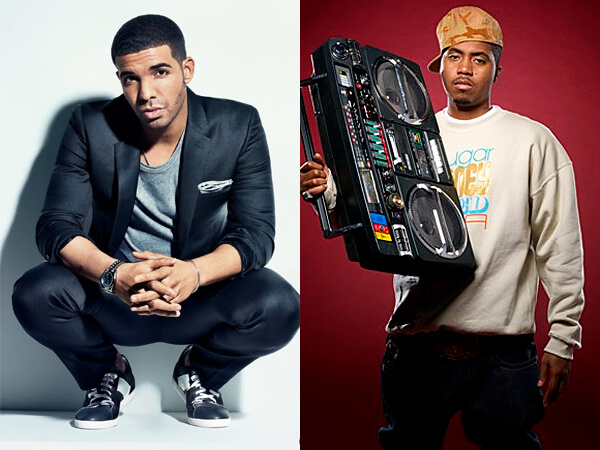 Drake is the chalk for best rapper of the year for his album "Take Care". The Canadian-born hip-hop star seems to be in every second song these days. Take Care - Drake -125, Food & Liquor II - Lupe Fiasco +700, Life Is Good - Nas +400, Undun - The Roots +600, God Forgives, I Don't - Rick Ross +800, Based on a T.R.U. Story - 2 Chainz +700.
Best R&B Album
Sexual deviant R. Kelly is the favorite to win the nod for best R&B album but we'd rather look at Tamia. Or as she's known among sports fans - Mrs. Grant Hill. Write Me Back - R. Kelly +100, Back To Love - Anthony Hamilton +225, Black Radio - Robert Glasper Experiment +600, Beautiful Surprise - Tamia +600, Open Invitation - Tyrese +800.
Best Rock Album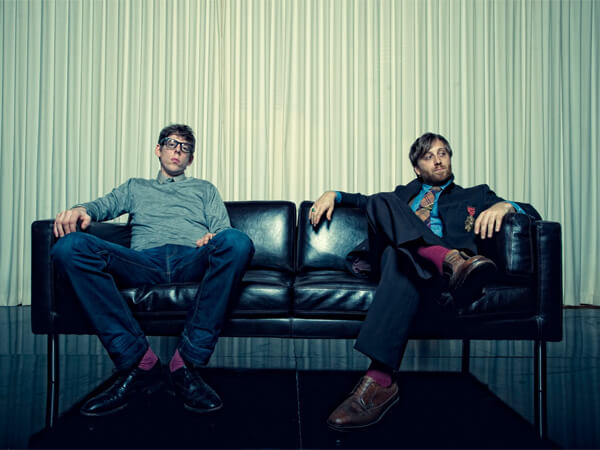 Value is everywhere in the best rock category. How often do you find Coldplay and Bruce Springsteen at plus money? The Black Keys may be massive faves but those two heavyweights are worth a wager. El Camino - The Black Keys -166, Mylo Xyloto - Coldplay +800, The 2nd Law - Muse +1200, Wrecking Ball - Bruce Springsteen +500, Blunderbuss - Jack White +300.
Record Of The Year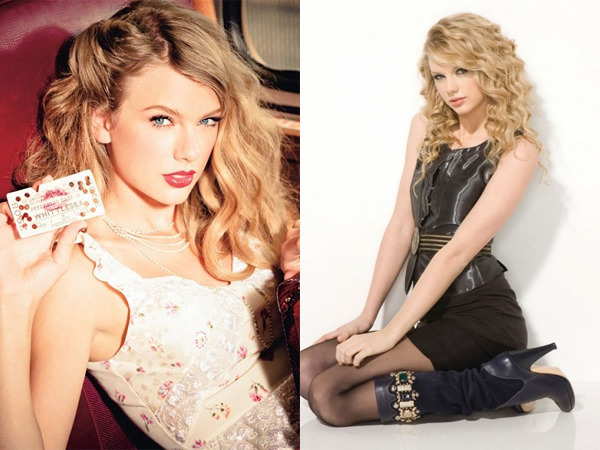 You know it's a tight race when industry princess Taylor Swift is the long shot. Weirdo rockers are the frontrunners for Record Of The Year this year. We Are Young - Fun ft. Janelle Monae +135, Somebody That I Used To Know - Gotye +135, Lonely Boy - The Black Keys +500, Stronger (What Doesn't Kill You) - Kelly Clarkson +700, Thinkin Bout You - Frank Ocean +2000, We Are Never Ever Getting Back Together- Taylor Swift +1600.
Song Of The Year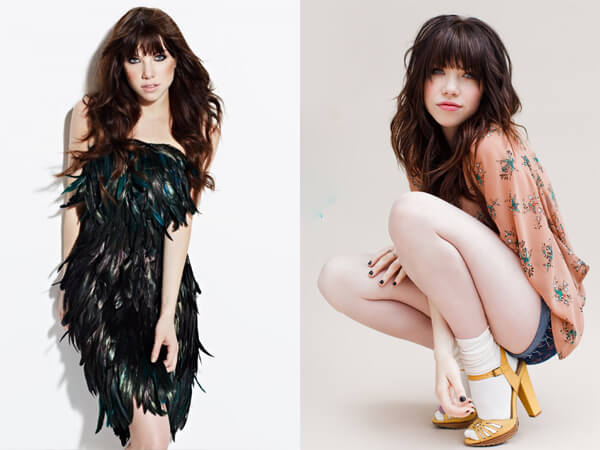 The odds suggest a two-horse race between Fun's "We Are Young" and Carly Rae Jepsen's "Call Me Maybe". We're actually surprised "Call Me Maybe" is the second fave at +200. We Are Young - Antonoff, Bhasker, Dost, Ruess +110, Call Me Maybe - Crowe, Jepsen, Ramsay +200, Stronger (What Doesn't Kill You) - Elofsson, Gamson, Kurstin, Tamposi +350, The A Team - Sheeran +800, Adorn - Pimentel +1000.
Previous
Next
More Galleries