NBA Championship favorites and their dance teams
Nov 6, 2012 |
Miami Heat +220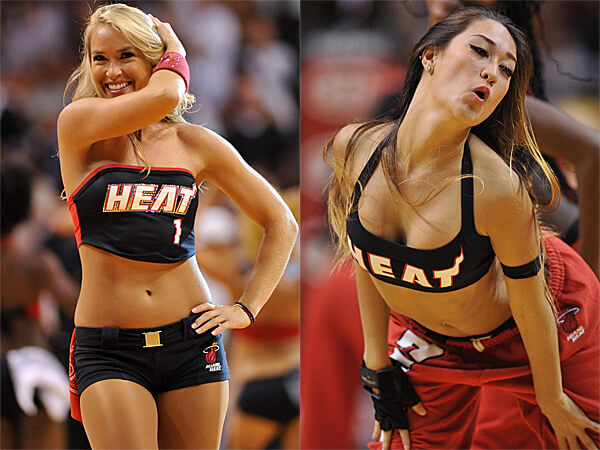 Not only does Miami have a stacked roster, featuring the best player in the NBA, but its dance team is off the charts.
Los Angeles Lakers +375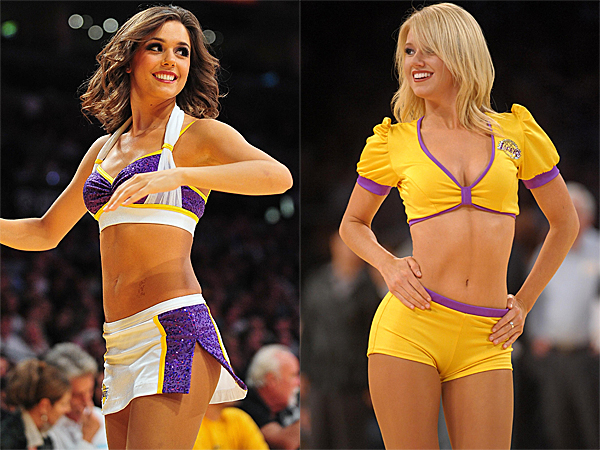 Los Angeles may have gotten off to a cold start in the standings but the fabulous Laker Girls are as hot as ever.
Oklahoma City Thunder +450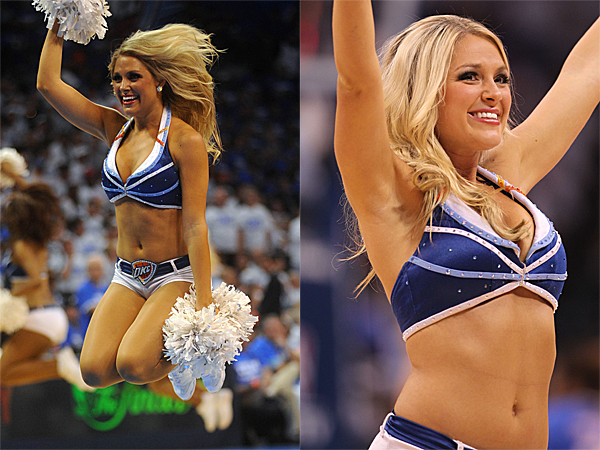 The Thunder are moving on after trading James Harden. Kevin Martin and the Thunder dancers are helping with the transition.
San Antonio Spurs +1,600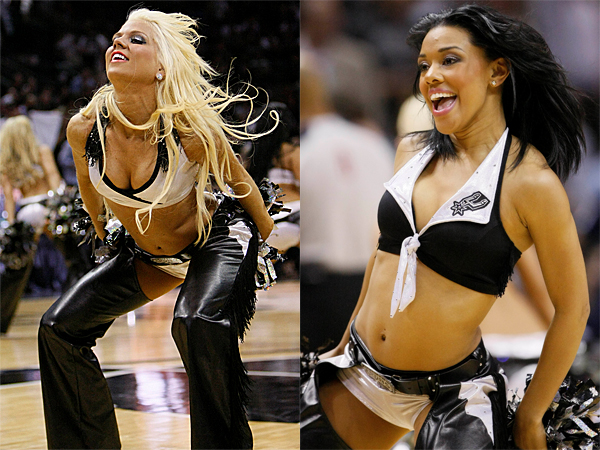 Could you imagine if the Spurs dance team was as old as San Antonio's three superstars? The thing is, those cougars would still be pretty good, just like the Spurs' aging trio.
Chicago Bulls +2,000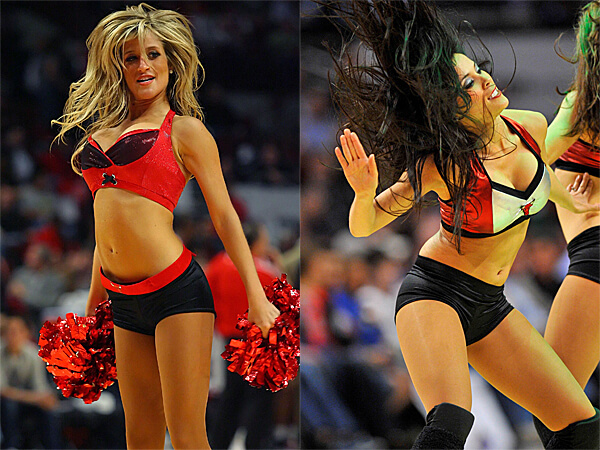 The Bulls are trying to hold it together until Derrick Rose returns. Until then, let the Chicago Luvabulls distract you.
Los Angeles Clippers +2,500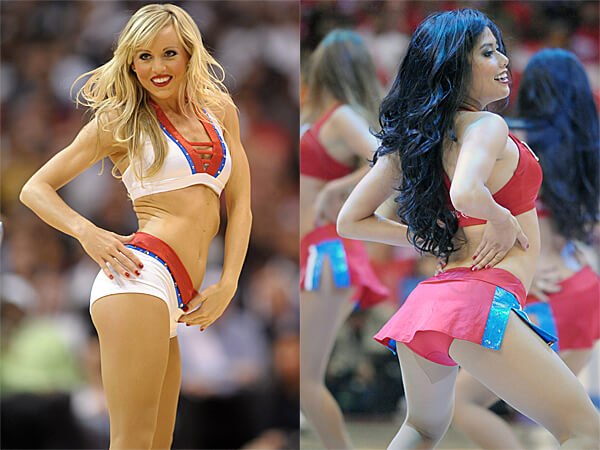 The Clippers aren't the Lakers. And the Clippers dancers aren't the Laker Girls. But they're still both pretty good.
Boston Celtics +2,500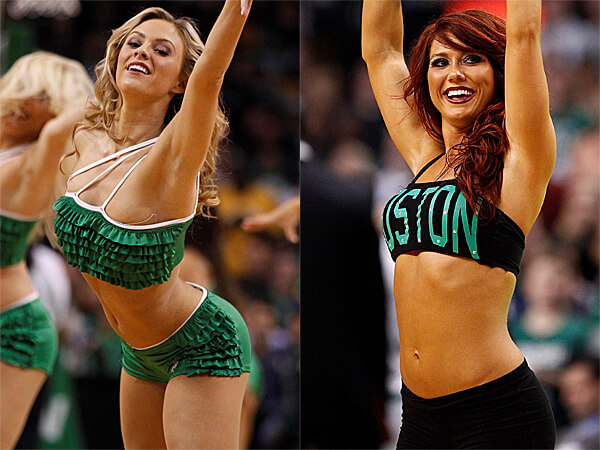 The Celtics are always in the title mix. And their dance team is always among the hottest in the NBA.
Brooklyn Nets +3,300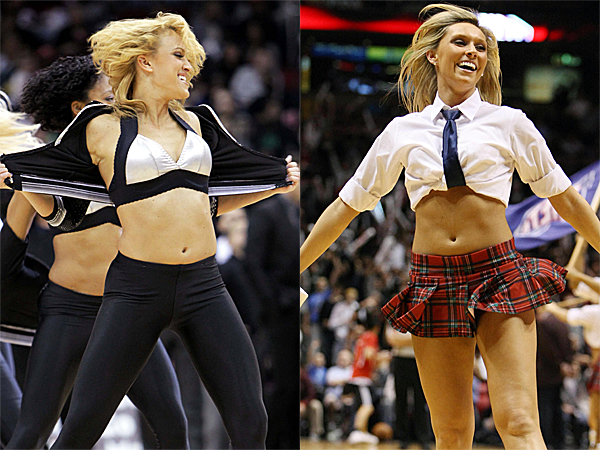 New name. New town. Same hot dance team. Perhaps the move from Jersey to New York has given Jay-Z and Co. a bigger talent pool to scout from?
New York Knicks +3,300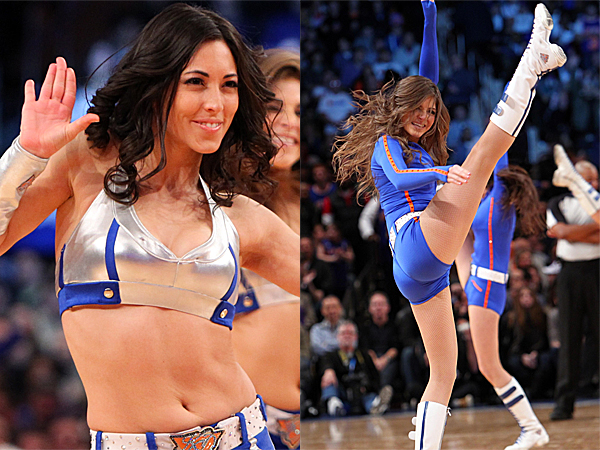 Is there a friendly rivalry brewing between the Knicks and Nets dancers in the Big Apple? Let's hope they settle it with pillow fights.
Memphis Grizzlies (+3,300)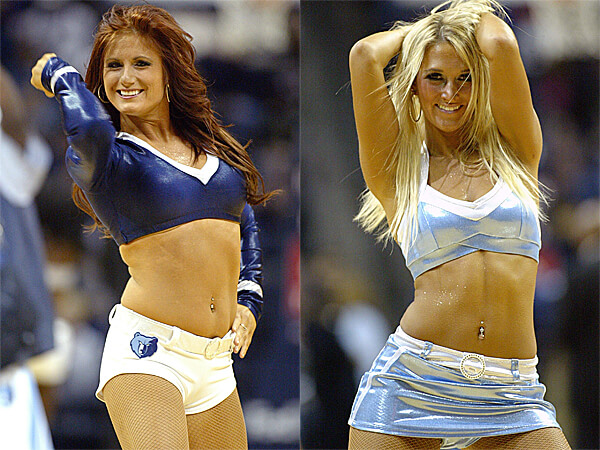 The Grizzlies are a sleeper in the Western Conference this season. Perhaps it's because their dance squad is getting all the attention.
Previous
Next
More Galleries