Odds on who will be Tom Cruise's next girlfriend
Jul 2, 2012 |
Charlize Theron: +800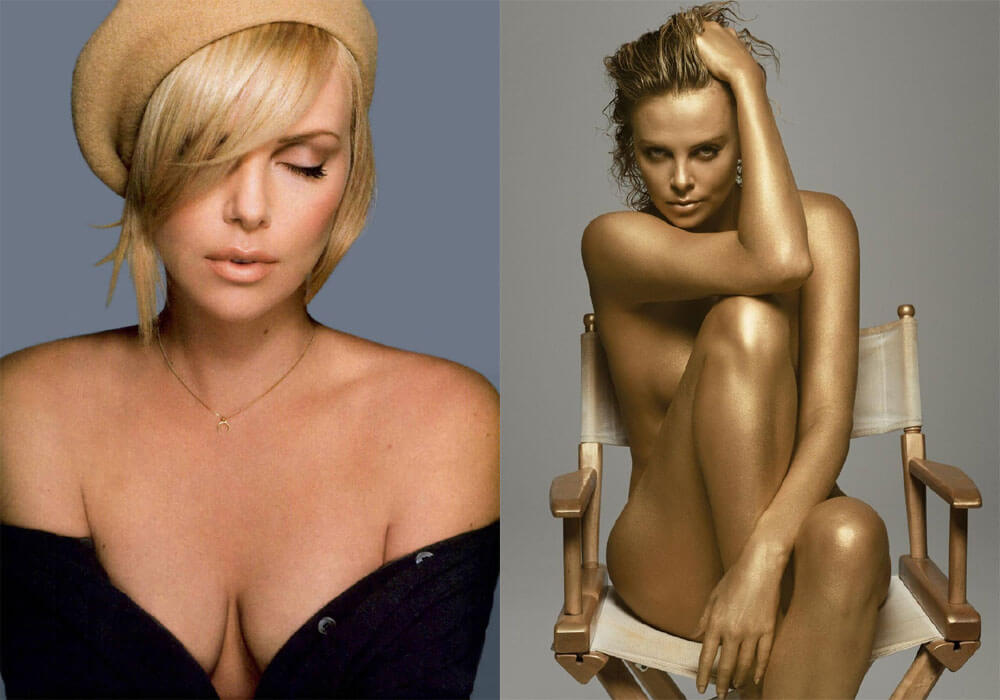 Tom Cruise and Katie Holmes are getting a divorce after five years of marriage. Hard not to get caught up in the Hollywood gossip and thankfully SportsInteraction.com gave us a prop bet to play with. They have blonde-bombshell Charlize Theron as the favorite to be Cruise's next girlfriend.
Cameron Diaz: +1000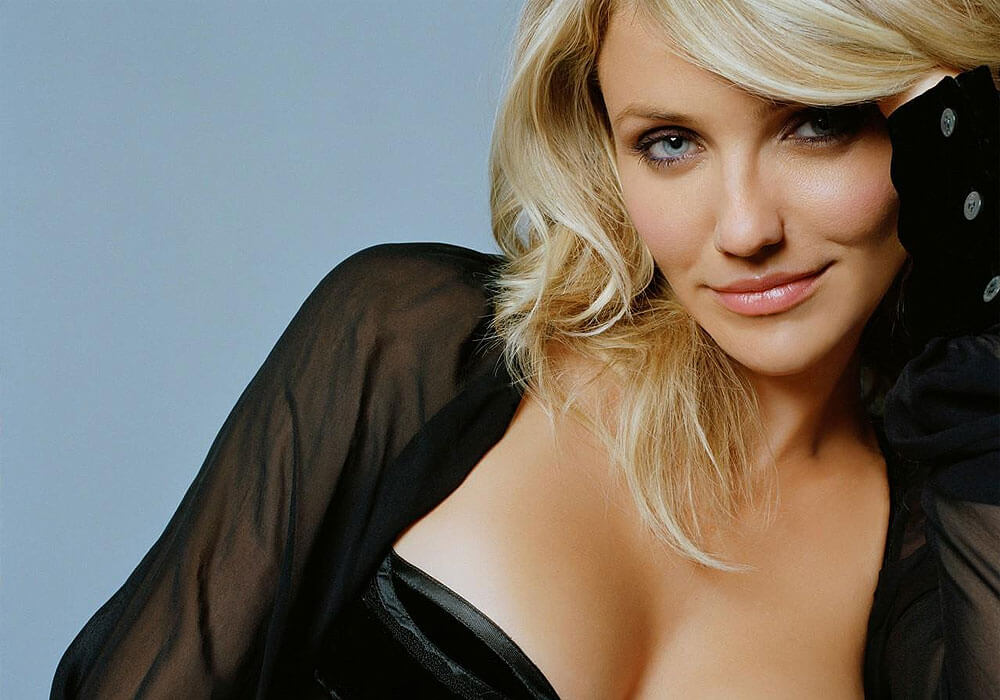 Cruise's costar from the movie Knight and Day. Diaz is single and has dated other nut jobs like Alex Rodriguez in the past, so why not?
Kristen Stewart: +1000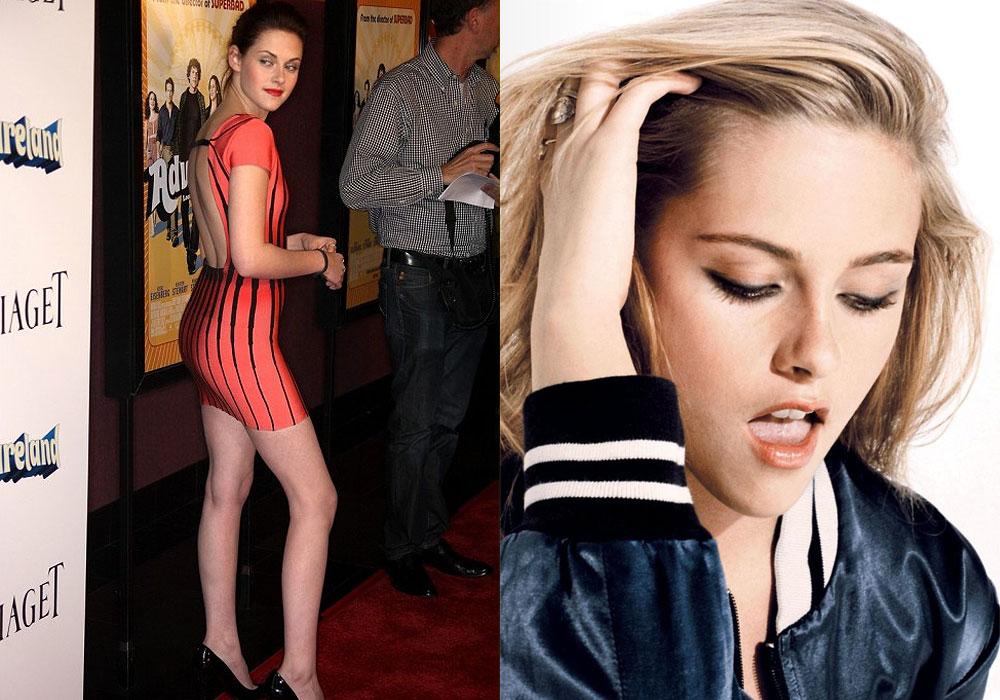 This would be unsettling to say the least. Cruise, 49, is 27 years older than Stewart. Then again, he's 16 years older than Katie Holmes. Stewart, who knows a thing or two about vampires, was just 4 years old when Cruise starred in Interview with the Vampire.
Scarlett Johansson: +1200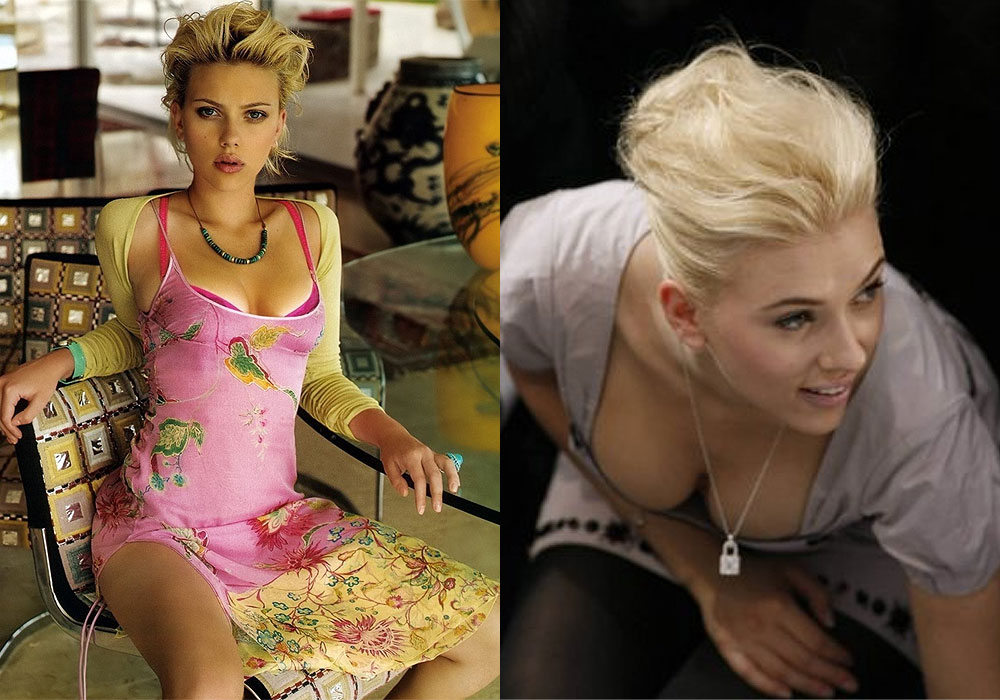 Cruise obviously saw those naked cell phone pictures of Johansson on the Internet. What's not to like there, right? Johansson was previously married to actor Ryan Reynolds, so she knows how to deal with overly dramatic dudes.
Reese Witherspoon: +1400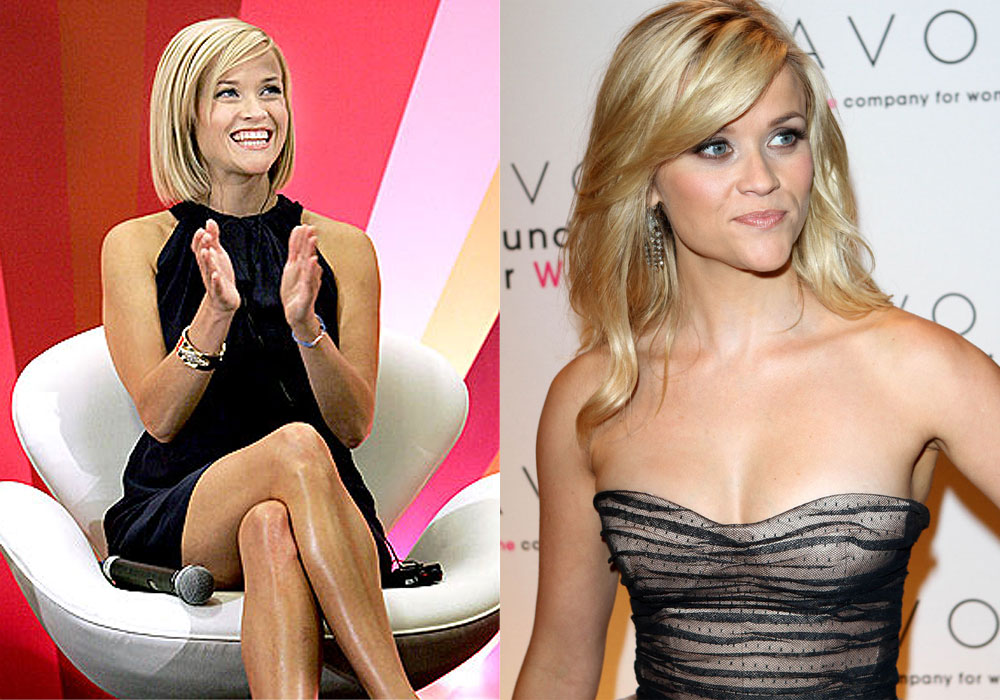 Tommy likes his blondes. Plus Witherspoon, who's an inch shy from dwarf status, is the only Hollywood actress who could make Cruise look tall if the two were holding hands on the red carpet.
Emma Stone: +1400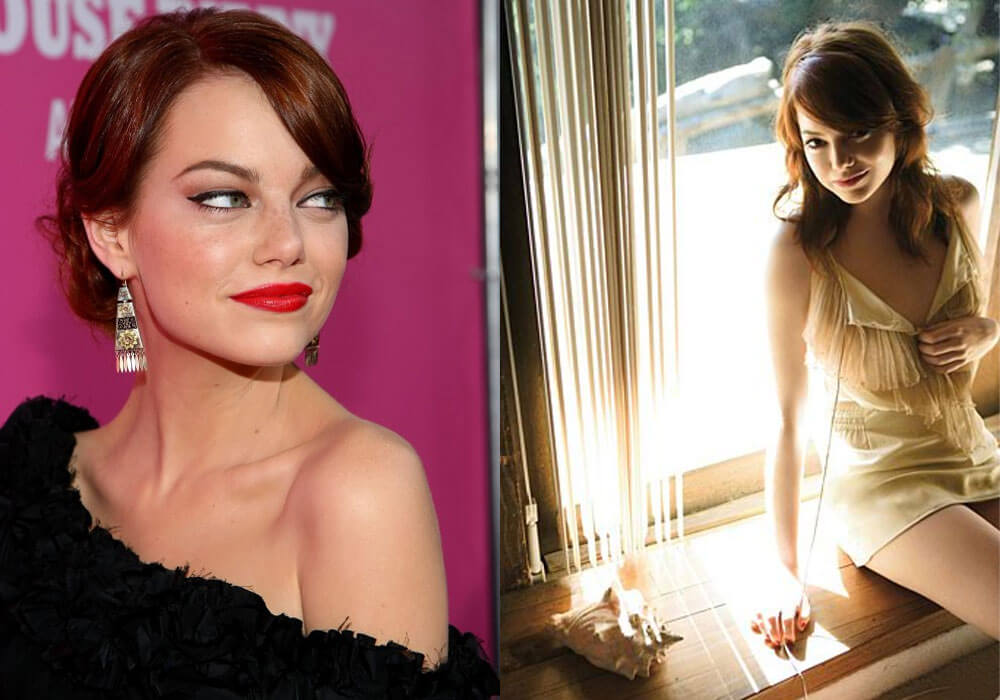 Another creepy choice and a long shot in my books. Stone, who turns 24 in November, seems way too cool to date a Hollywood has-been like Cruise.
Nicole Kidman: +2500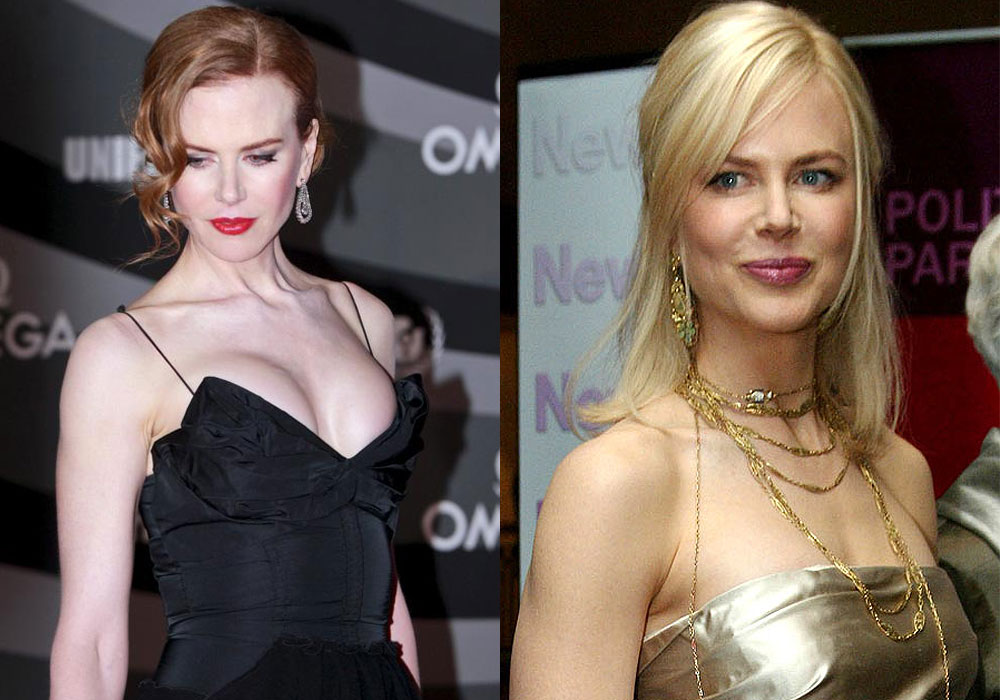 Kidman is married to country music singer Keith Urban but she was crazy enough to marry Cruise once. Even if they don't get back together, they'll always have Days of Thunder... oh, and they're two adopted kids.
Elizabeth Moss: +3300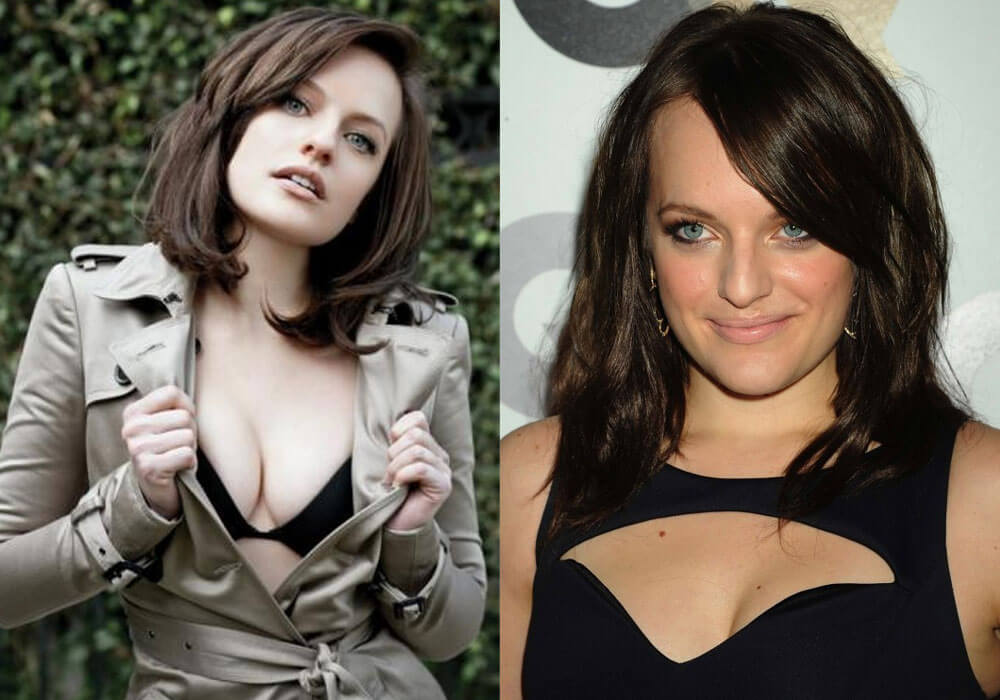 Now here's a match that makes sense. Moss, who plays Peggy on Mad Men, dumped her former partner and SNL star Fred Armisen because of her devotion to Scientology. Cruise has ended two marriages because of his partners resistance to the religion.
Previous
Next
More Galleries